WOMEX 2018 Radio Session Photo Essay
At the 2018 WOMEX in Las Palmas, Gran Canaria, in the Canary Islands, Afropop along with Jon Kertzer of KEXP Seattle arranged four intimate sessions at the European Broadcast Union radio studio. All these groups played larger showcases, but these sessions, featured on our program Live at the WOMEX Radio Studio, were special. The groups did not always have all their personnel, or all their gear. The lack of a drumset was noteworthy. But the sessions shine for their spontaneity, simplicity and vigor.
The photographs that follow are mostly from those EBU sessions, but they include some from the showcases as well. All photos by Banning Eyre.
Bakolo Music International (Kinshasa, DRC)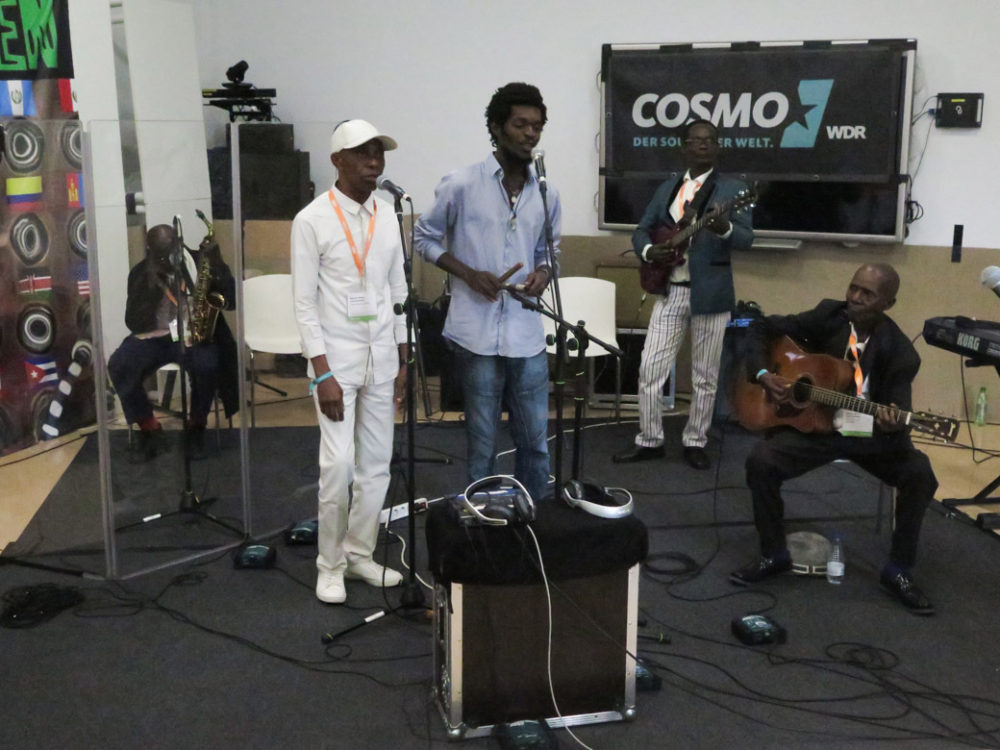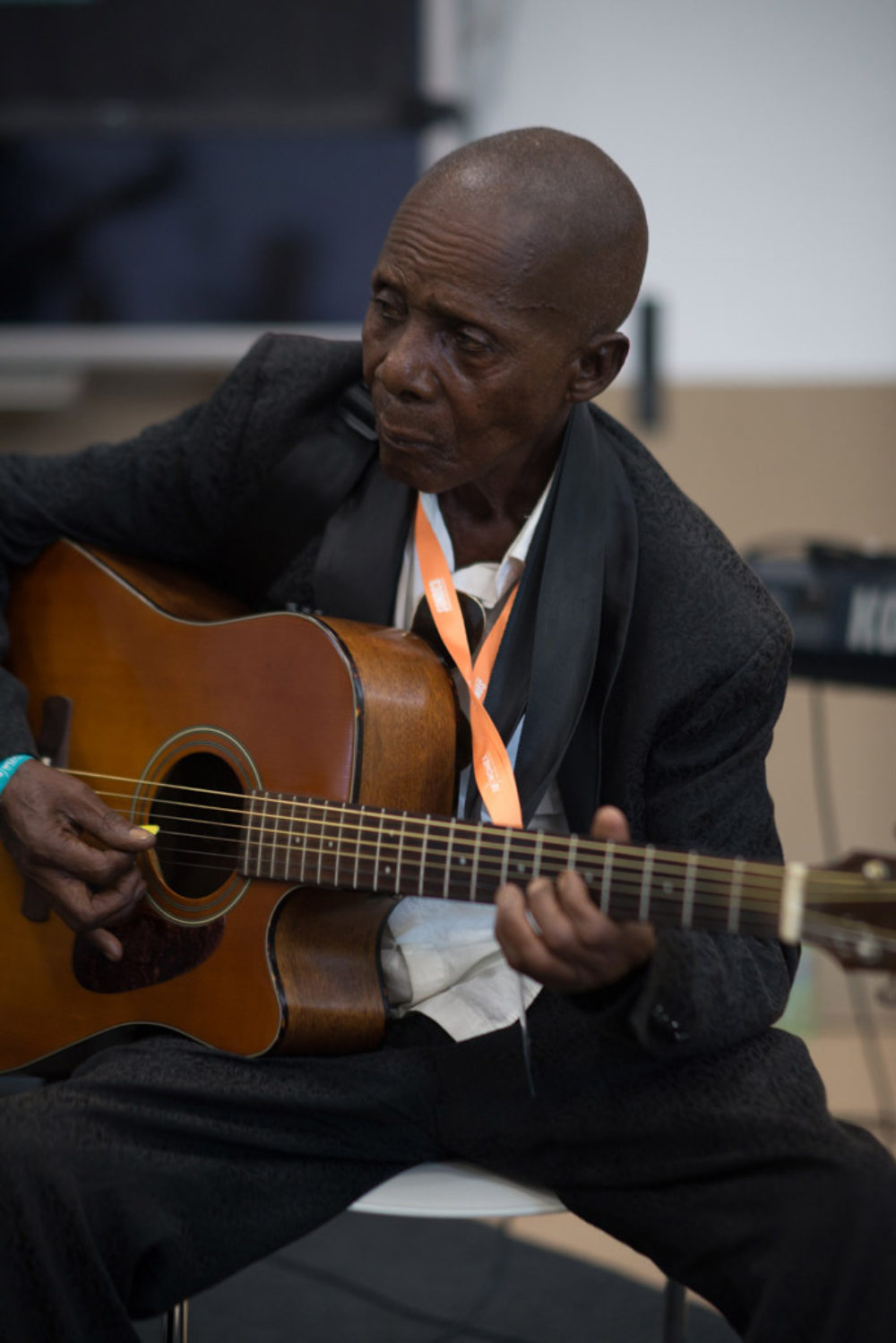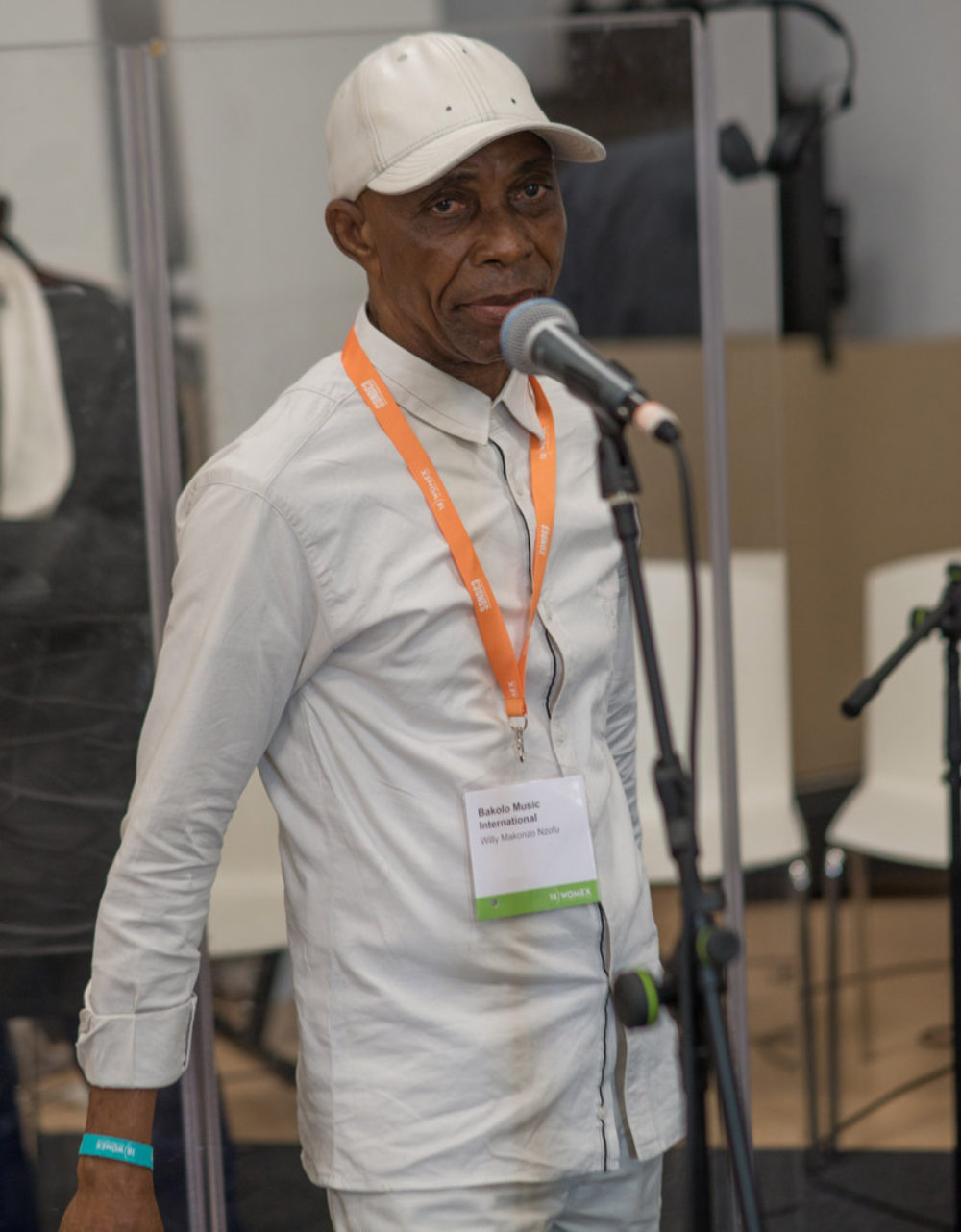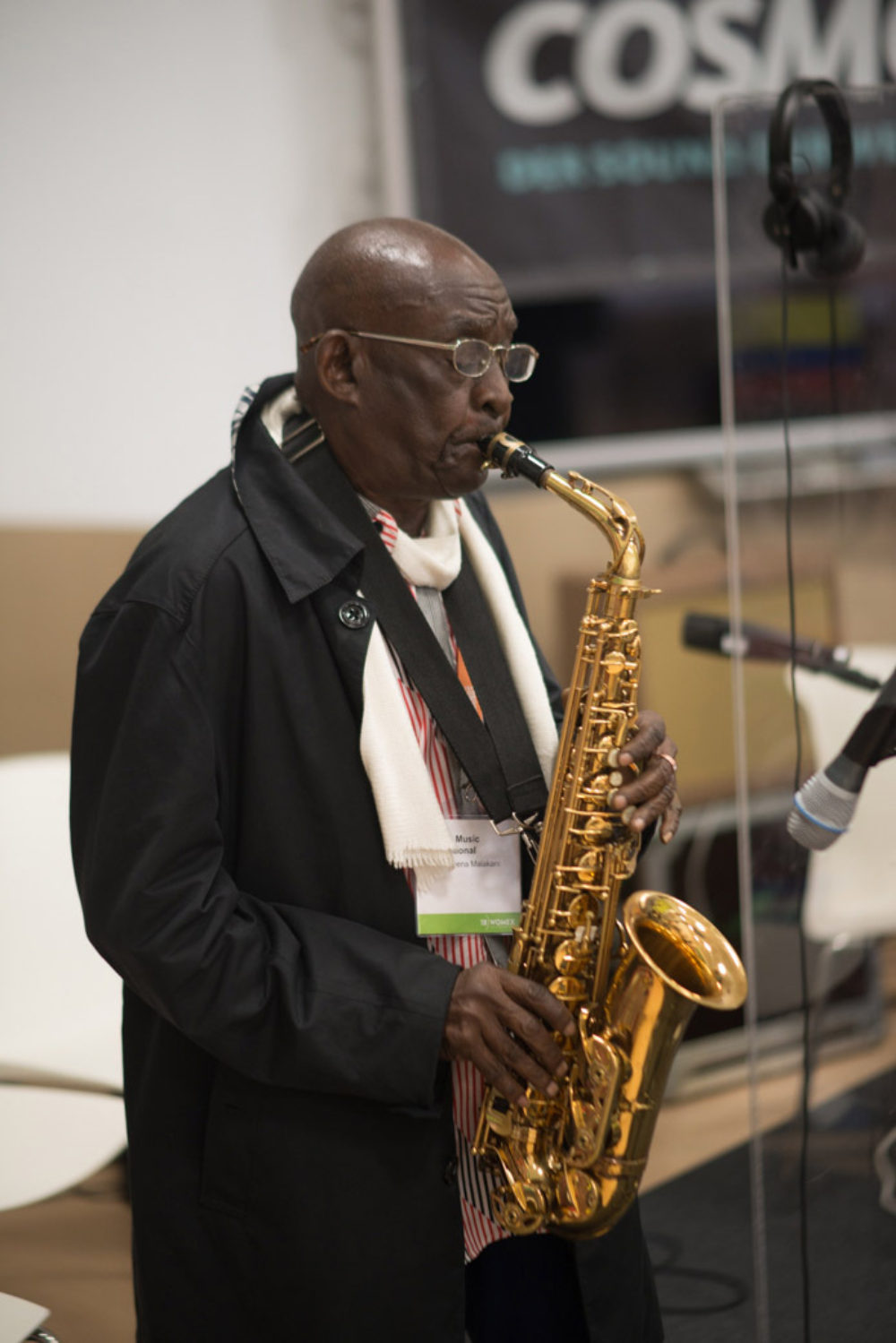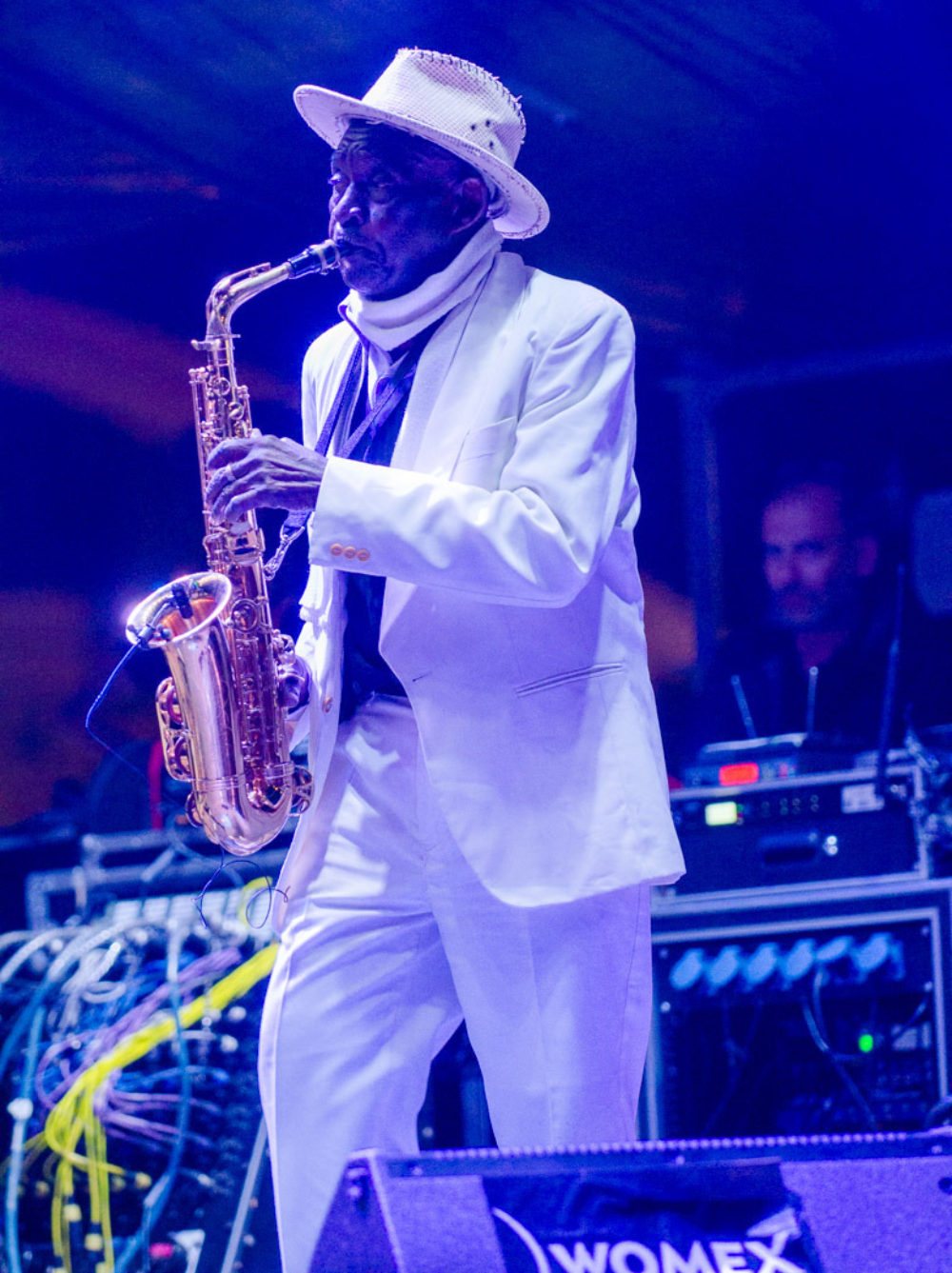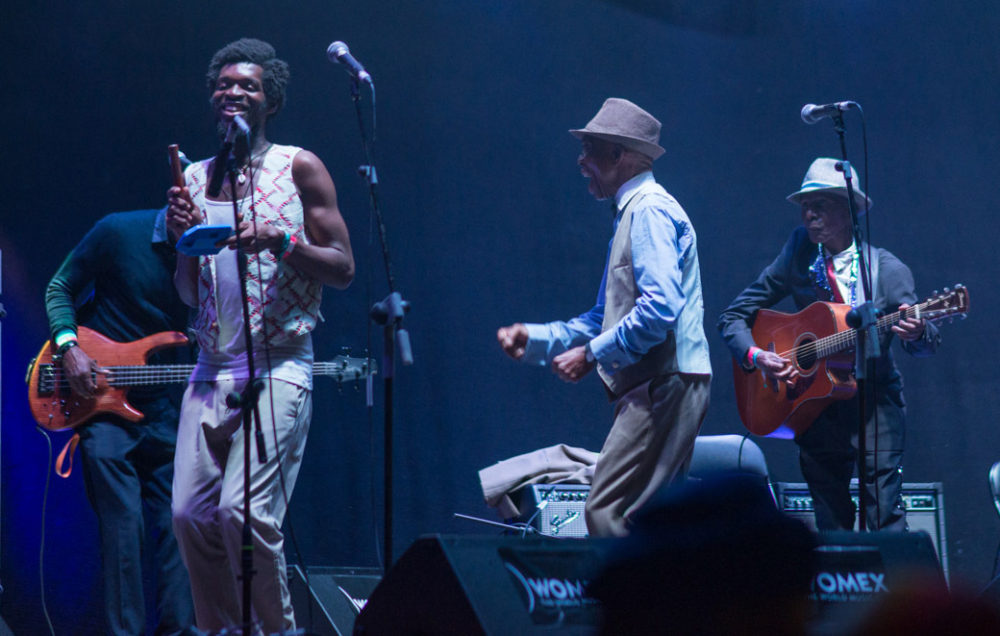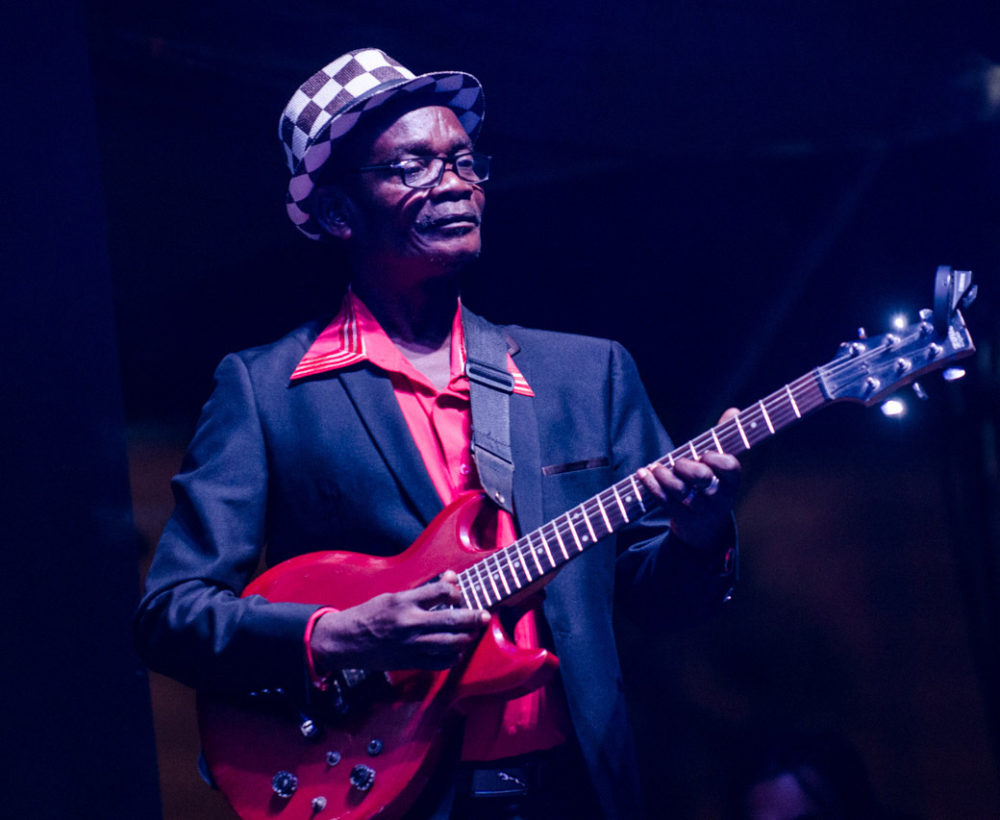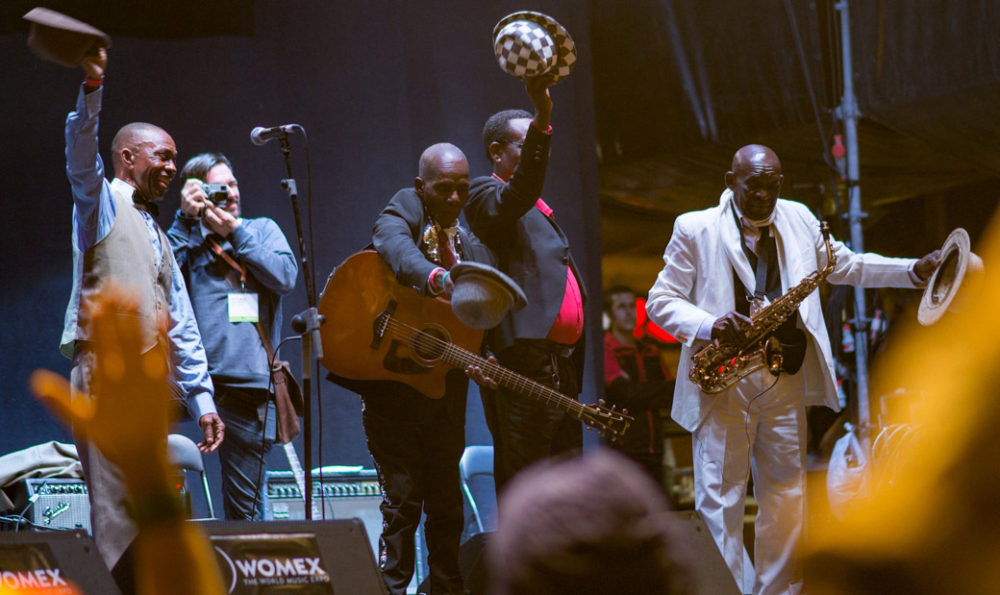 Garifuna Collective (Belize, Honduras)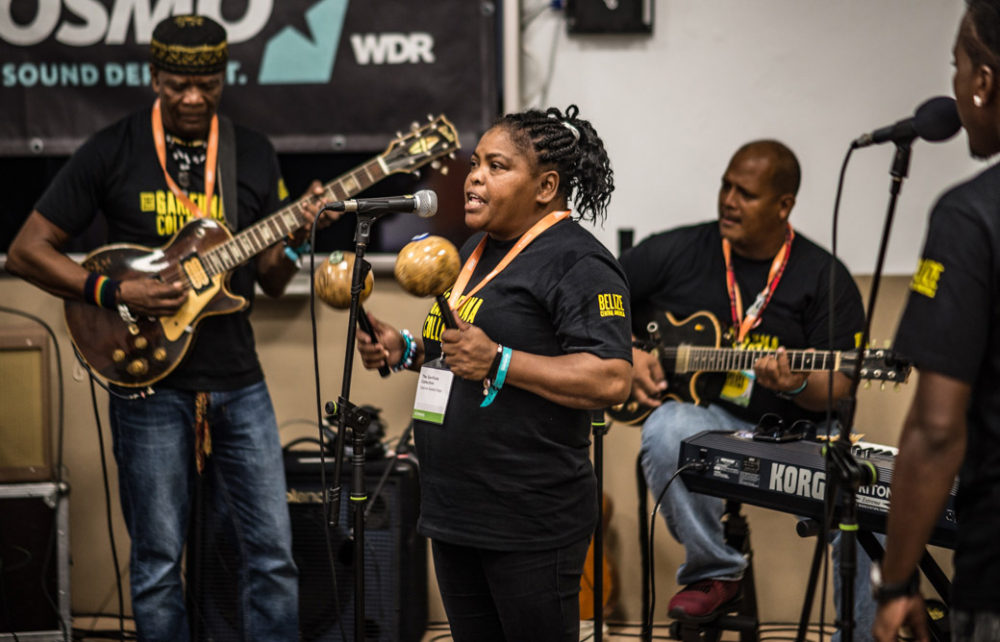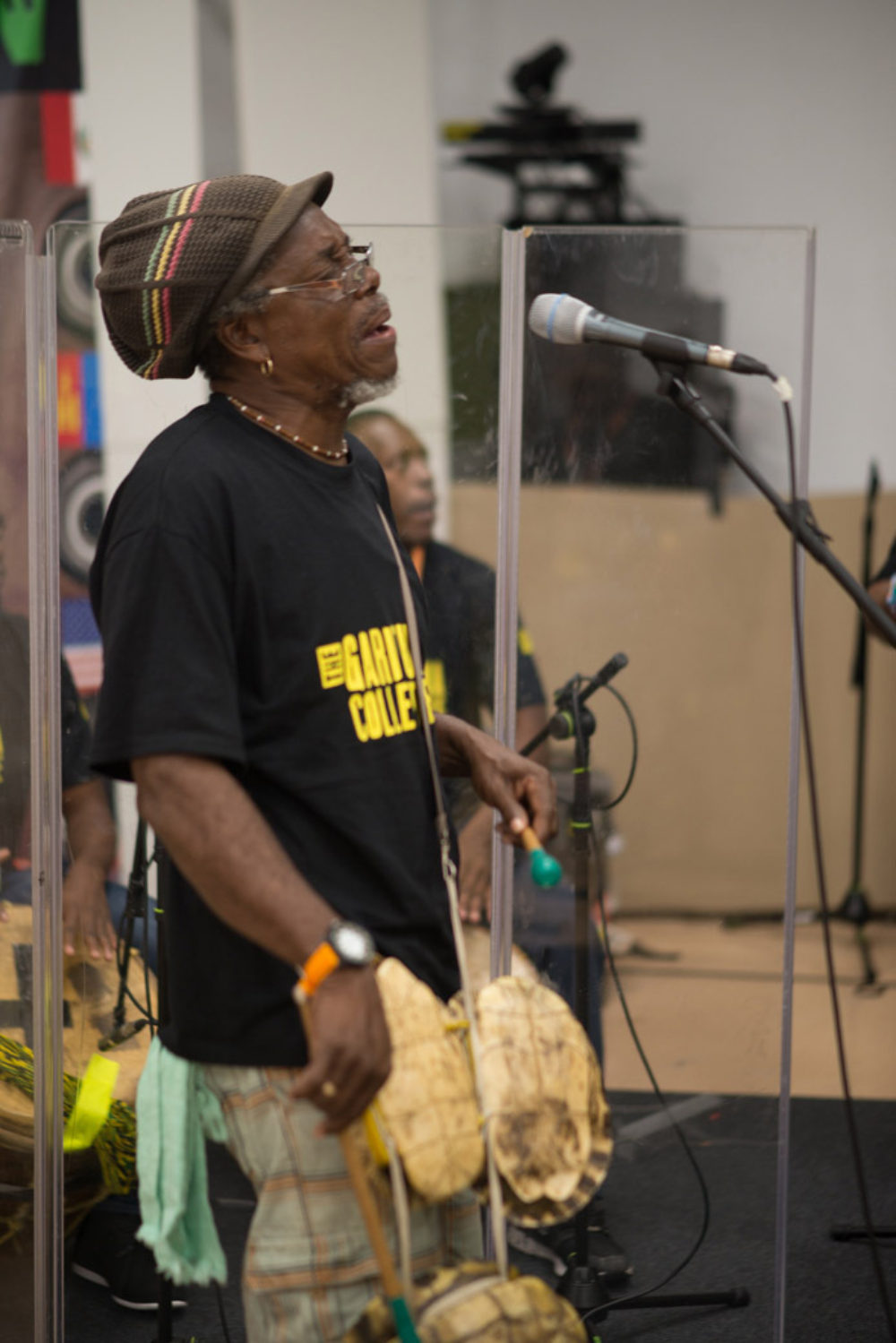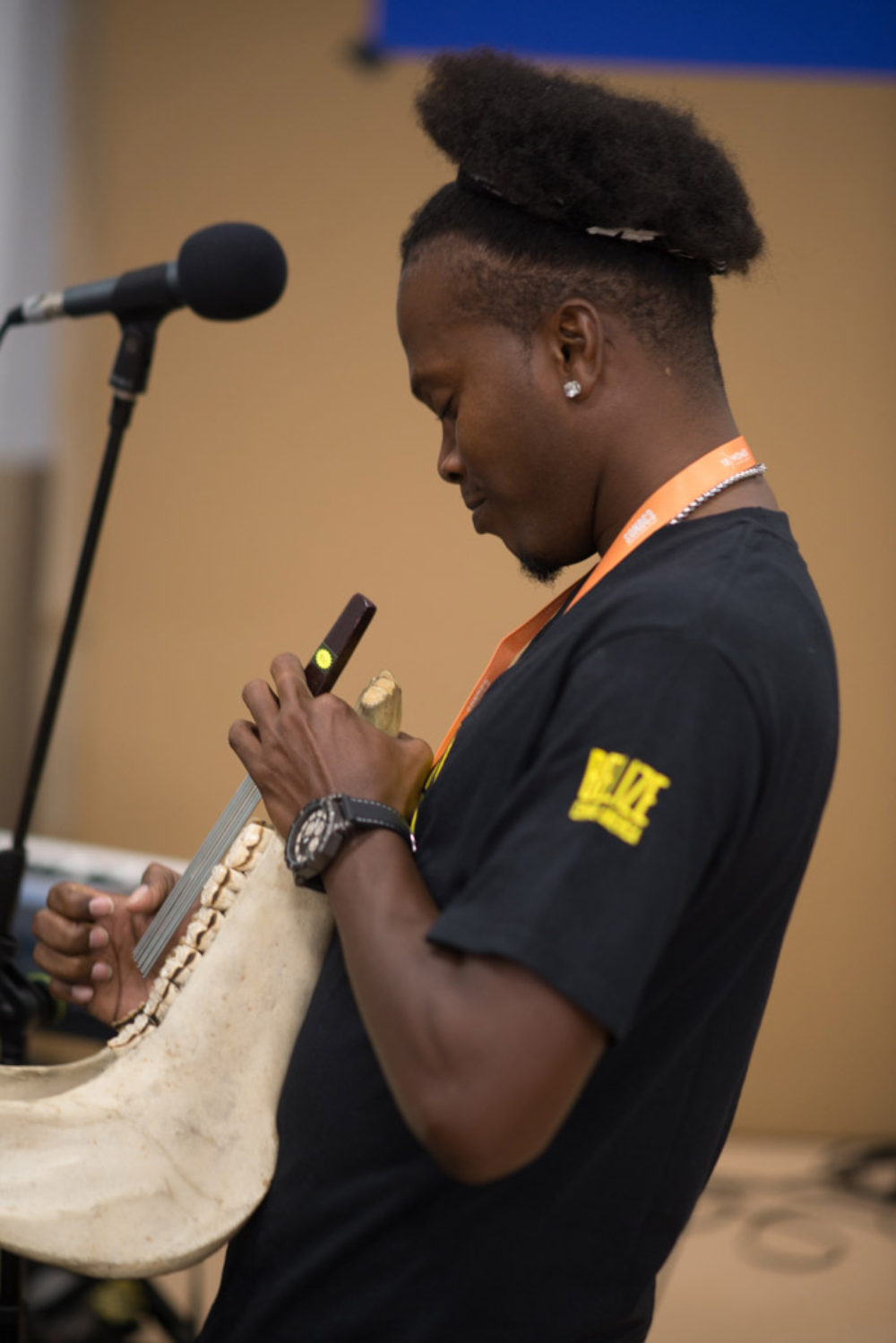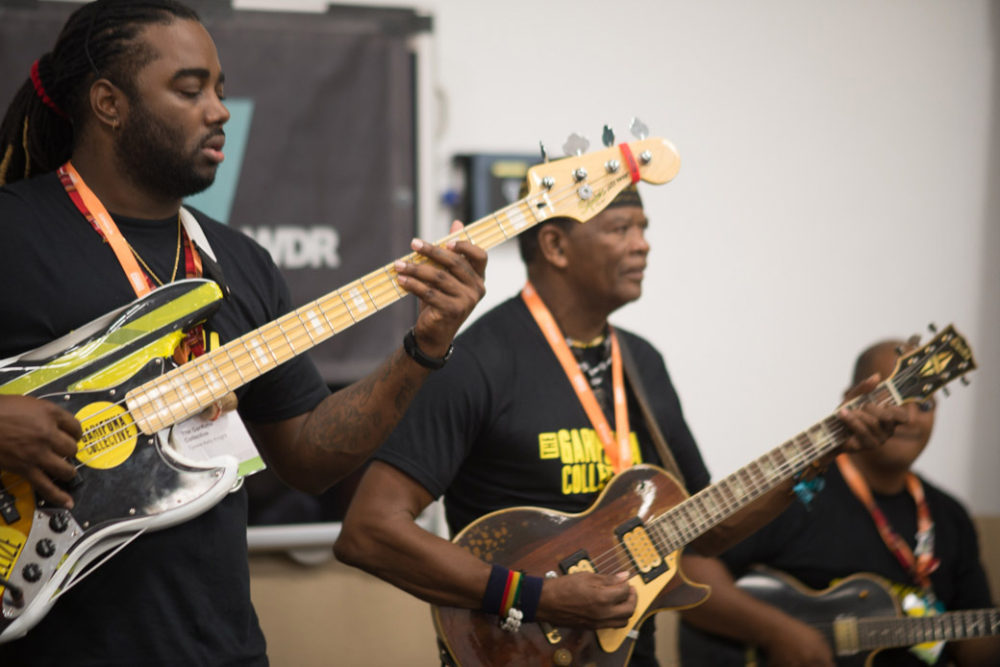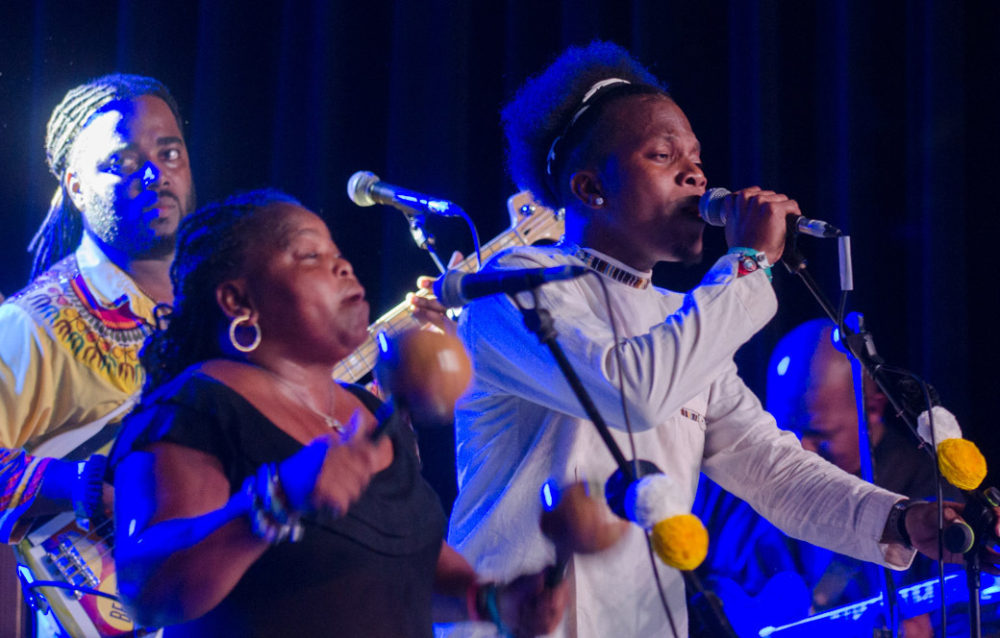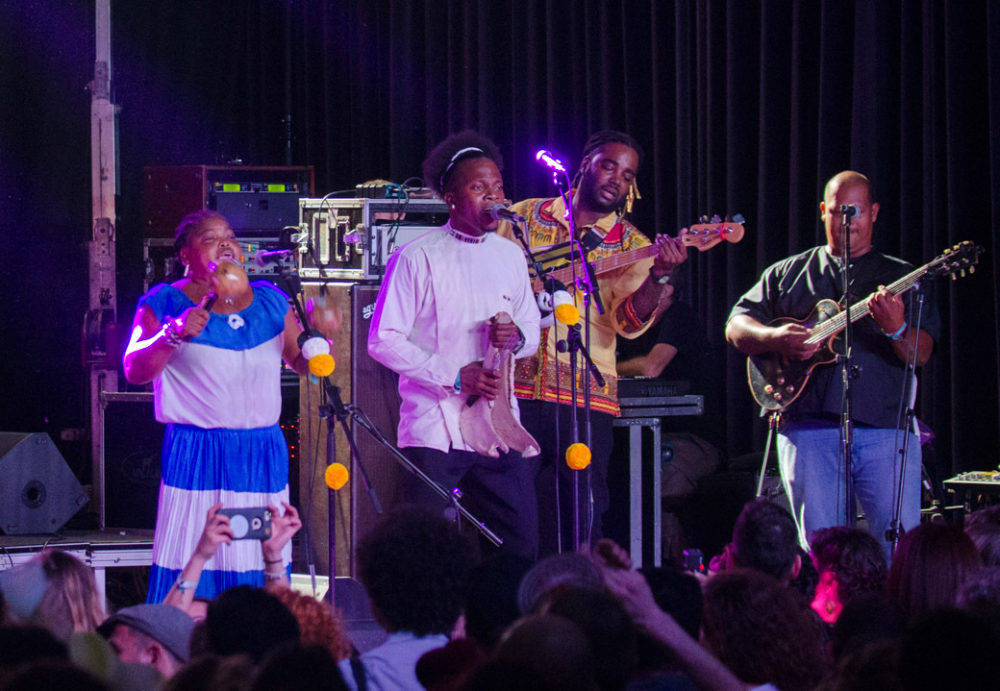 Harouna Samaké (Bamako, Mali)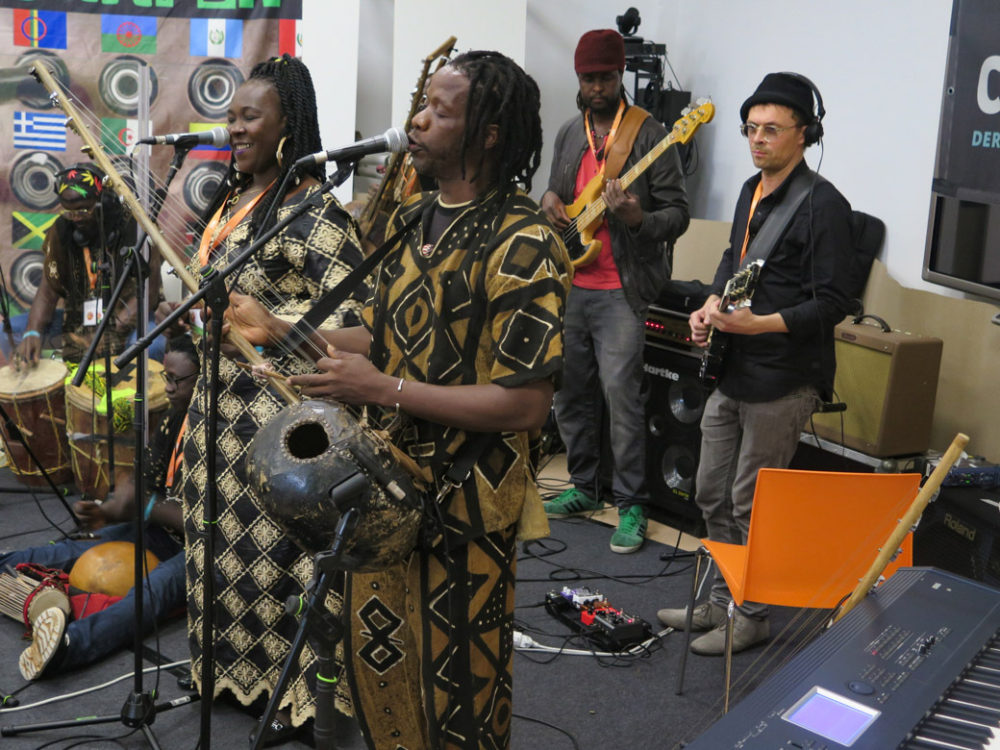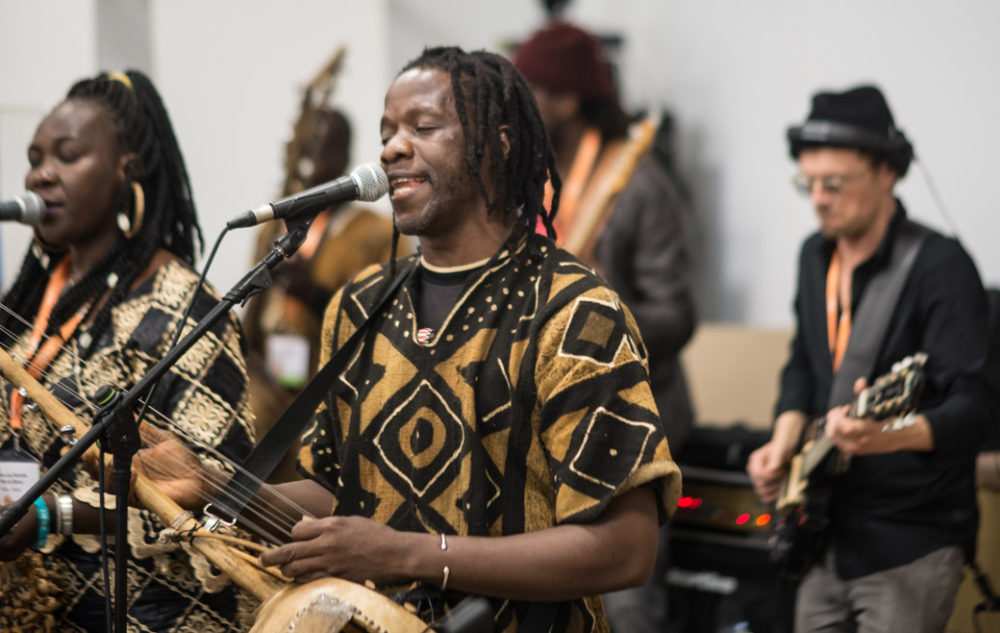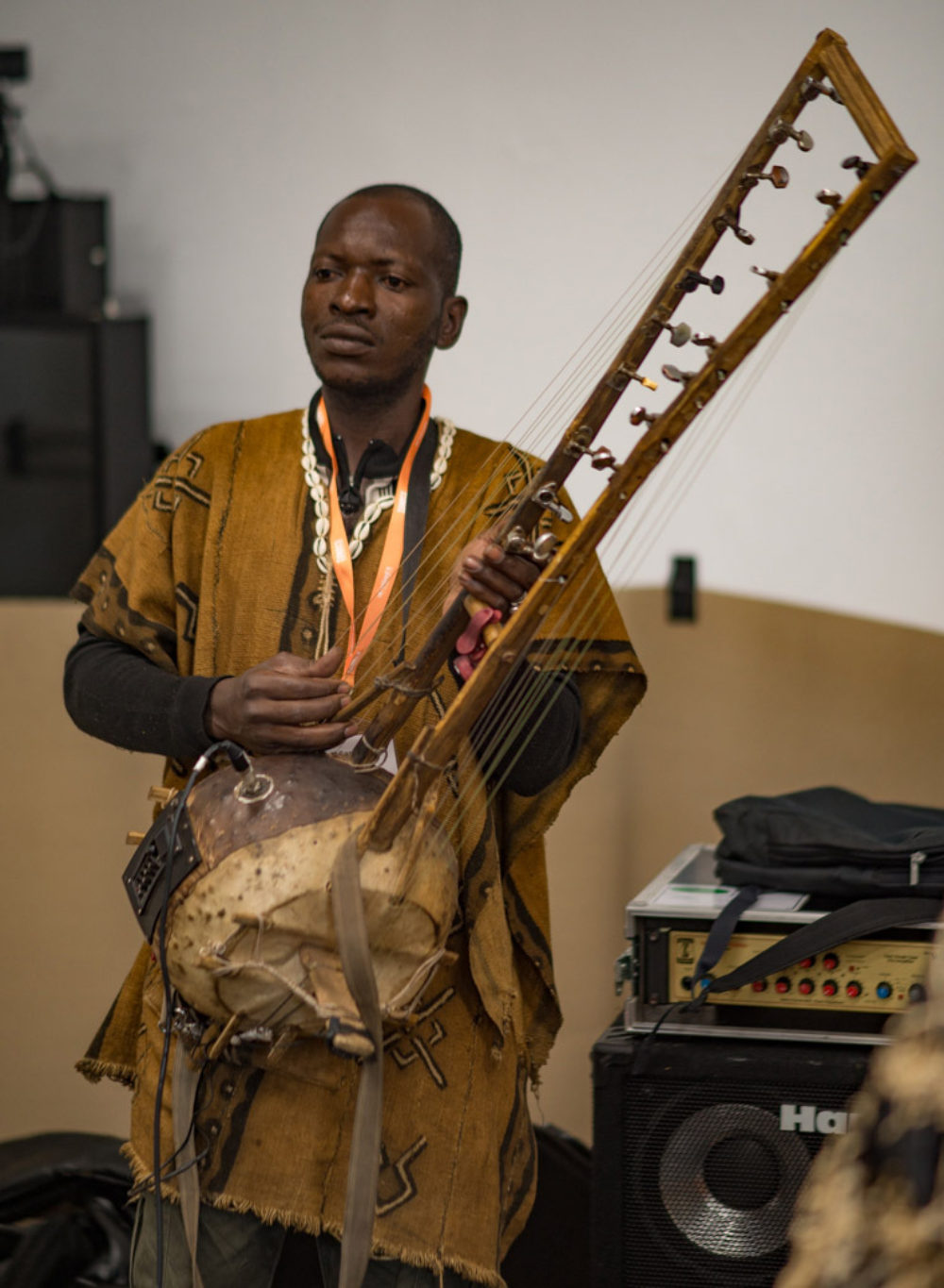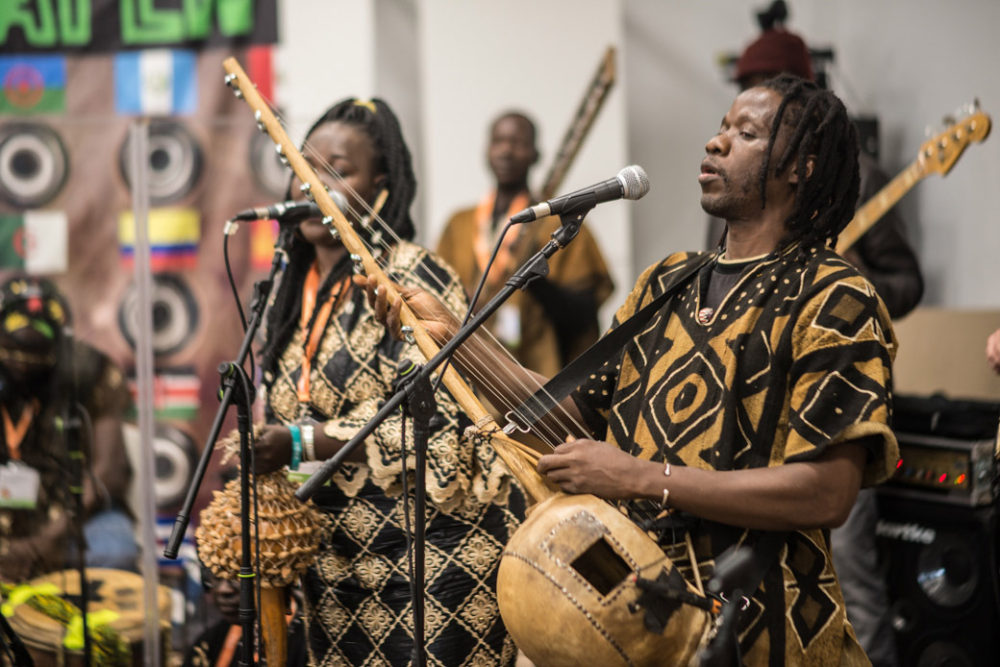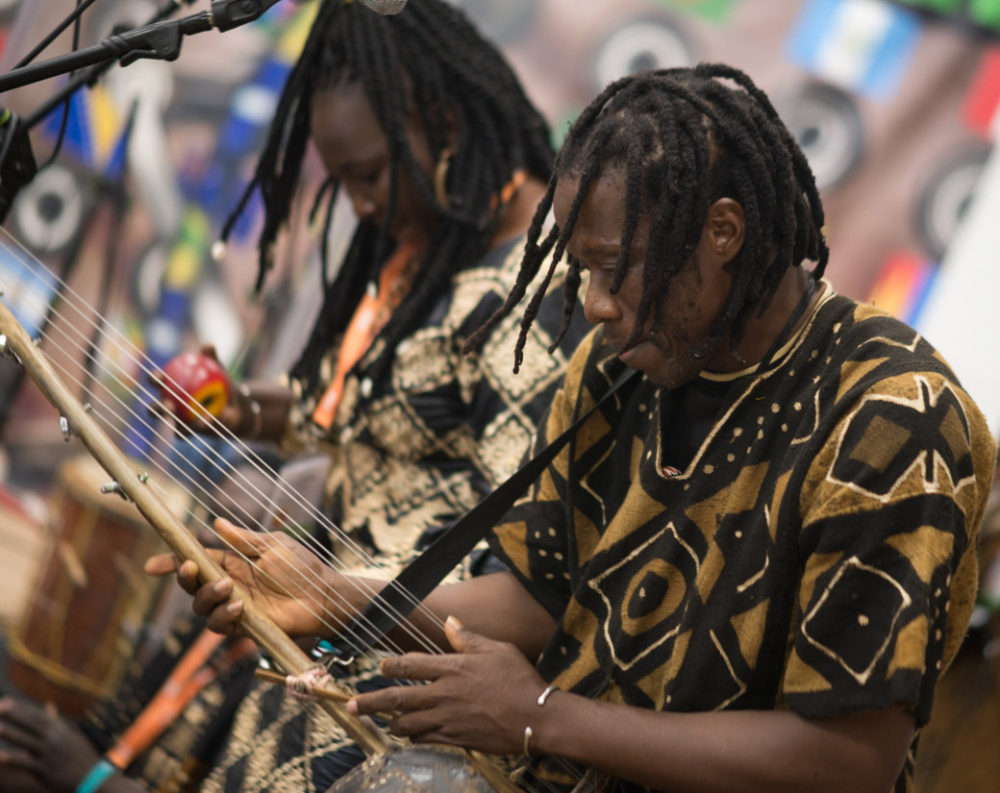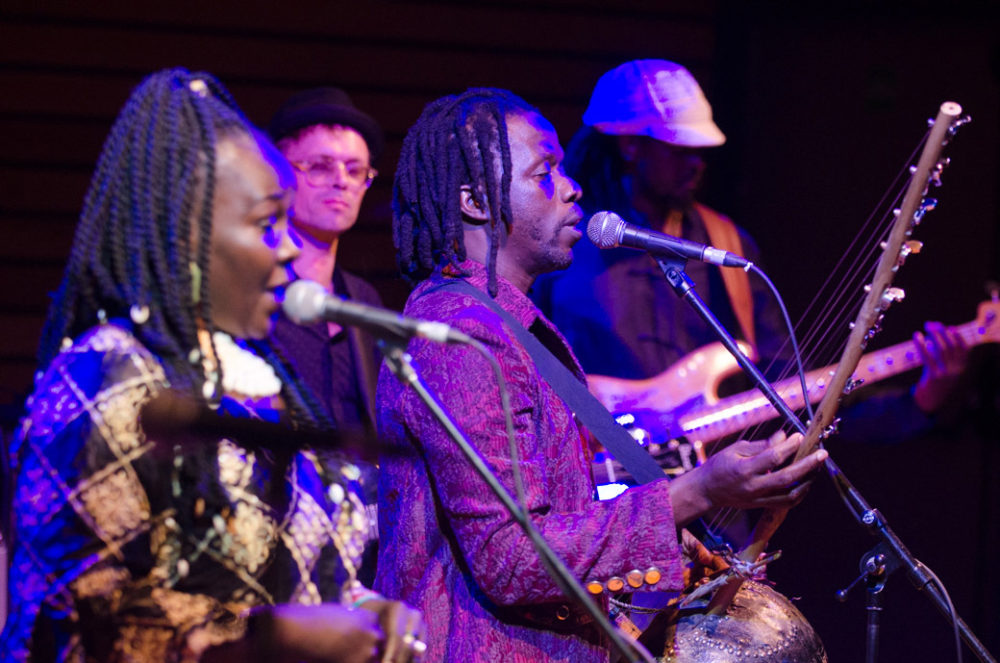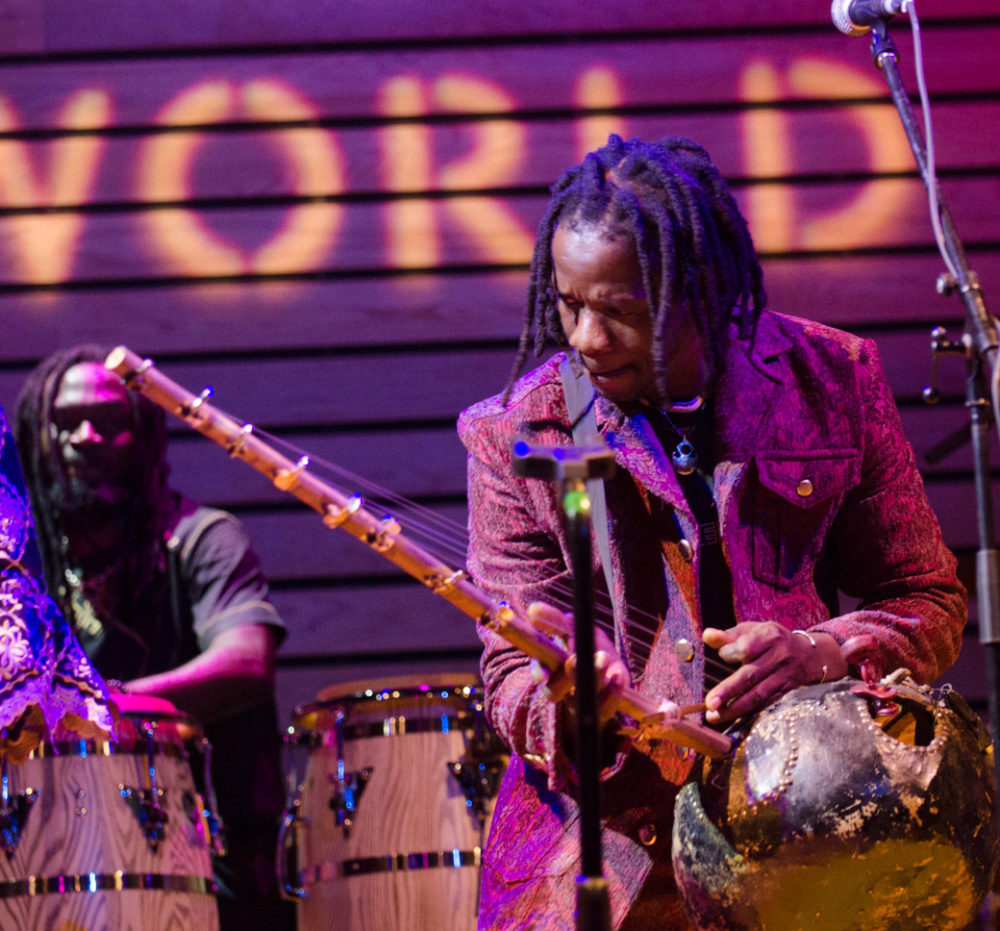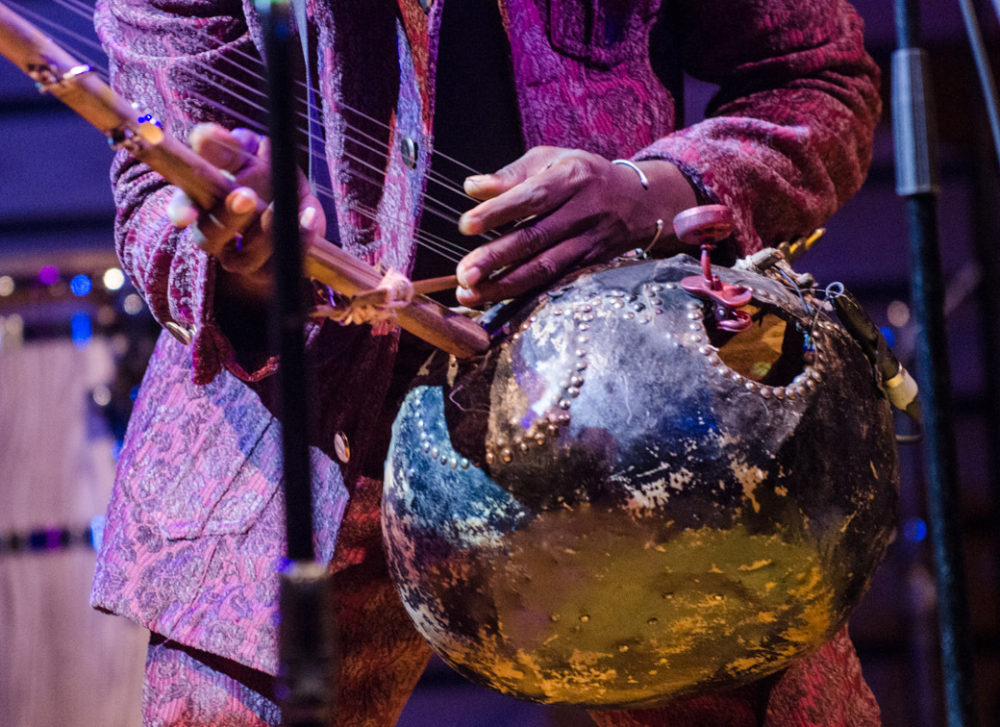 Toko Telo (Madagascar)