Youssou N'Dour Remix on "Daan Coronavirus" to Benefit Senegal's Ministry of Health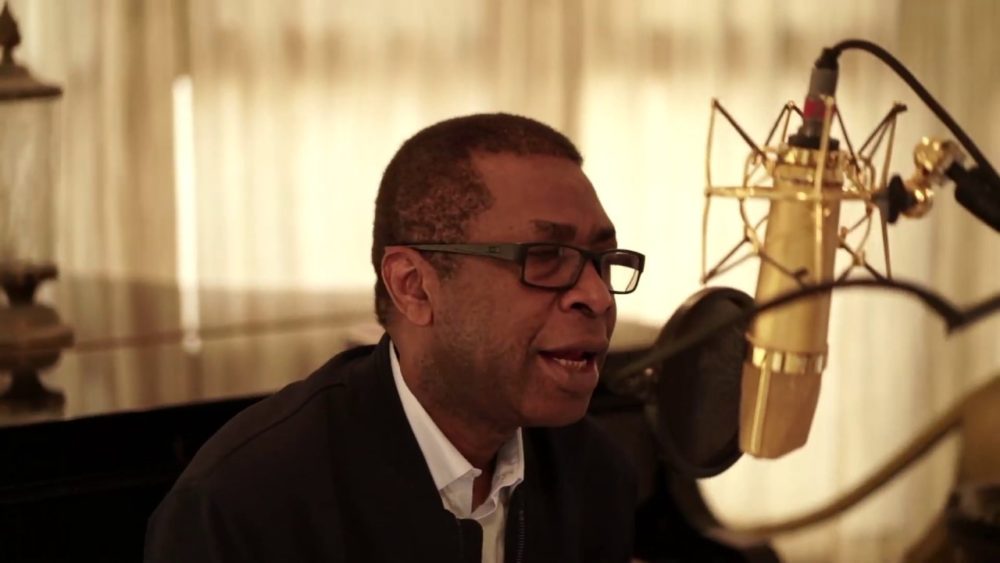 A coalition of 20 Senegalese musicians teamed up to raise awareness about coronavirus and also raise funds for Senegal's Ministry of Health, releasing a remix of an old Youssou N'Dour tune.
The musicians are rappers and mbalax artists and of course, N'Dour himself, who started the "Daan Coronavirus" movement in the "war" against coronavirus. Using his platform as an adviser to Senegal's president Macky Sall and as a beloved national figure, N'Dour has been broadcasting educational lessons for children on his Télé Futurs Média television station, and has donated health care supplies and equipment to the health ministry.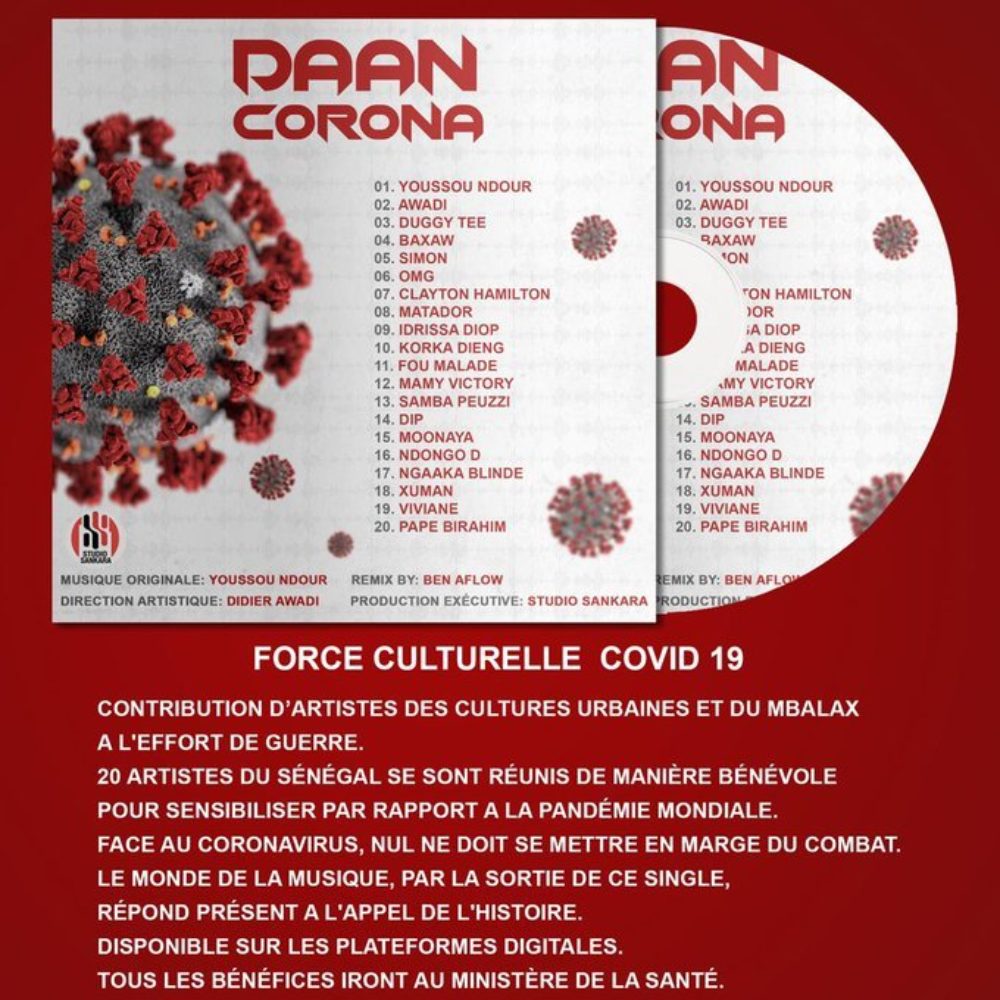 Lessons for kids, rappers for teens, N'Dour himself for the older folks—he wears fame well and spreads the wealth too—even when it comes to what you're trying not to spread...