Best of The Beat on Afropop: Bunny Wailer
This edition of "Best of The Beat" takes us all the way back to Vol. 3, 1984. The magazine was still in an early stage of evolution in terms of design and layout, but the articles were already fully formed and deeply knowledgeable. It had been three years since Bob Marley's death on May 11, 1981, and some 10 years since Bunny Wailer had separated from the Wailers, when founding editor and reggae archivist Roger Steffens interviewed the elusive, enigmatic ex-Wailer in 1983. Bunny was endeavoring to reunite the remaining members of the band for a recording project to be called
Together Again
. In this wide-ranging conversation Bunny discusses plans for the record, his early days with Marley and Tosh, their experiences with producers Lee Perry and Leslie Kong, details from his solo career, and his Rastafarian faith and philosophy.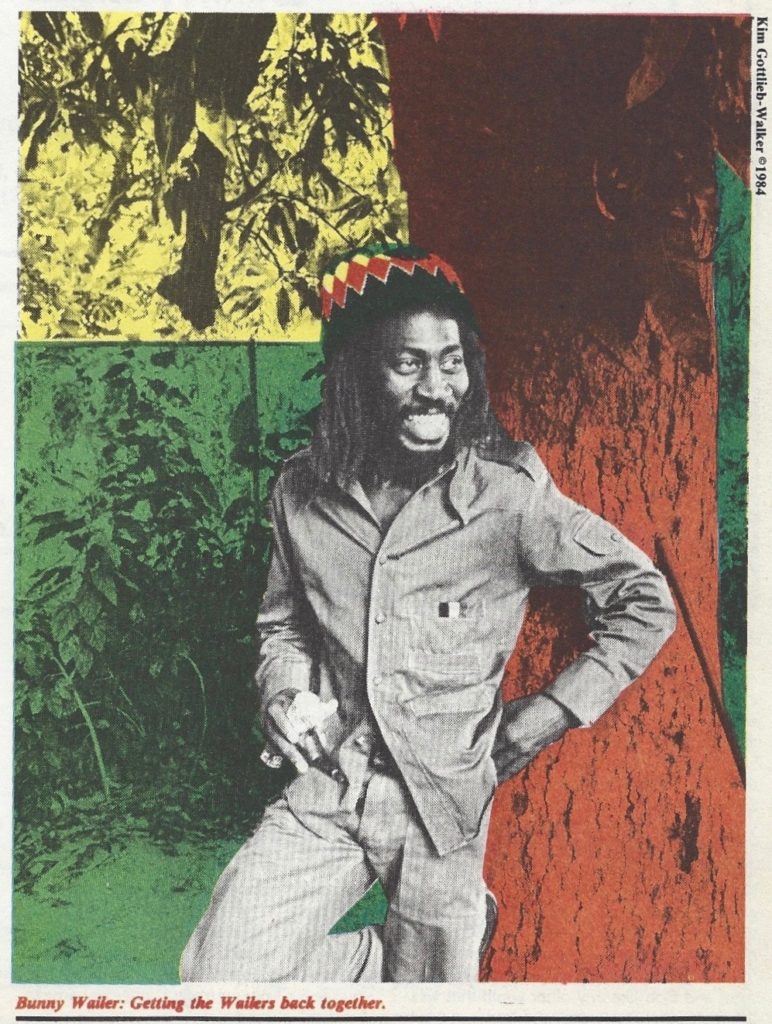 http://midnightraverblog.com/2012/05/the-neverending-wailers-album-feat-junior-braithwaite-and-andrew-tosh/ Ultimately the reunion project was delayed by litigation, the death of Peter Tosh in 1987, and other complications. It finally came to fruition in 1993 under the name of
Never Ending Wailers
, and included the participation of Andrew Tosh, Peter's son.
READ OR DOWNLOAD PDF: Beat3#1Bunny
https://youtu.be/m7CZOmrY8ak https://youtu.be/Edb07YCs-zc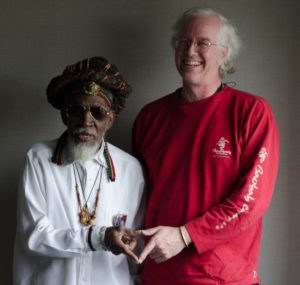 Tune in to
Afropop Worldwide
's program,
"Two Lions: Bunny and Hakim"
to hear Banning Eyre's interview with Bunny during his 2016 U.S. tour.
ABOUT BEST OF THE BEAT ON AFROPOP