Best of The Beat on Afropop: Salif Keita and the Coup d'Etat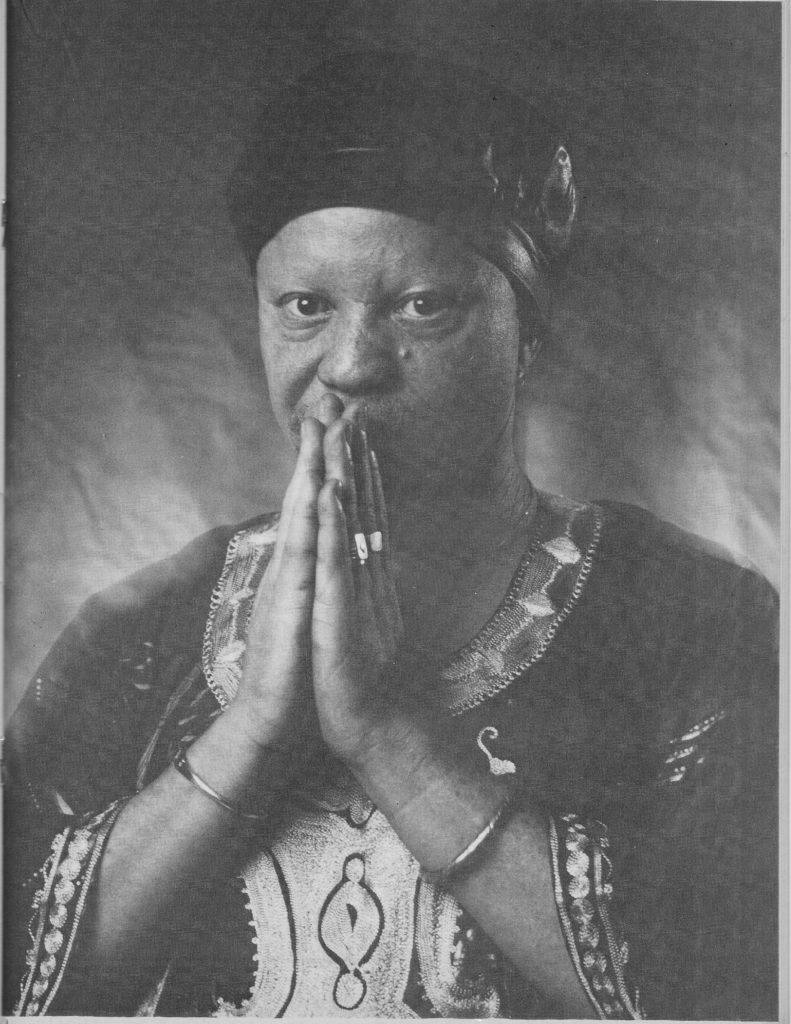 As we eagerly await Salif Keita's appearance in New York
this week
(his last appearance here was 2014), and
in other locations accessible to our readers around the U.S.
, here is a "Best of The Beat" cover feature on "Mali's Musical Monarch" from 1991. Our correspondent, Brooke Wentz, found herself in Bamako in the midst of the violent political
coup d'etat that felled President Moussa Traore after 23 years in power.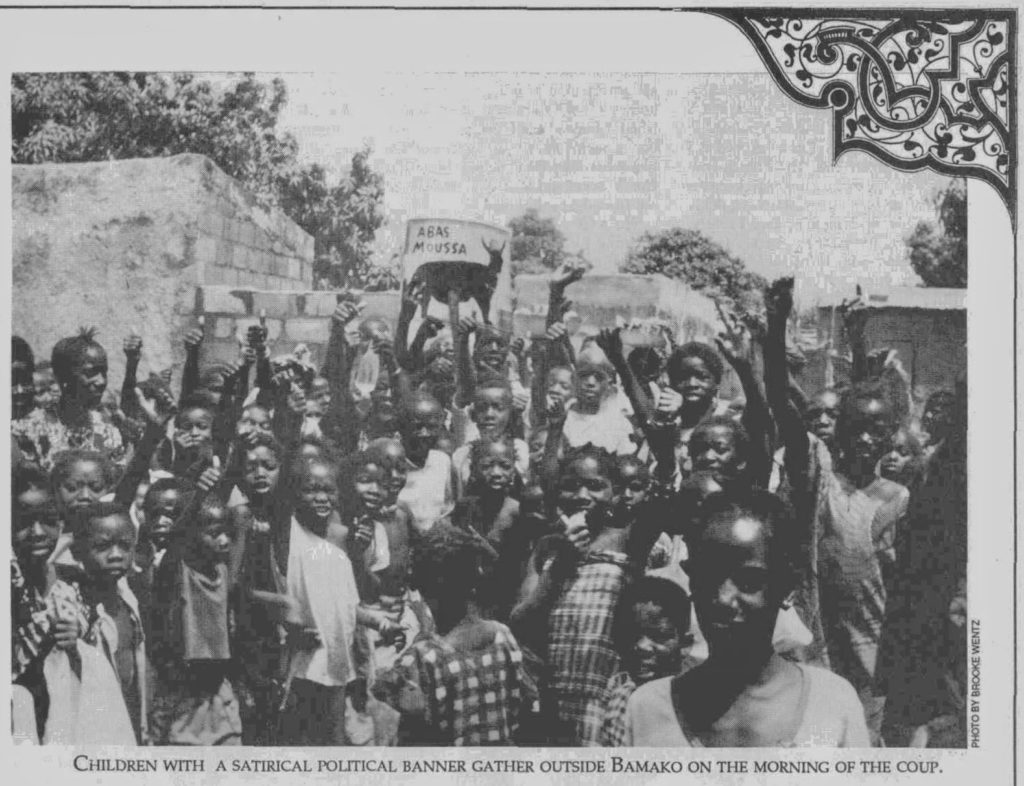 Brooke sent us a first-hand report on her chance encounter with Salif in Bamako, the political uprising, and chaos in the streets. Salif, as a local hero, became her protector, and she ultimately escaped Bamako with him as they fled to his family's home village of Djoliba for safety. https://www.youtube.com/watch?v=1gE4gh2caEE&list=PLznUY_kDJIse6K5KFCzXbpx7zQITHL3H8 It's a fascinating adventure tale, and she also discusses his then-new recording,
Amen
, and reprises his life and career to date. An additional sidebar reviews a 1991 documentary film,
Salif Keita: Destiny of a Noble Outcast
(Island Visual Arts), which may be difficult to find today, but provides a contextual companion to Brooke's narrative.
READ OR DOWNLOAD PDF: Beat10#5Salif
READ BANNING EYRE'S INTERVIEW HERE
ABOUT BEST OF THE BEAT ON AFROPOP