SummerStage Announces 2018 Lineup
There are so many reasons to love New York City and one of those reasons, at the top of the list, is SummerStage, the free concert series that takes place across all five boroughs. A few weeks ago, Erika Elliott, executive artistic director of SummerStage, announced the 2018 season with a lineup of artists from all over the globe. Afropop has partnered with SummerStage for over 10 years due to their stellar representation of artists from Africa and the diaspora and this year does not disappoint. Check out some artists we can't wait to see perform this summer below, and see the full lineup here.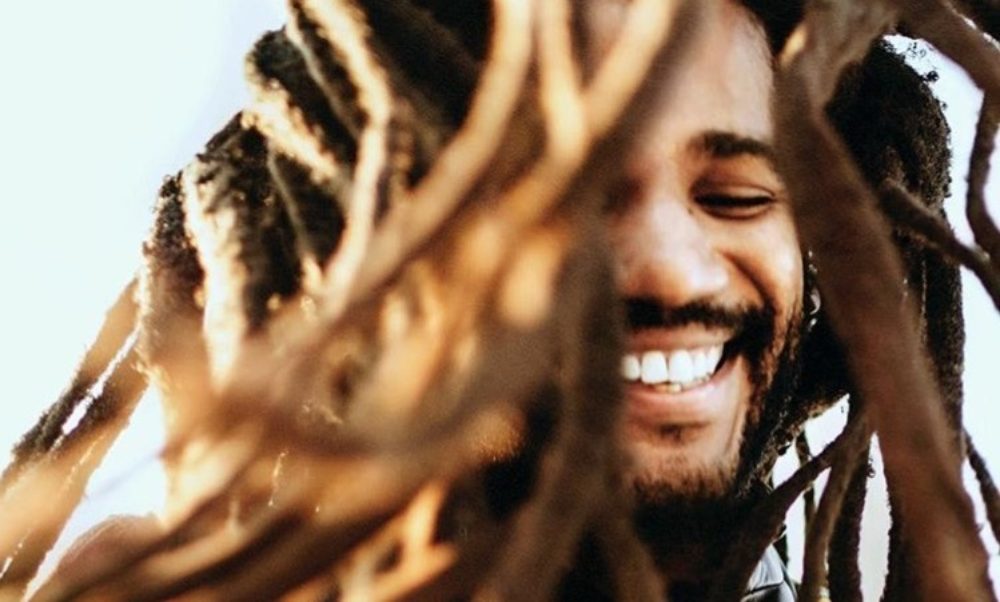 RAM from Haiti has got the sound of misik rasin down. Their music features a unique blend of folk, rock and ceremonial Haitian voudou. Read more.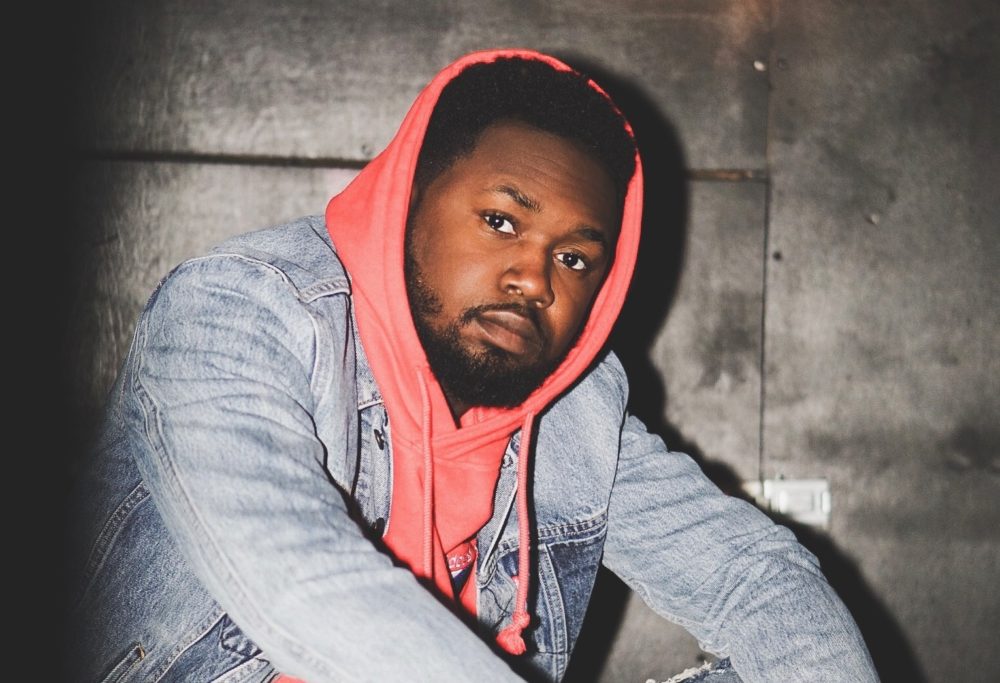 If you missed the young Jamaican reggae and dancehall singer, Kranium, last summer at Celebrate Brooklyn!, here's your chance to see him in action at Springfield Park. Read more.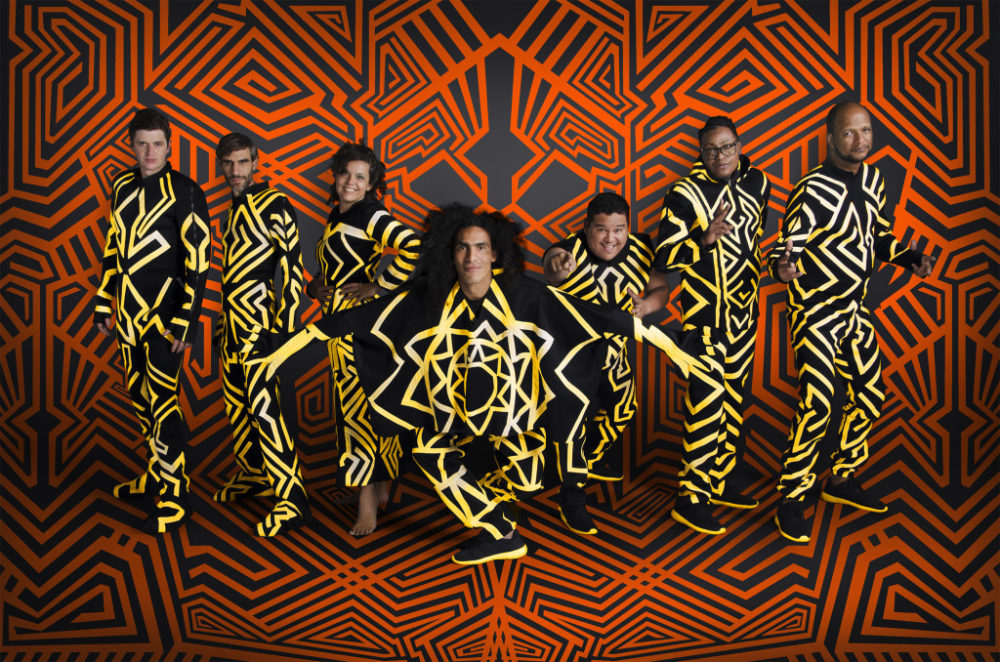 SummerStage partnered with Latin Alternative Music Conference (LAMC) to bring Colombian groups Systema Solar and Very Be Careful to Queensbridge Park. This day will be filled with vallentos, hip-hop, cumbia and Afro-Caribbean sounds. Read more.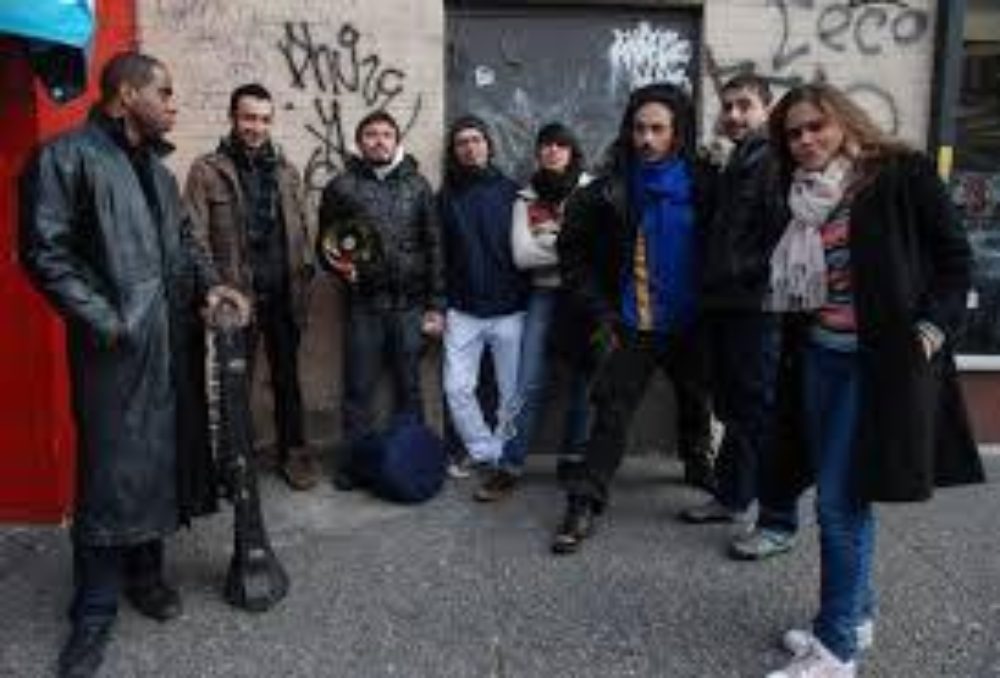 If you listened to our Hip Deep program "La Bamba: The Afro-Mexican Story" then you are probably familiar with Las Cafeteras, the Chicano band from East Los Angeles, CA featured on the show. They will perform along with M.A.K.U. Soundsystem, which plays an original mix of Colombian and Afrobeat styles. Read More.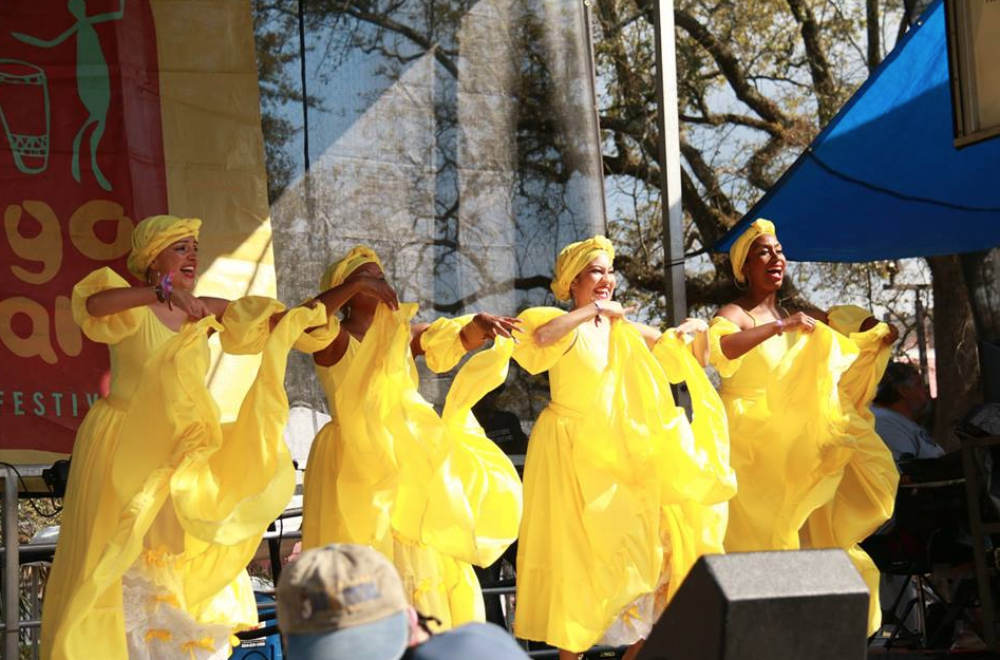 Be inspired by a colorful Afro-Puerto Rican dance performance by Bombazo Dance Co. which will be preceded by a dance workshop taught by Ailey company members. Read more.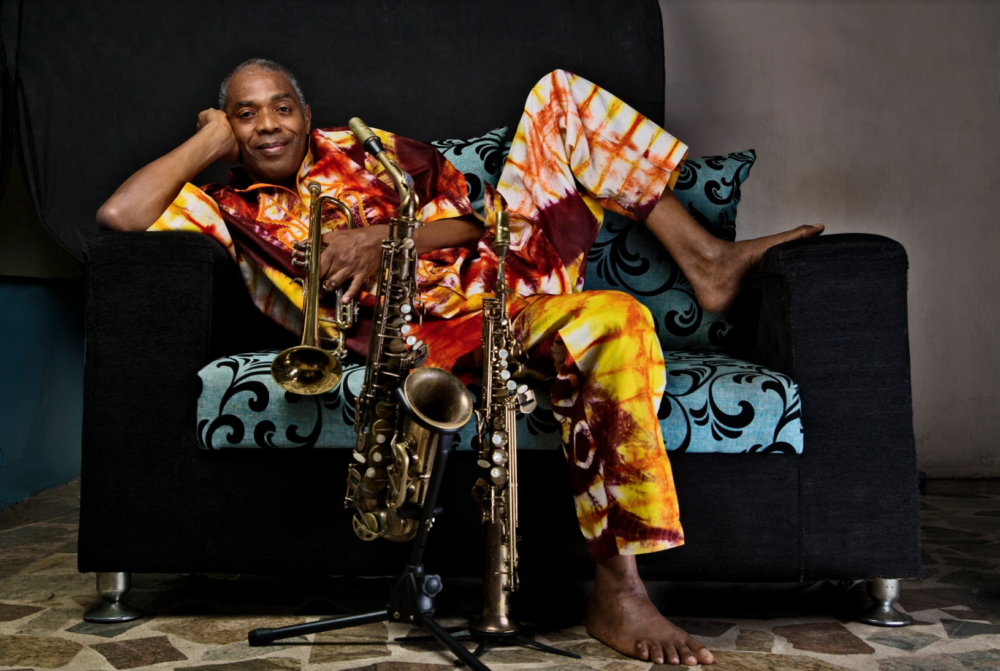 Earlier this year, Femi Kuti released his seventh studio album and he spoke to Banning Eyre all about his band, Positive Force, carrying on his father's legacy and making music with his son. This will be a show not to miss at Central Park! Read more.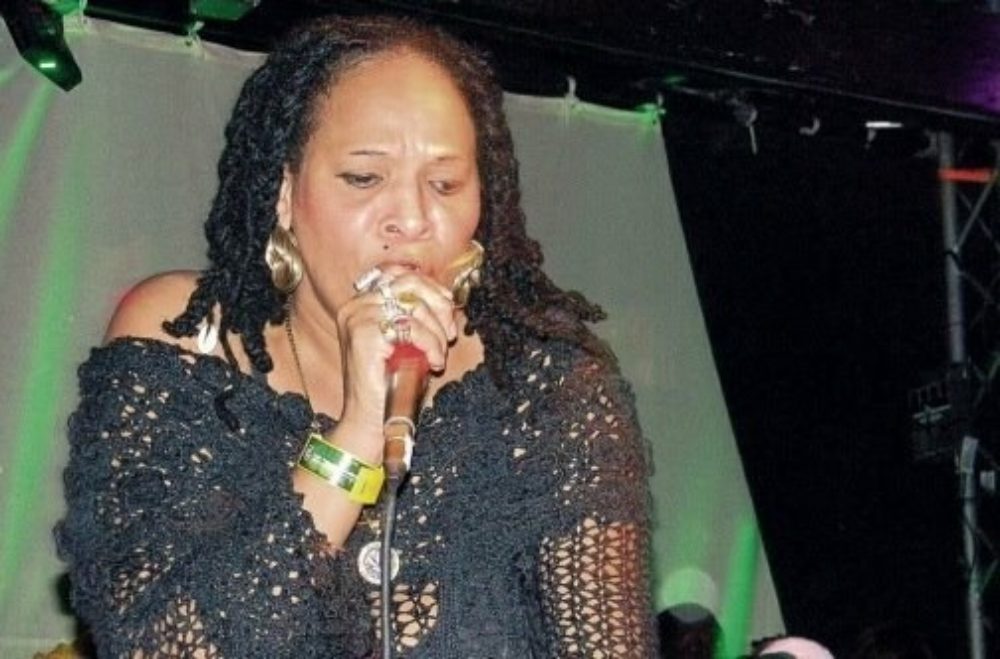 Sister Nancy is a dancehall legend and in recent years, her hit song "Bam Bam" has been sampled by Jay Z, Kanye West and Chris Brown, just to name a few. She'll perform an eclectic set this summer. Read more.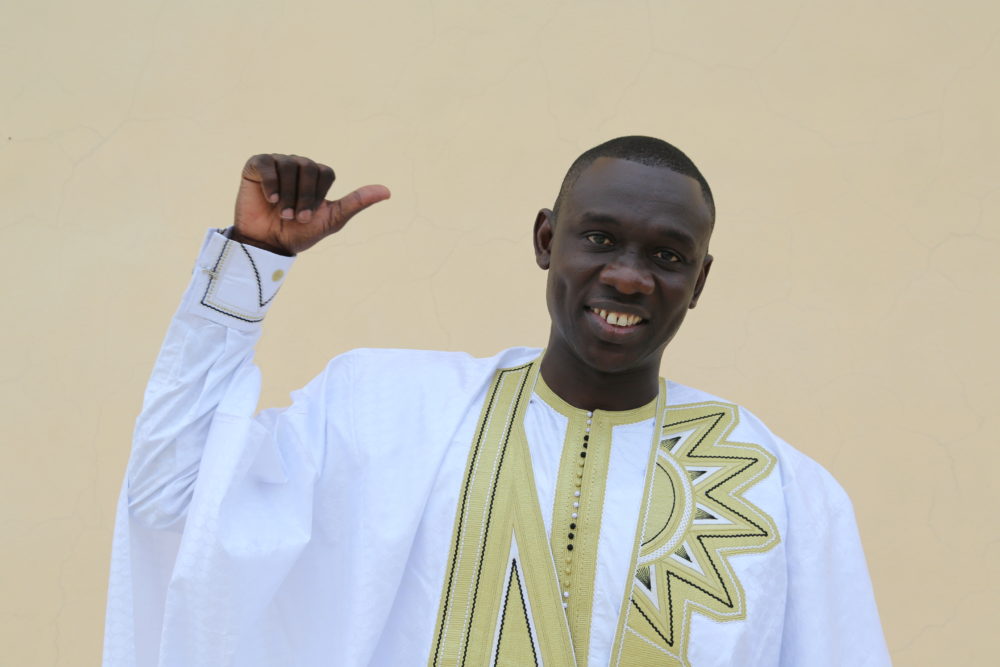 Mbalax star Pape Diouf from Senegal, has been called "the new Youssou Ndour" and Youssou himself said he is "the future of Senegalese music." This show is sure to be energetic, with incredible vocals. Read more and hear Pape Diouf's music here.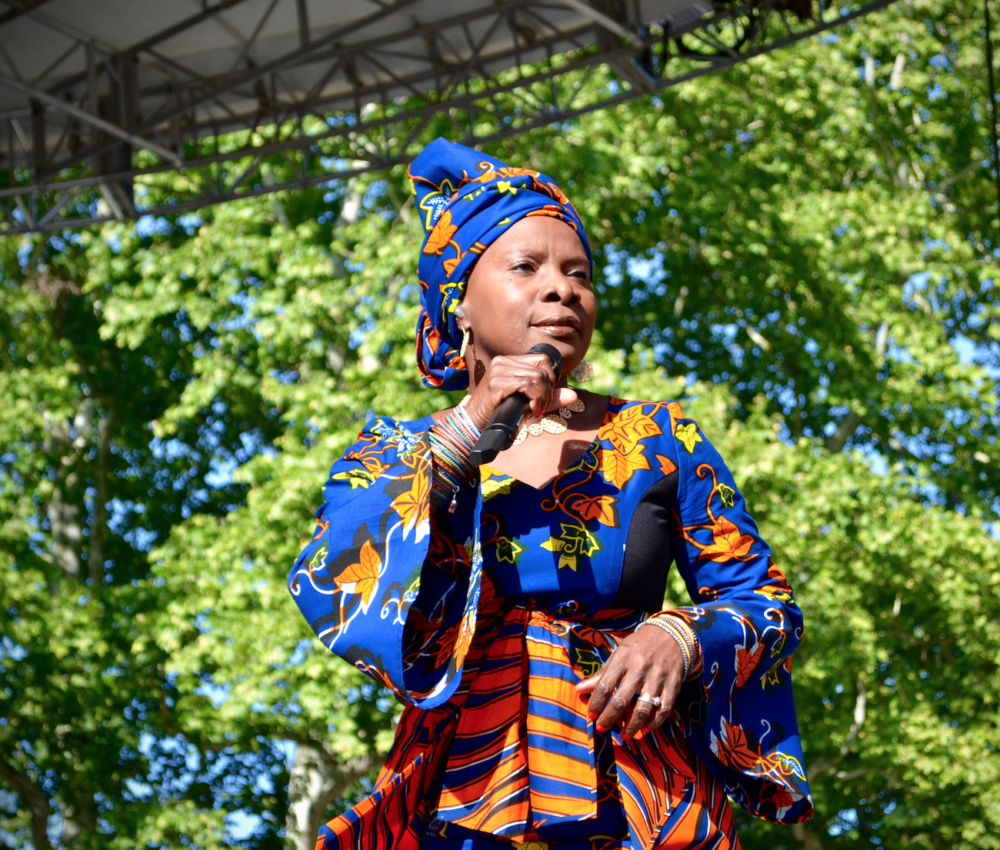 Last but certainly not least is the international Beninese superstar, Angelique Kidjo. This year, Angelique released her own interpretation of the Talking Heads' Remain in Light album and performed it at a sold-out performance at Carnegie Hall. The Grammy award-winning artist will close out the SummerStage season with what is sure to be a breathtaking show. Read more.