Afro-Trap Rapper MHD Releases New Single "Bodyguard"
It's weird to say that an established, double-platinum artist is primed for a breakthrough, but it may be time for English speakers to get familiar with the Francophone rapper MHD.
His new single, "Bodyguard," garnered nearly 470,000 views on Tues., June 19, the first day it was posted on YouTube, and the video is well on its way to doubling that number on its second day. The new single follows on the heels of the Parisian's performance at Coachella in California, a clear step towards visibility in the English-speaking world.
Rap may seem too verbal to leap across languages, but MHD has always had an eye on transcending. His 2016, self-titled album has the rapper with one hand seemingly dipped in the tricolors of what looks like a melted French flag and one dipped in the green-yellow-red of either Senegal or Guinea, from which his mother and father's respective families hail. That album also featured collaborations with Beninese legend Angelique Kidjo and Congolese star Fally Ipupa, who returned the favor and featured MHD on his track "Na Lingui Ye" off Ipupa's 2017 album Tokooos. These collaborations broadened the sonic palette on top of trap's characteristic harsh minimalism.
His new album drops Sept. 19. We'll be listening for it.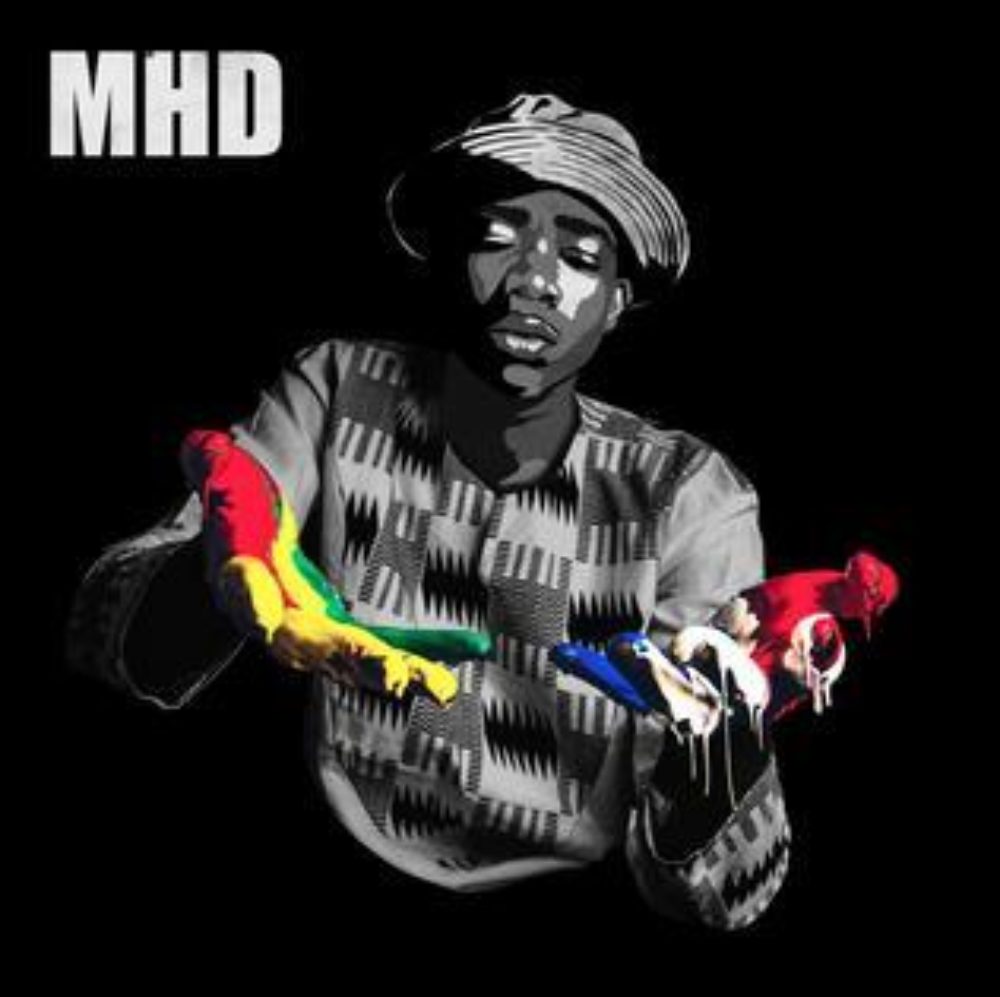 He has performed in stadiums in Guinea, and is in Adidas ads across France. When MHD's new album drops, it'll be an event across the Francophone world. And who knows? It might make ripples en anglais as well.