All The Music from Our "Stocking Stuffers" Show
It has been the best year for music since at least 2017, am I right, folks?
Banning and Georges put together a truly monstrous list of newly released music on this week's show. As someone who reads our emails, I know how many listeners want a chance to support these artists and be able to hear this music at their leisure, so we've gone ahead and compiled all the albums we featured right here.
Enjoy! And if you want to treat your favorite radio program to a gift this holiday season, we'd like it all on vinyl, please.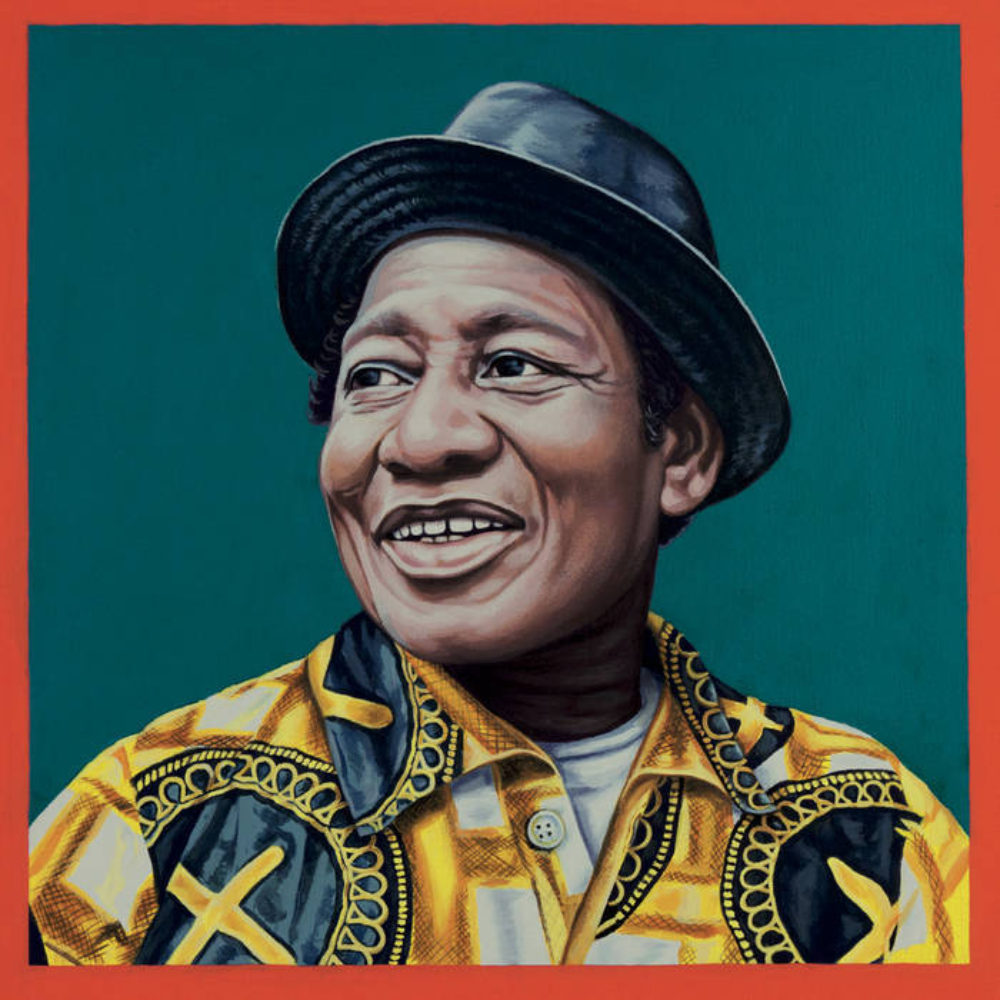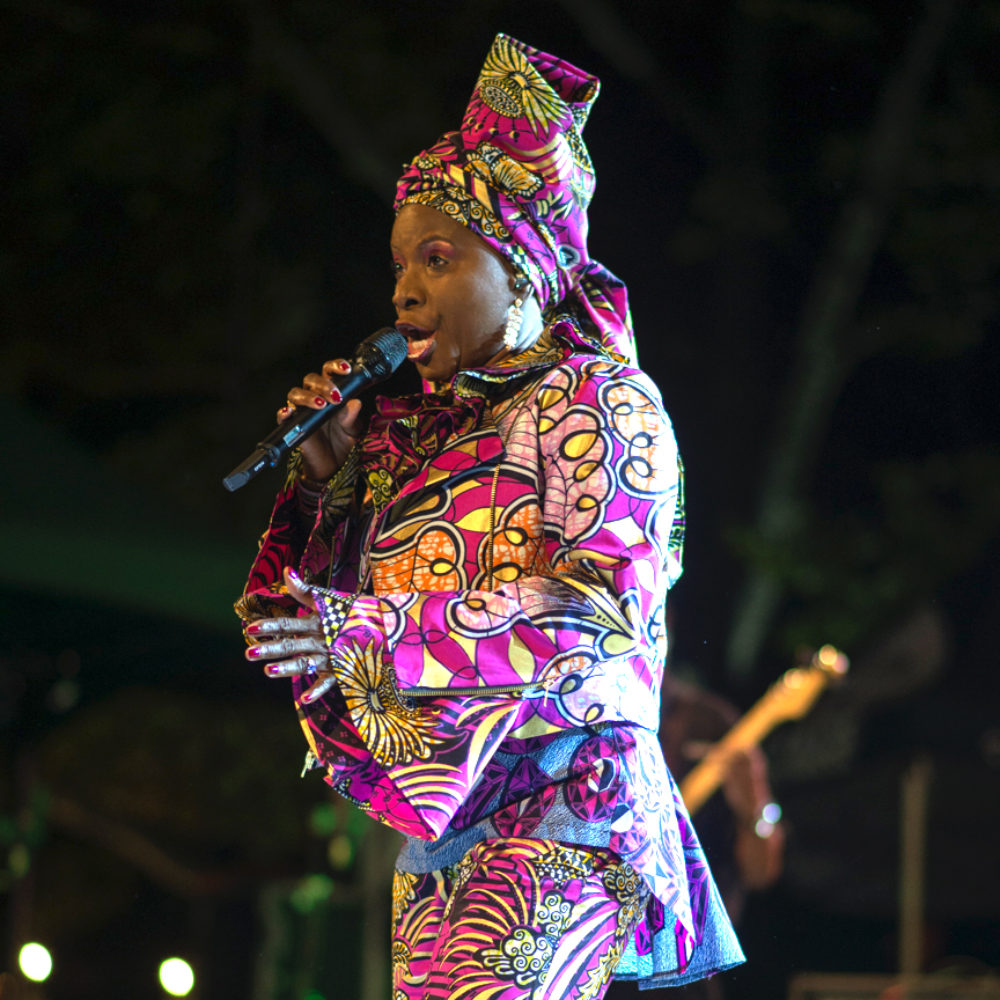 Angelique Kidjo, Remain in Light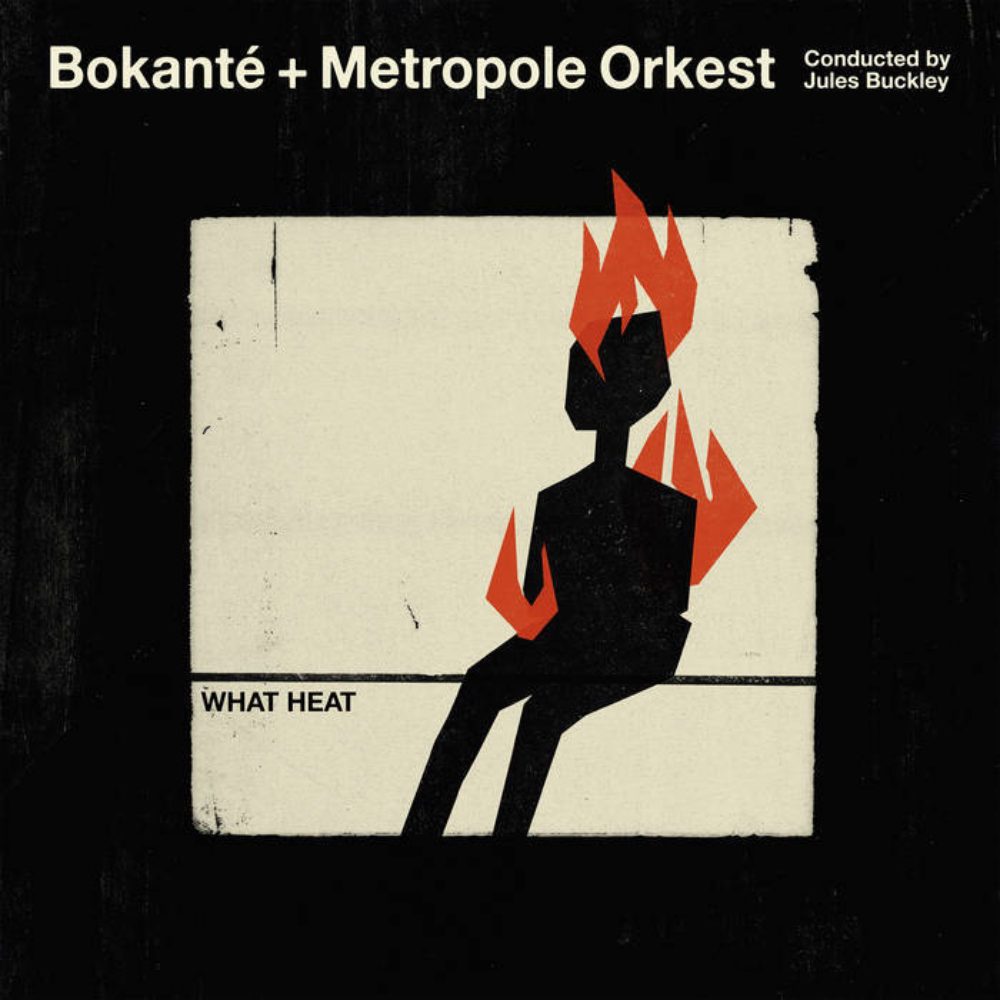 Bokanté & Metropole Orkest & Jules Buckley, What Heat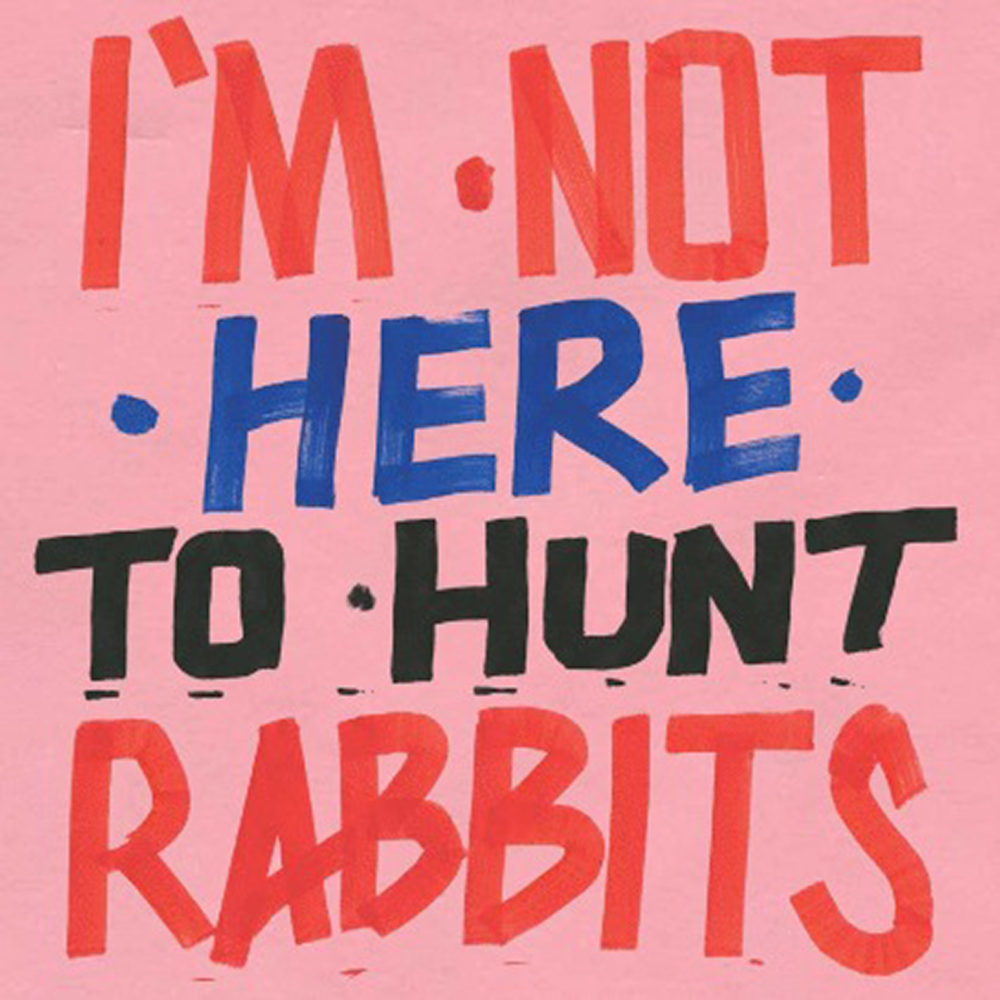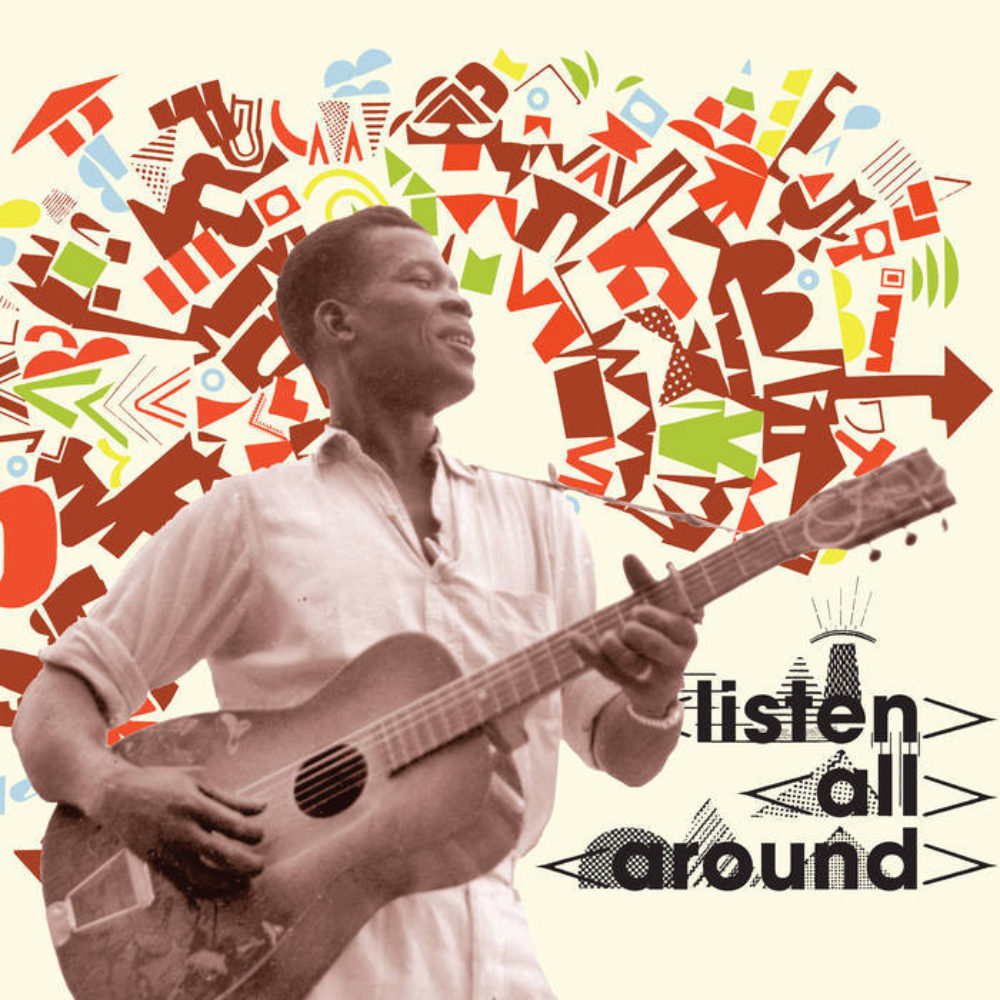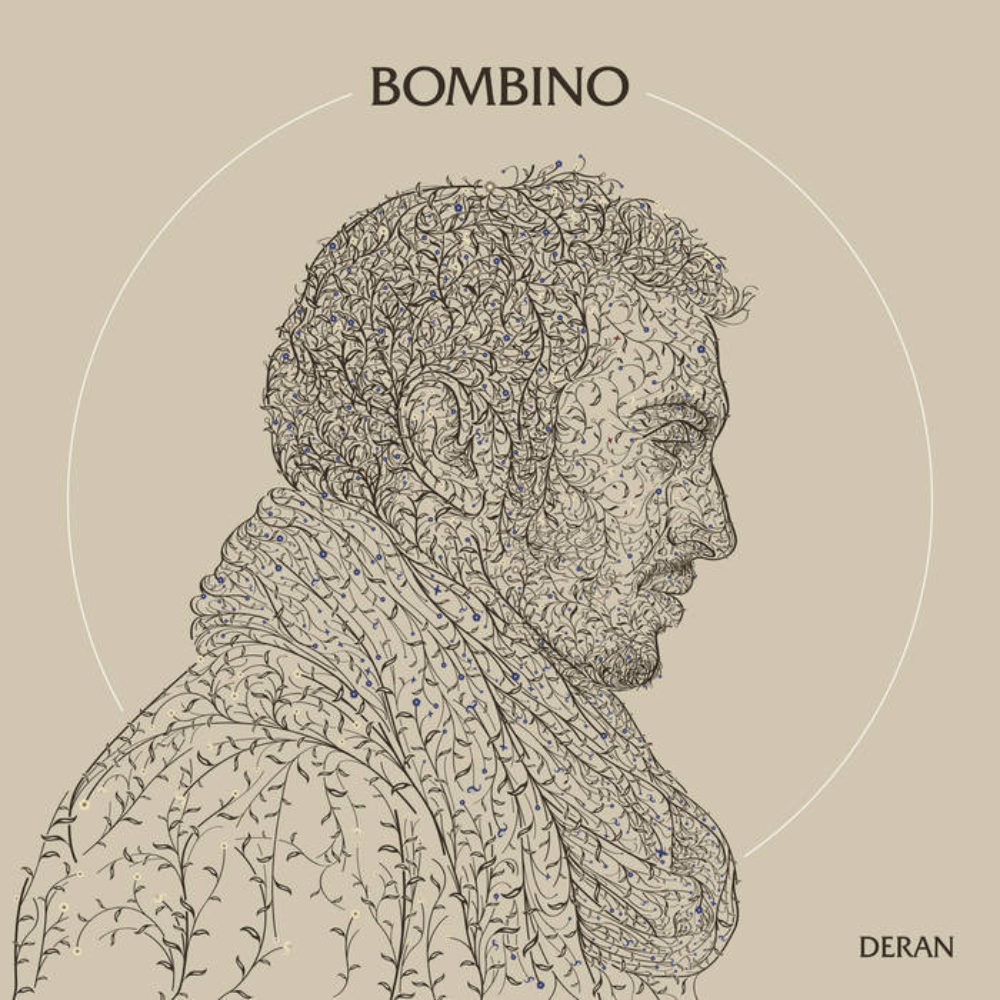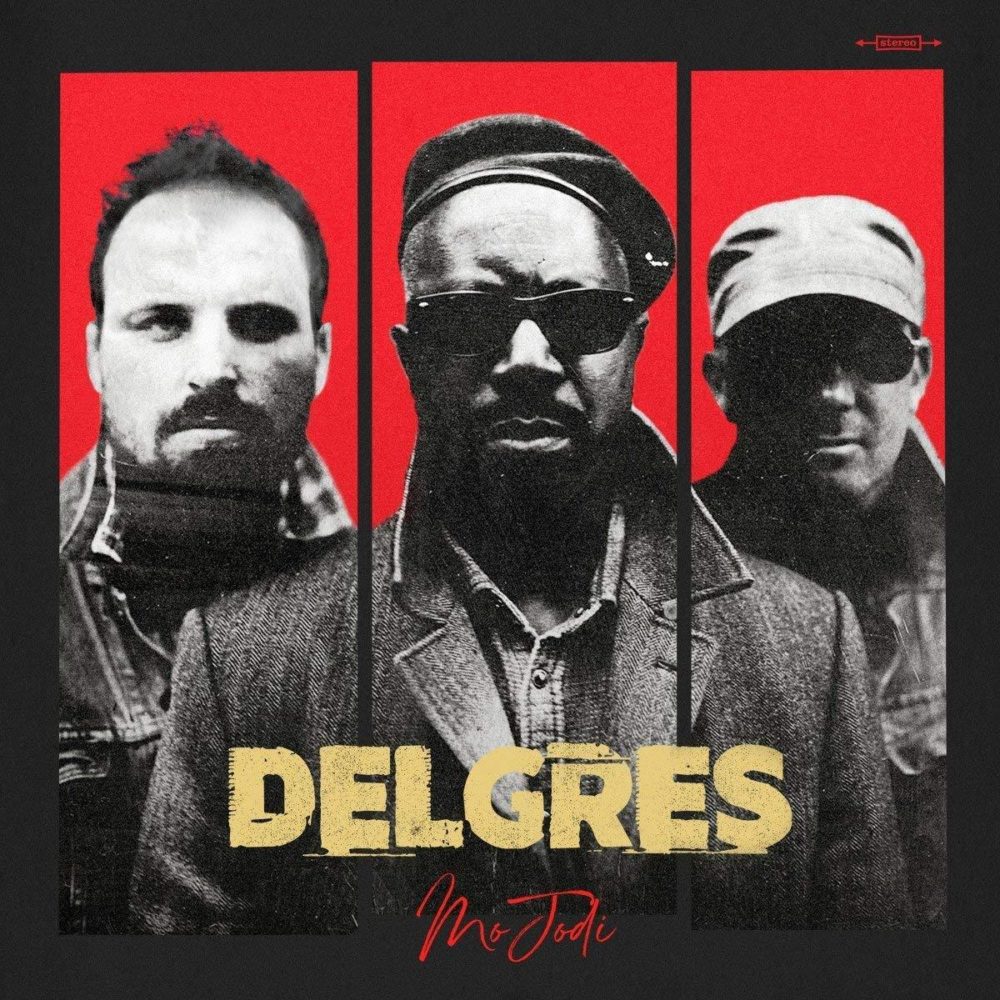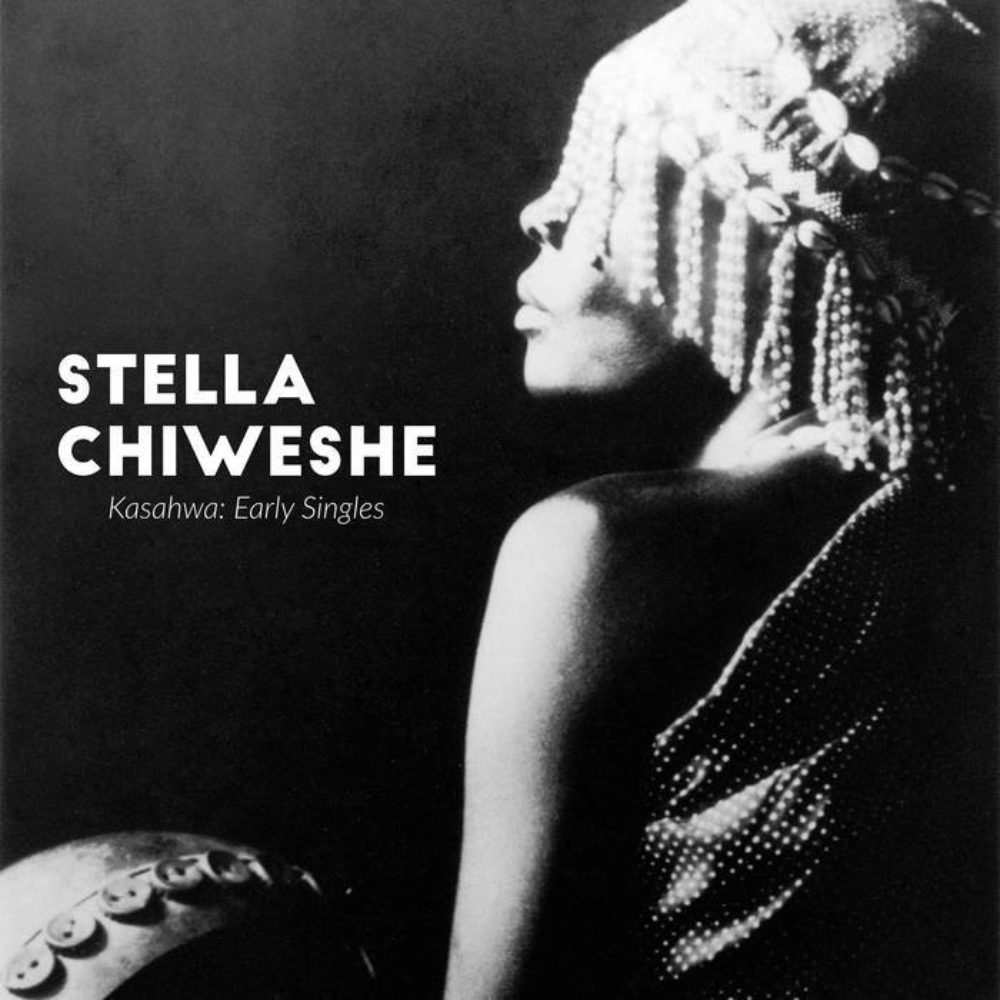 Stella Chiweshe, Kasahwa: Early Singles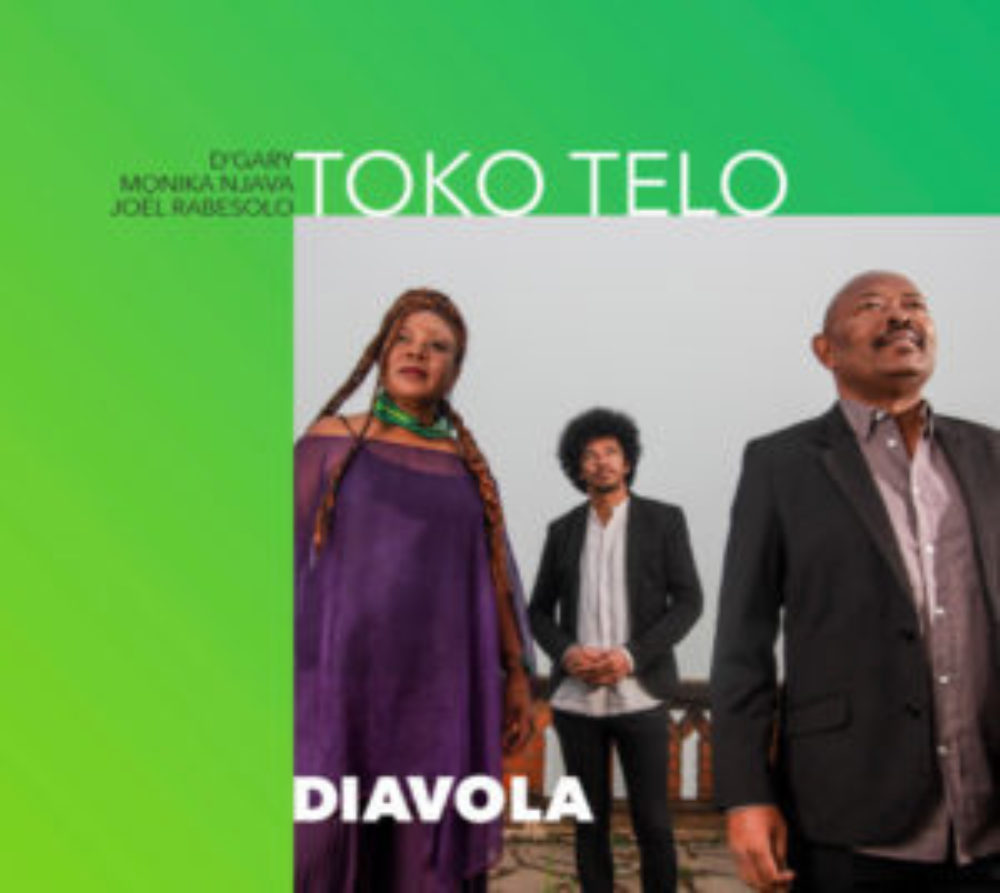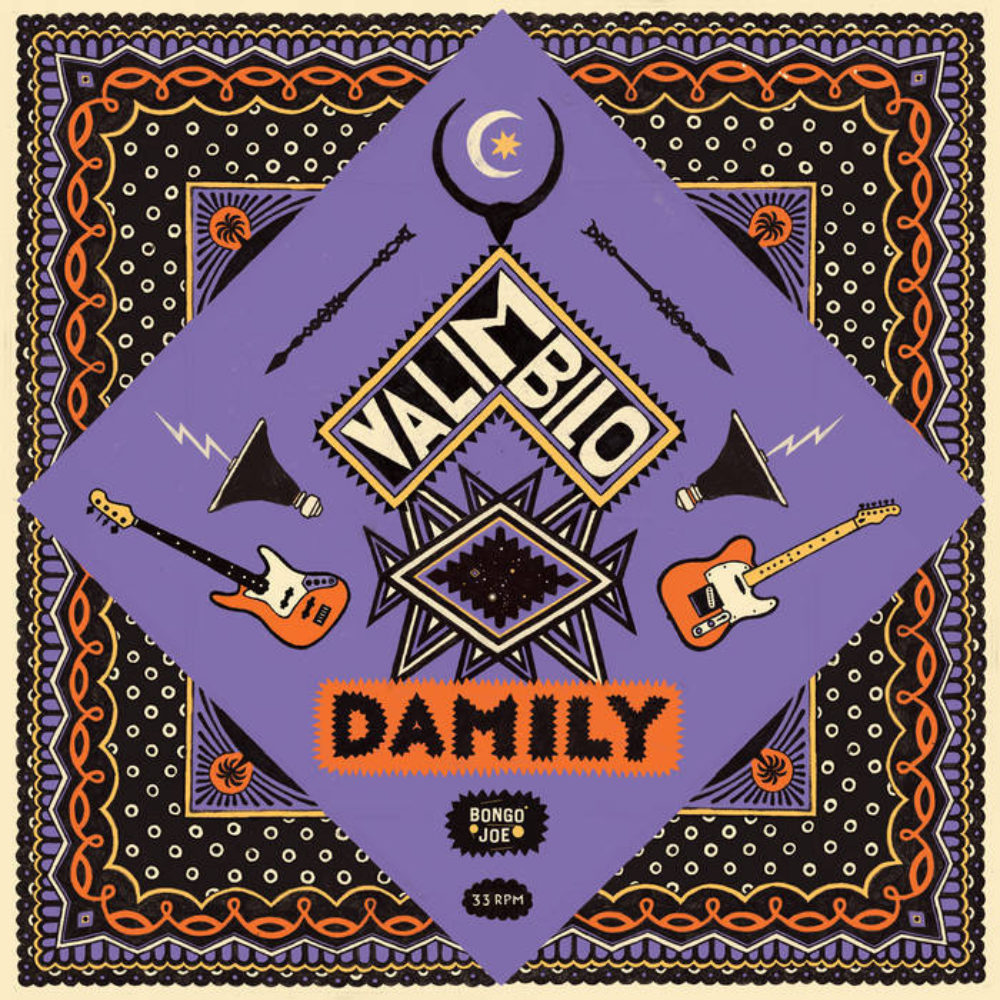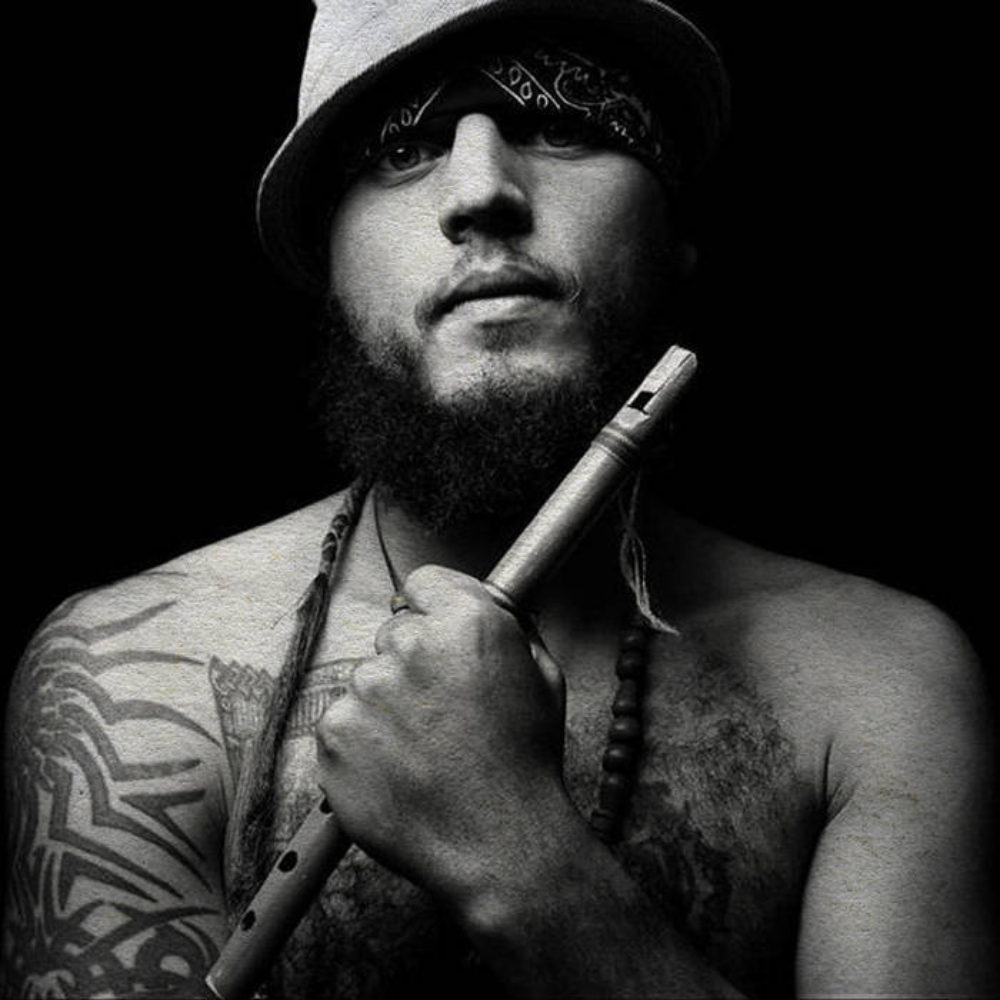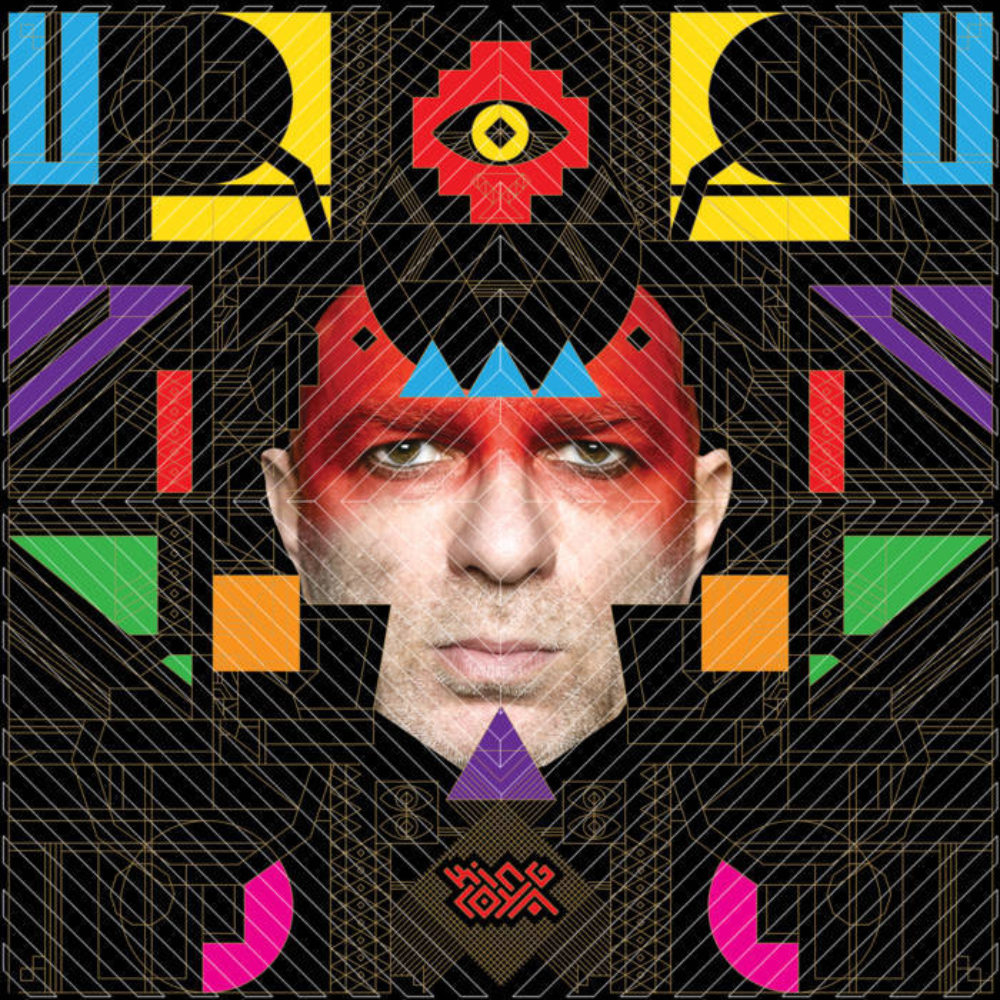 King Koya, Tierra de King Coya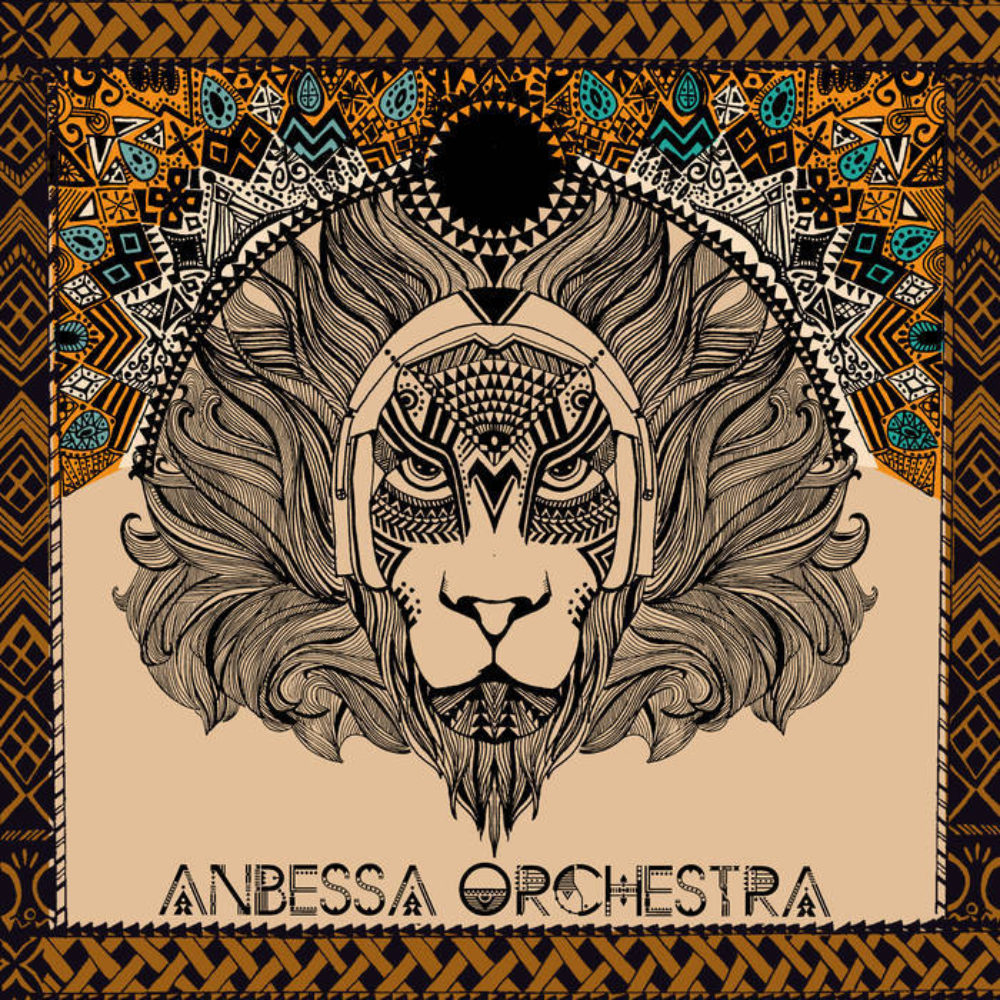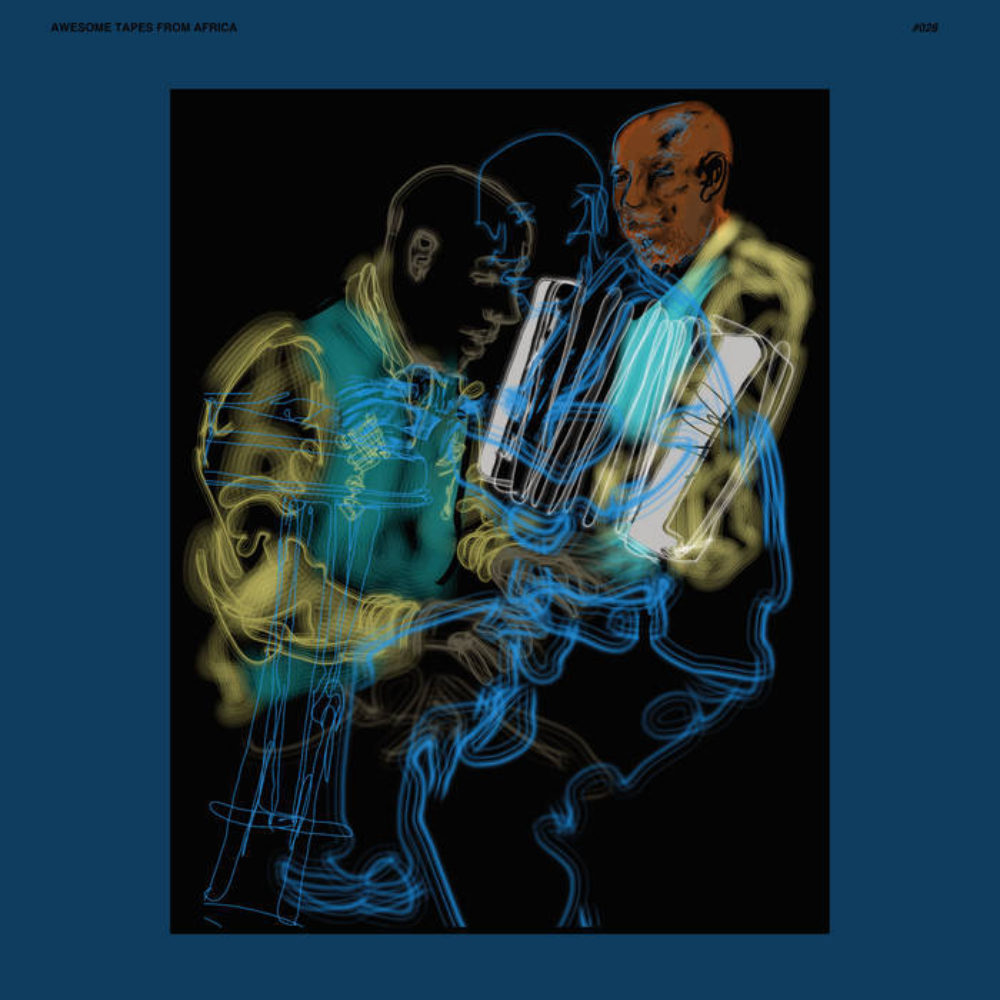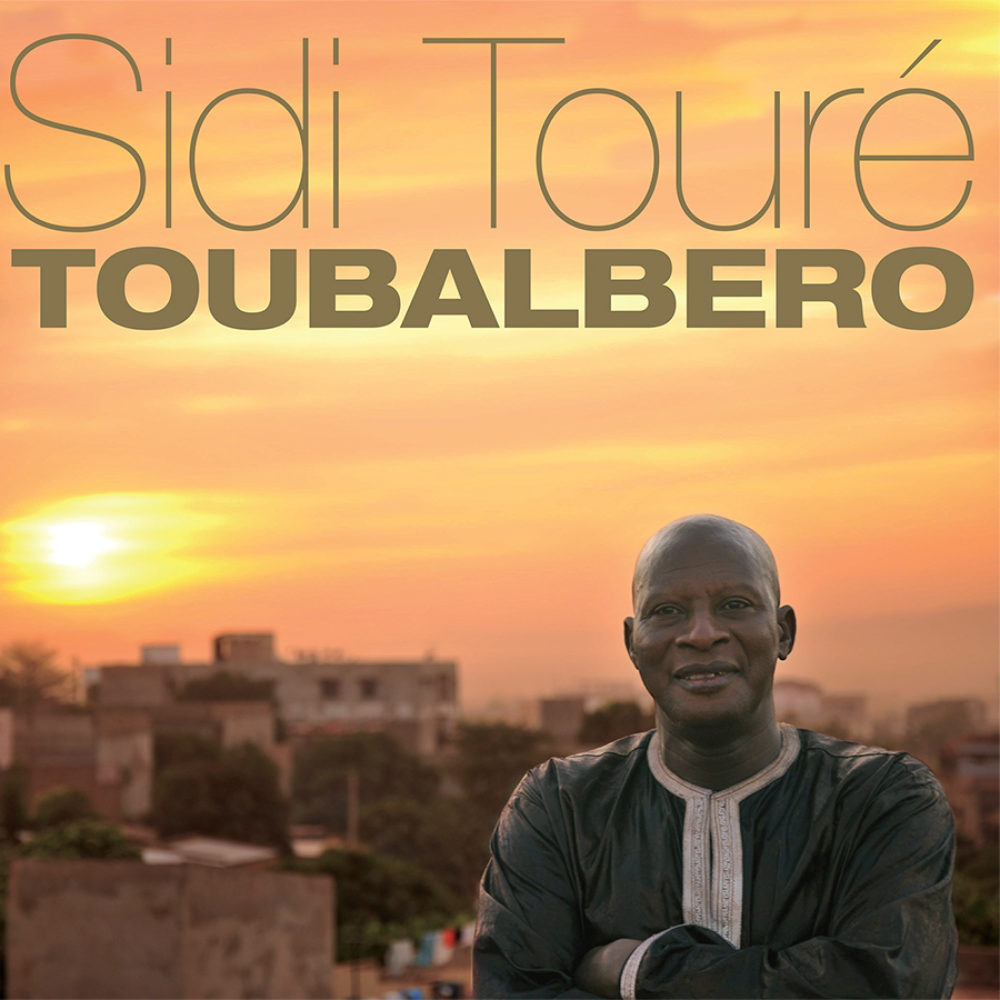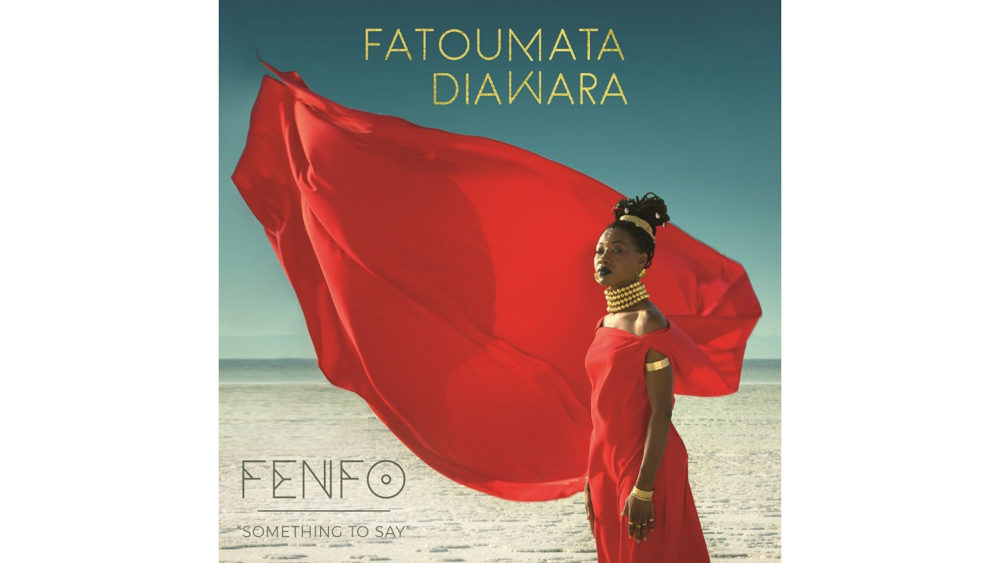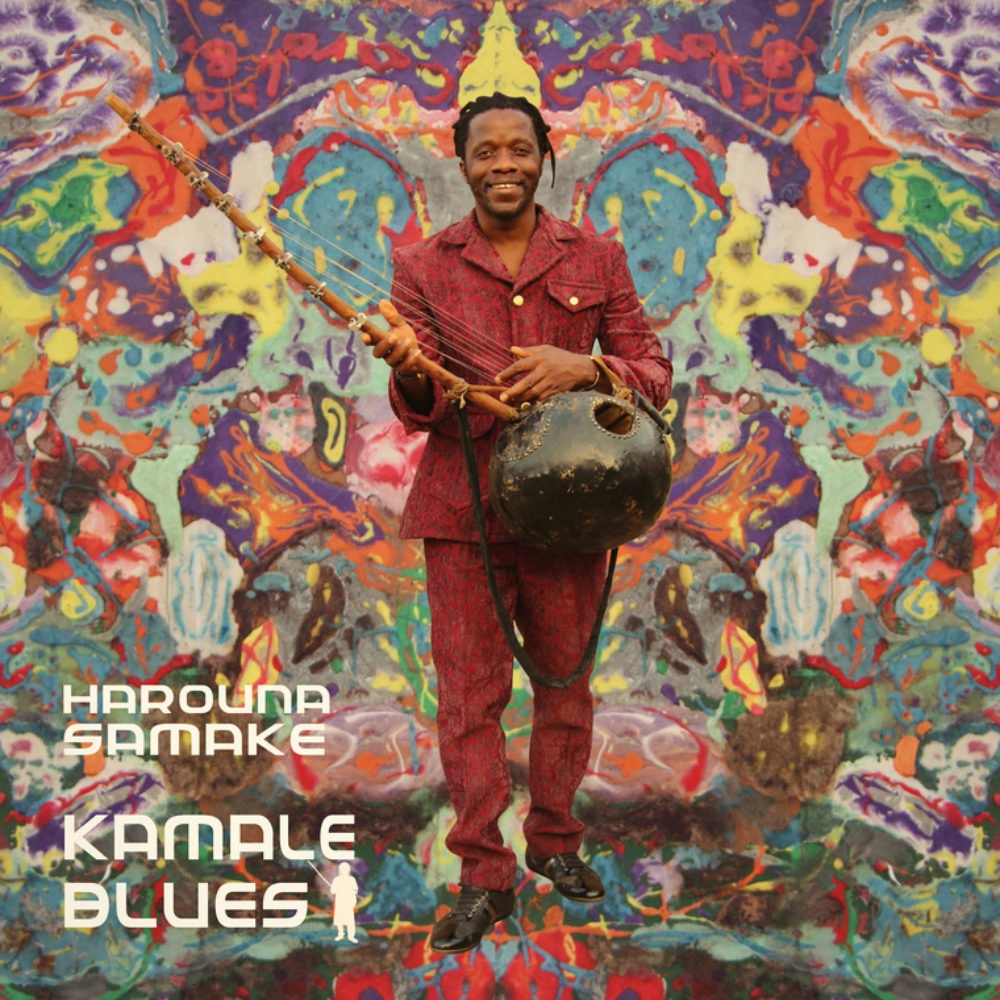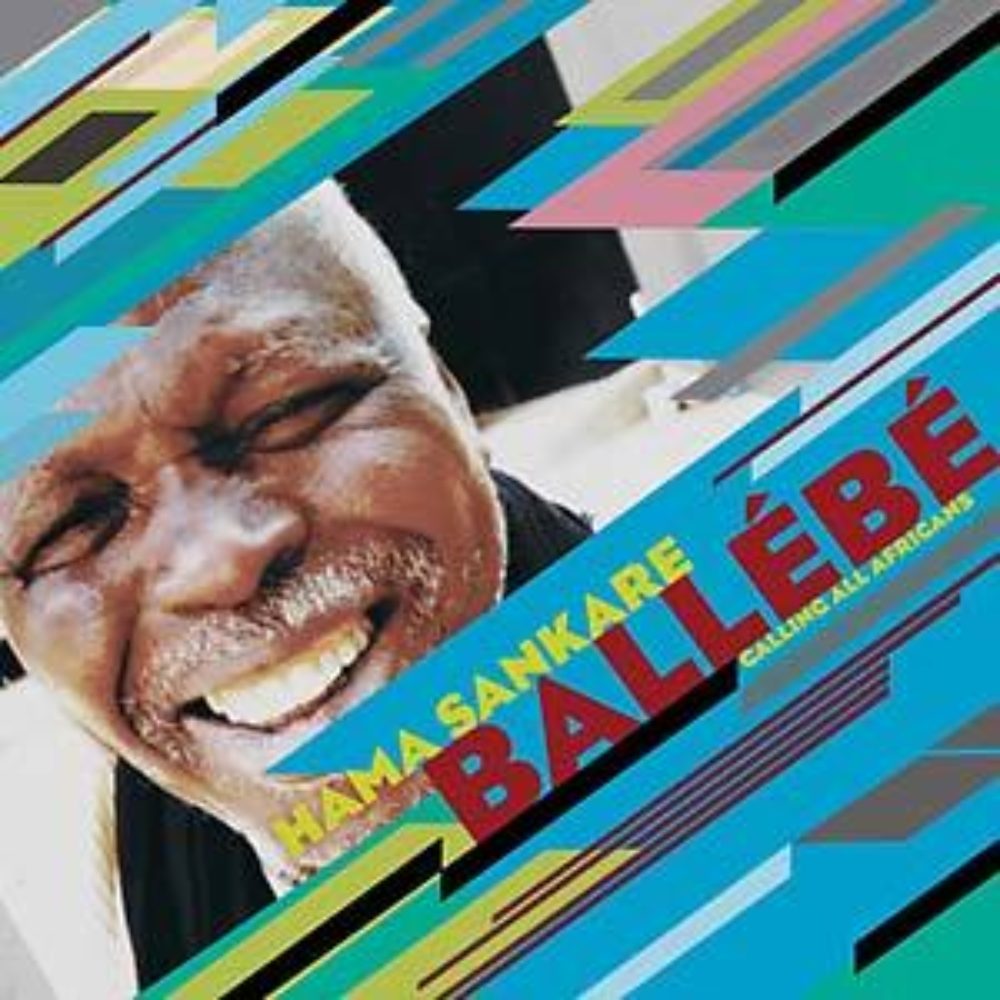 Hama Sankare, Ballébé: Calling All Africans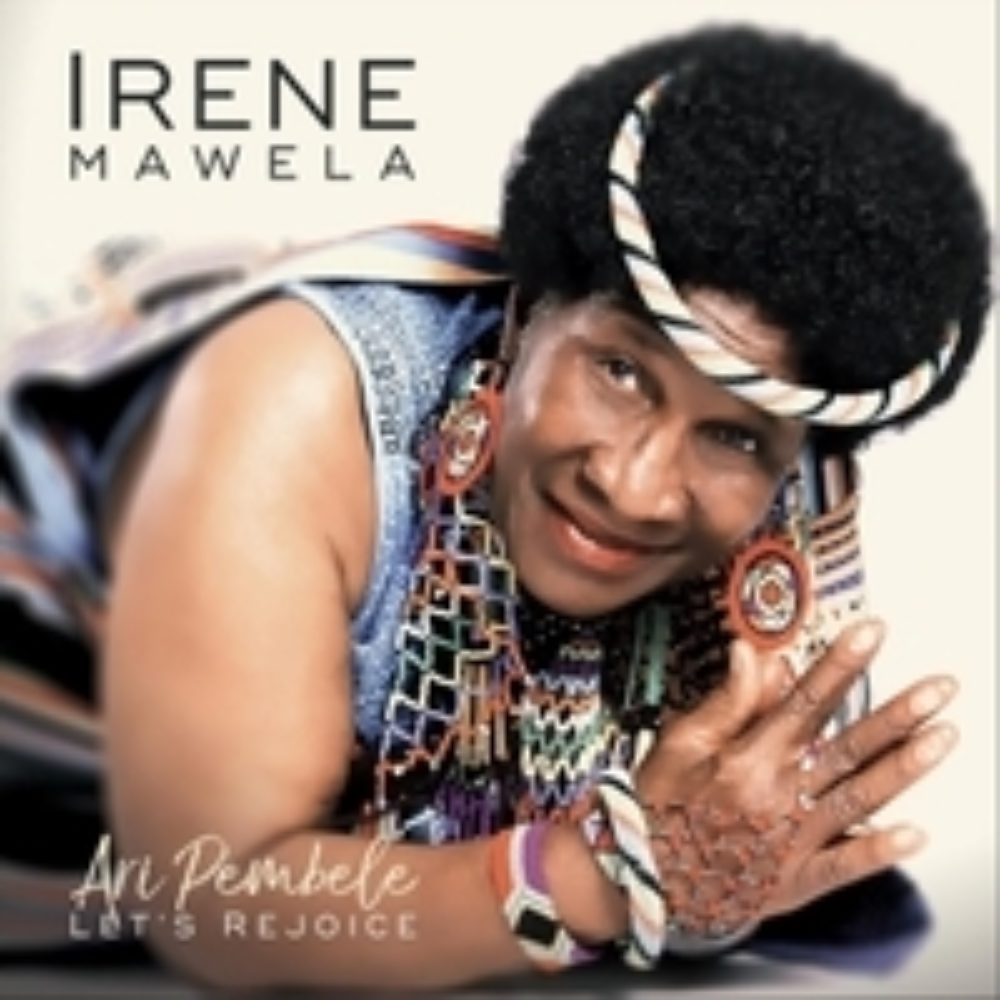 Irene Mawela, Ari Pembele: Let's Rejoice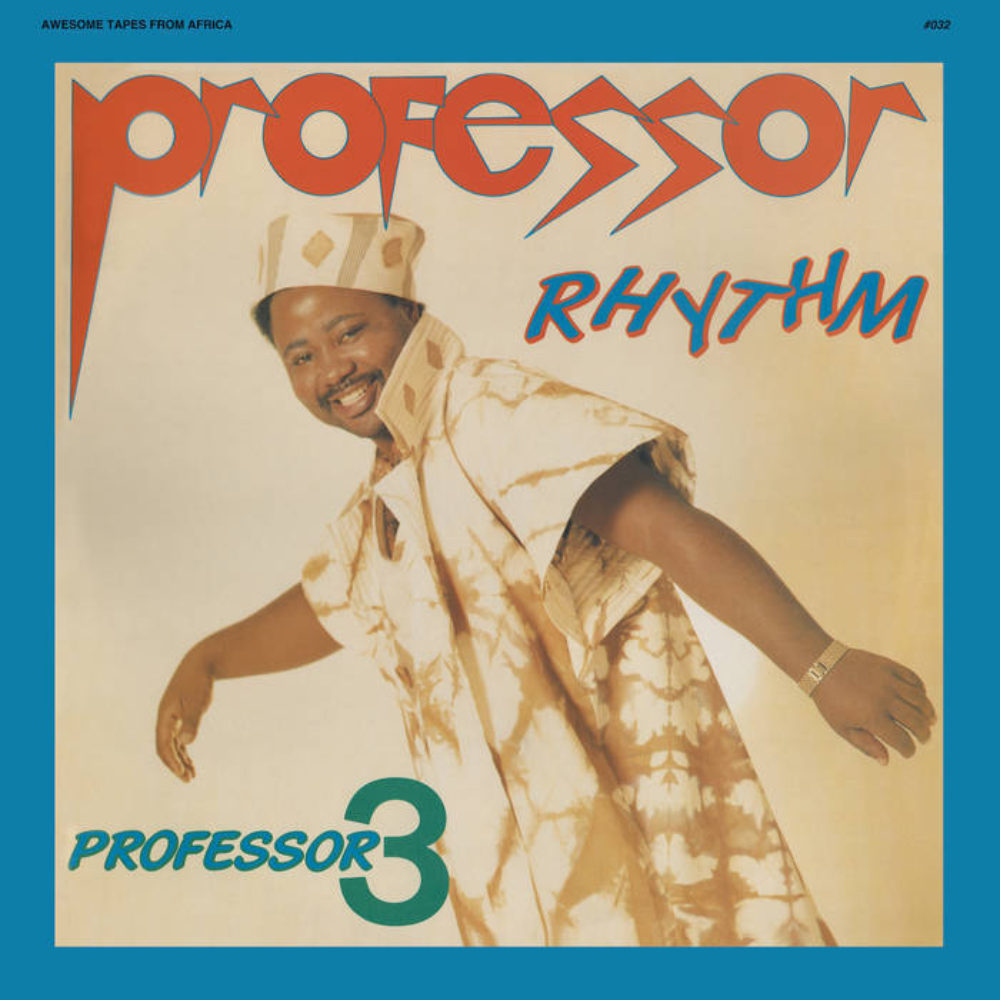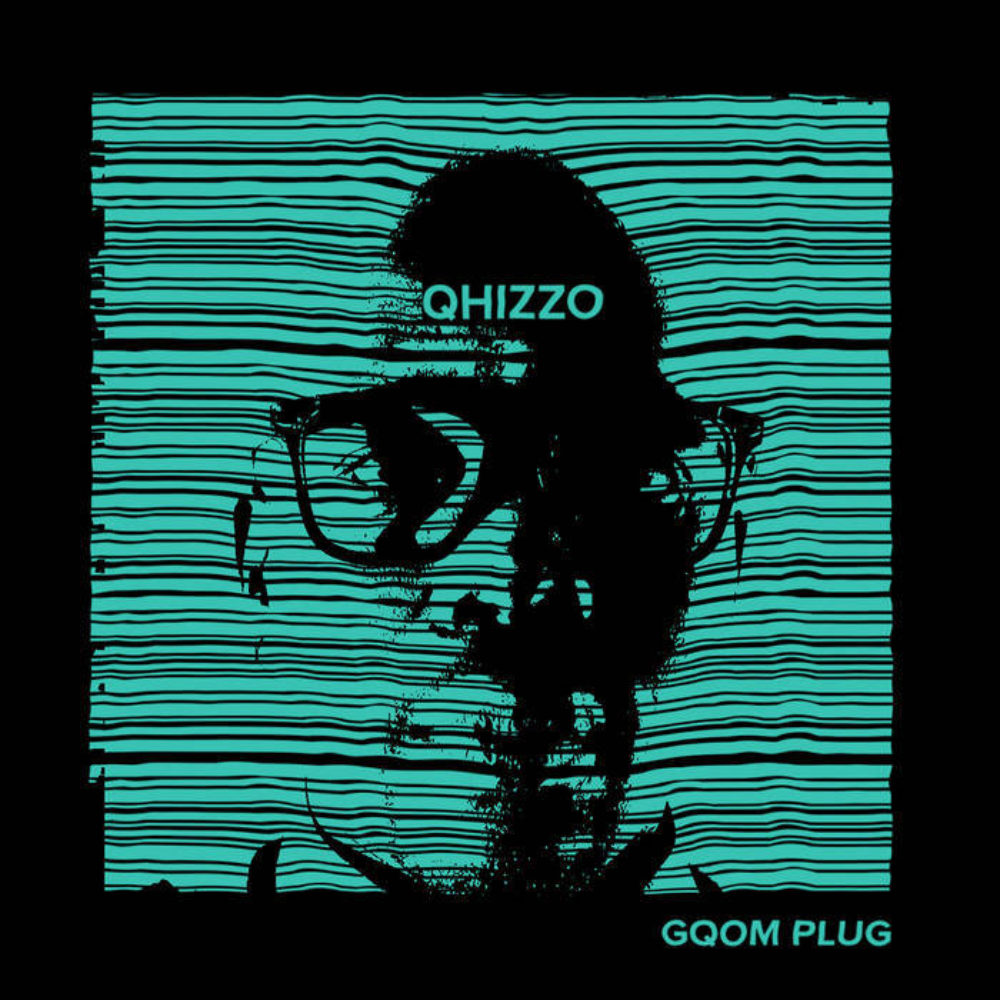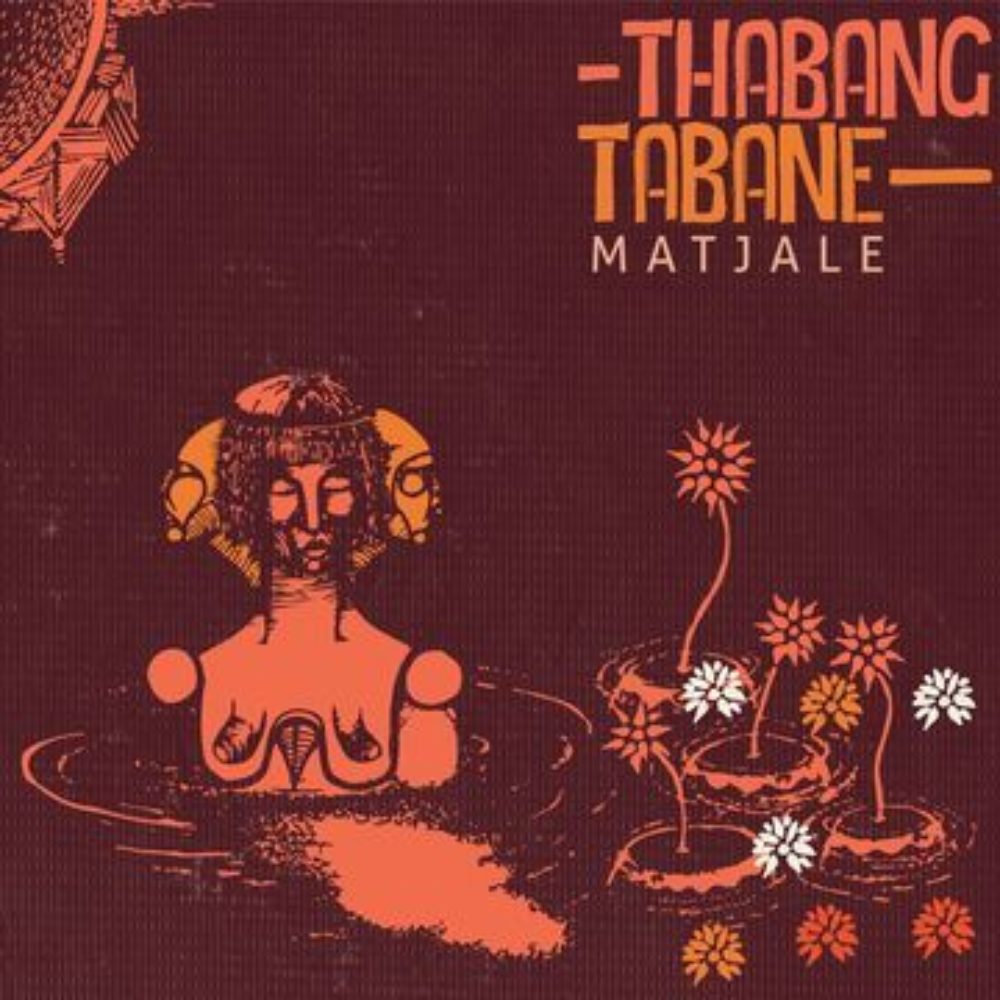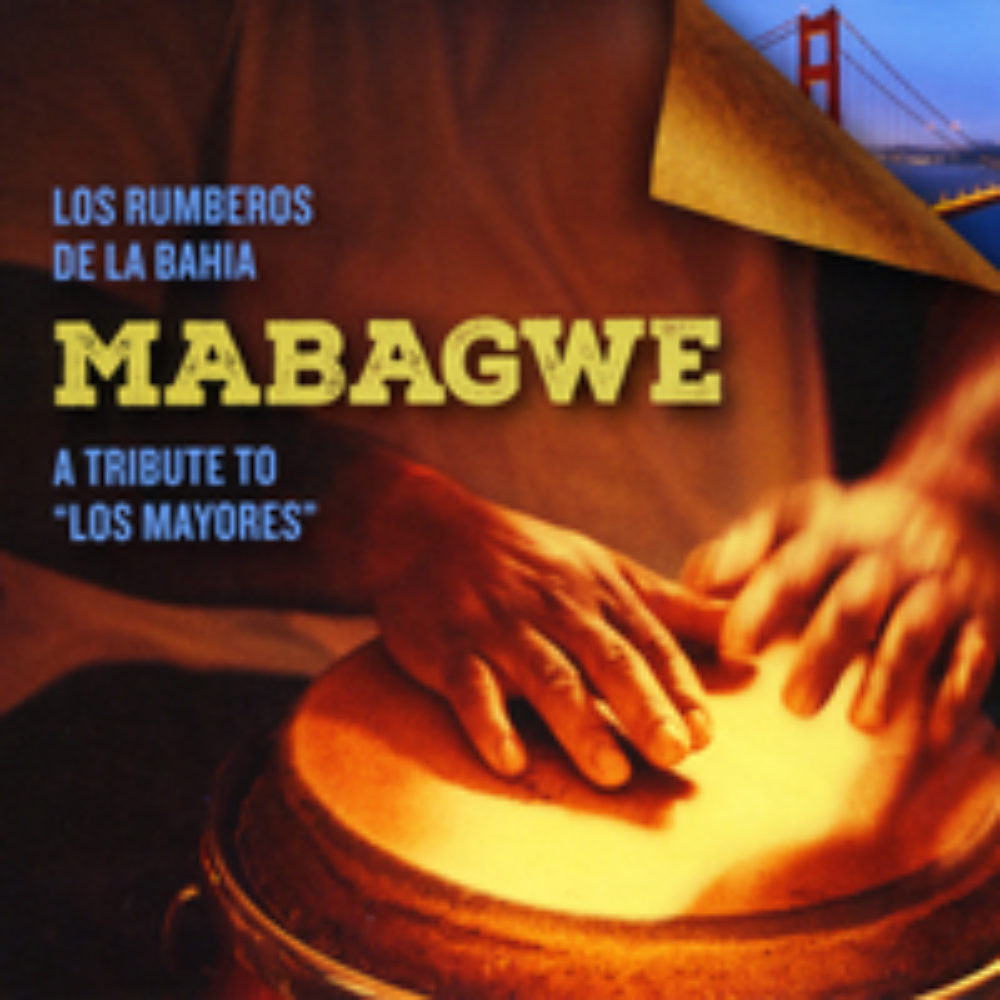 Los Rumberos de la Bahia, Mabagwe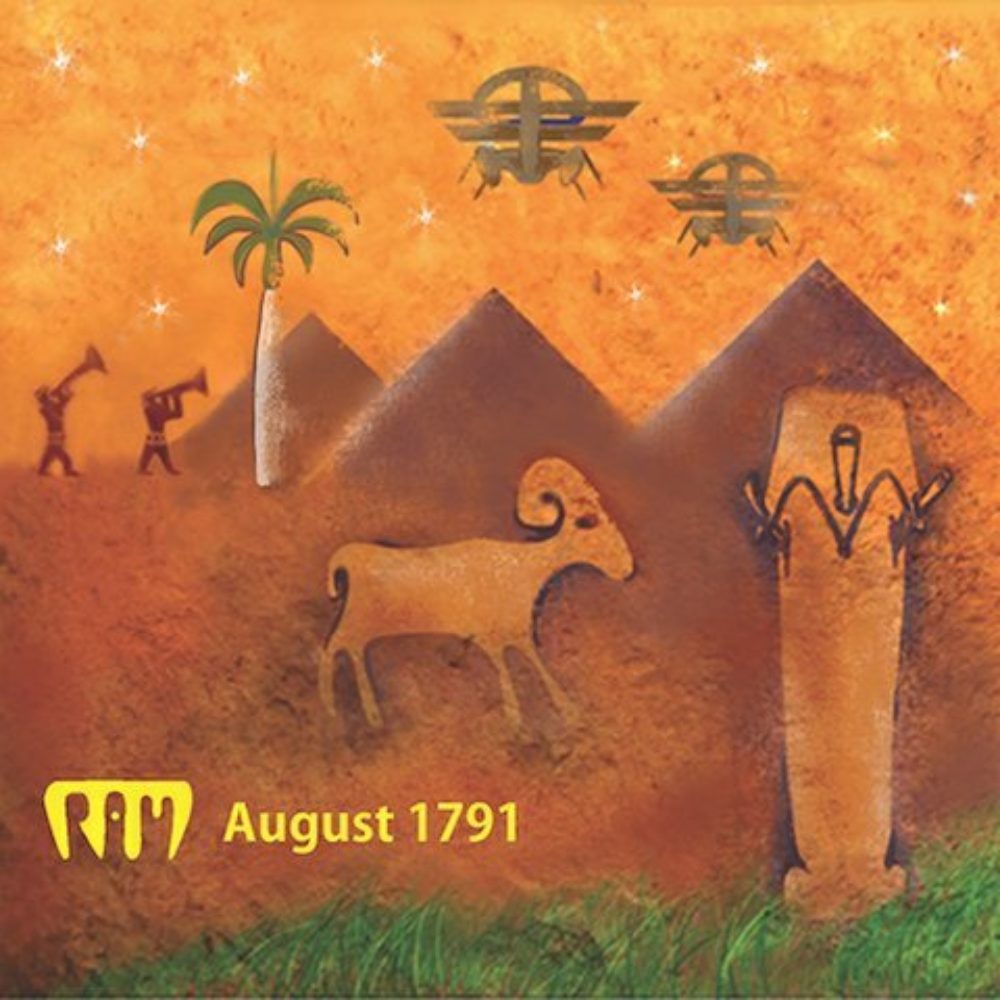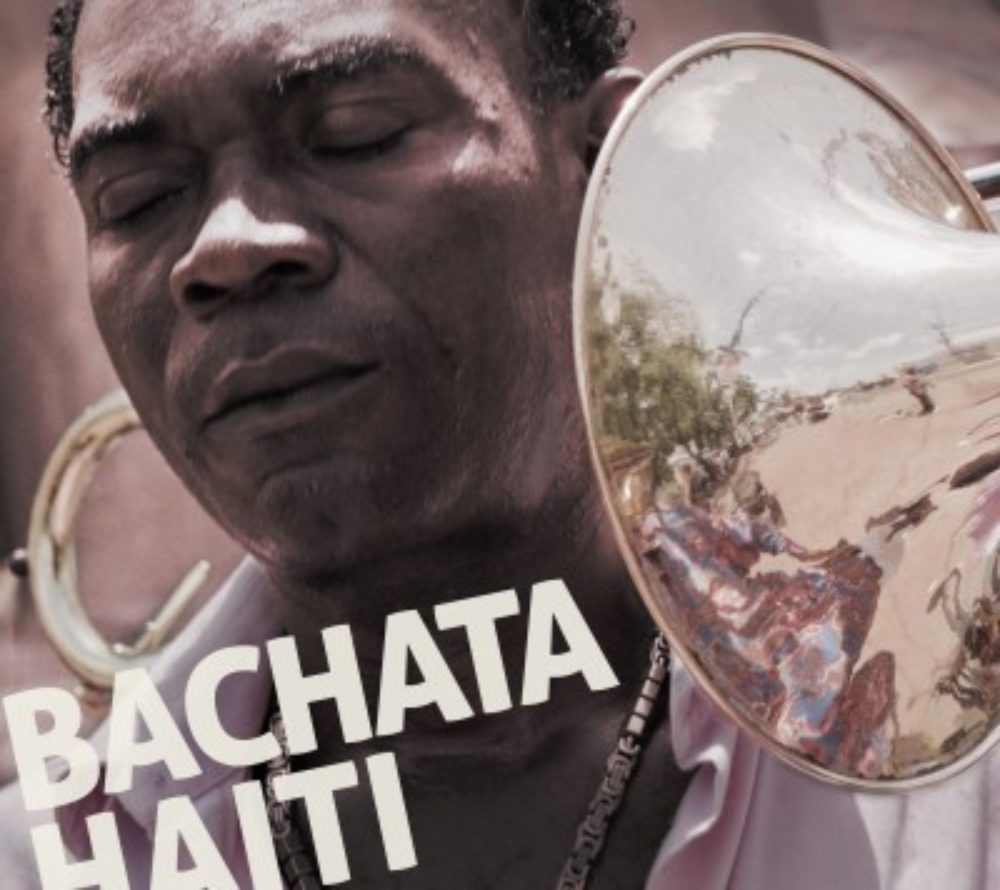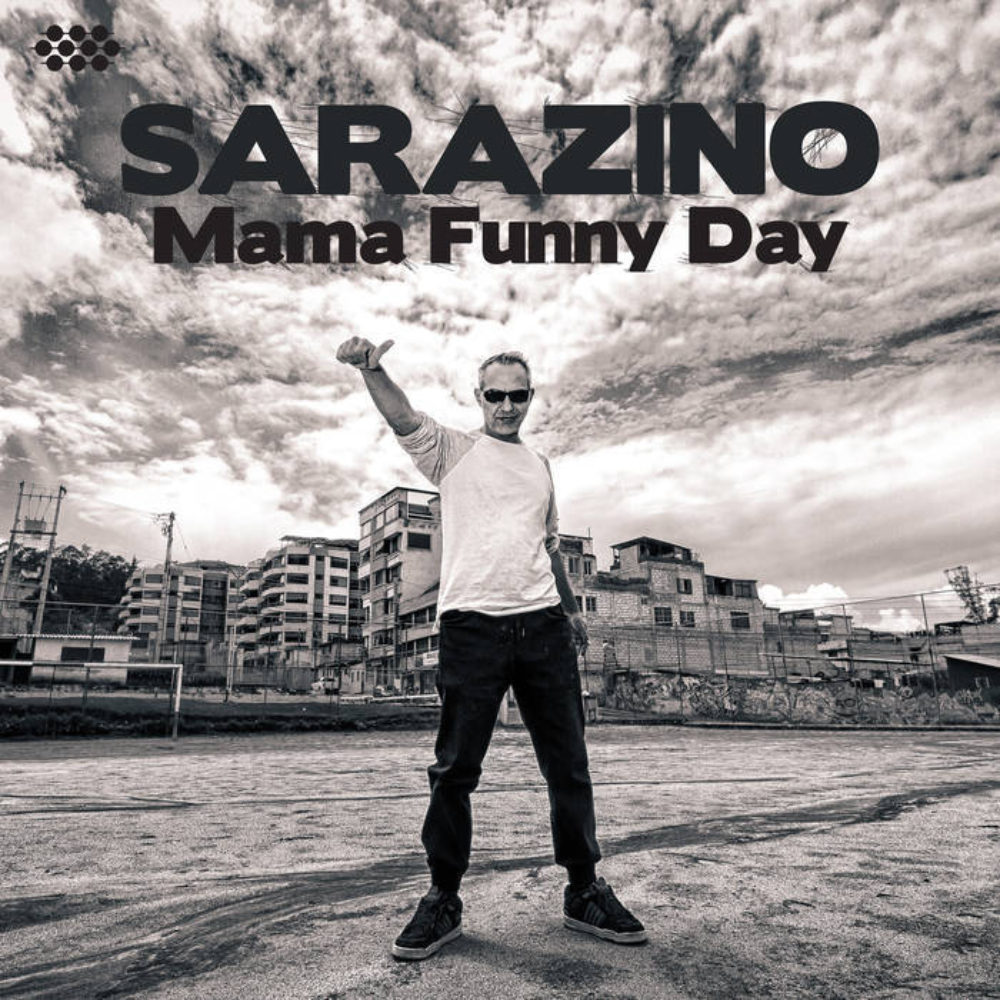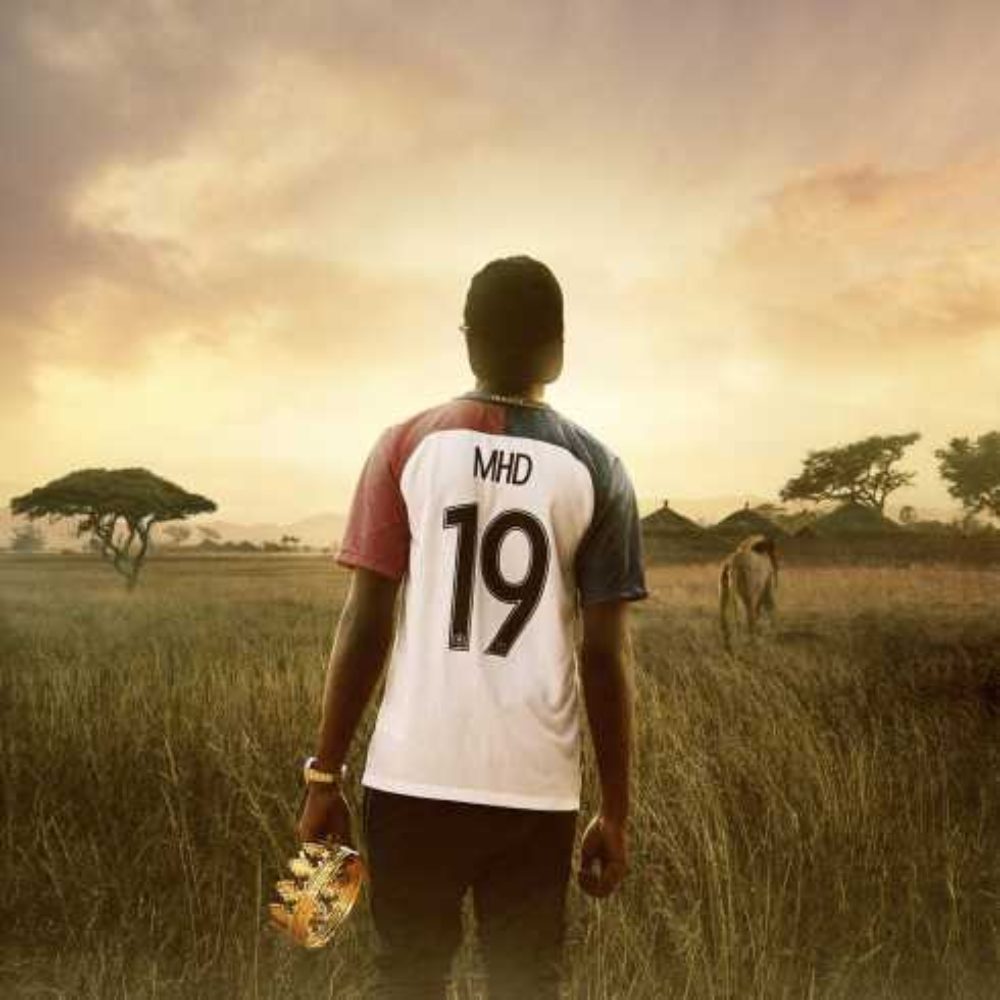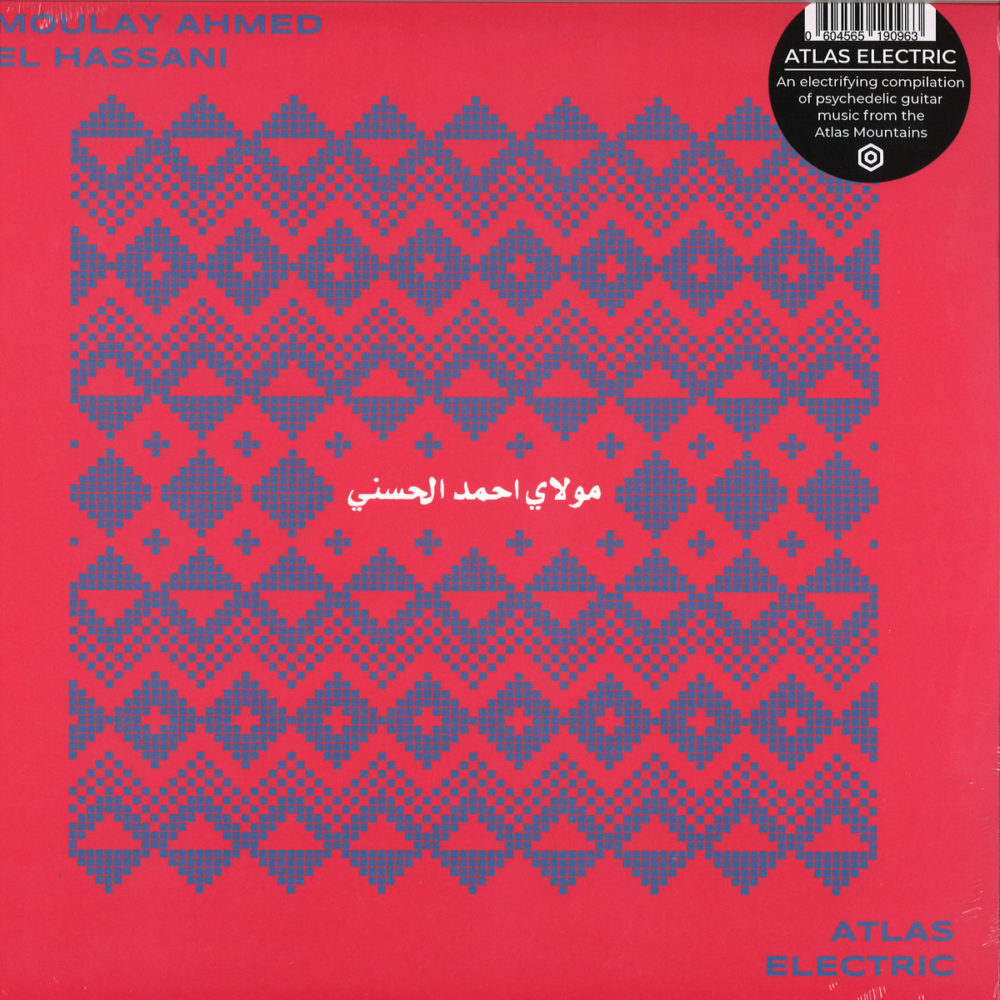 Moulay Masters, Moulay Ahmed El Hassani, Atlas Electric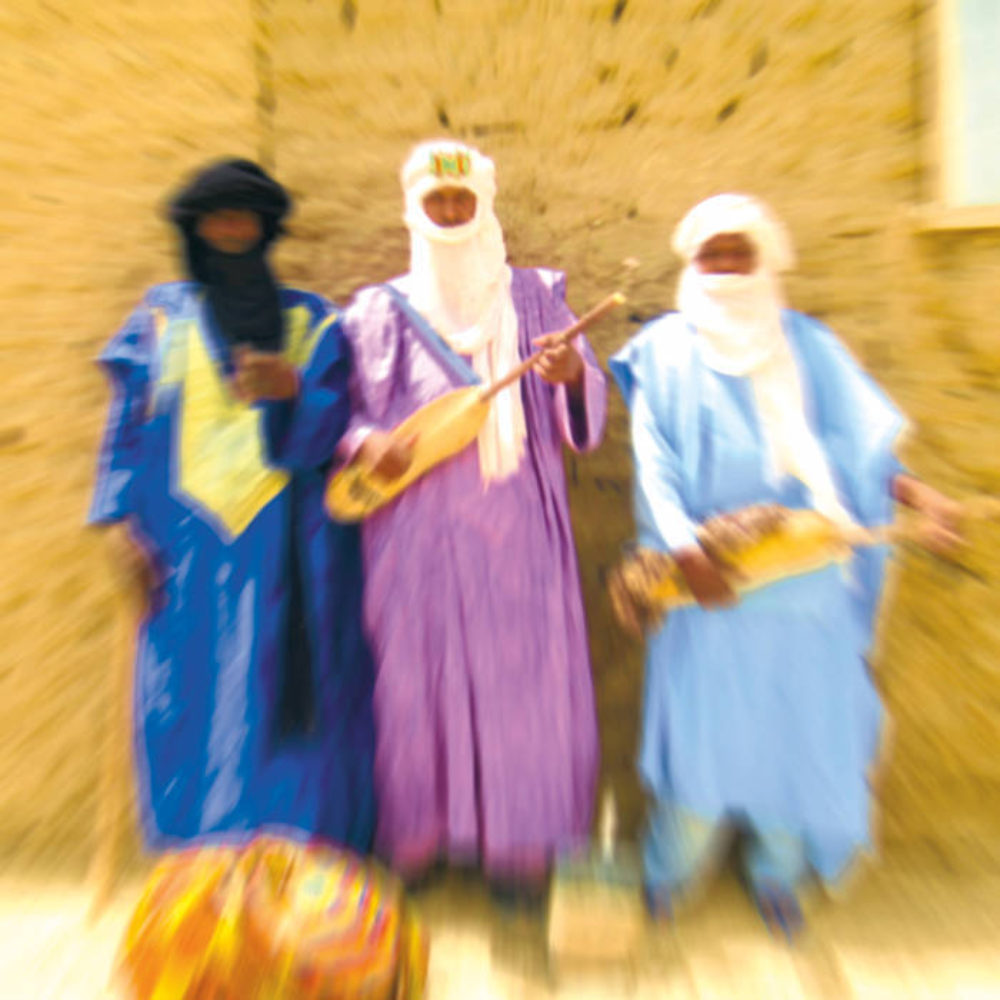 Tallawit Timbouctou, Hali Diallo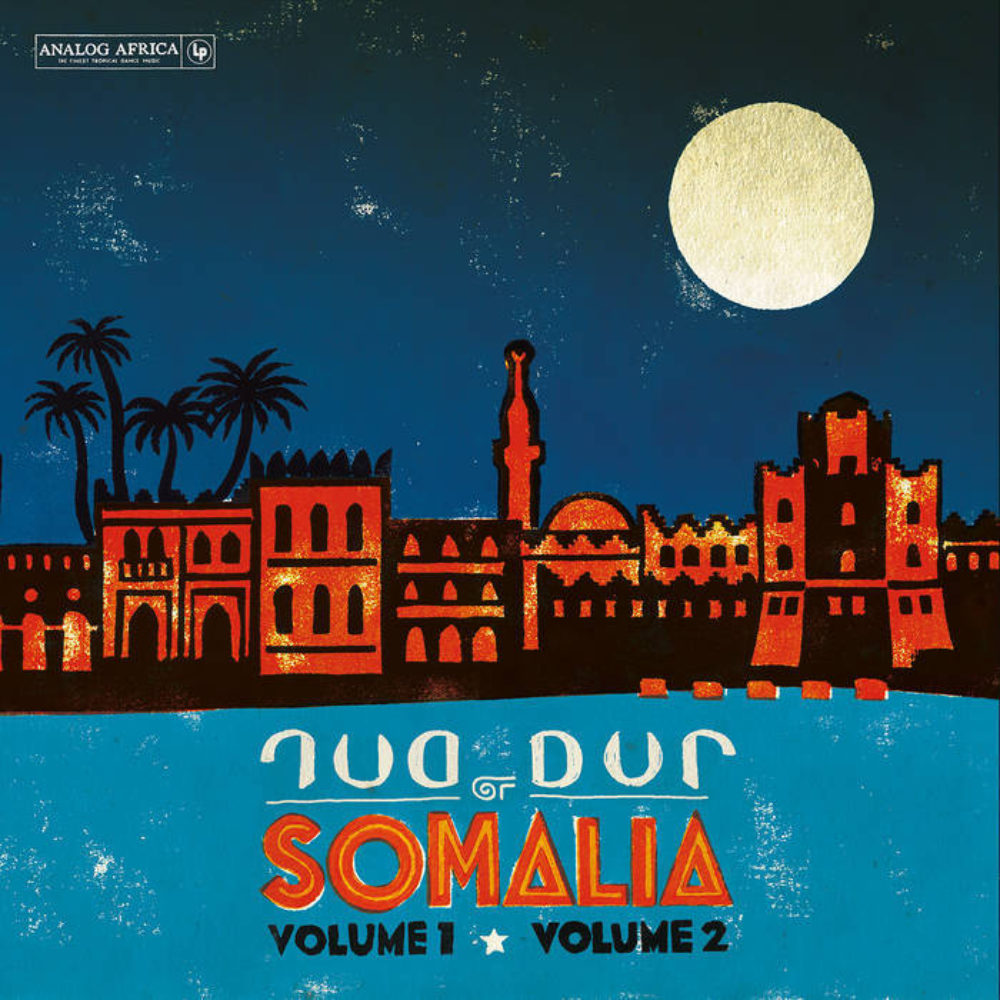 Dur-Dur Band, Dur-Dur of Somalia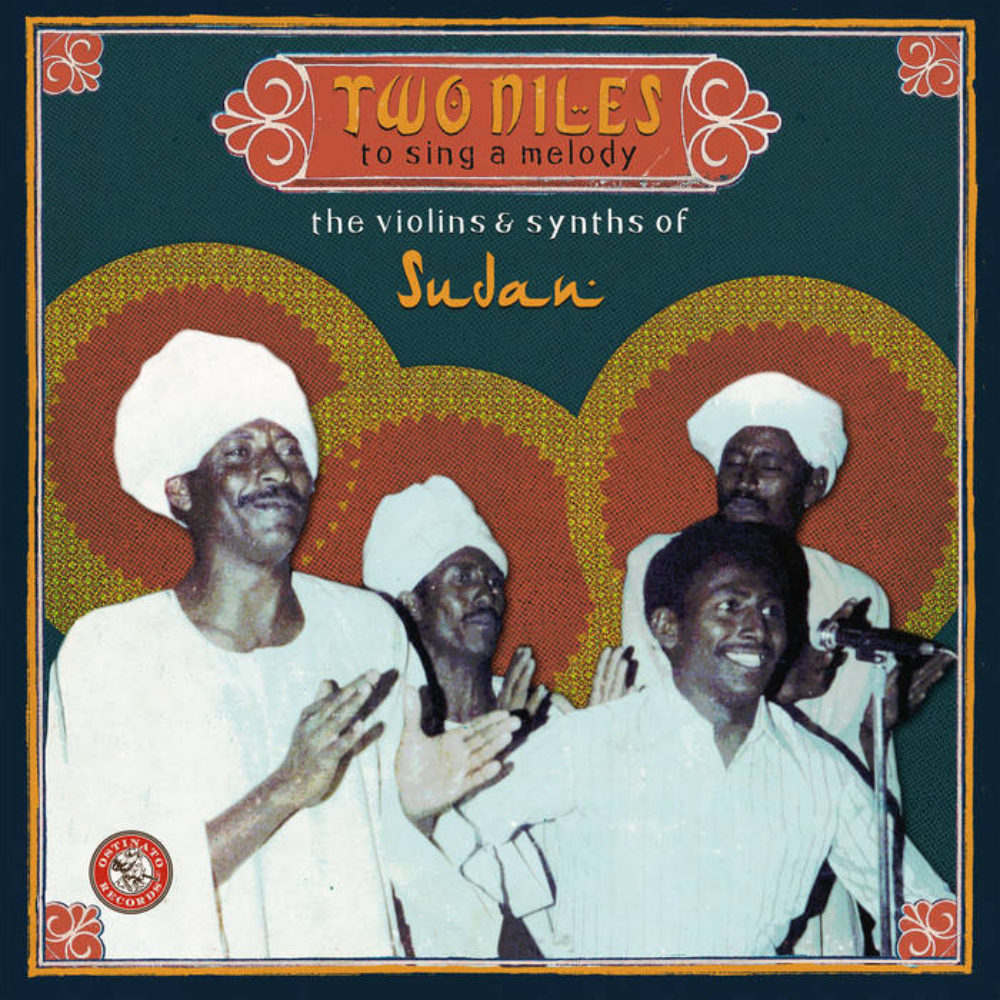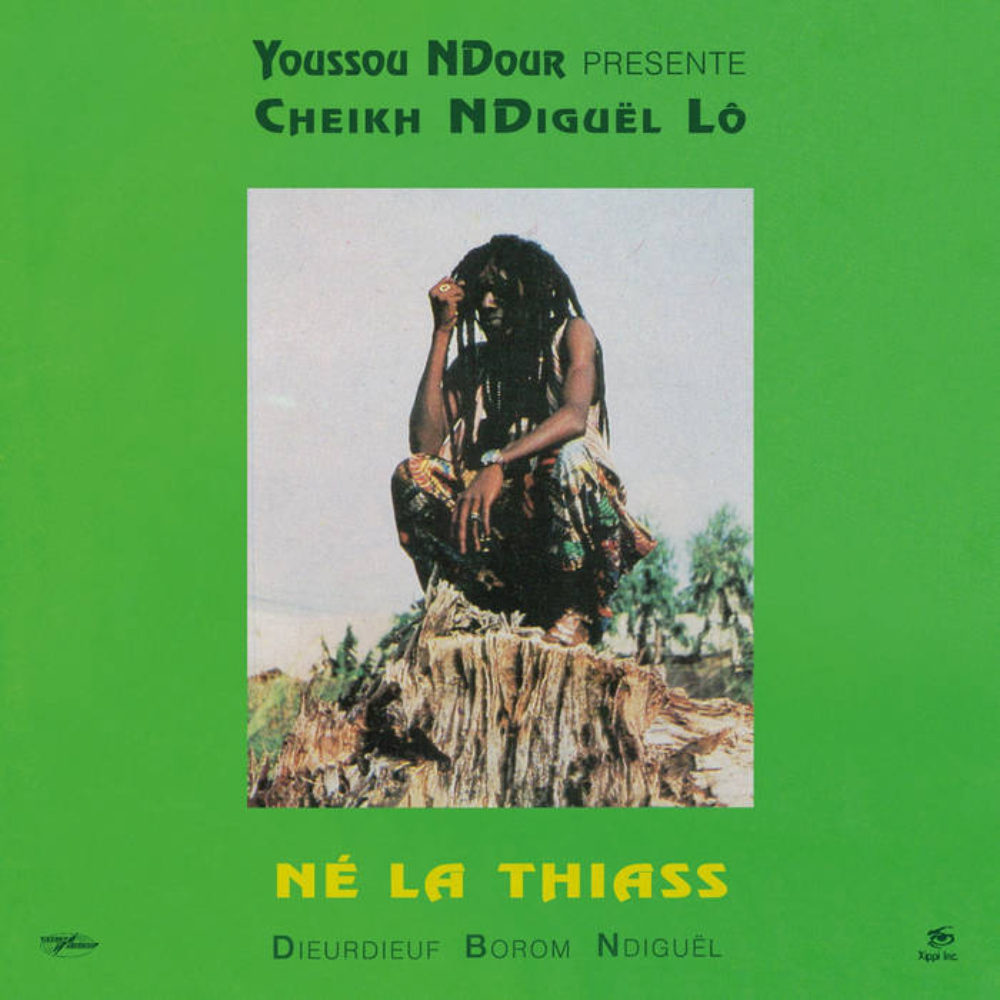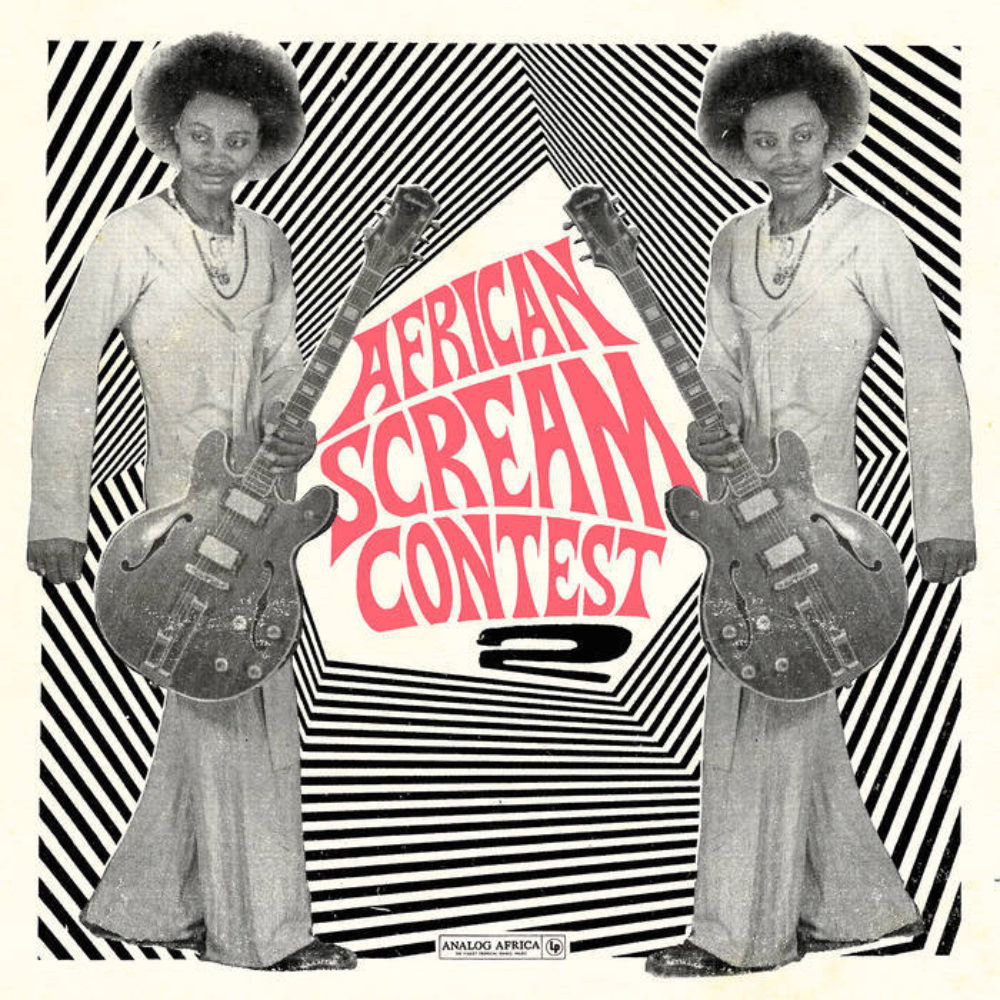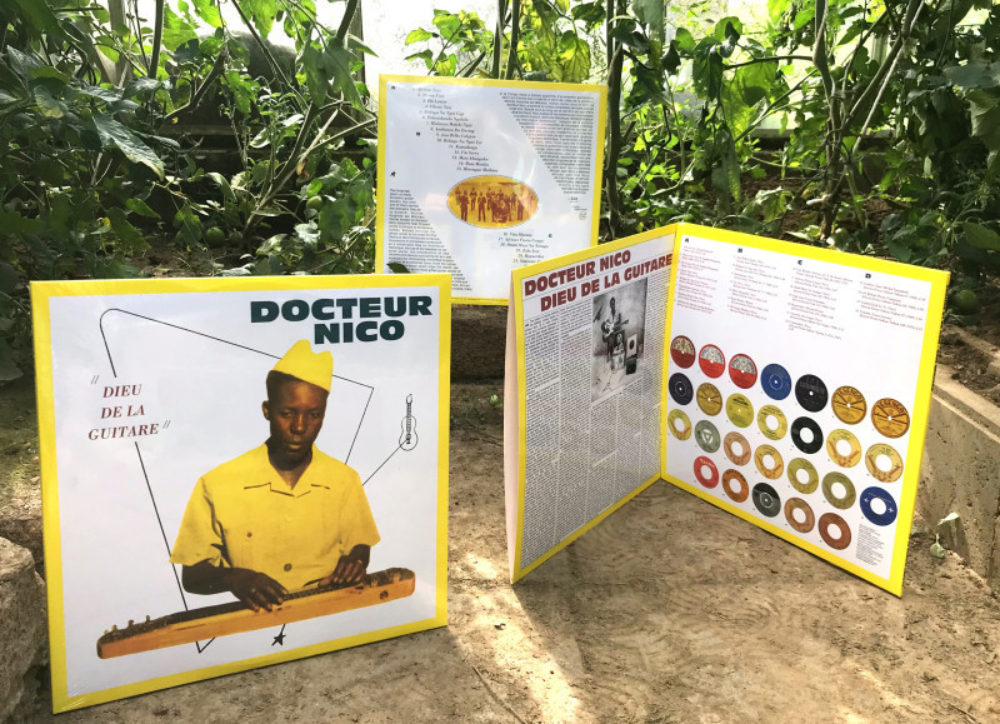 Docteur Nico, Dieu de la Guitare