Best of The Beat on Afropop: A Salute to the 89th Birthday of Reggae's Preeminent Producer--Coxson Dodd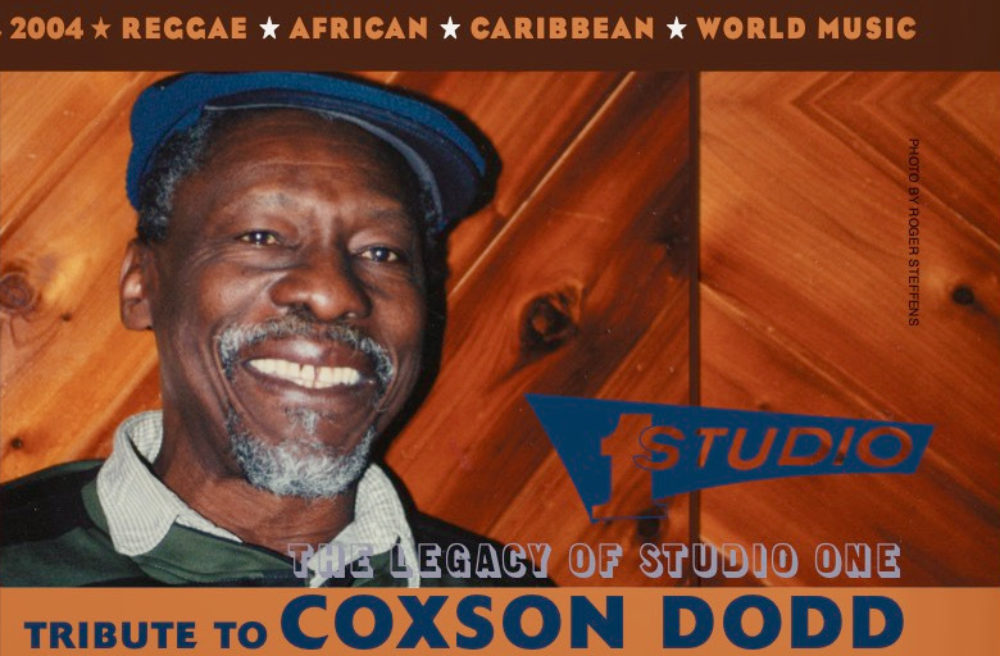 The importance of Jamaican producer Clement Seymour Dodd AKA Sir Coxson in the reggae universe cannot be overstated. Reggae as we know it today would not exist without him. There were many studios in Jamaica producing reggae music in the era of the 1950s through the '90s, but Coxson set the standard, and is widely acknowledged as the progenitor of the genre.
In this edition of "Best of The Beat," we salute the 89th birth date of arguably the greatest music producer Jamaica has produced. Born Jan. 26, 1932, Dodd passed away May 4, 2004 at the age of 72, leaving a vast legacy of music that is still enjoyed today.

This installment of BOTB, published in 2004, is an interview with Chris Wilson, who grew up in Jamaica, was a protege of Dodd and literally learned the trade at his side in Kingston's Studio One, the first Black-owned recording studio in Jamaica. In Roger Steffens' interview, Wilson recounts the story of their collaborations, and how he became good friends and partner with Coxson. Wilson went on to work as A&R for the Massachusetts-based record label Heartbeat, releasing over 60 Studio One albums [Wikipedia], and carrying the legacy forward by reissuing many of Coxson's classic recordings.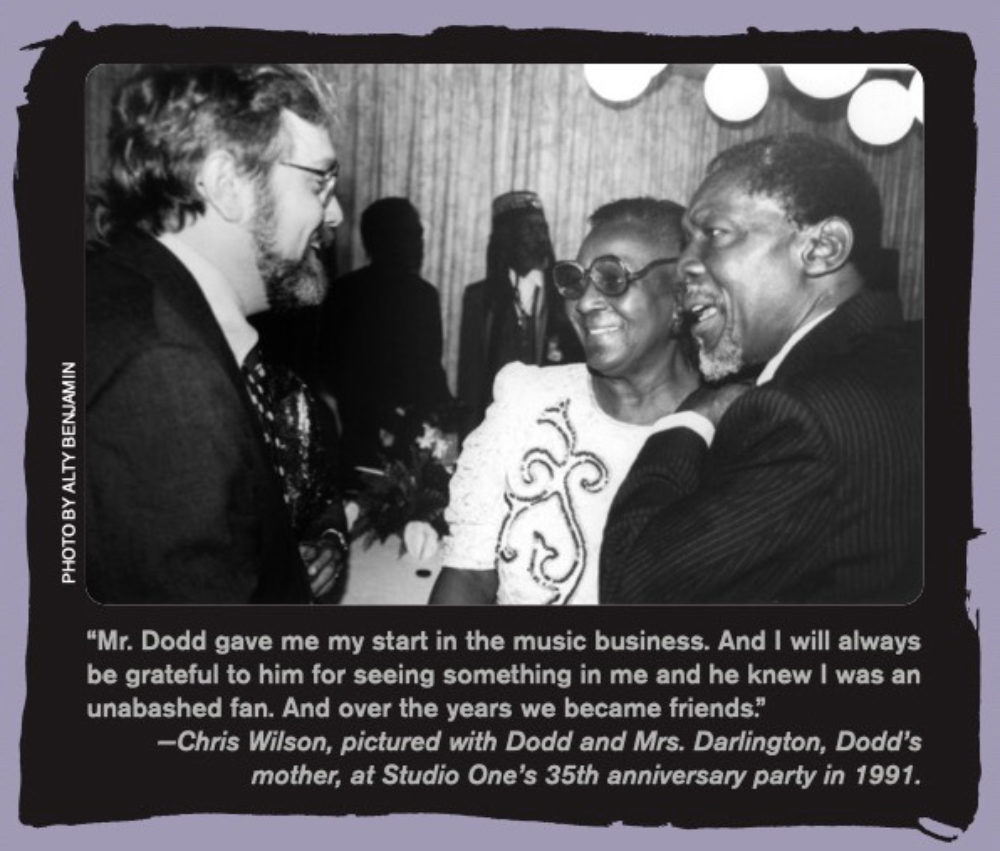 The Beat and Afropop contributor and reggae historian, David Katz, wrote the obituary for Dodd in the Guardian newspaper.
More on Studio One Records here.
Killer playlist: Five and a half hours of Studio One recordings!