Brush Up on the History of the Haitian Revolution This Week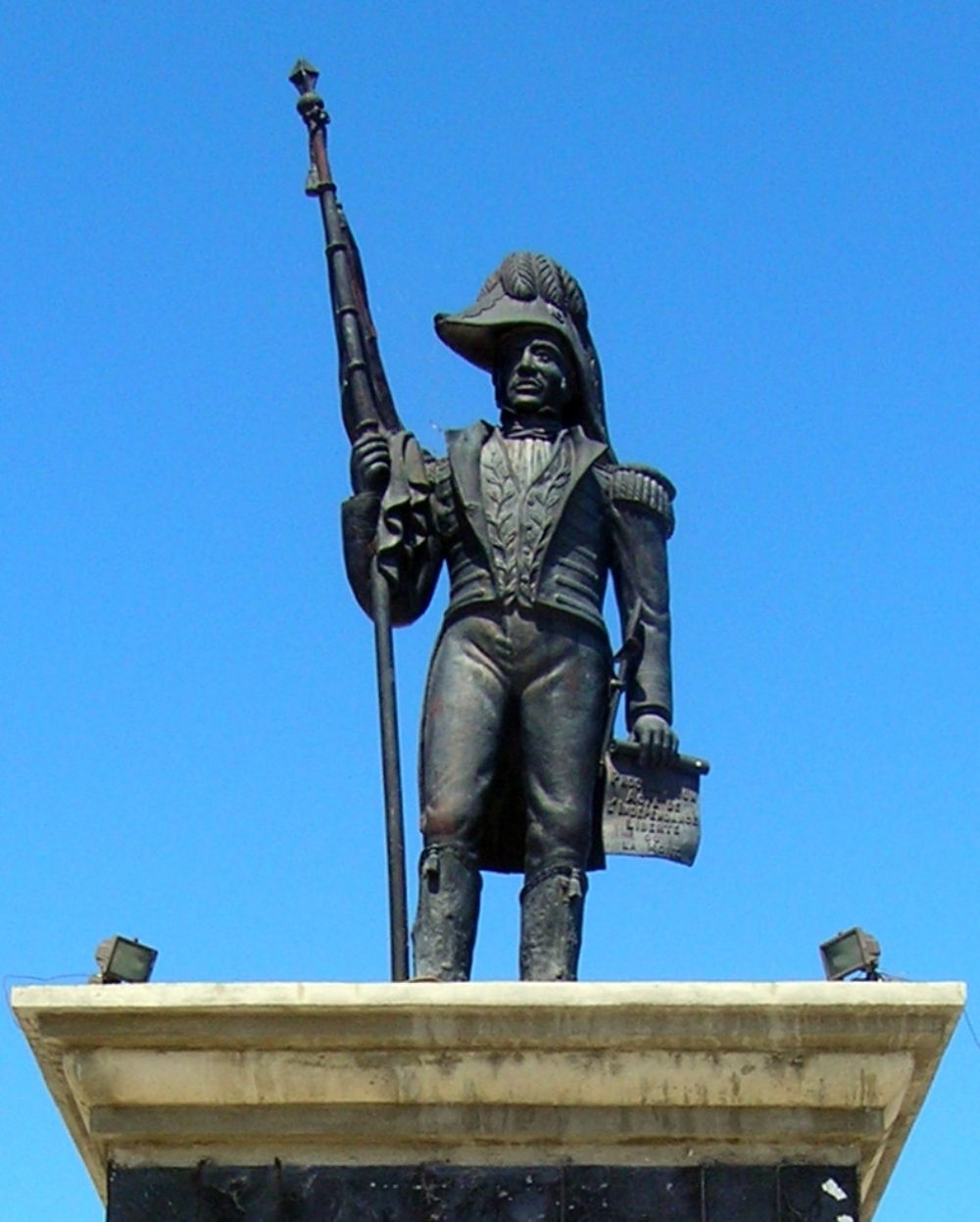 The story of the Haitian Revolution is inspiring, significant and full of implications that carry through to today and are unfortunately undertold, at least in America. But for the next week, you have a free and easy chance to brush up on it, in time to celebrate Haiti's 230th anniversary this year.

A site called "History Hit" is hosting the documentary Independence or Death: The Haitian Revolution. It is free to watch until Jan. 11. Drawing from scholarship by authors Marlene Daut and Jean Casimir, it packs a lot of information into a slim 33 minutes.
Whether the names Toussaint L'Ouverture and Jean-Jacques Dessalines mean anything to you or everything to you, the story of Haitians rising up against the slaveholders and colonial masters and claiming their independence is worth understanding, as the impact is still felt on the island and around the world today.
We love Haitian music here at Afropop, and it gets even richer the more you learn where the artists' influences have come from.