DJ Mixanthrope Deposits Another Francophonic Mix About Money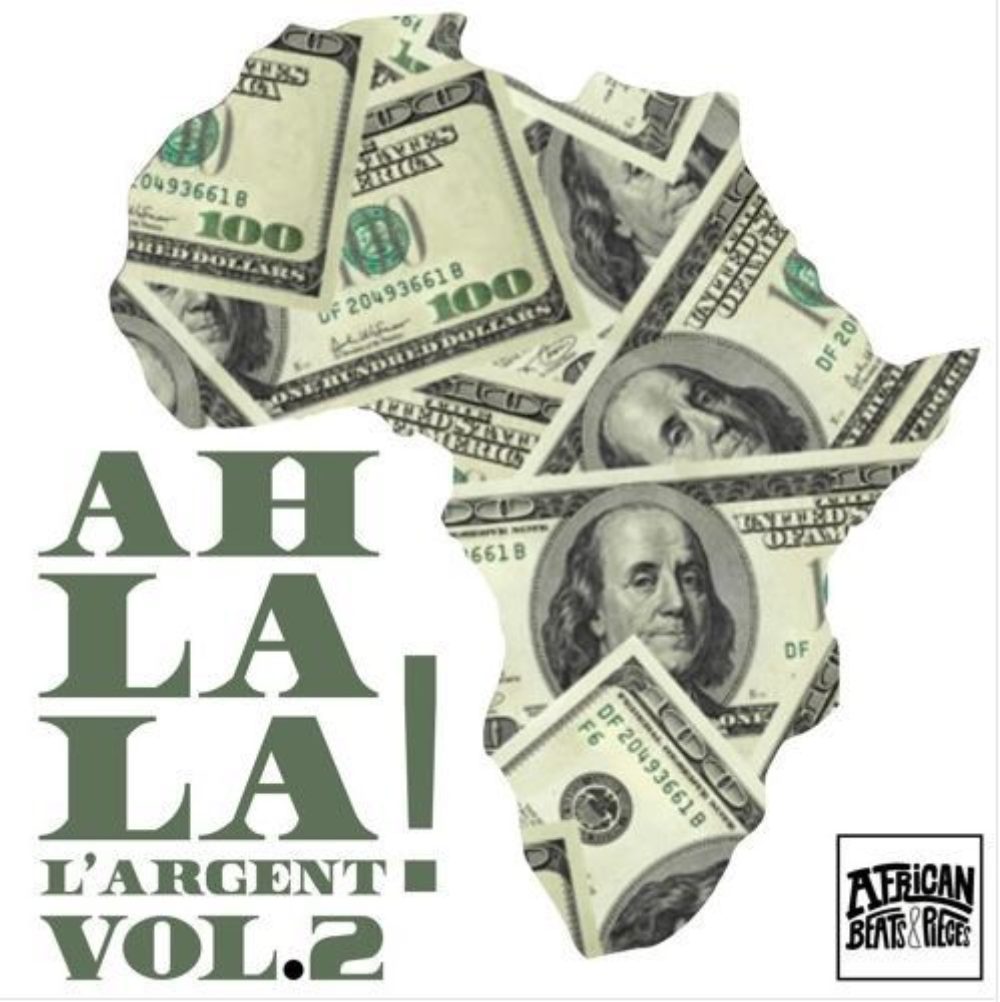 Wu Tang Clan summed it up succinctly and memorably when they said "Cash rules everything around me—(CREAM!)" but that's hardly the last word on the subject. Our friend, the Berlin-based DJ Mixanthrope, has collected a few more bon mots about money from West and Central Africa.
It's a pretty blissed-out mix for having such serious subject matter, and several of the songs are about how you have to "work—every day work"—for money, and how "only work pays."
I guess it's appropriate for May Day, and, frankly, as someone working to this music, I can personally attest that it's helping me get through the day.

TRACK LIST:
00:00 - Samba Mapangala & Orchestra Virunga - L'Argent (Congo-Kinshasa)
05:33 - Chaud Lapin - Cousin Germain (?)
10:03 - Benji Mateke - Boulot C'est Boulot (Cameroon)

14:42 - Longuè Longuè - Il Faut Travailler (Cameroon)
20:48 - Pamelo Mounk'a - Le Travail Toujours le Travail (Congo-Brazzaville)
23:27 - Tabu Ley Rochereau & L'Afrisa International - Gagné Gagné, Perdu Perdu (Congo-Kinshasa)
26:16 - Serge Beynaud & Bebi Philip - Seul le Taf Paye (Côte d'Ivoire)
28:17 - Michel Moutouari - Maître Sokete (Congo-Brazzaville)
31:00 - Geo Bilongo - Patron Malhonnête (Congo-Kinshasa)
33:50 - Petit Yodé et l'Enfant Siro - Paris (Côte d'Ivoire)
38:10 - Claude Fabo - Magabeu Sound (Cameroun)
39:49 - Nigole Amogho - Ma Vie (Gabon)