DJ Mixanthrope Returns With An All-Equatorial Guinea Mix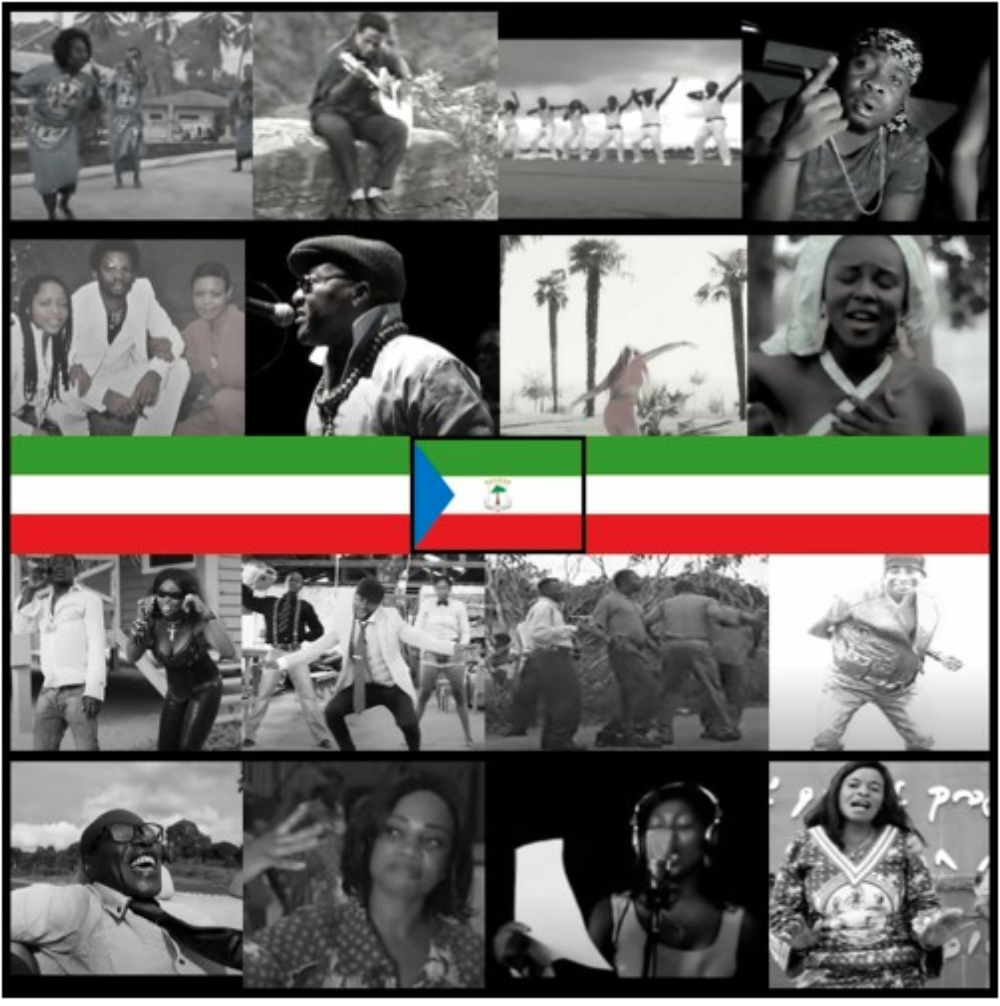 The longer I work at Afropop, I feel my mental map of the world becoming increasingly detailed. Like until a few weeks ago, when I thought about Botswana, I thought about elephants—now I think about heavy metal.
Equatorial Guinea, comprising five islands and a continental mainland tucked in between Cameroon and Gabon, is known for having an oil boom and all of the downsides that come with that—a concentration of wealth at the top and an oppressive government with a tight grip on media outlets in the country. Culture is underfunded and little of it reaches us here in the U.S., which is why we're all the more grateful for this rollicking hour-long mix from DJ Mixanthrope.
You can hear the influence of the national neighborhood, with Cameroonian makossa and Congolese soukous proving as indefatigable as ever, but I'm trying not to make comparisons and to appreciate the music from Equatorial Guinea in and of itself. Take an hour, and do the same!

Track list right here, and more details are available on DJ Mixanthrope's Soundcloud:
00:00 · Elenita - Echi Chin Abe
03:21 · Maele Ndong - Si Mitangan
06:03 · Muana Sinepi - Baluery
08:38 · Bessoso - Y'On Sofa
11:16 · Coro Abong Mang - Nza Bele Me Nnom
14:38 · Beto Nass Autoridad - Nchaan Ekuan
18:01 · Unknown - Eye Minga
20:37 · Coro Bikomsua - Edjing
23:00 · Efa Mba - Wele-Nzas
25:29 · Baron Ya Búk-Lú - Money
28:10 · Kastiel Molon - Alukle
30:40 · Bicomsua Mongomo - Ondo Nkumu
33:53 · Coro Antorcha De Zaragoza - Unknown
38:30 · Titoy Bolabote - Botaka
41:55 · Coro Milenio de Malabo - Ambiente
44:31 · Fifi La Mirey - Ening Nsut Mot
46:48 · Piter B & Menda Sol - Benguan Beye Mbini
50:37 · Tawola Mesam - Bicomsua
53:13 · Djebol - Mama
55:56 · Dr. Mbomeche - Mbuyaya