DJ Mixanthrope With Another Mix For the Day Late and Dollar Short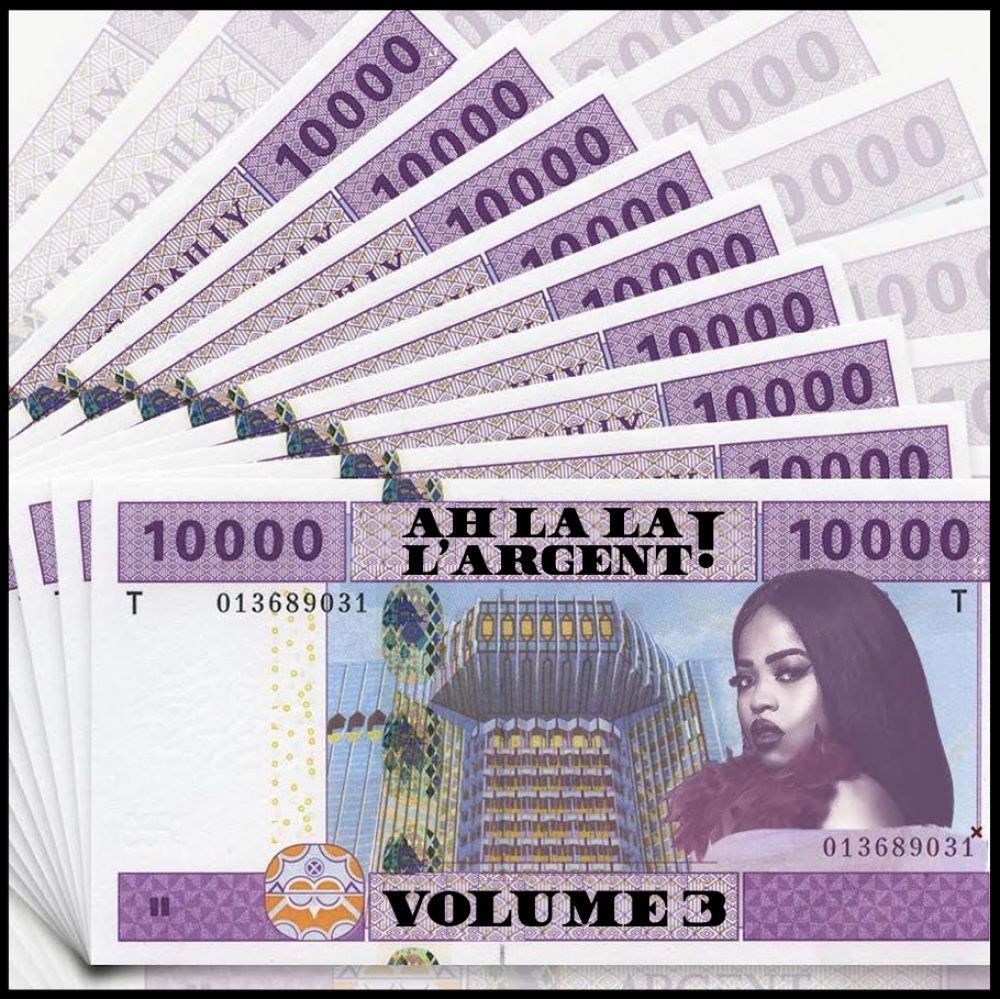 To paraphrase the Wu Tang Clan, cash rules everything around us, and the end of its reign feels nowhere in sight. While heartbreak and misery remain far more popular musical topics overall, there is a growing canon of songs about wanting, needing, not having and getting money. DJ Mixanthrope, the Berlin-based DJ who specializes in the music of the Afro-Francophonie, is our local accountant for these assets, and he's made a sizeable deposit of them via Soundcloud.

The third in his "Ah La La L'Argent" series, it's a pretty jubilant sounding mix considering the songs are not only about the perils of not having enough money, they're also about the perils of having money. Ever the generous gentleman, Mixanthrope shared the songs, artist and artist's country of origin in the mix's caption.
It may not lift your credit score, but at least it'll lift your spirits. Hear it right here: