El Palmas Teases New Venezuelan Compilation With Groovy Organ Cumbia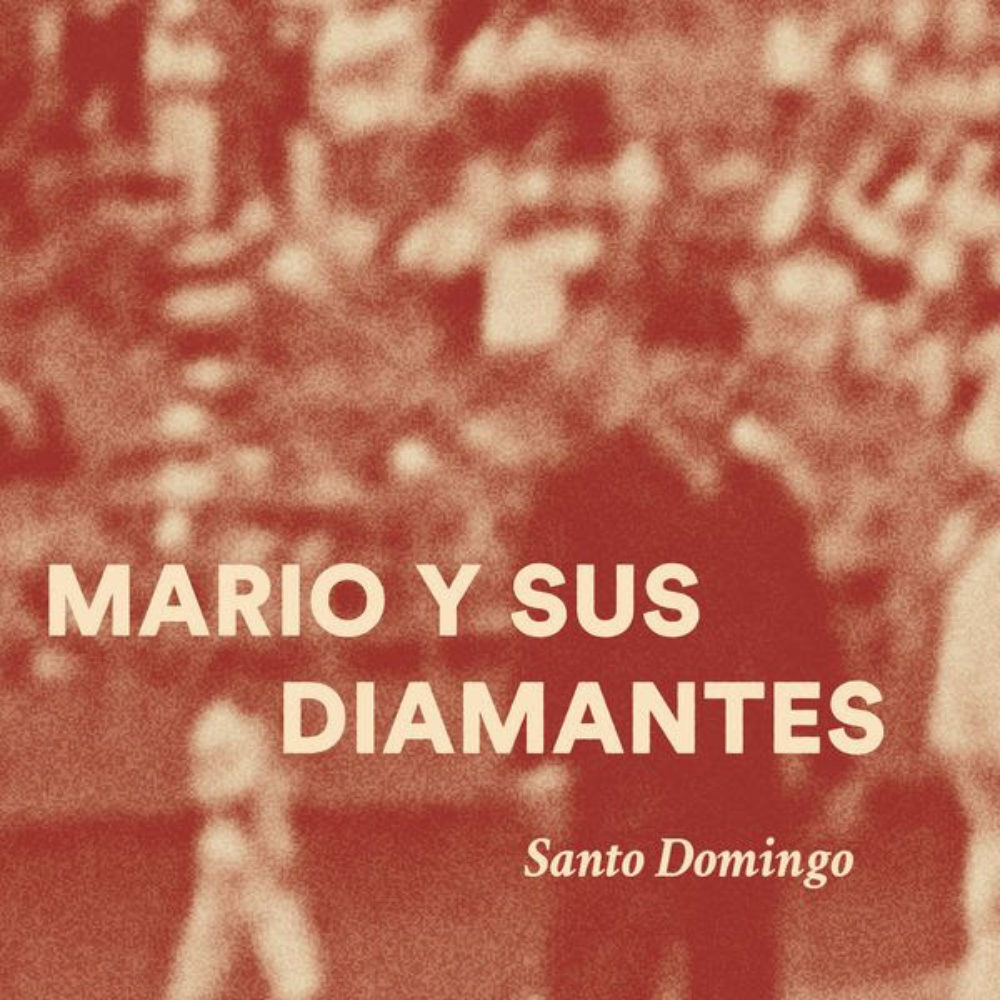 As Afropoppers know, cumbia is a pan-Latin American phenomenon, with variants popping up from Argentina to Texas. As the originator, Colombia probably holds the cumbia crown, and I've got a lot of fondness for Peruvian chicha, but a new compilation of Venezuelan music from the '60s and '70s makes me wonder if we haven't been overlooking a powerhouse atop South America.

Just listen to this beautiful organ tune from Mario y Sus Diamantes, first released in 1966 and now the new single from an upcoming compilation from El Palmas Music:



I mean, how good is that? Check out the other singles from the album too, "Buena Suerte" is particularly choice:

The compilation, Color de Tropico Vol. 2, comes out May 14, on Barcelona's El Palmas Music, and it's chock full of bangers: opening with a Fela Kuti cover and a Desmond Dekker cover, along with gritty salsa and folk-inflected llanera tunes.
The '60s and '70s are referred to as a golden age for Venezuelan music. The country was flush with oil money and democratic stability, attracting musicians from all over. Mario Carniello, the organist who coaxed his Hammond into sounding like a woodwind, moved there from Italy to work in the oil industry and ended up as a musician-in-demand, which is just about the dream, isn't it?