Electric Jalaba: Moroccan Music From Literally Today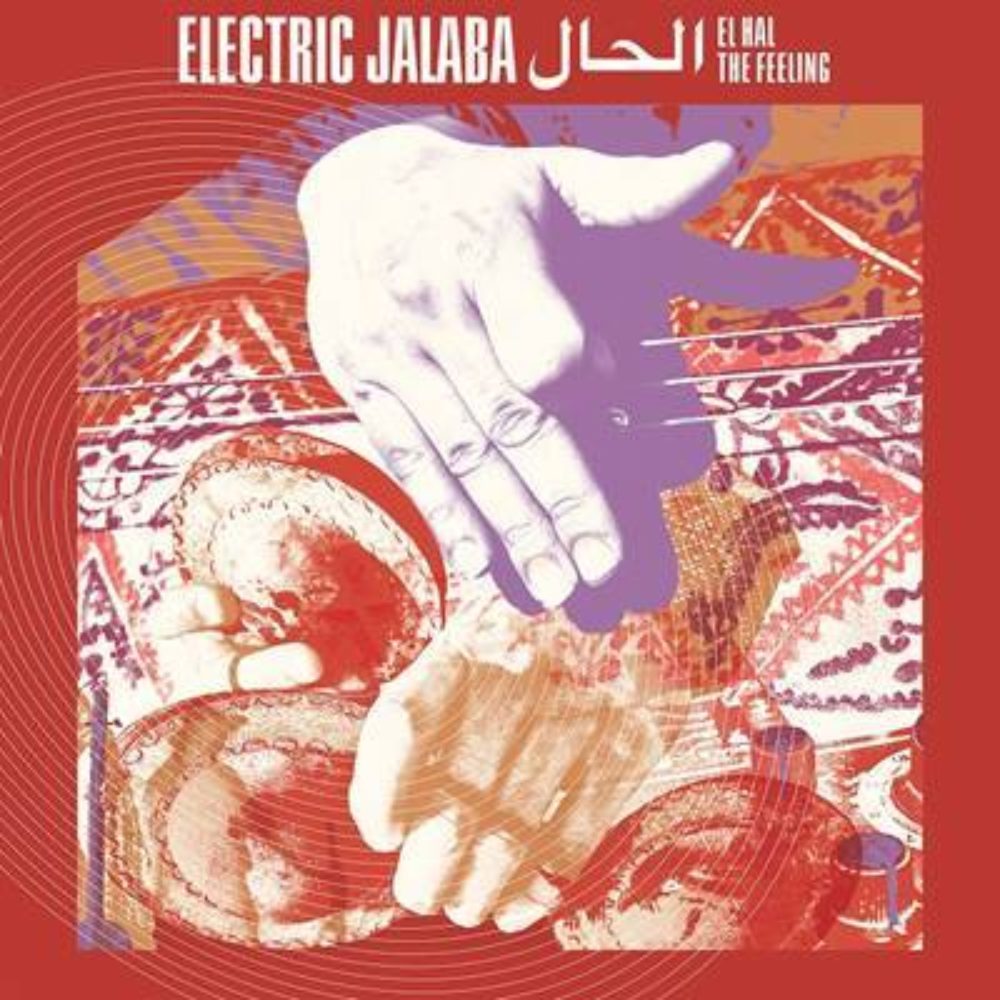 Apropos of this week's Afropop Classic "Moroccan Music Today," we've got Moroccan music literally released today. Electric Jabala's first studio recording in five years: El Hal/The Feeling is out March 12 on Strut Records.
As the program demonstrates, Moroccan musicians are as keen to mixing and melding as anyone, and on El Hal, the U.K./Moroccan six-piece outfit has brought together threads from north and West Africa, including Fulani and Hausa dialects from the Sahel and mbalax-indebted drumming, all while paying modern homage to Gnawa music's origins.

The album's title refers to that trance that the band gets into, "It's the feeling that comes when we're playing and totally forgetting where we are," producer and bassist Olly Keen explained in a press release. "The feeling of being grabbed by the music and lost in the groove."

Fittingly, there are grooves as winding and engrossing as any labyrinth on the record, off-shoots of melody flickering up from synths, guitars and guimbri, anchored by drum kit and krakebs. It's music confident of its traditional groundings enough to play with them, and the results speak for themselves.