SummerStage Director Erika Elliott Talks Summer 2019
Starting her 15th summer, Erika Elliott is the longest-serving artistic director in SummerStage's history. She agreed to an over-email interview with Afropop's Sean Barlow, to talk about the SummerStage lineup for 2019 and how the staff undertakes something as complex as programming dozens of concerts for a city as diverse as New York.
Sean Barlow: Erika Elliott, as executive artistic director of SummerStage presenting nearly 100 free shows in all five boroughs this summer, congratulations on another very exciting season of artists for New Yorkers.
Erika Elliott: Thanks, always a pleasure to talk to you!
I think all SummerStage fans are curious about the renovated venue. How will it look and sound different?
We are so excited to have a new festival experience this year in Central Park with lots of upgrades. Overall you will know you are at SummerStage, but overall everything is better--sight lines, flow of the space, screens, lighting and sound. Our members will have an even more upgraded experience (so I encourage Afropop fans to join!). Artists' backstage and dressing rooms are better and have more accommodations and amenities, but we hope everyone will come see for themselves!
Tell us about any big themes in the programming this summer
We are extremely proud to have signed on with the Keychange pledge, which calls for festivals globally to program for gender parity by 2022 (meaning equal amount of bands booked include women). We committed to this challenge and achieved it for this summer. In the end it was not a massive shift of how we typically do business, but it did give us an extra push and something we, as a female-led organization and a festival booked by women, felt strongly about doing.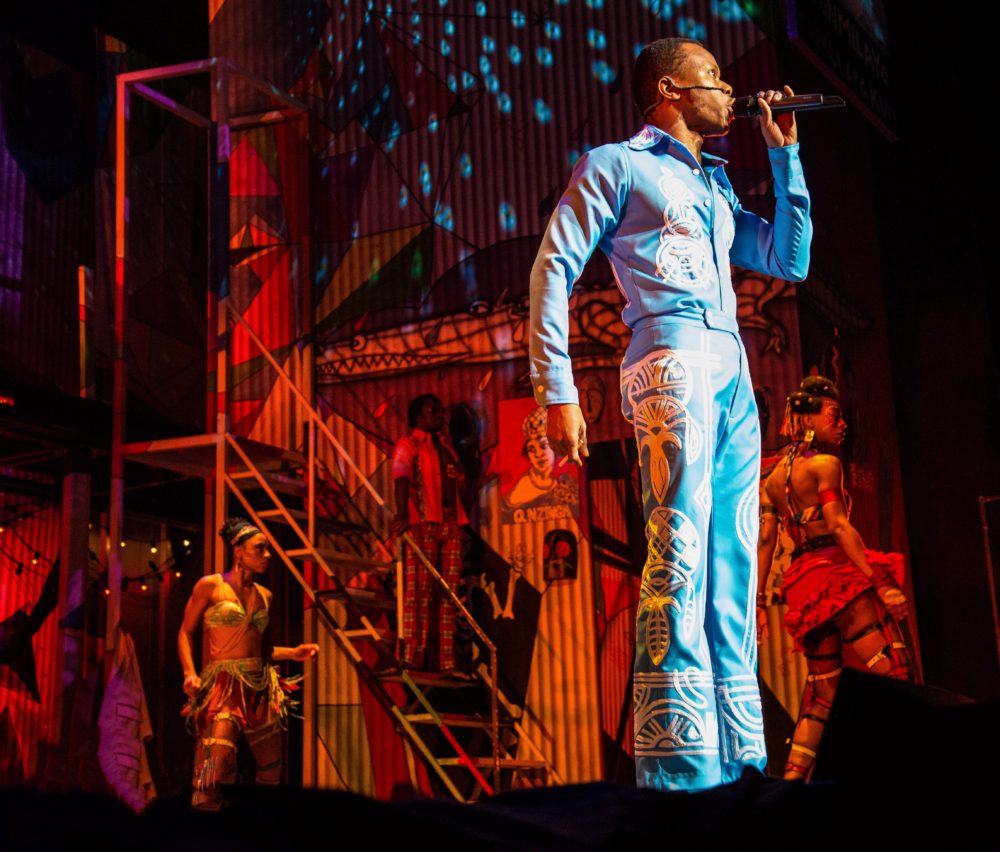 Tell us what Fela and Afrobeat fans can expect from "Fela! The Concert" on July 31?
An adaptation of the Broadway presentation, with some original cast members, music, dance, and celebration of all things Fela.
Great to see you have Buika on June 30. Did you know back in the day she had a gig for five years as a Tina Turner impersonator at a big casino in Las Vegas? What makes Buika special to you?
Buika is such a singular voice who effortlessly combines African, flamenco, and soul with a spirit that defies cultural boundaries. There is a power in her stage presence that is subtle but profound.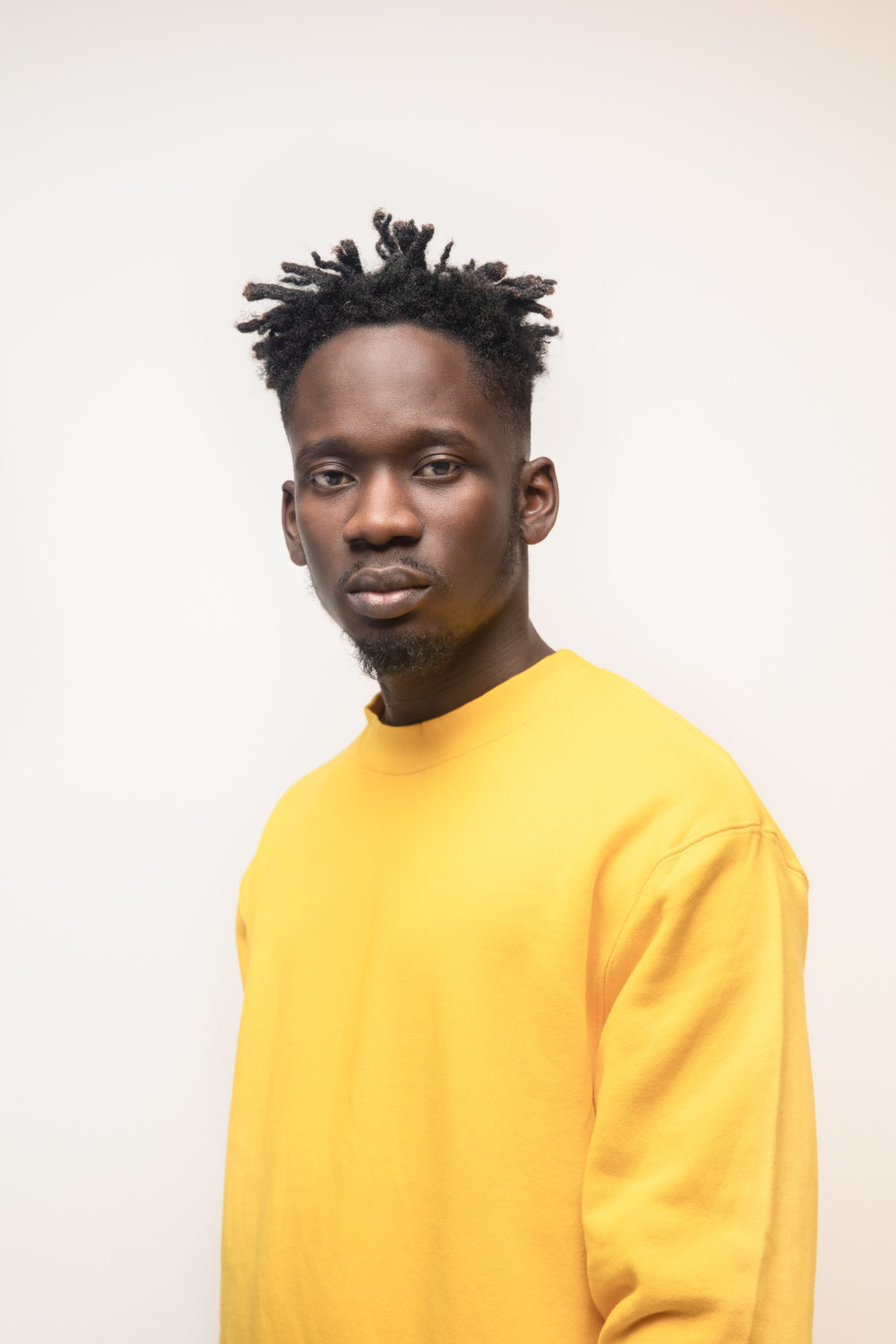 Glad to see West Africa represented with your Mr Eazi/Efya/Blinky Bill bill on July 7. Tell us what's cool about these artists.
We are really excited for this show, as it represents the contemporary African music scene that is taking the U.S. mainstream pop market by storm. Mr. Eazi is really interesting too because of his entrepreneurial work and because he is a producer, who has used his popularity and entrepreneurial spirit to uplift other artist from Africa via his EMPAWA100 platform.
What do you have this summer for reggae fans?
We are so happy to have our friends VP Records back to celebrate their 40th anniversary (it also doesn't hurt that the label was founded by a legendary woman Patricia Chin, with her husband Randy!), we also have Kes the Band in Coney Island and a great lineup at Von King Park in Brooklyn with Jesse Royal and Kabaka Pyramid, and importantly the King of Calypso, Mighty Sparrow, in Queens (at Springfield Park). We also are also excited to have Kranium in Queens as part of the Only-in-Queens Festival at Flushing Meadow--in short we have a bunch of great Caribbean offerings all around the city.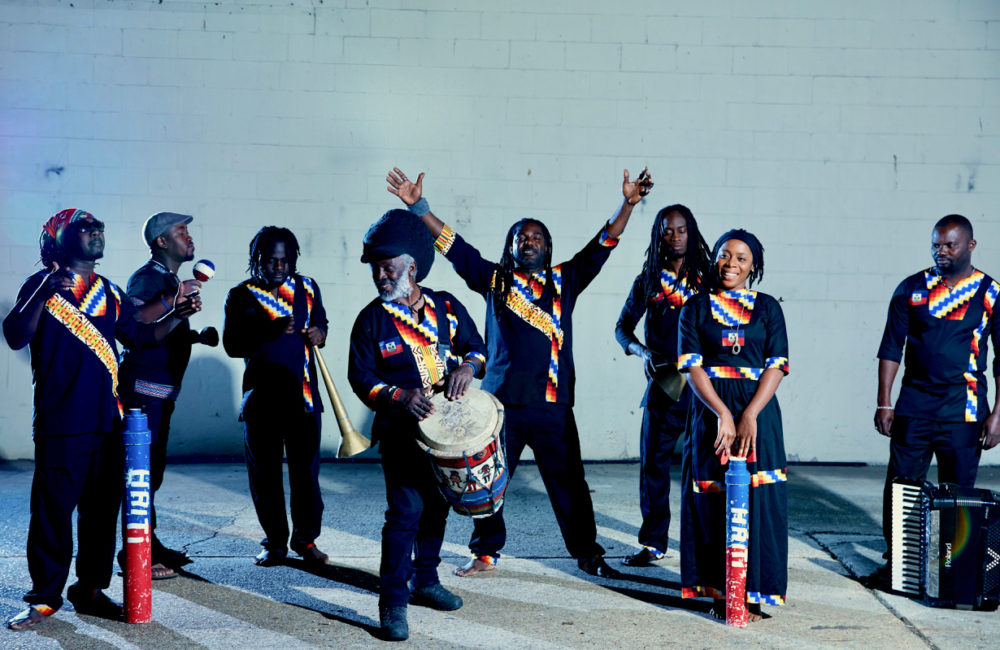 While we're in the Caribbean, I see you've got the classic compas band Tabou Combo on the same bill as racine group Lakou Mizik on July 7. What do you love about Haitian music?

Yes, but I'll give credit where due: Paula Abreu booked the date and has been a champion of us presenting Haitian music in Queens, which has been amazingly received by the community. It's especially important to be presenting them at this milestone moment 50 years into their career. Its great to be able to have such a legendary band along with the new music coming out of Haiti.
As usual, Latin music has a strong presence at SummerStage. Tell us about this year's Latin Alternative Music Conference (LAMC) lineup.
In New York, it's important ! And we do our best to represent Latin music, we are thrilled to have expanded our partnership with LAMC to bring Aterciopelados to Queensbridge, and have two full programs in Central Park. The lineup, as every year, includes a great mix that is fresh and diverse. I am personally excited about the all-female lineup of Ximena Sarinana, Ile and Nathy Peluso.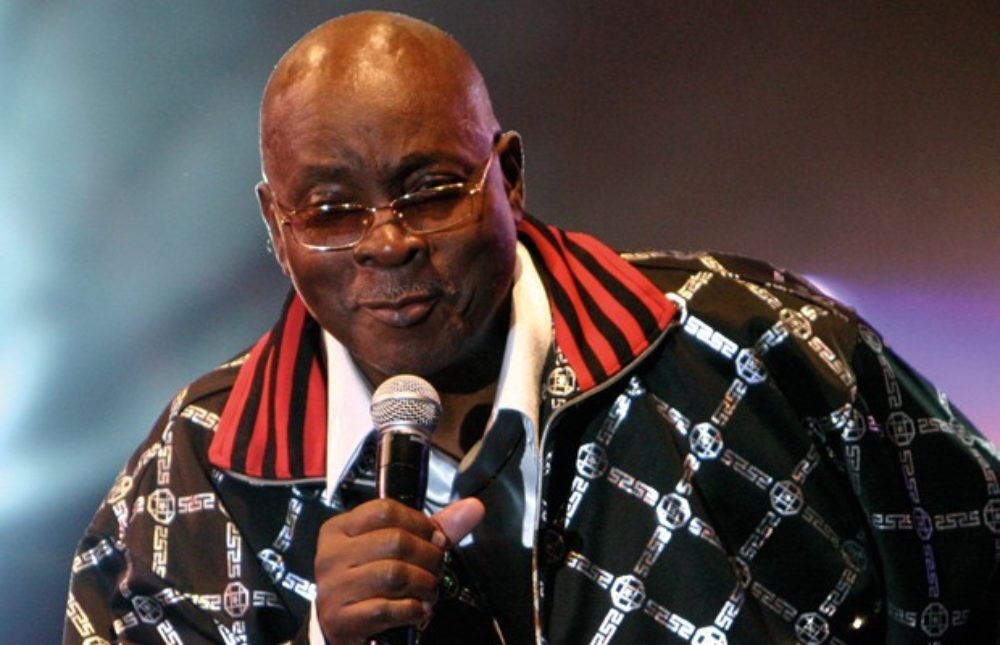 The Mighty Sparrow is back! On July 5! For those not initiated in calypso culture, what can you say about the man?
A man whose career has influenced everyone from Bob Dylan to Van Dyke Parks, literally setting the stage for all Caribbean music to come. Need we say more, but really, we are so proud to have this living legend!
Representing for the unique Garifuna culture of Central America, and the large Garifuna community in NYC, is the Garifuna Collective on Aug. 2. Talk about this.

This is a comeback of a multigenerational group with a new album, but what is really important for us is that we are celebrating the unique and distinct communities of NYC, and the Garifuna community that lives in this particular neighborhood in the Bronx. The evening will also a Garifuna dance company and a drum workshop before the show.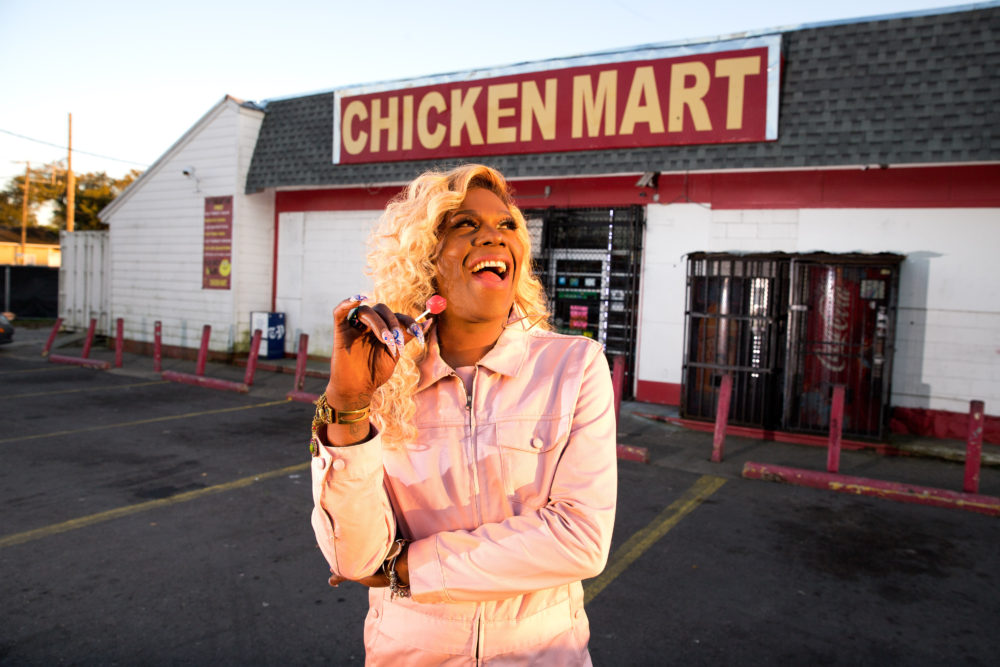 Afropop fans love original American artists too of course and I see you've got Big Freedia, the charismatic Queen of Bounce out of New Orleans on June 13. Do you think she'll get New Yorkers to point their asses in the air?
Yes indeed, there is nothing more beautiful than an artist who is authentic, and NOBODY makes a place party like Big Freedia.