La Dame Blanche Returns with New Album Today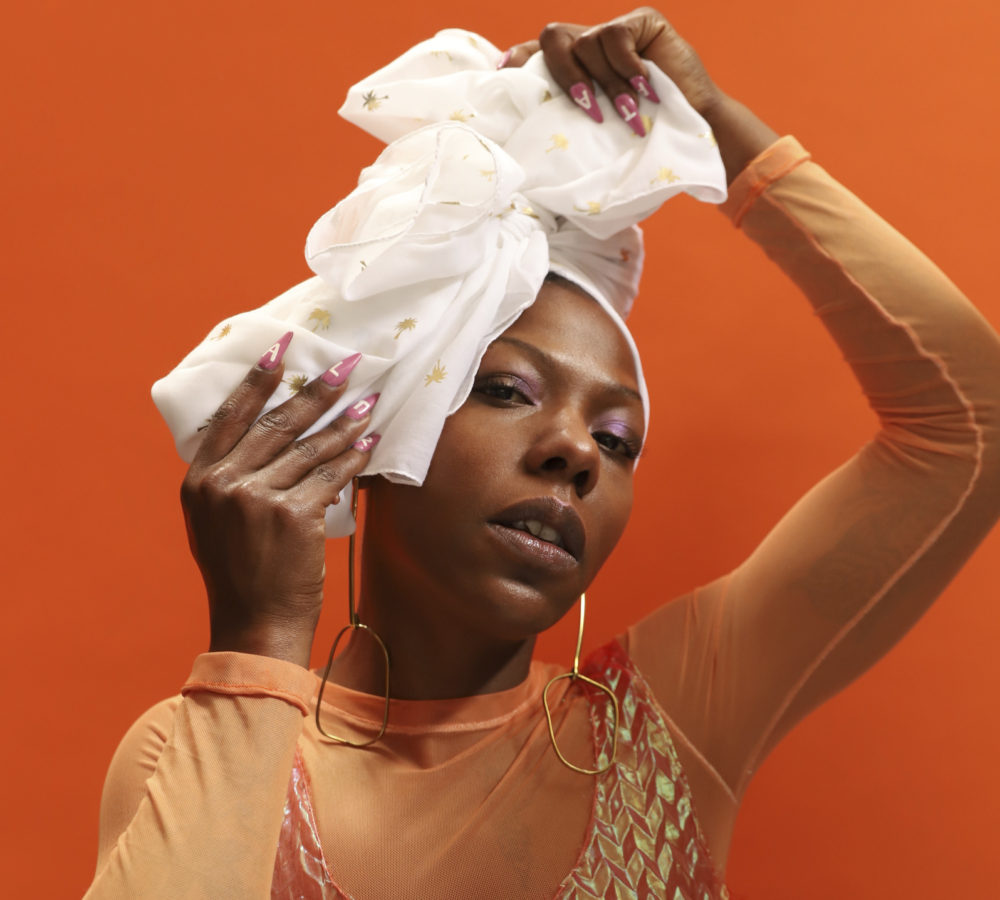 Afro-Cuban singer, flautist, percussionist, rapper Yaite Ramos Rodriguez, known by her stage name La Dame Blanche, returns with Ella, a new album of songs that explore and celebrate the artist, her mother, Mother Earth, love and desire.
The album already has two singles and videos out, the hazy trap song about desire, "La Mentalista," and "La Maltratada," whose loping, major-key horn arrangements belie the song's serious subject matter, a woman putting a sharp end to abuse. The song hits the intersection of traditional Cuban and contemporary pop, and there's an acidic empowerment as the song's narrator tells an unseen interlocutor that his "insults almost flatter [her]."
The press release explains:
The album is a celebration all things female, from the title and artwork to the tracklist ("La Mentalista," "La Maltratada," "La Americana," "La Incondicional," etc). The album takes us on a journey of identity via a sonic weaving through genres that express her identity as an artist, La Dame Blanche, while also exploring deeper issues around the many different embodiments of being an Afro-Cuban woman, Yaite Ramos Rodriguez, in today's world.