LAMC Performances To Watch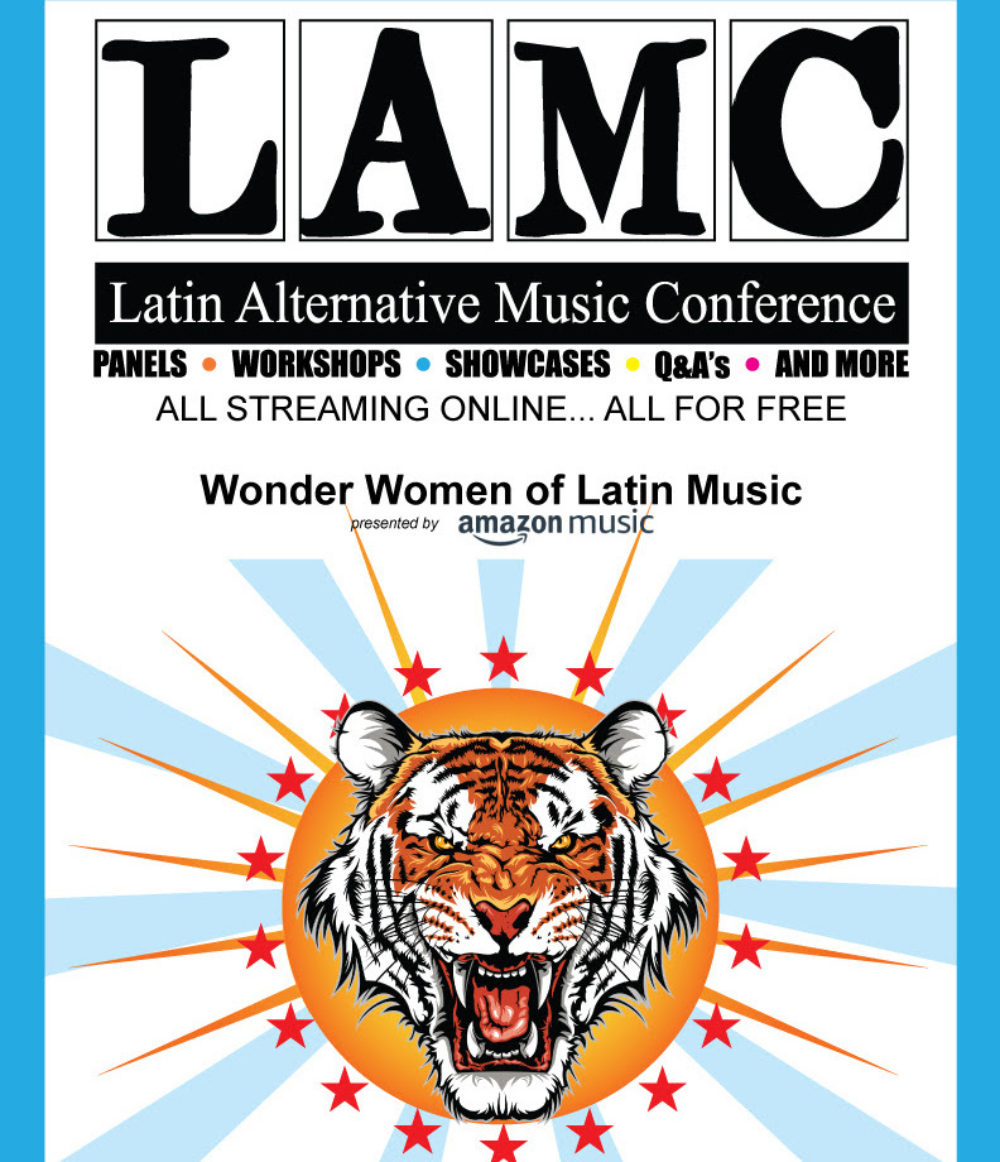 Normally held at a midtown Manhattan hotel, the Latin Alternative Music Conference has moved onto the internet for 2020. Although we definitely miss sitting down with artists in person, the upside is that anyone with an internet connection has a chance to check out interviews and performances at LAMC this year, and today is a pretty great day to start. Just visit LAMC's Twitch channel any time starting at noon this week, and on Saturday tune in at 3 p.m. for a special LAMC at Summerstage celebration of PRIDE month featuring Kany Garcia, Mabiland, Circo and Javiera Mena.
Here are a few more highlights for music fans:
As we've combed YouTube for full-length concerts to post, KEXP in Seattle consistently has great sound, visuals and interviews, and William "Chilly" Meyers is conducting a few interviews this week, including one Wednesday afternoon at 3:10 with Li Saumet of the great electro-Colombian outfit Bomba Estero. On Thursday at 3:15 he'll be chatting with iLe, another Afropop favorite.
As demonstrated on this week's "Al Andalus" program, the roots of Spanish music are entangled with those of North Africa and the Levant, so I'm going to go ahead and check out the "Sounds From Spain Showcase" Wednesday at 3:45, featuring Rozalén, Maikel Delacalle, Fuel Fandango, Radio Palmer, dani, Arde Bogotá.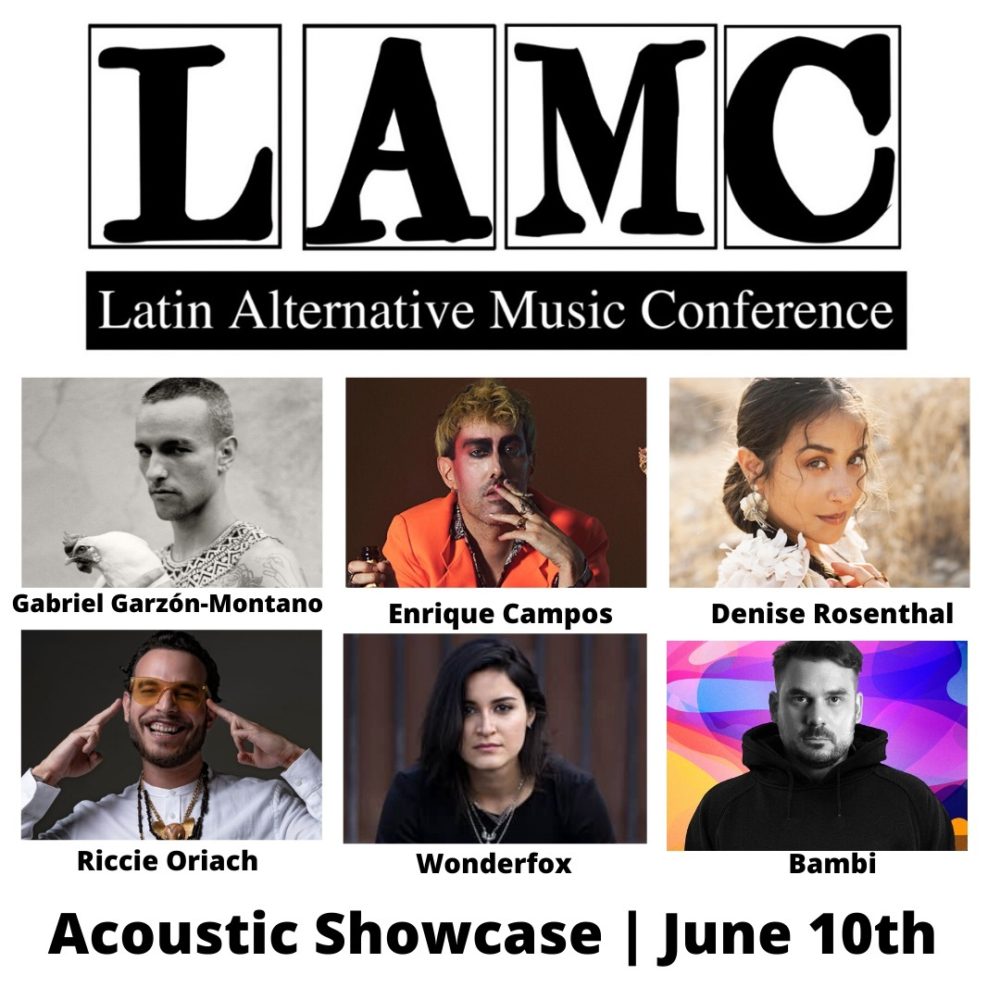 And afterwards at 4:55, how 'bout a nice, mellow Acoustic Showcase featuring Gabriel Garzón-Montano, Enrique Campos, Denise Rosenthal, Riccie Oriach, Wonderfox, Bambi? I'm there.
Thursday starts with several music industry panels, including Wonder Women of Latin Music, and a panel on the future of touring (which sounds murky), but at 3:50, we've got another indie showcase, featuring: Cimafunk, Enrique Campos, Los Caligaris, Gianluca, Cami, Francisca Valenzuela, Son Rompe Pera, C-Funk, Sweet Lizzy Project.
View the whole schedule here; it's all very promising and open to all. The LAMC team has done a great job putting something together under unforseen circumstances, and their mission—the promotion of Latinx voices and artists, with attention paid to voices from the LGBTQ+ community—has a pang of renewed relevance.