New Dub From Green Lion Crew Features Lee "Scratch" Perry and Yaadcore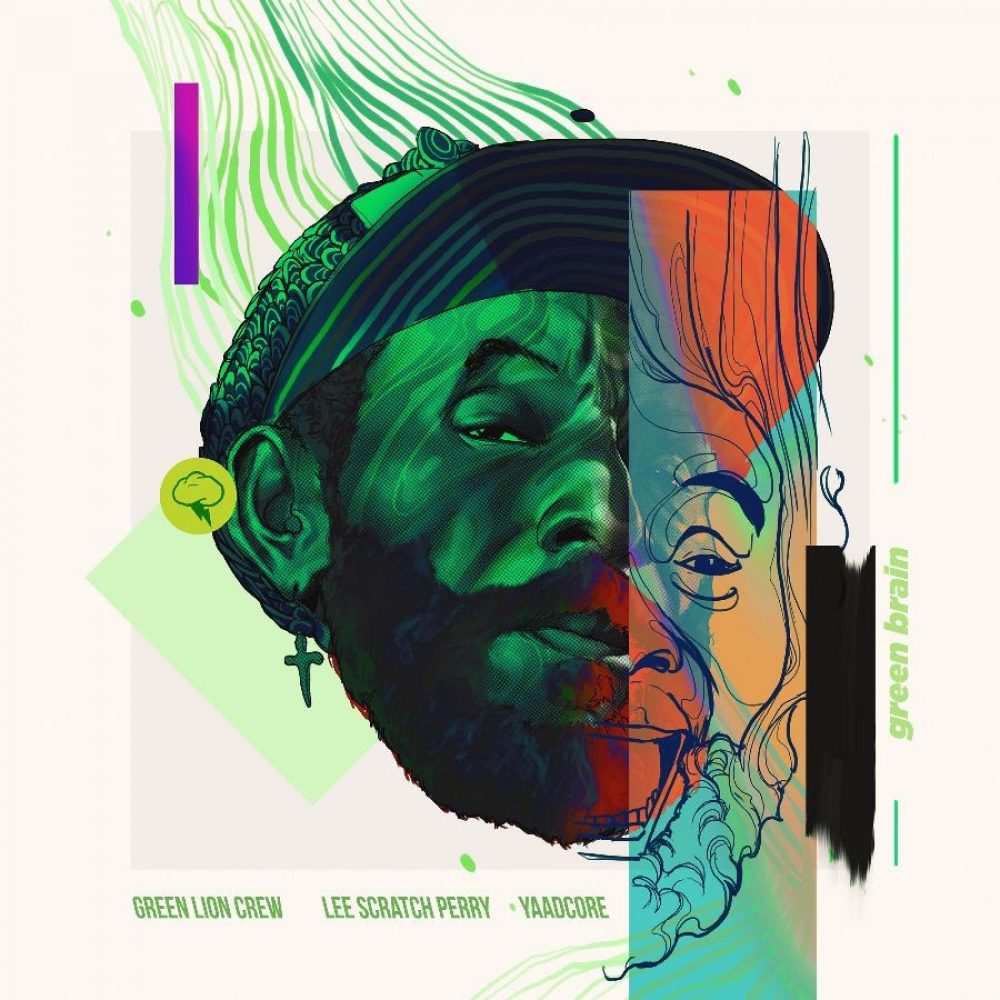 Although he's gone, Lee "Scratch" Perry's life and work are going to keep echoing for years to come. In fact, there's likely a lot more of Perry's work—as a producer and also as a performer—that we have yet to hear. "Green Brain," the new track from Green Lion Crew and Yaadcore features the Perry's vocals on a psychedelic dub track that fits right into his canon.

Out last Friday on Ineffable Records, check out "Green Brain," with visuals from Jamaican artist Taj Francis right here:


Green Lion Crew's Zeke Stern opened for Perry and Subatomic Sound System on their 2018, Return of the Super Ape tour. Soon after the tour, Stern sent what would become "Green Brain" to the Subatomic Sound bandleader Emch, who recorded Perry's vocals. Troy Simms, Subatomic Sound's saxophonist, added the haunting horn lines.

Jamaican artist Yaadcore is reinventing himself as a vocalist after a long time stint as a DJ, and is prepping his debut album Reggae Land, for January of next year. In April 2021, he collaborated with Subatomic Sound System and fellow Jamaican artist Jah9 on a reimagined version of John Holt's 1982 song "Police in Helicopter."

Lee Perry's influence transcends any genre, but it's impossible to hear dub and not think of him. Generations will hear and follow in his booming footsteps, with Yaadcore drawing right from the source.

"Yaadcore shares a similar energy with Scratch," Stern says via press release. "They are both immensely creative and unique with their music and style. Making music can be like putting together a puzzle sometimes and their combination seemed like a natural fit."
The song is available across digital streaming platforms now.