RIP: Ladysmith Black Mambazo Founder Joseph Shabalala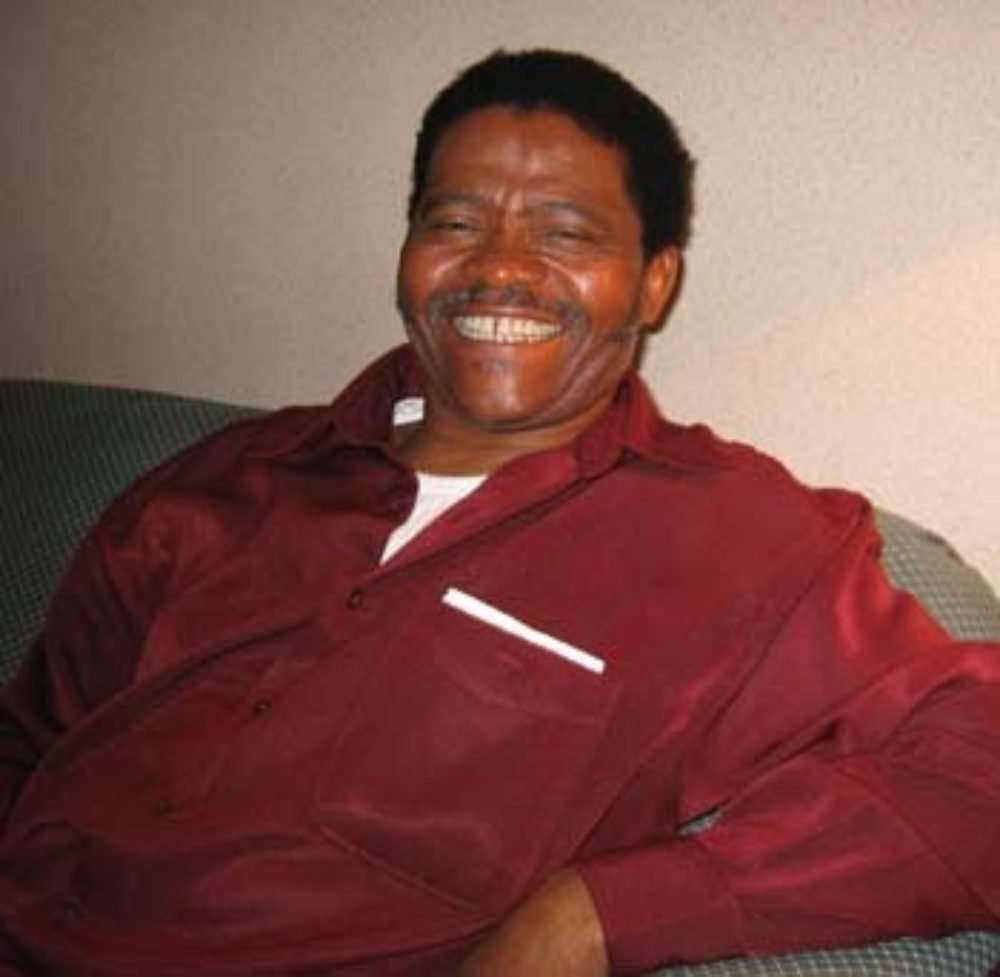 One of the greatest musical ambassadors that Africa has ever known, Joseph Shabalala has died at 78 years old. Shabalala was the founding member of the South African choral group Ladysmith Black Mambazo. The cause of his death has not yet been announced, but Shabalala retired from the group in 2014, citing health concerns.
American audiences got to know Ladysmith and Shabalala through their unforgettable appearance on the 1986 Paul Simon record Graceland, but the group has enjoyed decades of international claim, including five Grammy wins, in a career that began under apartheid in the mid-1960s and continues to this day, with four of Shabalala's sons leading the group.
Needless to say, everyone at Afropop was a big fan of his work, as well as the man himself.
"Joseph is one the first artists we had the privilege to know in our 31 years," Afropop's Banning Eyre wrote to me in an email. "He will be deeply missed."