Send Out 2021 With African Football Songs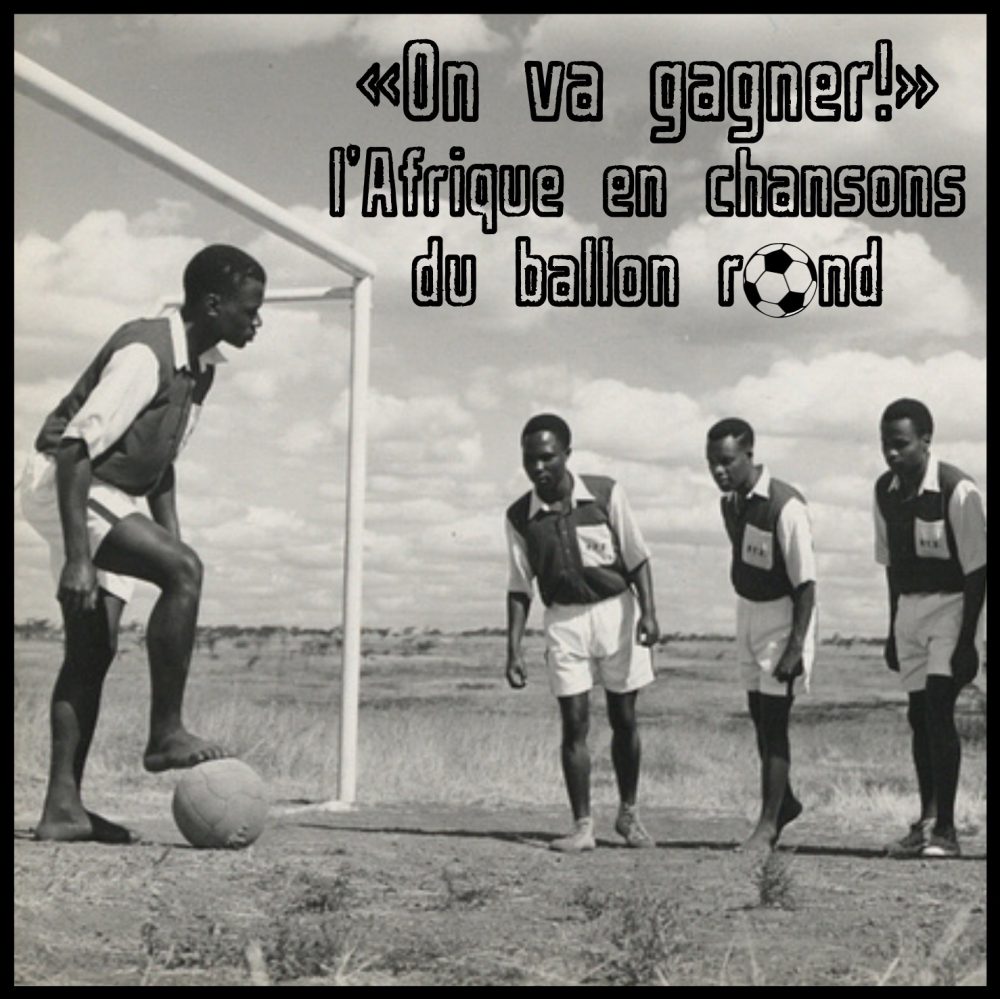 The good news: 2022 is a World Cup year! But that doesn't start till November, so some even better news is that the African Cup of Nations—known Francophonically as CAN—kicks off on Jan. 9.

While you're wondering who can take the cup from Algeria, we've got the perfect soundtrack for you from our good buddy, the one-and-only DJ Mixanthrope. Known for his thematically linked mixes drawn from across the Afro-Francophonie, Mixanthrope dropped 45 minutes of fleet-footed tunes called "On Va Gagner"—"we're going to win."
Artists, song titles and their time stamps are available on Soundcloud. The mix is just a shade over 45 minutes—and that closing Manu Dibango tune from the 1972 cup is worth waiting for—so you'll be able to listen to it twice, and then queue up some Magic System or Max Rambhojen for stoppage time.