The Afropop Summer 2018 Free Concert Guide
Summer in New York is hot, humid and smells like garbage, and if that wasn't bad enough, a big stretch of Rockaway Beach is closed. If there's one way the self-proclaimed "greatest city in the world" can live up to its reputation over this sweltering season, it's in the form of free public music. In this respect, New Yorkers are pretty spoiled.
Here at Afropop, we've been combing the Internet, putting together the definitive list of FREE concerts in the five boroughs. It is, of course, theoretically possible, that we missed one or two, in which case you can hit us up at info@afropop.org and politely point it out.
Note that times listed are concert times. Doors usually open an hour before.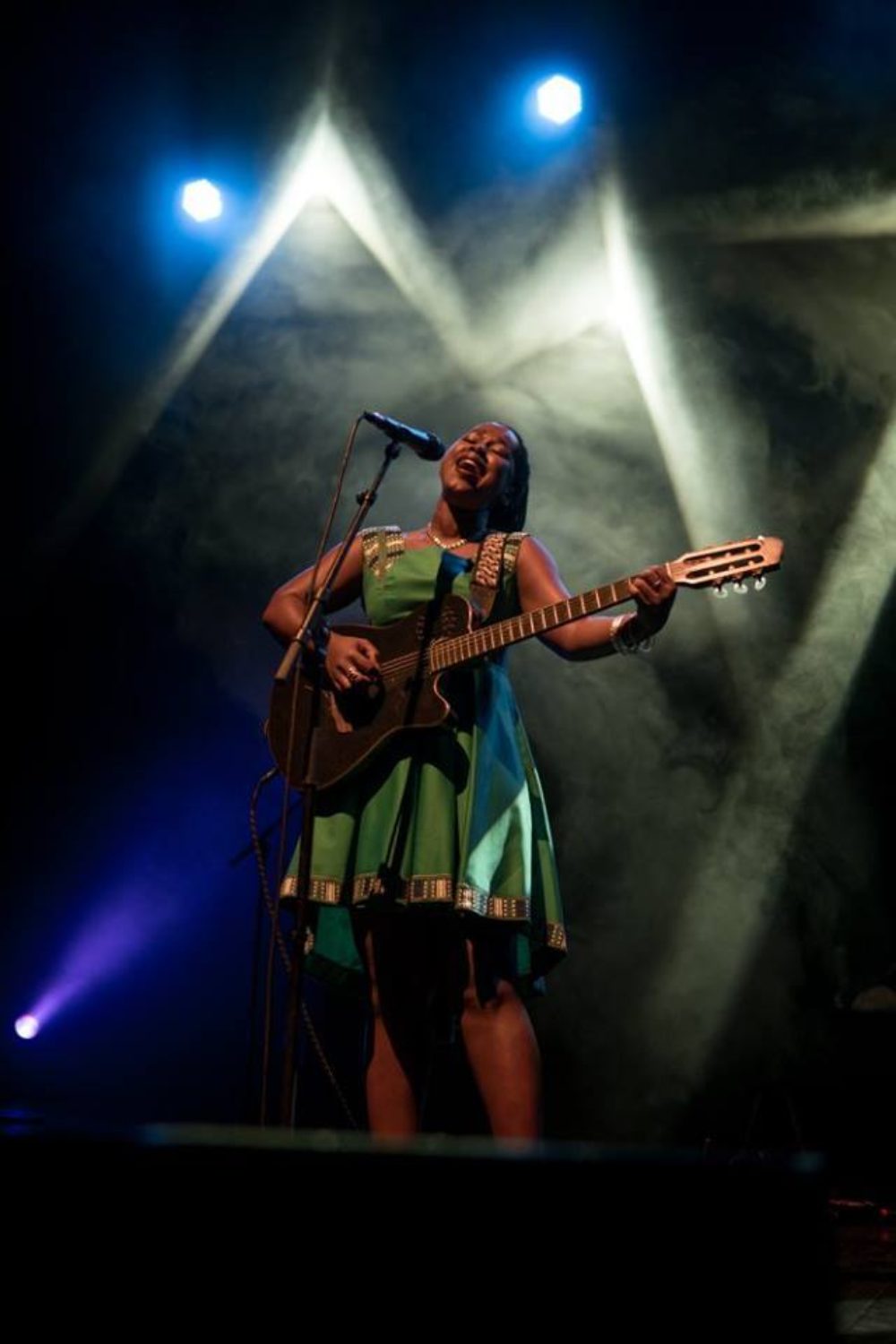 6/17: Mafrika, 12 p.m. at Marcus Garvey Park
6/21: Elida Almeida, 7:30 p.m. at Lincoln Center
6/23: Mariza/Noiserv/Renato Diaz, 6 p.m. at Central Park SummerStage
7/5: RAM/Paul Beaubrun, 7 p.m. at Springfield Park, Queens
7/7: Songhoy Blues, 2 p.m. at Union Pool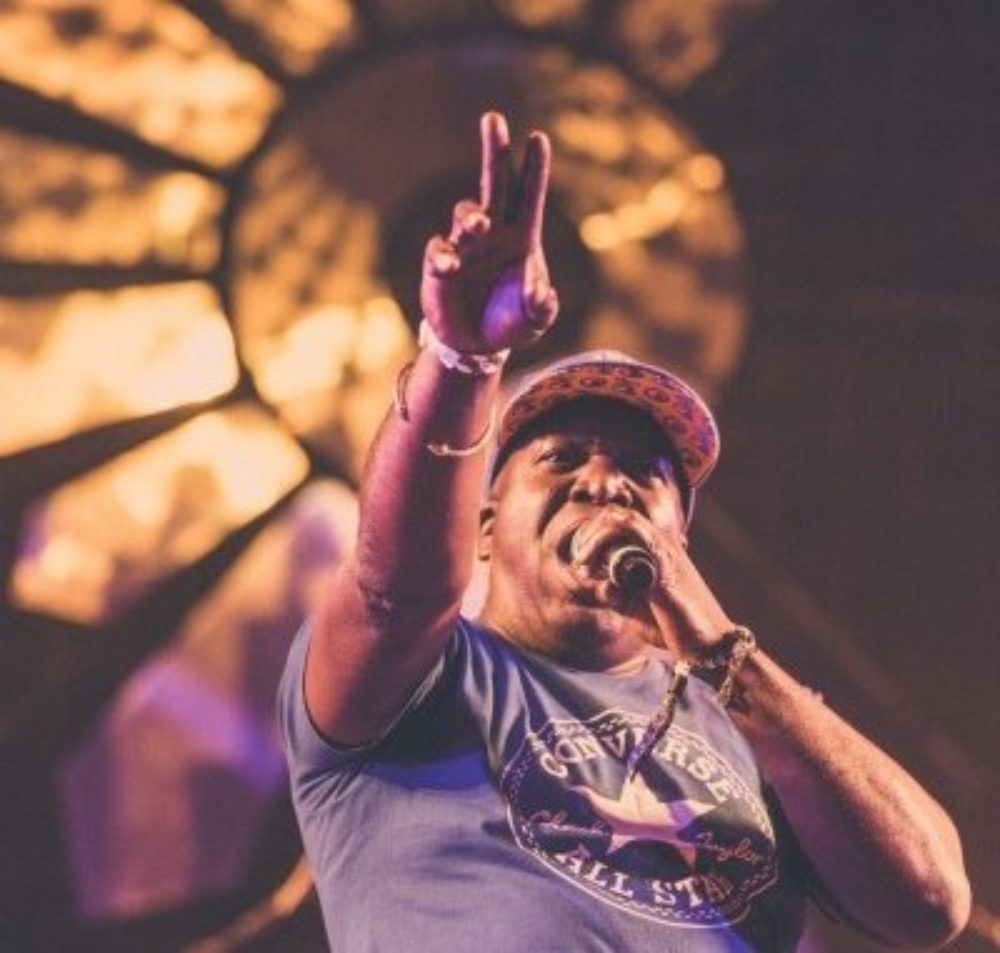 7/8: Barrington Levy/Third World/Kabaka Pyramid/DJ Gravy/Federation Sound, 6 p.m., Ford Amphitheater at Coney Island
7/10: Orquestra El Macabeo, 6 p.m. at Damrosch Park, Lincoln Center
7/11: Gabriel Garzon Montano/Nichola Cruz/Tomasa del Real, 5 p.m. at Central Park SummerStage
7/12: Gato Preto, 7:30 p.m. at Lincoln Center Atrium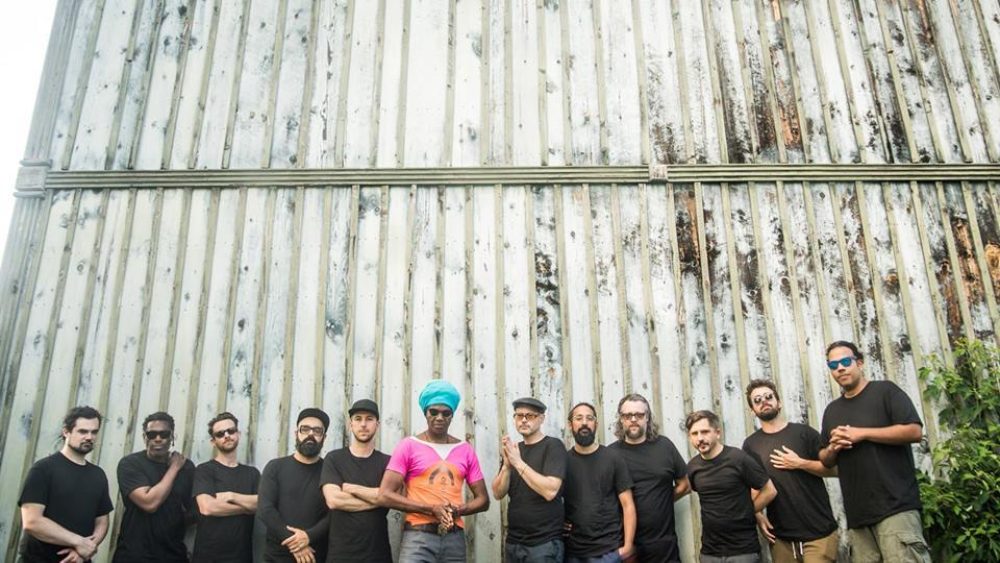 7/12: Antibalas/Combo Chimbita/DJ Nickodemus, at 7:30 p.m. at Celebrate Brooklyn, Prospect Park
7/13: Tito Rojas/Andy Montanez, 7 p.m. at Ford Amphitheater at Coney Island
7/13: Mala Rodriguez/Ana Tijoux/Girl Ultra, 7 p.m. at Celebrate Brooklyn, Prospect Park
7/14: Kronos Quartet/Trio De Kali, 7:30 p.m. at Celebrate Brooklyn, Prospect Park
7/14: Jorge Drexler/Trending Tropics/ÌFÉ, 3 p.m. at Central Park SummerStage
7/19: Jupiter & Okwess, 12 p.m. at Metrotech Commons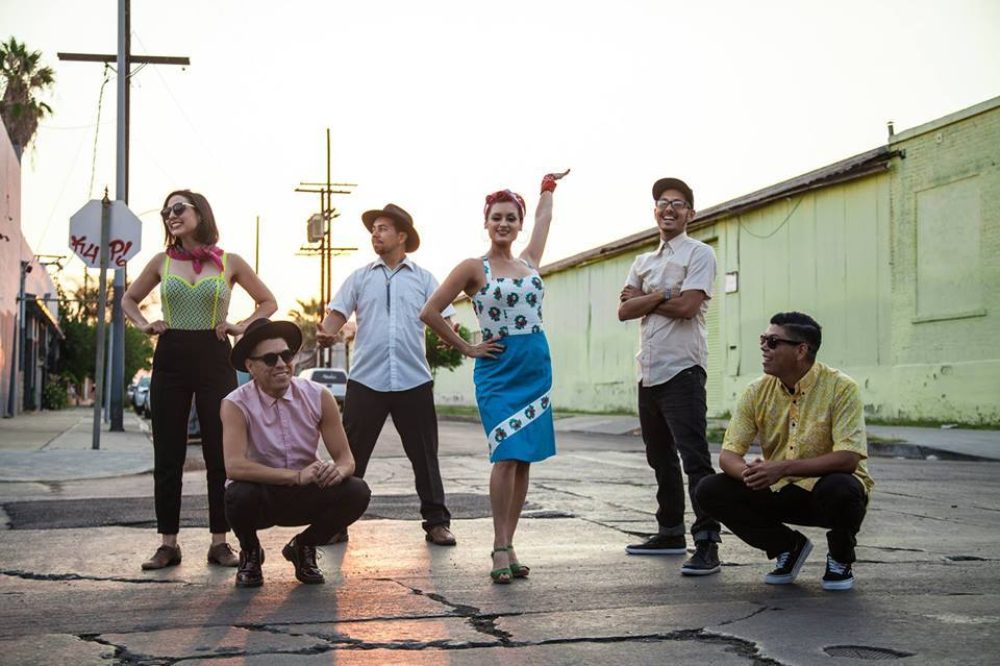 7/21: Las Cafeteras/MAKU SoundSystem/iBomba, 4 p.m. at Corporal Thompson Park, Staten Island
7/27: Tinariwen/Cheick Hamala Diabate at Celebrate Brooklyn, Prospect Park
7/29: Femi Kuti/Jupiter & Okwess, 2 p.m. at Central Park SummerStage
8/2: OkayAfrica's Mzansi Heat and Naija Beats, 7:30 p.m. at Damrosch Park, Lincoln Center
8/5: BaianaSystem/Hamilton de Holanda Trio, 3 p.m. at Central Park SummerStage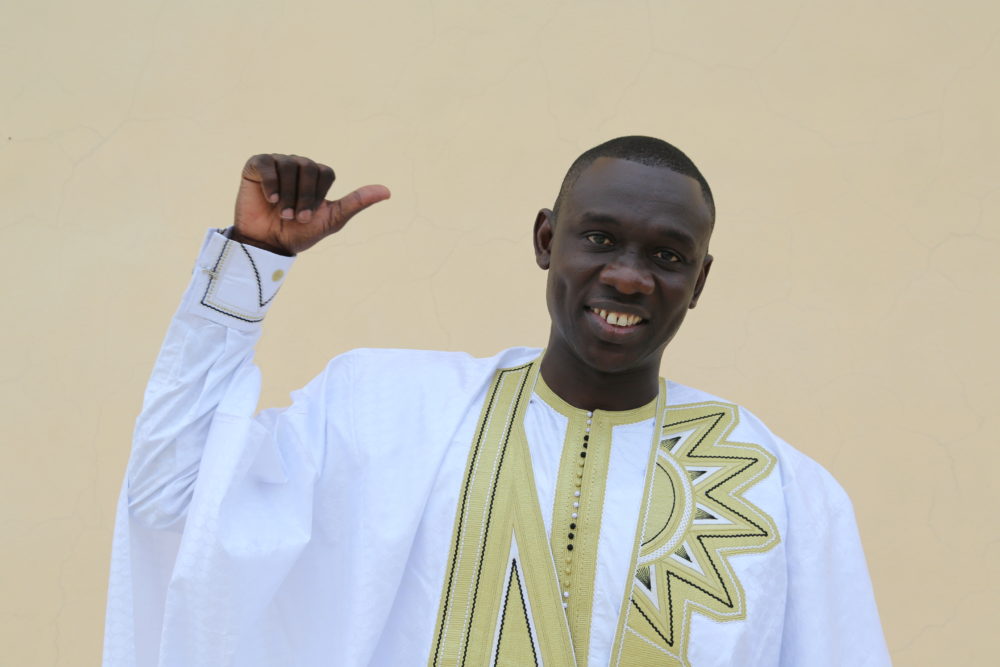 8/18: Pape Diouf, 4 p.m. at Marcus Garvey Park
8/23: Soukous Allstars, 7:30 p.m. at Lincoln Center Atrium
8/26: Eddie Palmieri/La Perfecta/Tony Vega, 6 p.m. at Central Park SummerStage