Video Premiere: Visit Lucas Santtana and Seleção Natural's Greenhouse With "Lycra Limão"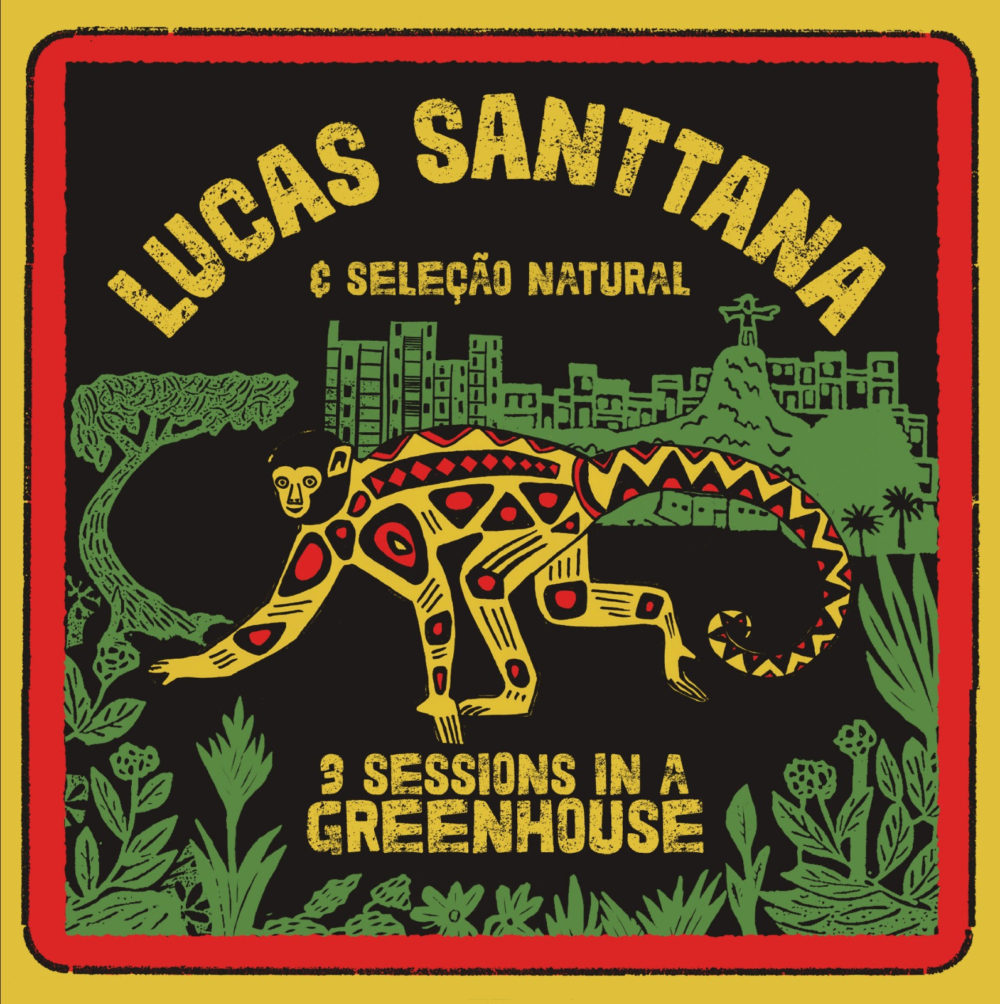 When last we heard from Brazilian artist Lucas Santtana and his group Selecão Natural, they had just released a single from their newly remastered 2006 Three Sessions in A Greenhouse, a cover of a Tom Zé song, featuring none other than Tom Zé himself. Today, we're treated to a fly-on-the-wall video of those greenhouse sessions, along with the loping, psyched-out samba of "Lycra Limão," making its premiere right here on Afropop:

With homegrown reggae scenes from São Paulo in the south, to São Luis do Maranhão in the north, to Belo Horizonte in the country's interior, Brazil loves reggae. The idea for the Three Sessions formed on tour when Santtana and his group began doing "dub versions" of songs that they liked for soundcheck, and evolved into a Black Ark-style recording session, very live, lots of dub, less overdubs.

For all of the openness that roots reggae offers, the instrumentation on "Lycra Limão" feels so taut. The center of the song—its tip of the spear—is the percussion, layered and quick. The guitars are loudest when they're percussively palm-muted than on the flourishes, which hit more atmospherically in a haze of reverb. And in what shouldn't be striking but is, the video shows the camaraderie of a big ensemble locked into the groove together, which hits all the more poignantly after a year without get-togethers.
The full album, remastered by "German dub shaman, Stefan Betke/Pole," comes out May 7 via our friends at the label Mais Um Discos and is available for preorder now.