A Tango With Robert Farris Thompson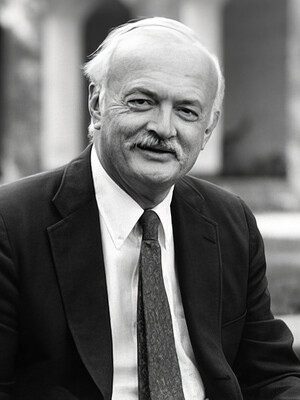 One of the spiritual fathers of Afropop Worldwide has joined the ancestors. After an extraordinarily rich and full life, Dr. Robert Farris Thompson -- or, as he preferred to be called, "T" -- passed on November 29, 2021, at the age of 88. Through his books, lectures and mentorship, T revolutionized the study of African art and culture beginning in the 1950s, and he inspired generations of students and scholars.
While his academic discipline was art history, music was central to his conception. This program was produced as an Afropop Worldwide Hip Deep episode in 2005 to celebrate his book Tango: The Art History of Love. In it, T talks to Ned Sublette about the erotic Afro-Argentine dance whose Kikongo-derived name he renders as "moving in time to a beat." With musical examples galore. We present it in loving memory.
APWW #479
Produced by Ned Sublette