Best of The Beat on Afropop: The Landmark Reggae Film "The Harder They Come"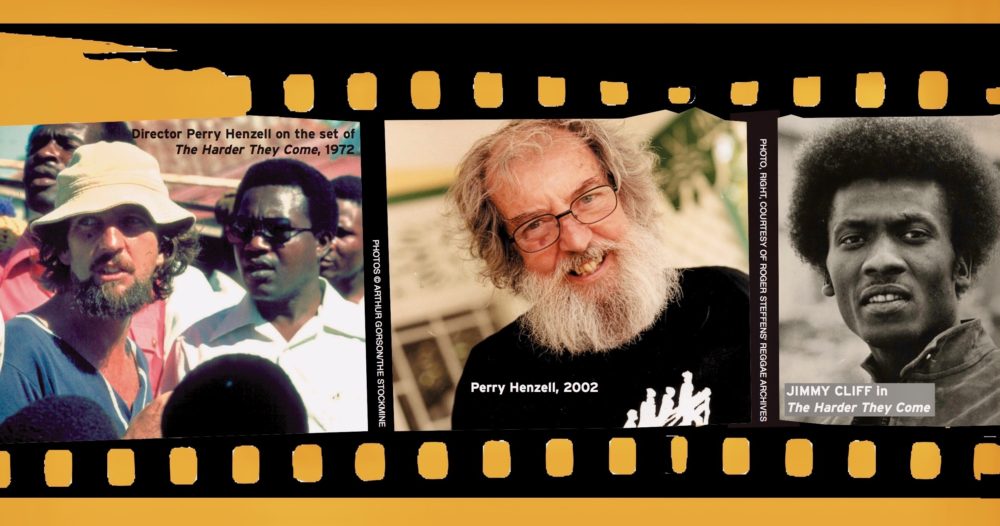 Director Perry Henzell's film of ghetto life in Jamaica, released in 1972 and starring Jimmy Cliff, spread awareness of reggae music throughout the world, paving the way for Bob Marley's international emergence. Although not a music film per se, it was the movie's soundtrack, featuring many quintessential artists such as the Melodians, Toots and the Maytals, the Slickers, Desmond Dekker and Cliff himself, enshrining classic examples of state-of-the-art Jamaican productions from this era.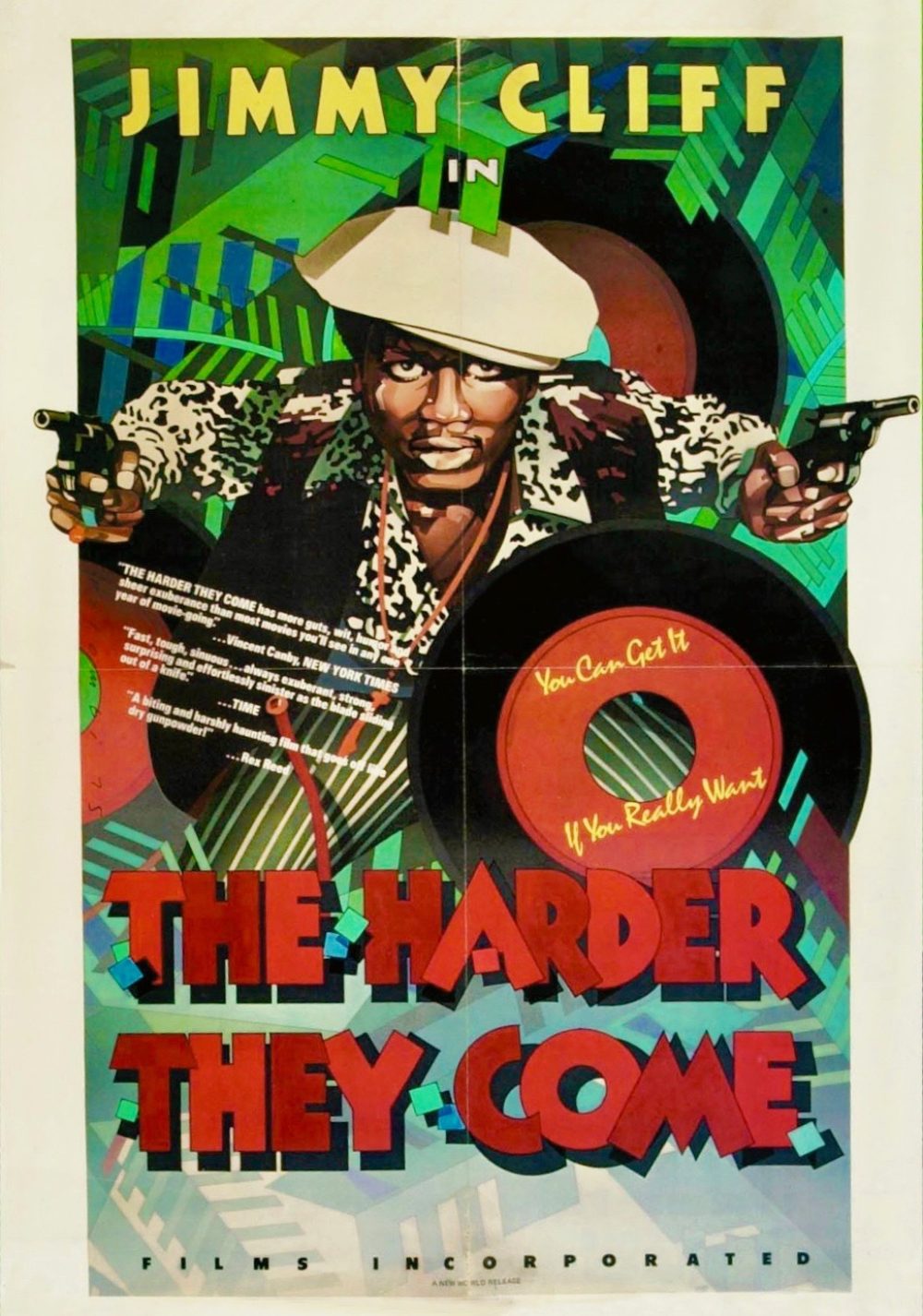 In 2003, marking the 30th anniversary of the film's release, The Beat featured an interview by Roger Steffens with the director, who related the many difficulties and setbacks he overcame to produce and distribute the movie himself in 43 countries. Seventeen years on, The Harder They Come film and album continue to be cult classics and attract new generations of fans.