January in New York City: globalFEST 2023 and more!
If you love live music, the second weekend in January in New York City is a feast for the eyes and ears. With the national arts presenters association, APAP, camped at the Midtown Hilton, music and dance acts of all genres pack the hotel and venues all over the city with showcases aimed at securing bookings. In the realm of global music, our beat, it's almost overwhelming.
Afropop Worldwide made the scene from Thursday, January 12, through the capping finale, globalFEST presented for the first time on three stages at Lincoln Center's David Geffen Hall on Sunday, January 15. We'll tell you the story mostly in images and videos we shot at five different venues. Grab a glass of wine and settle in for a spell. There's a lot to absorb here!

All photos and videos shot and edited by Banning Eyre.

Thursday, January 12 at SOB's: Afromondo Showcase
Not all the promoted acts appeared on this, the first of two Afromondo nights at this signature New York global music hot spot, but we got a full night of excellent music. Starting with Fanta Diabaté of Guinea, an artist new to us, and very impressive.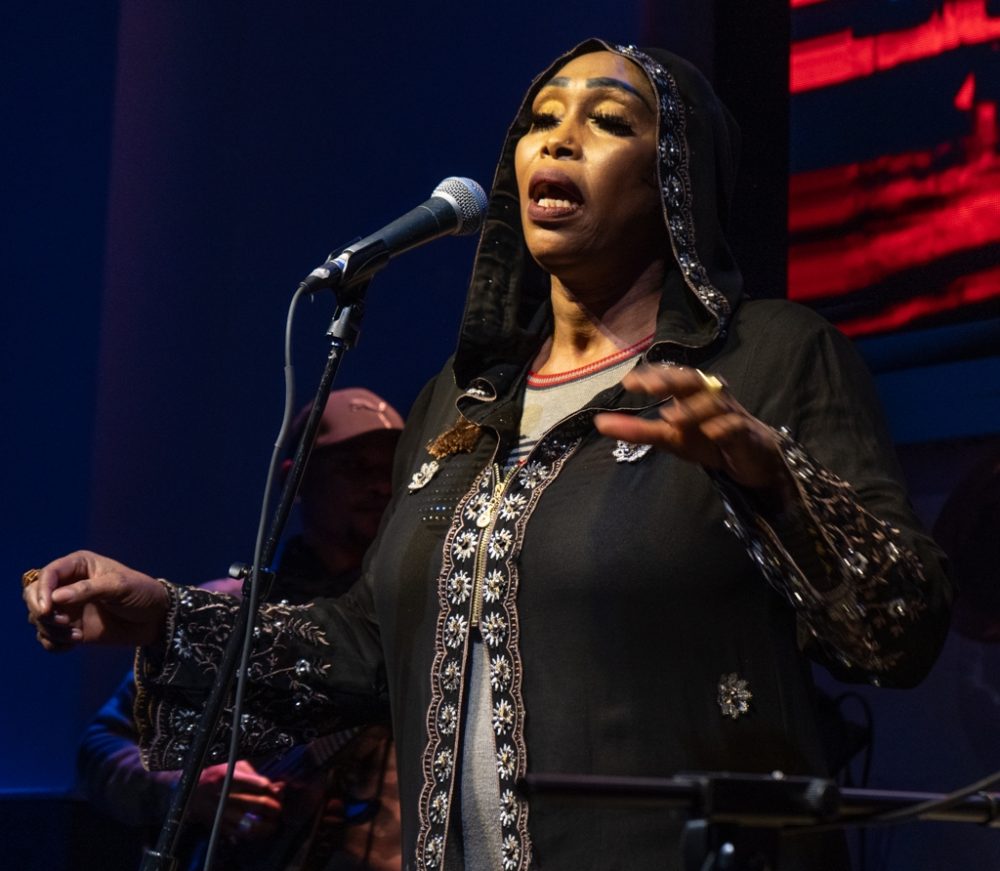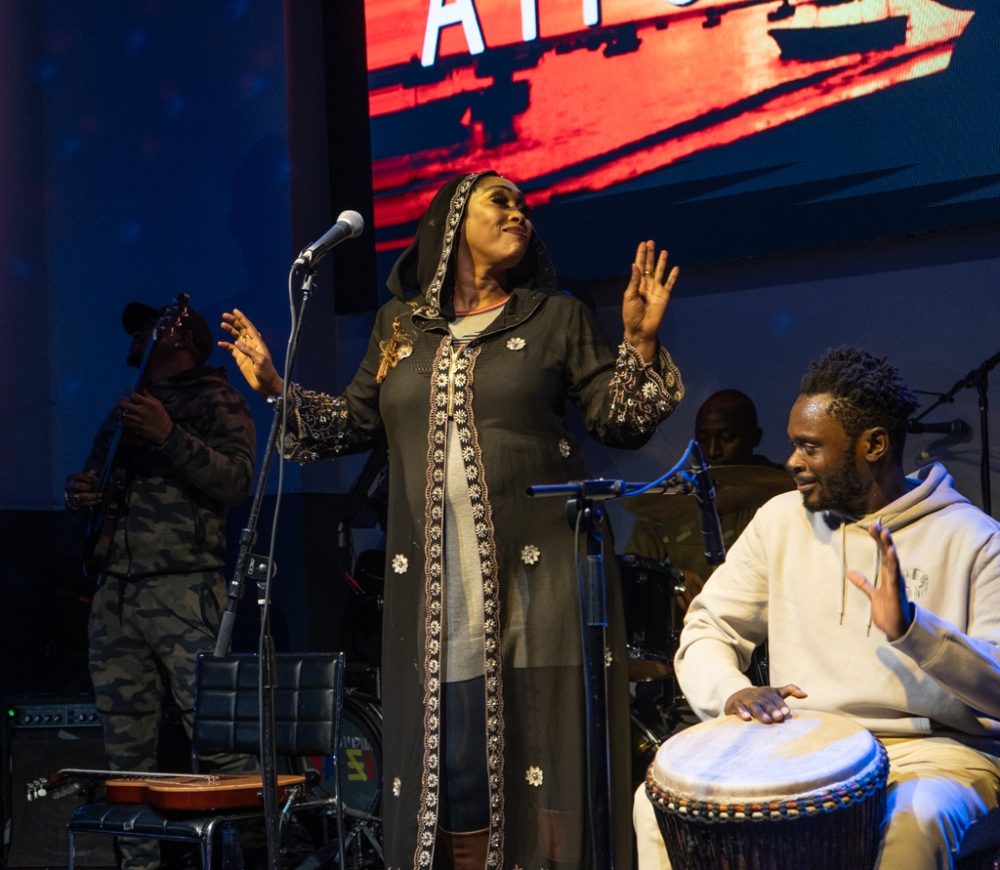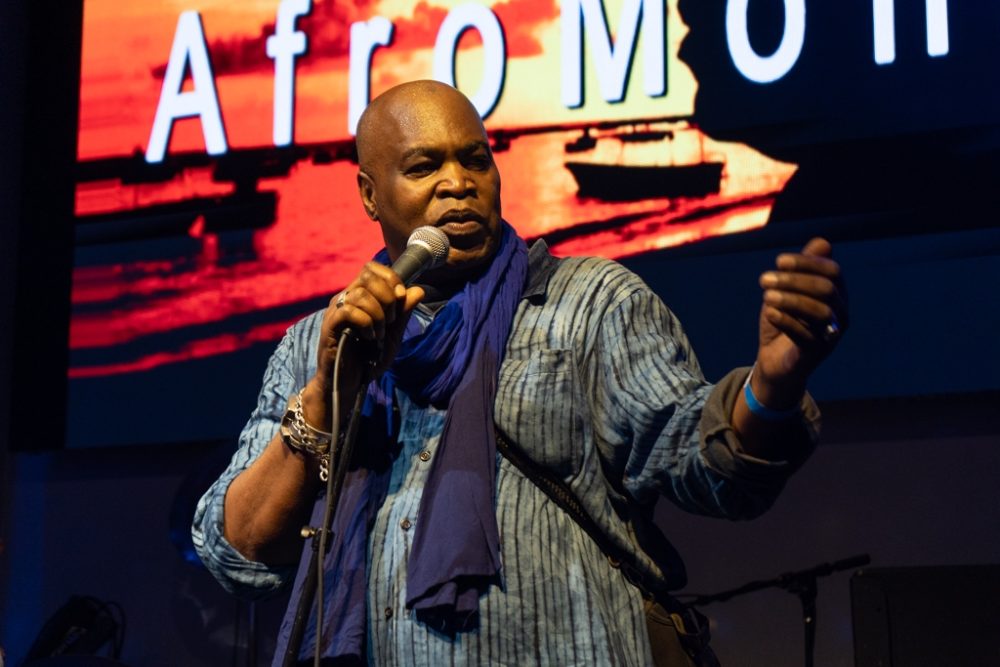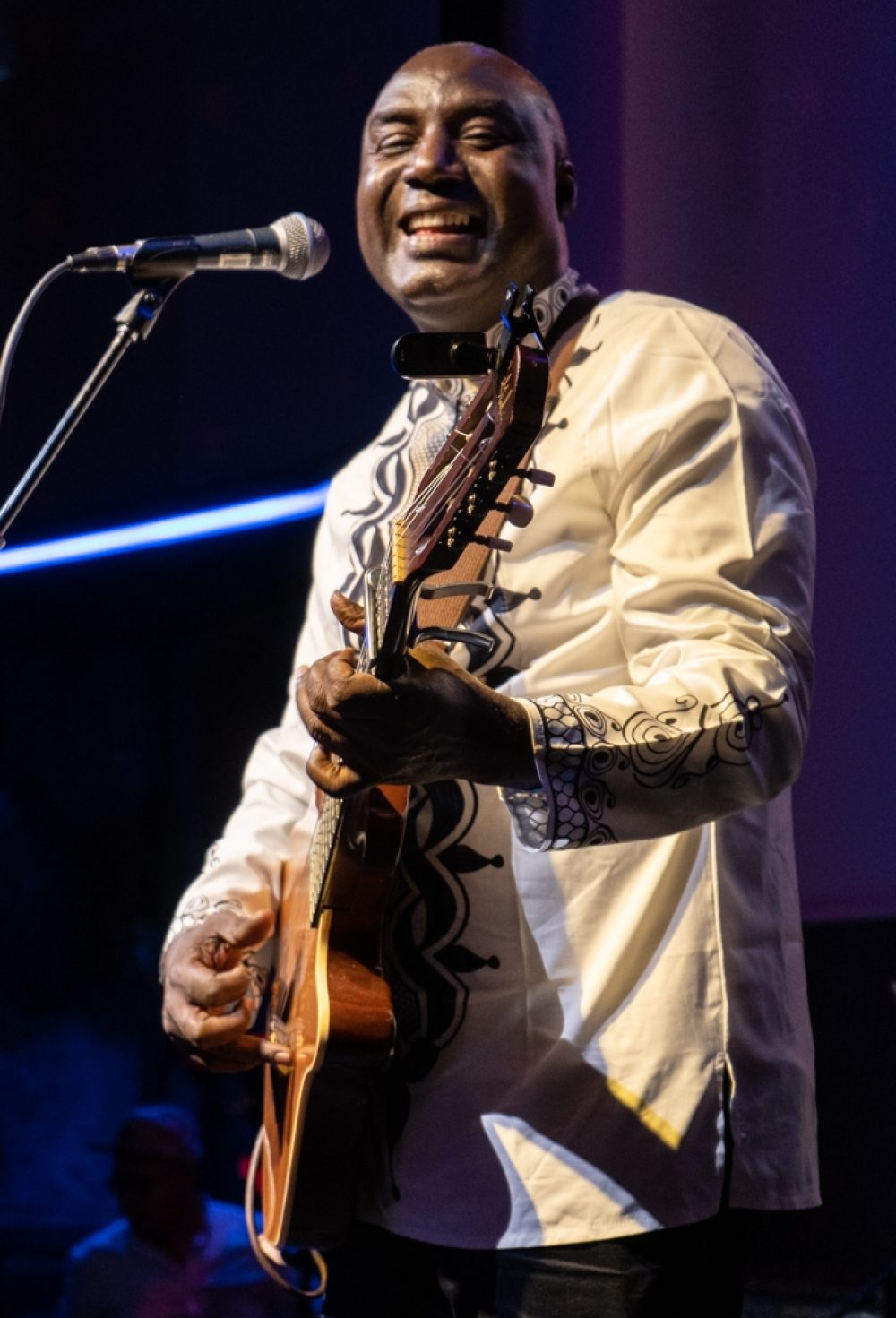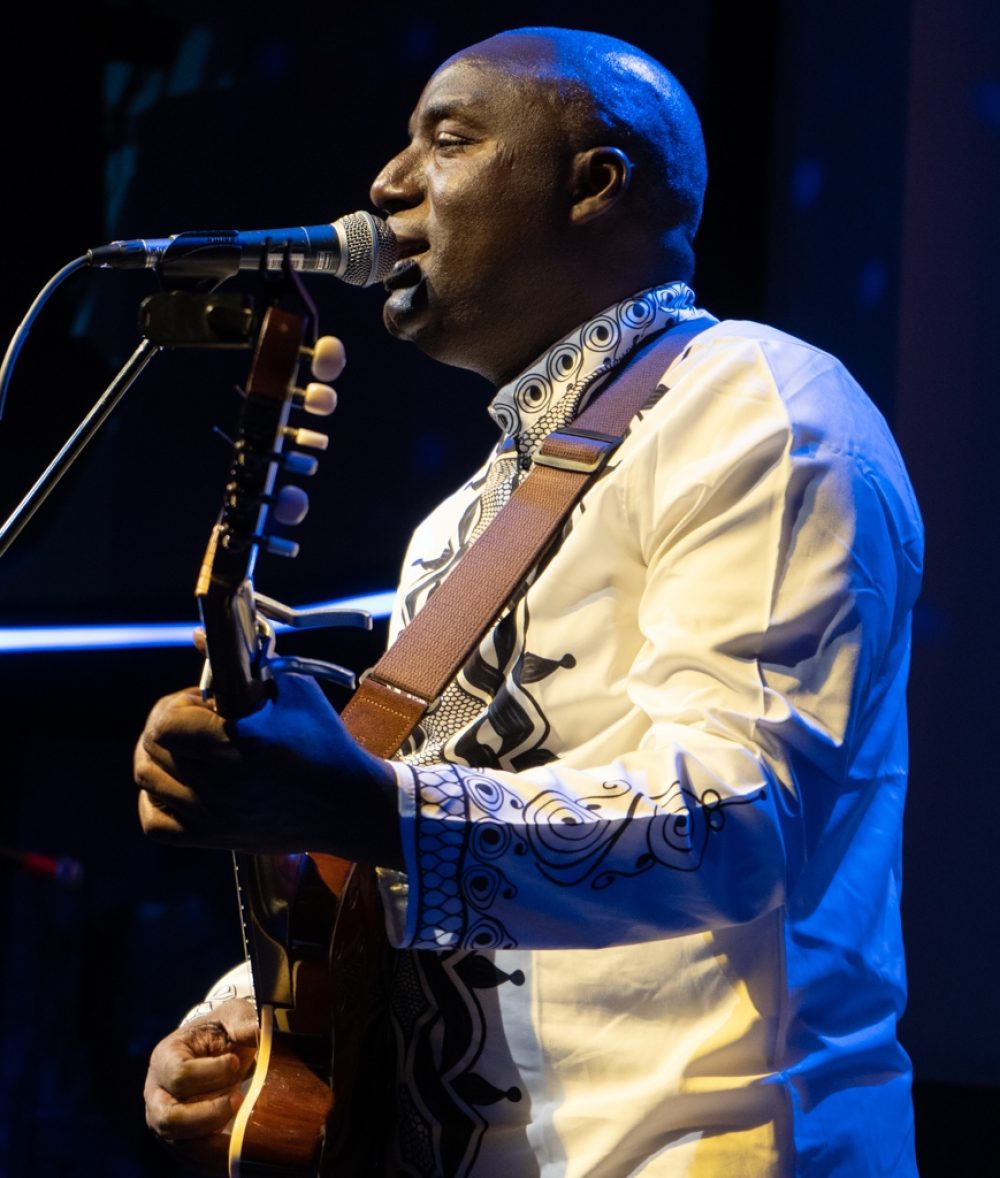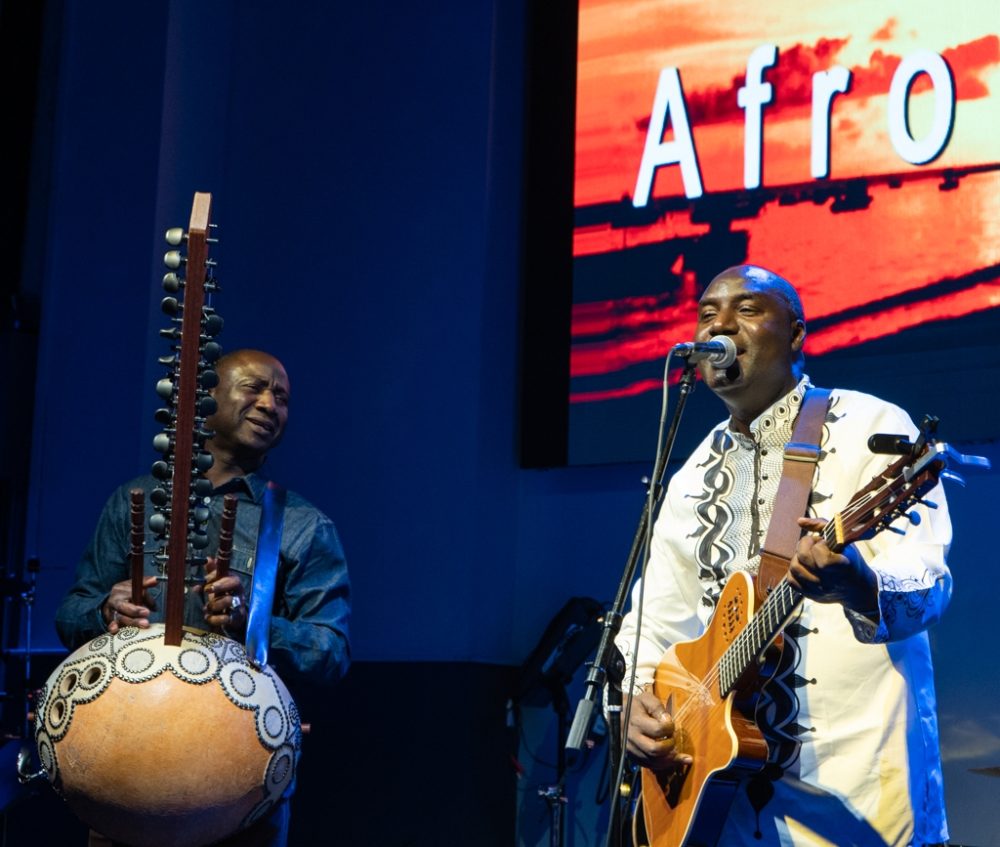 .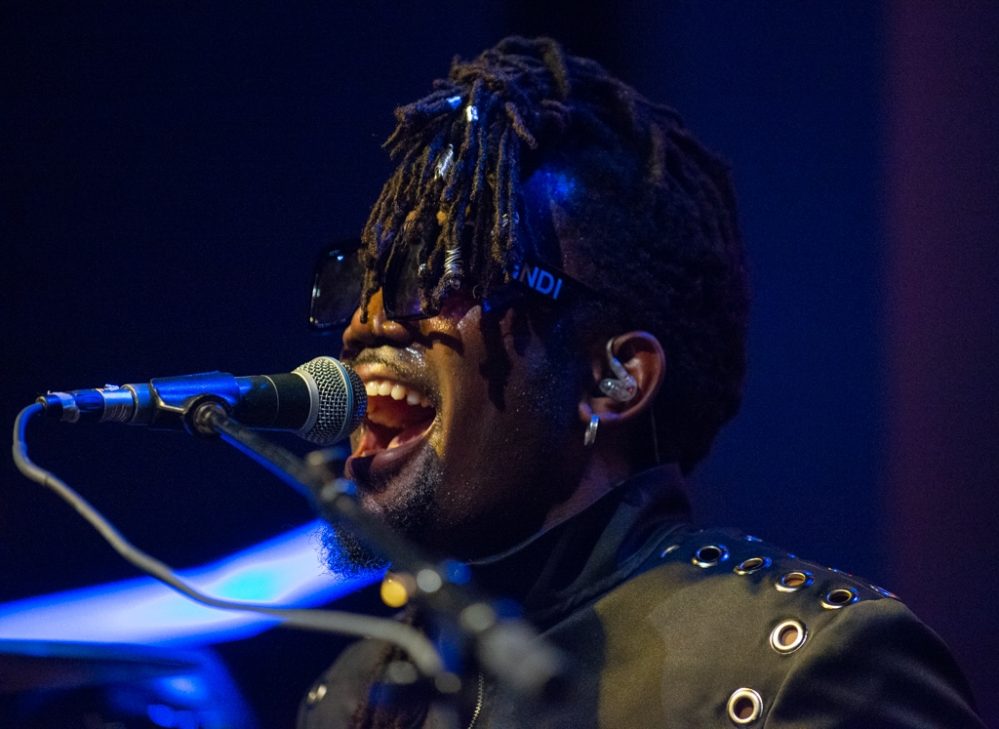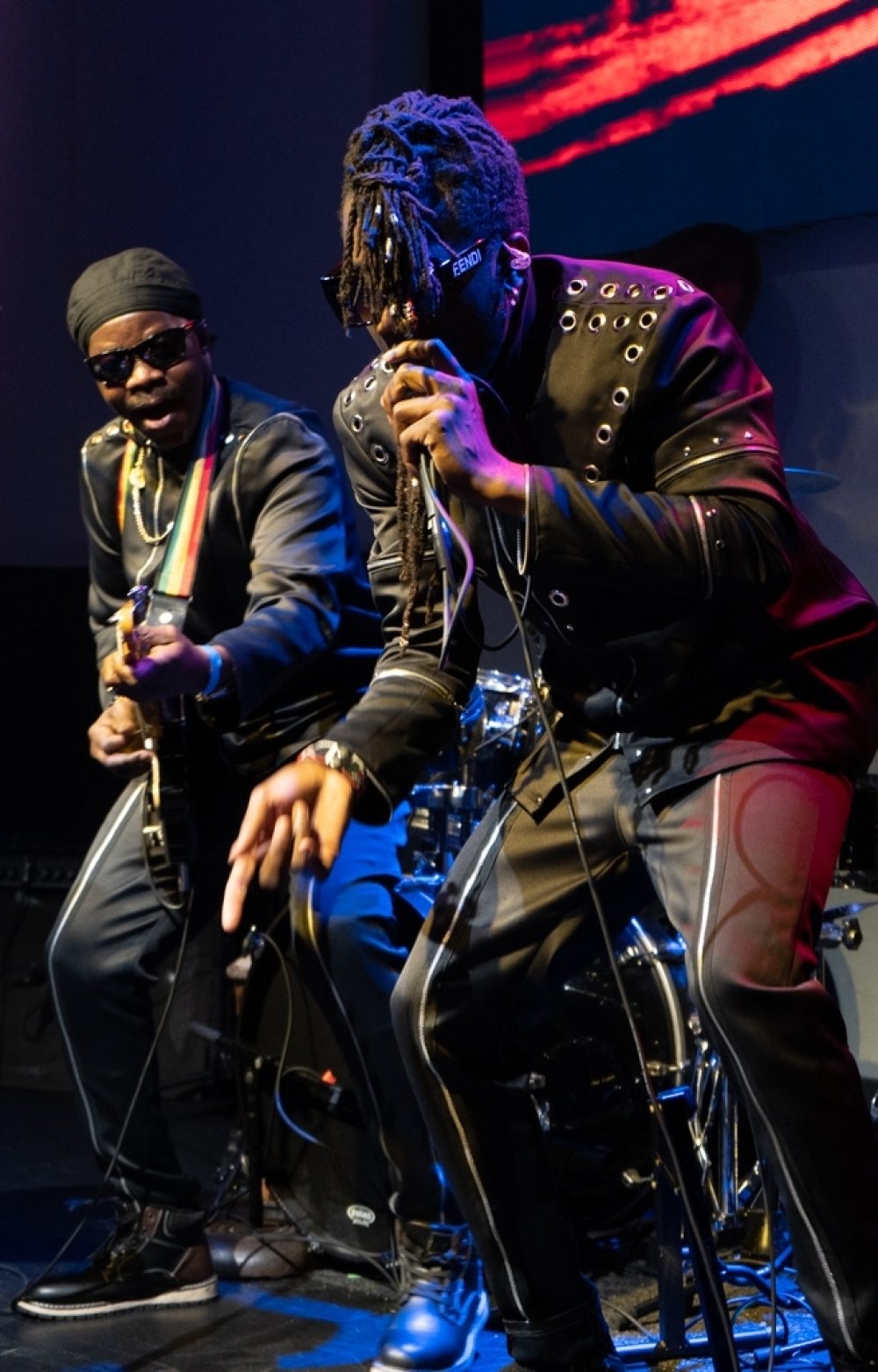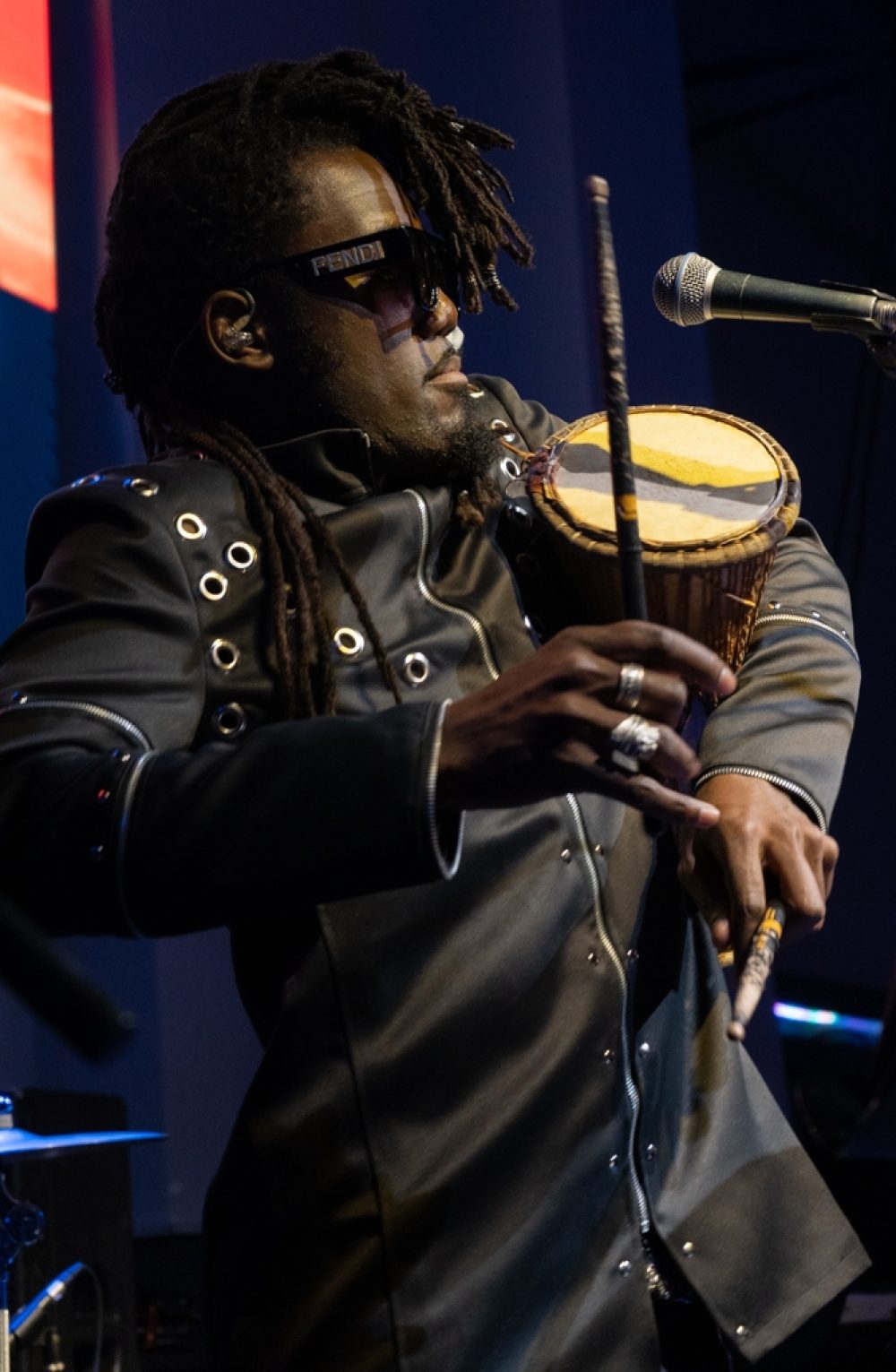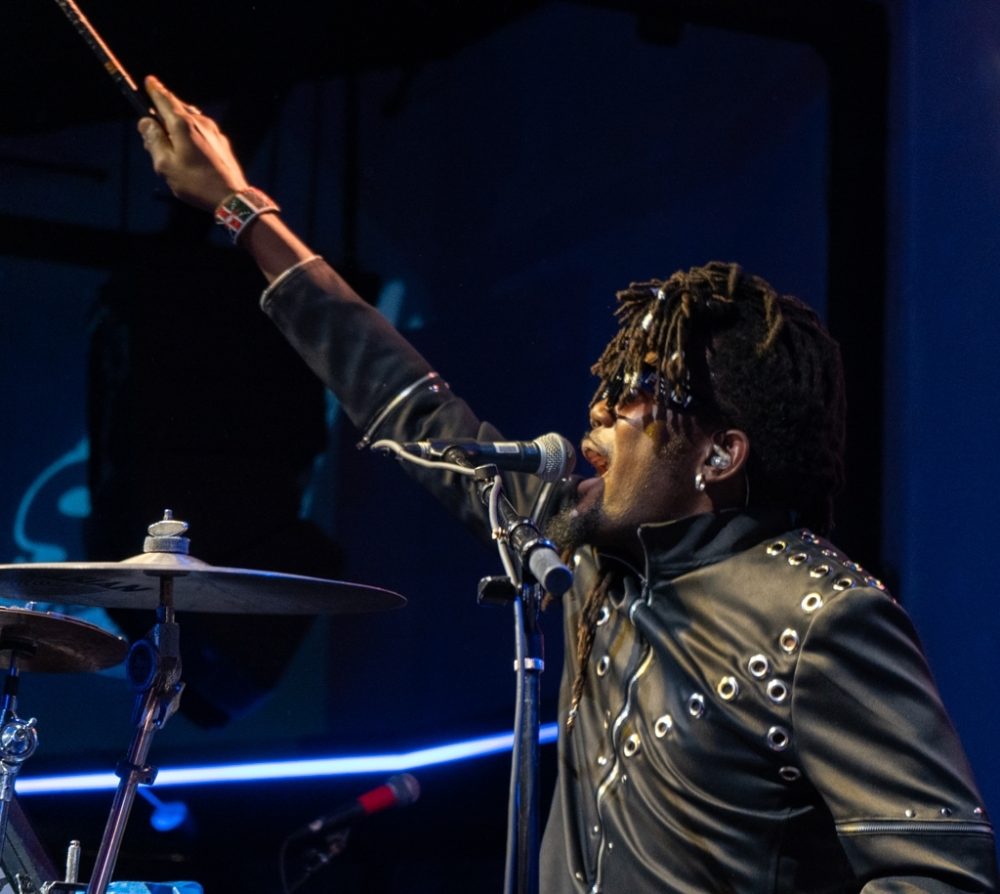 .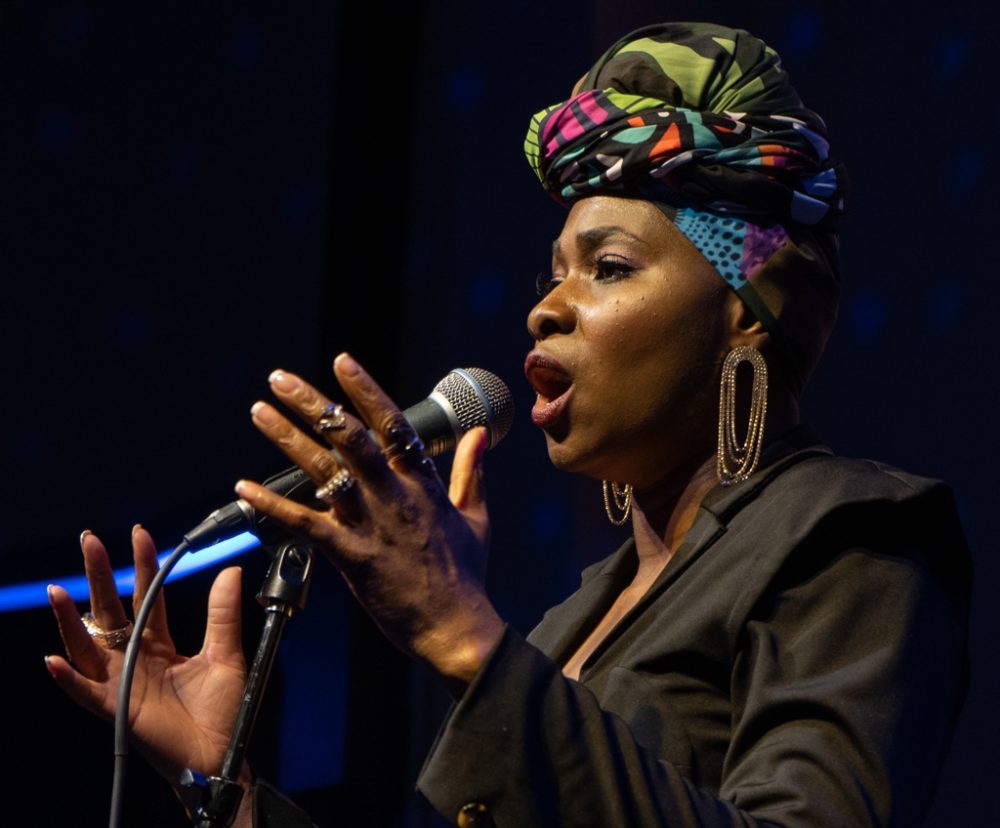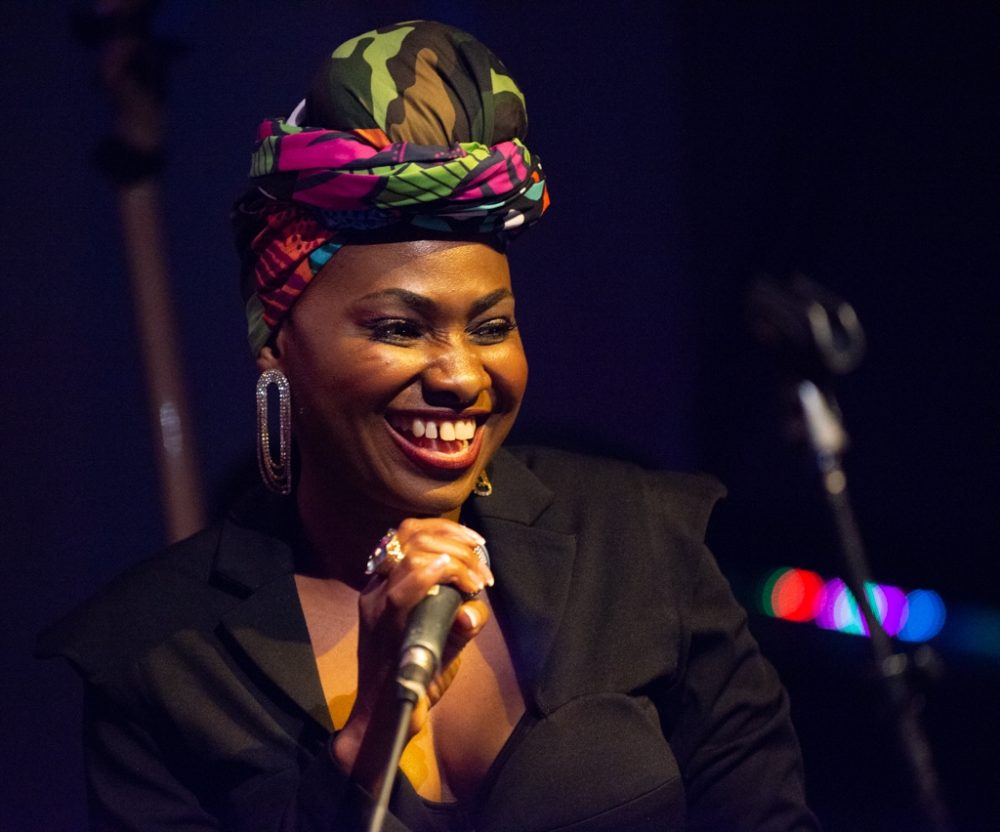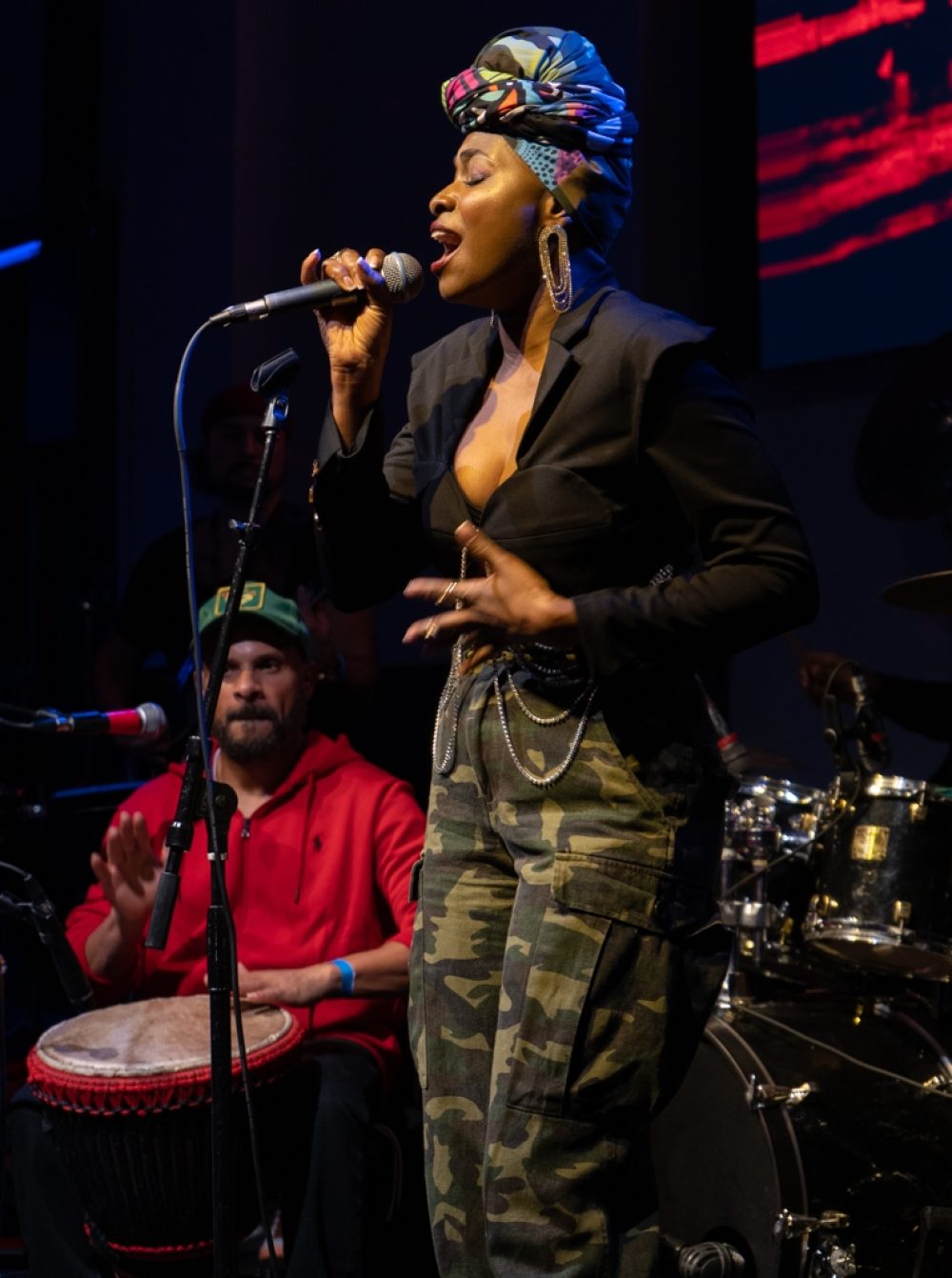 ...later on at DROM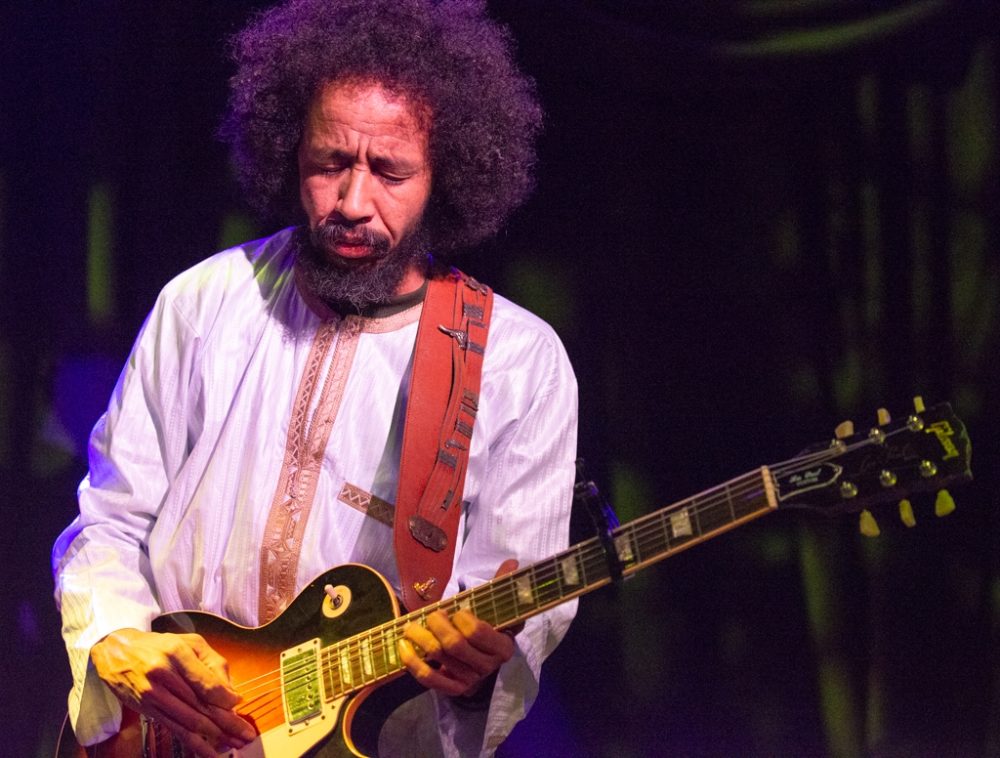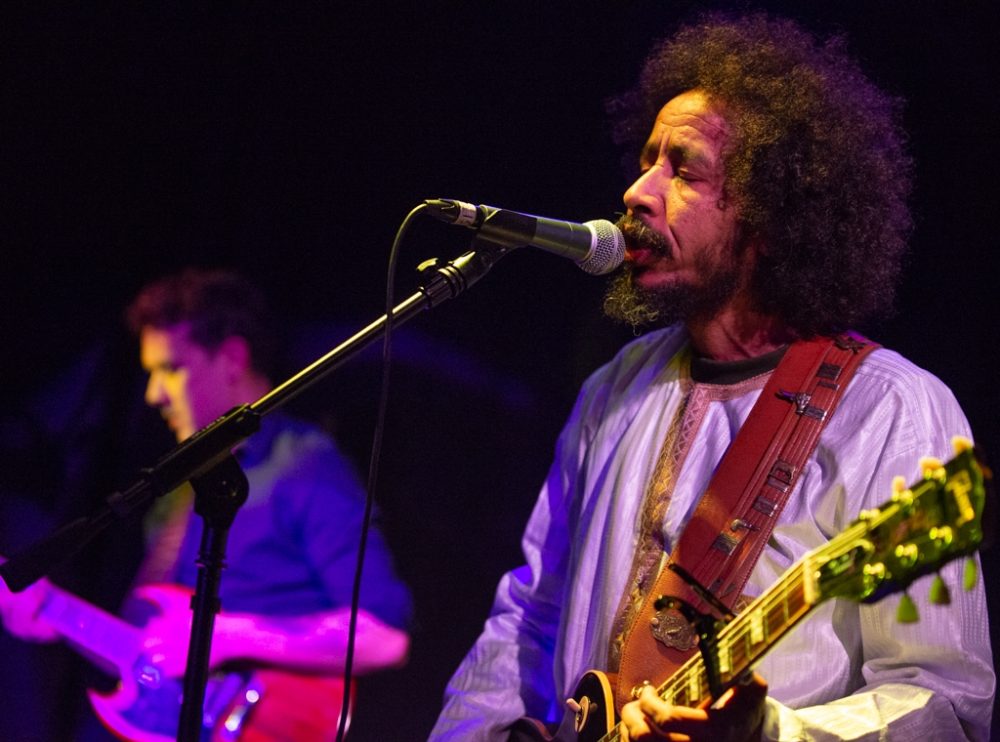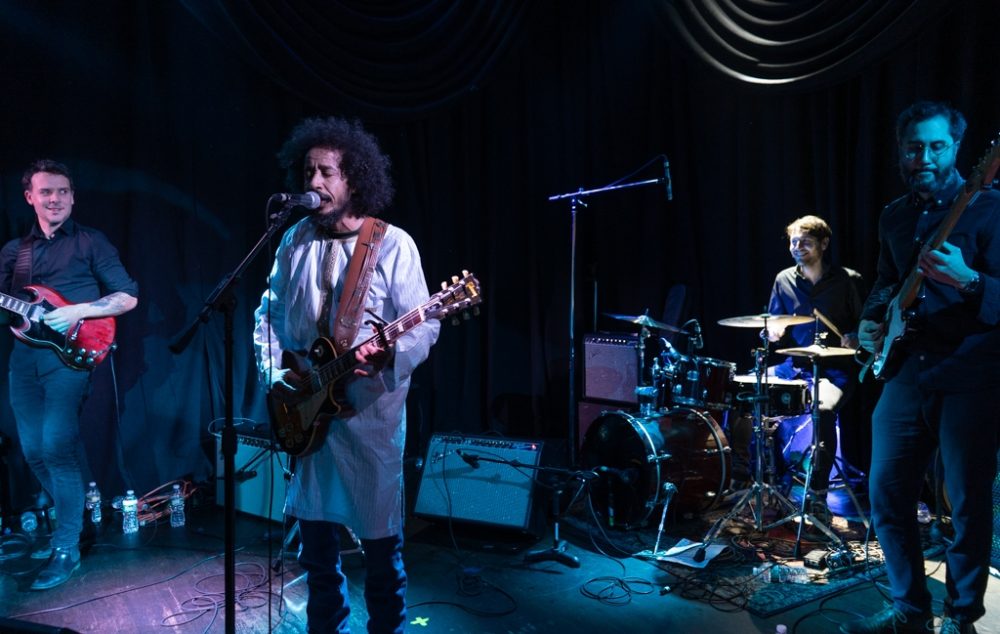 .
.
Friday, January 13: Good Night Showcase at DROM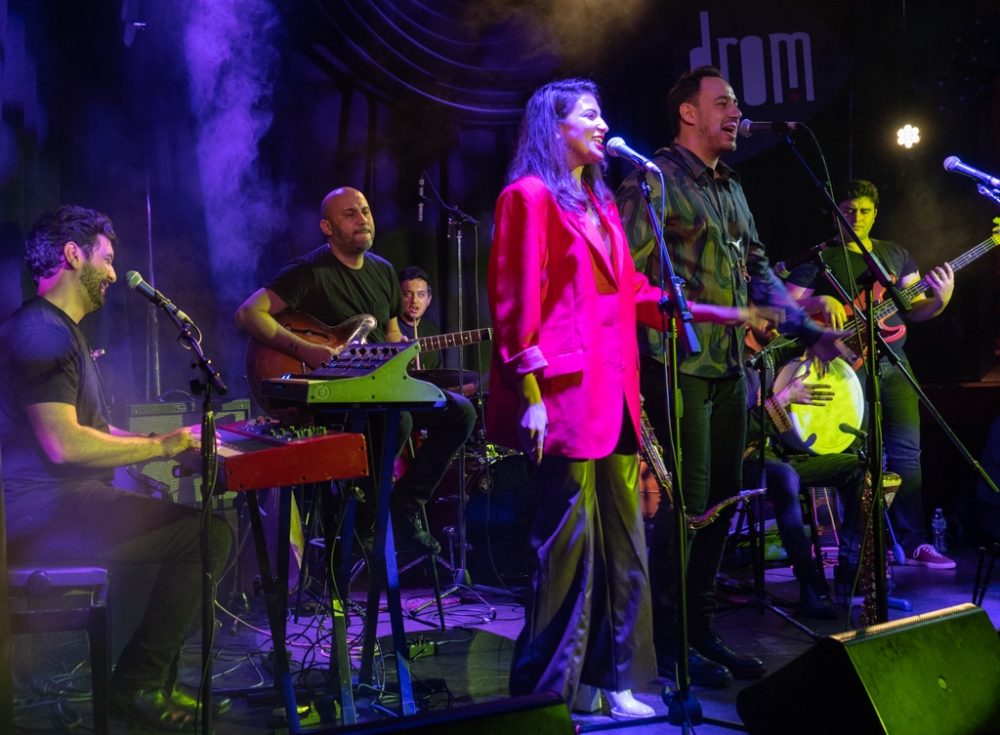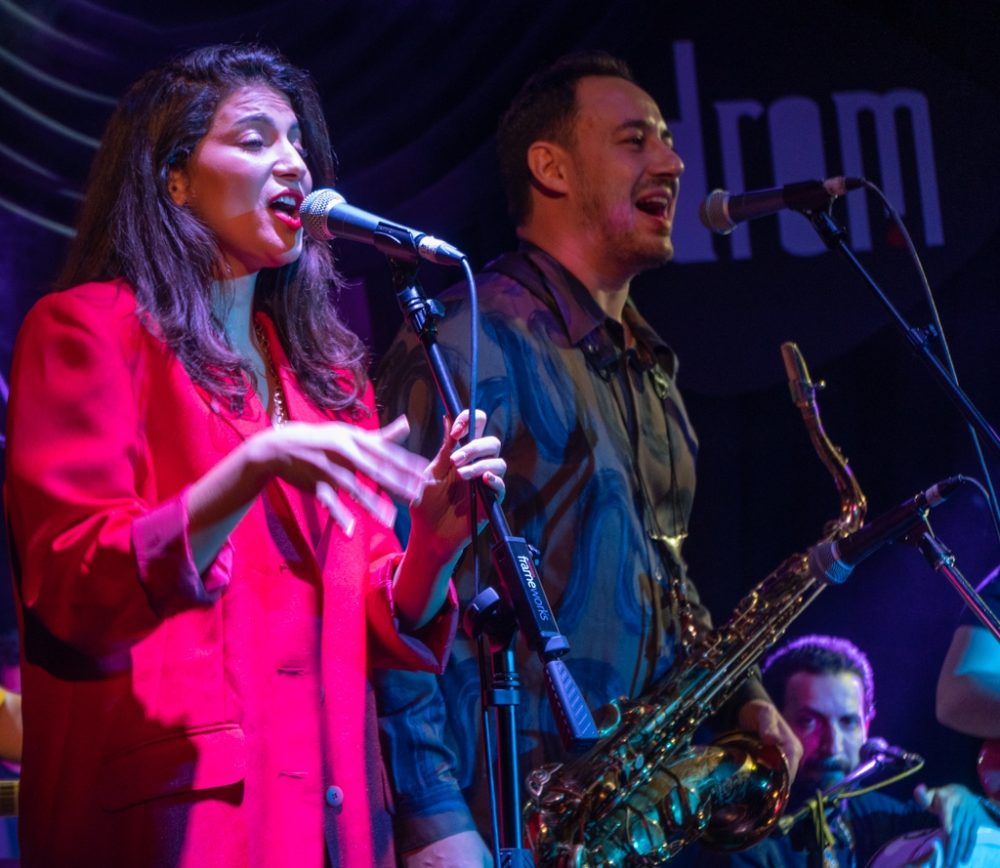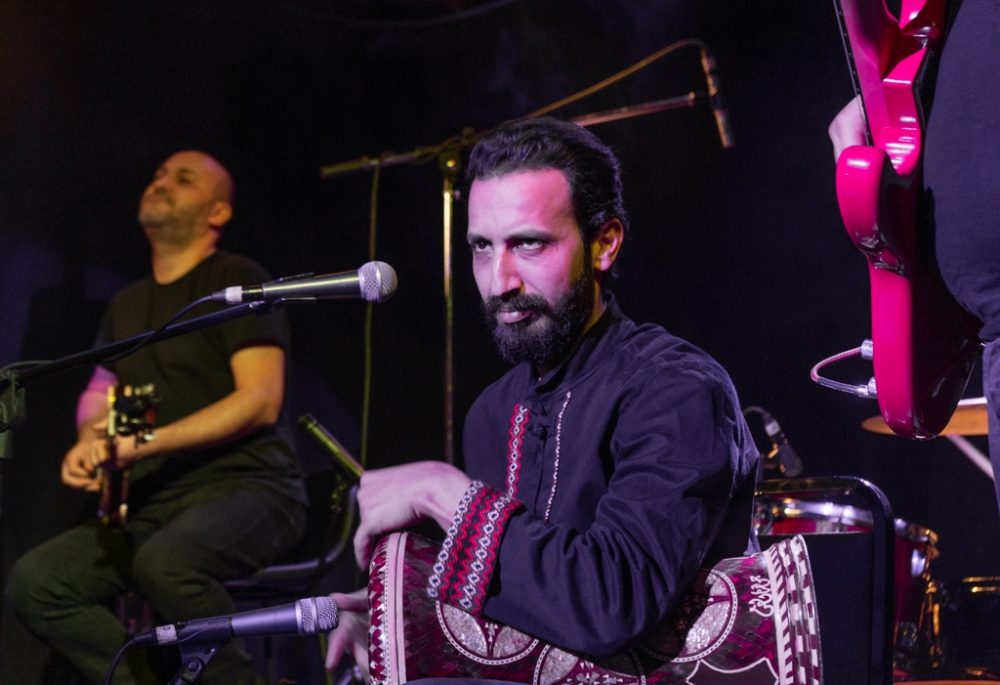 .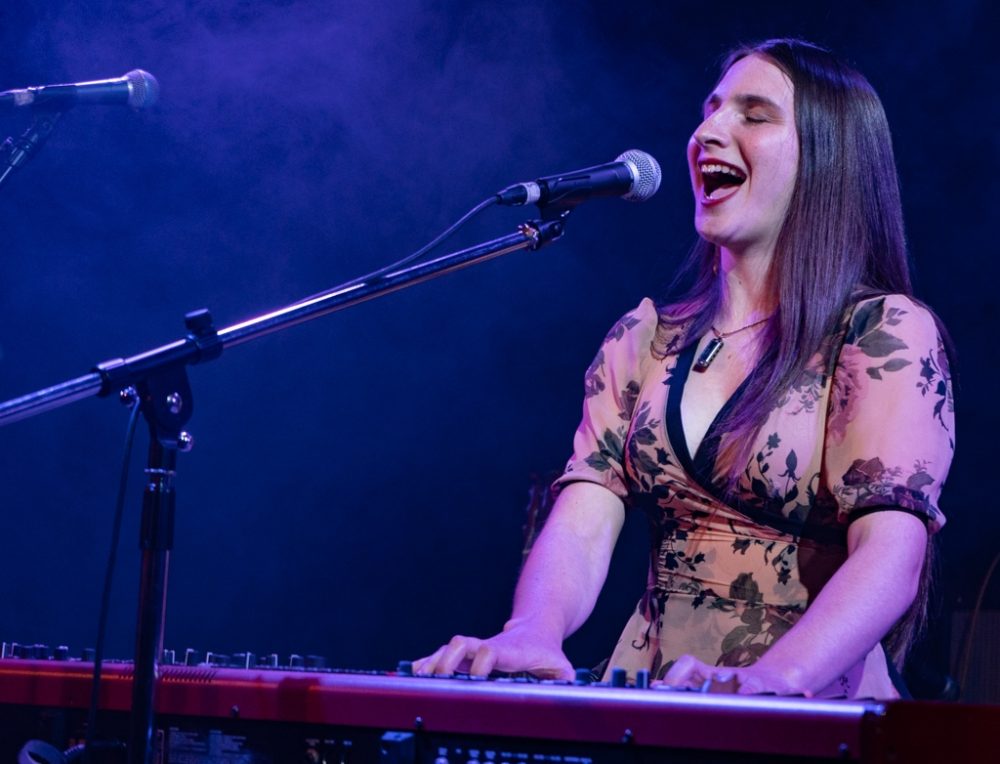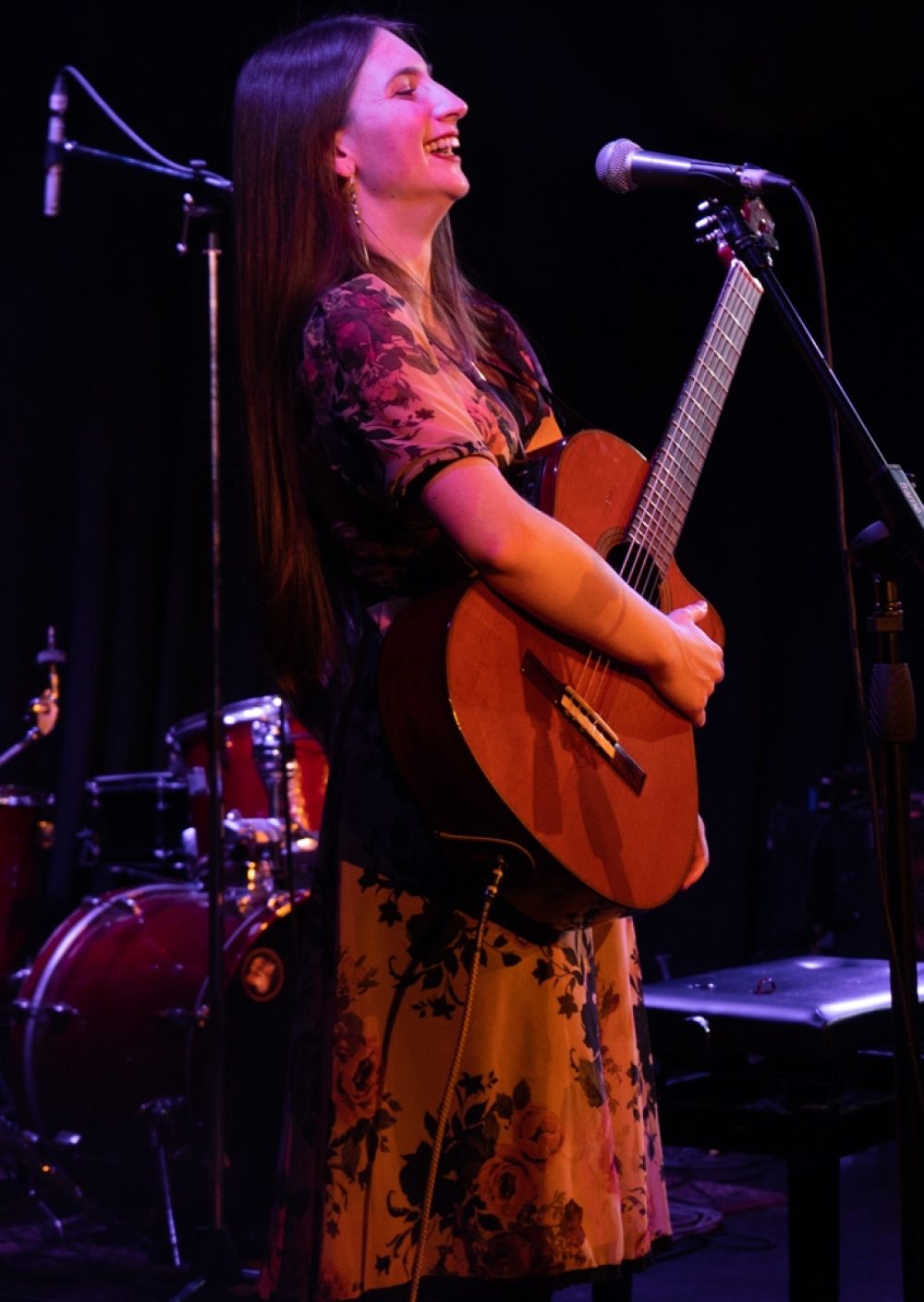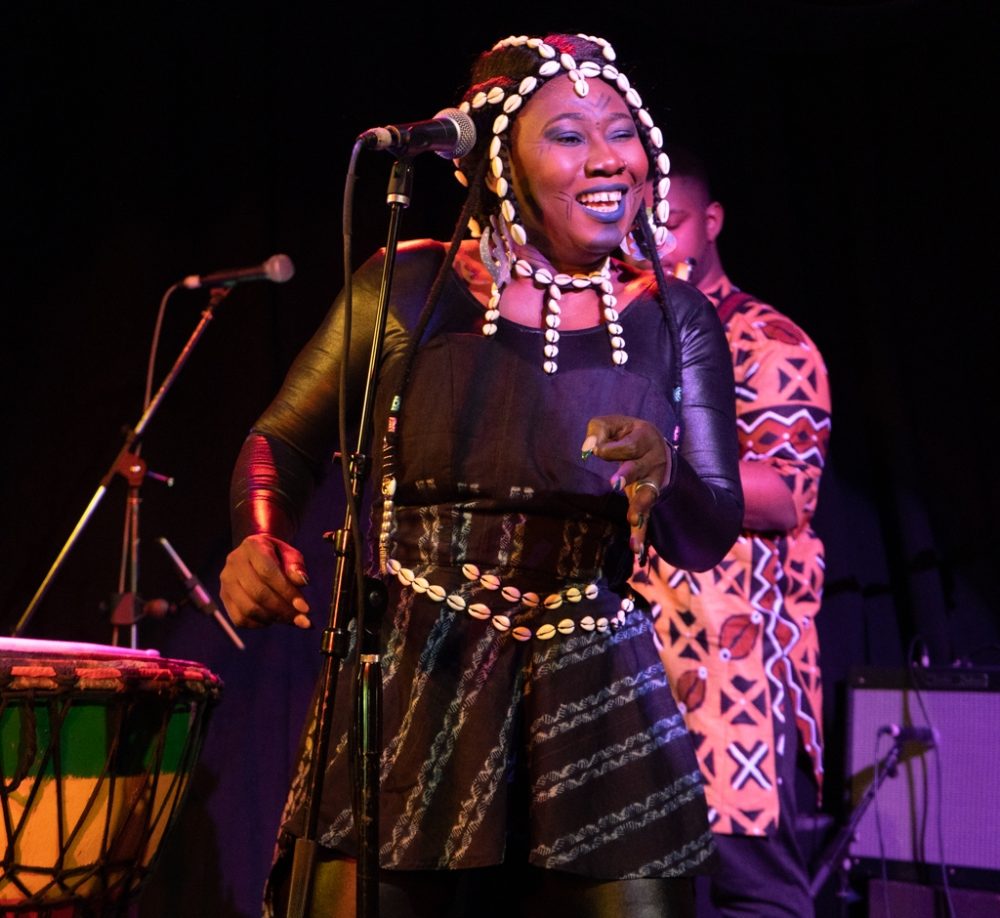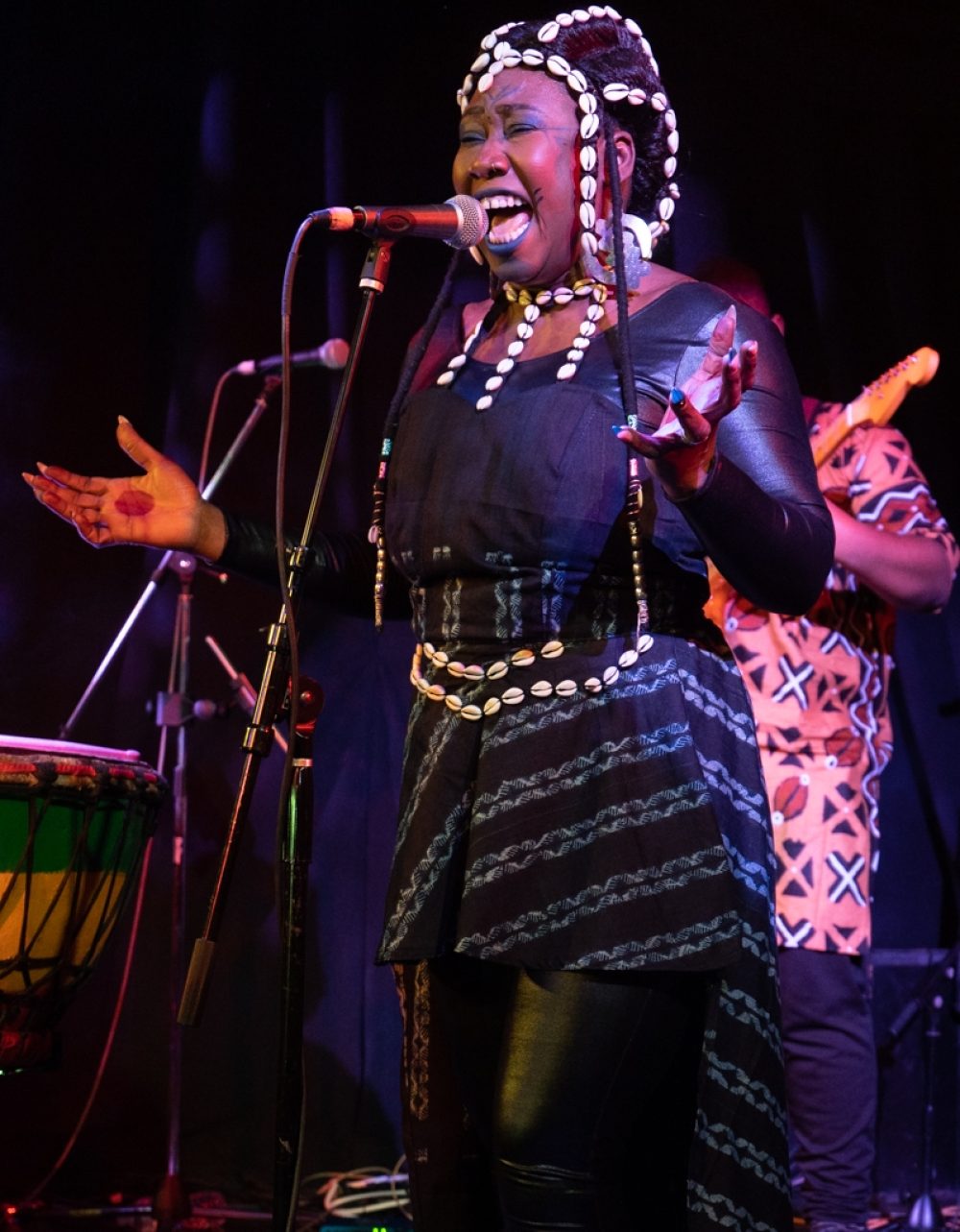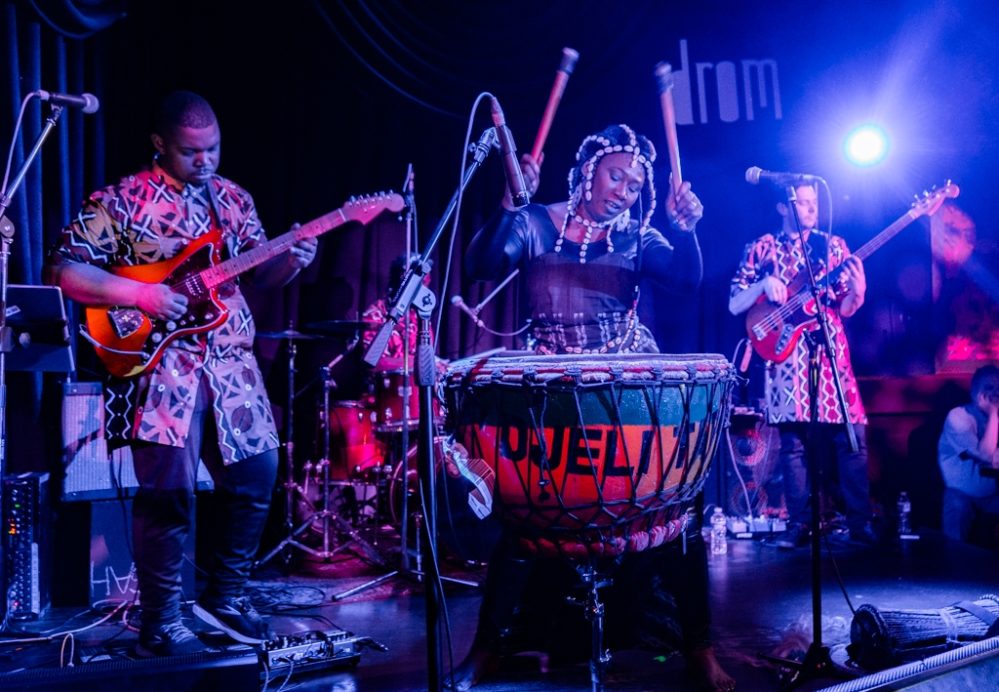 .
Mid-set, Afropop Worldwide's Sean Barlow took the stage to dash the artist.
.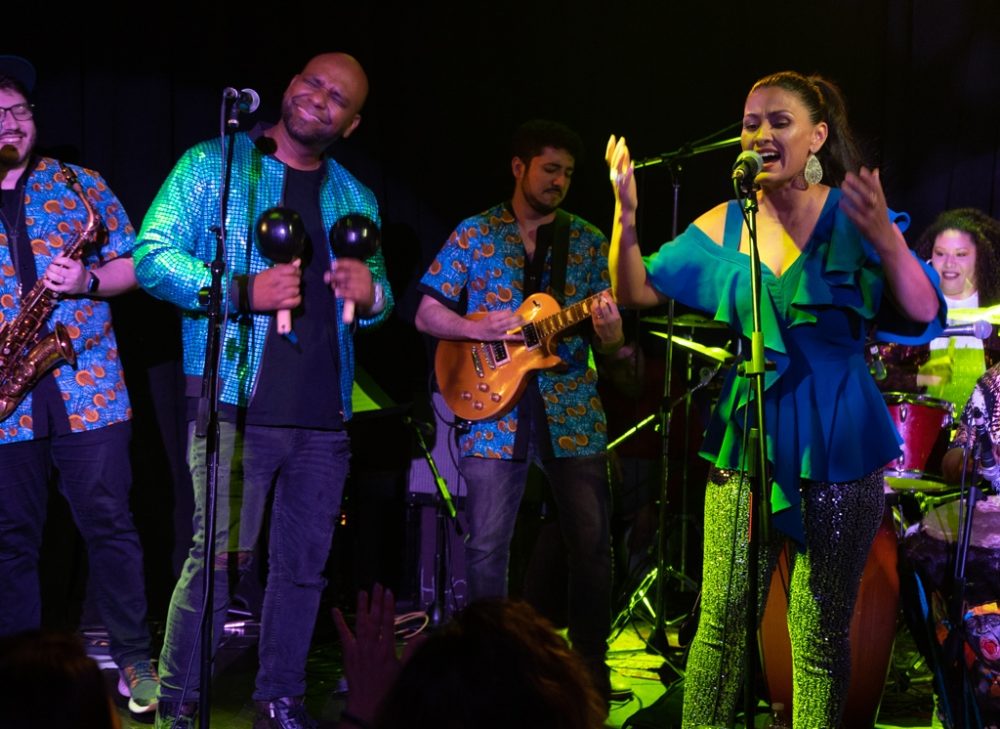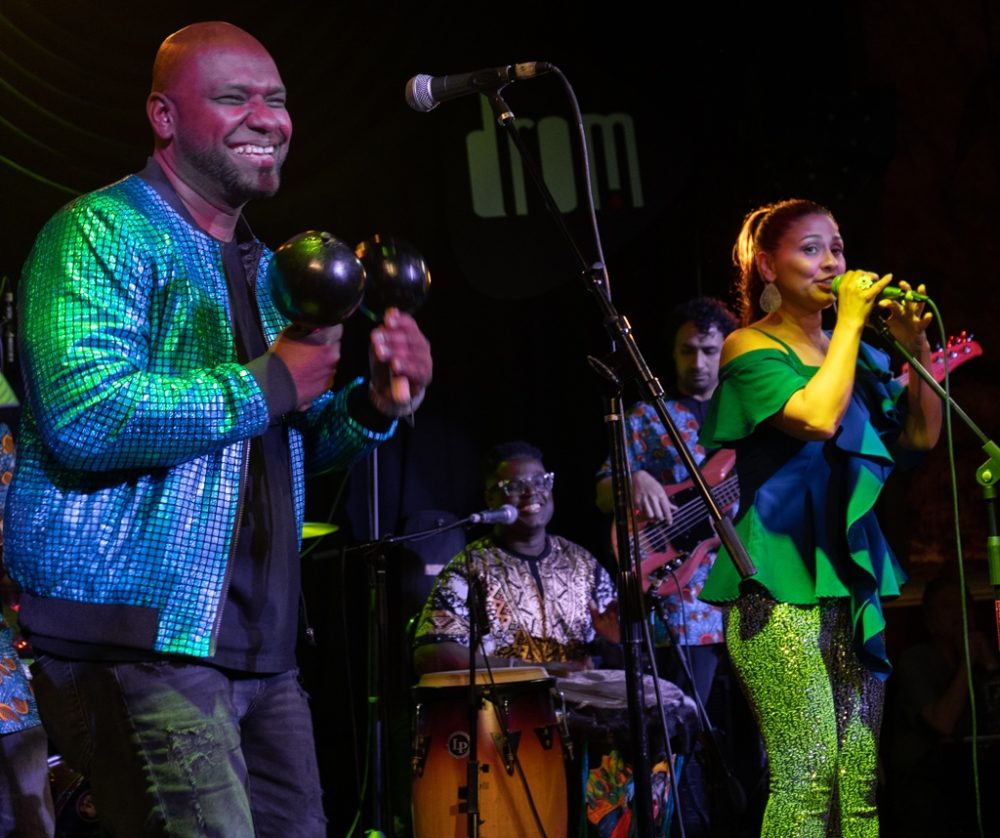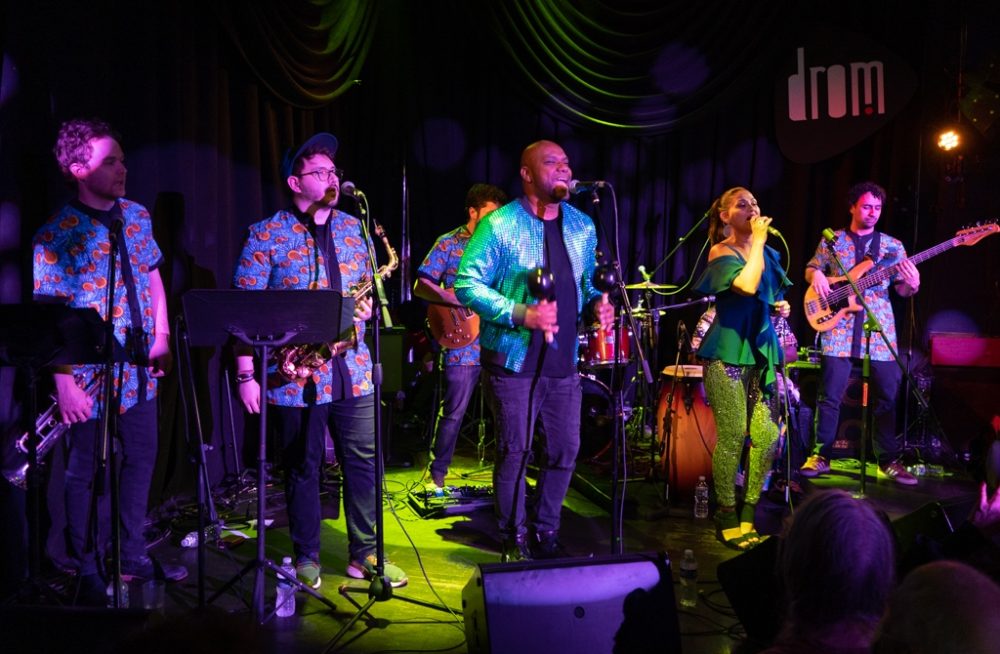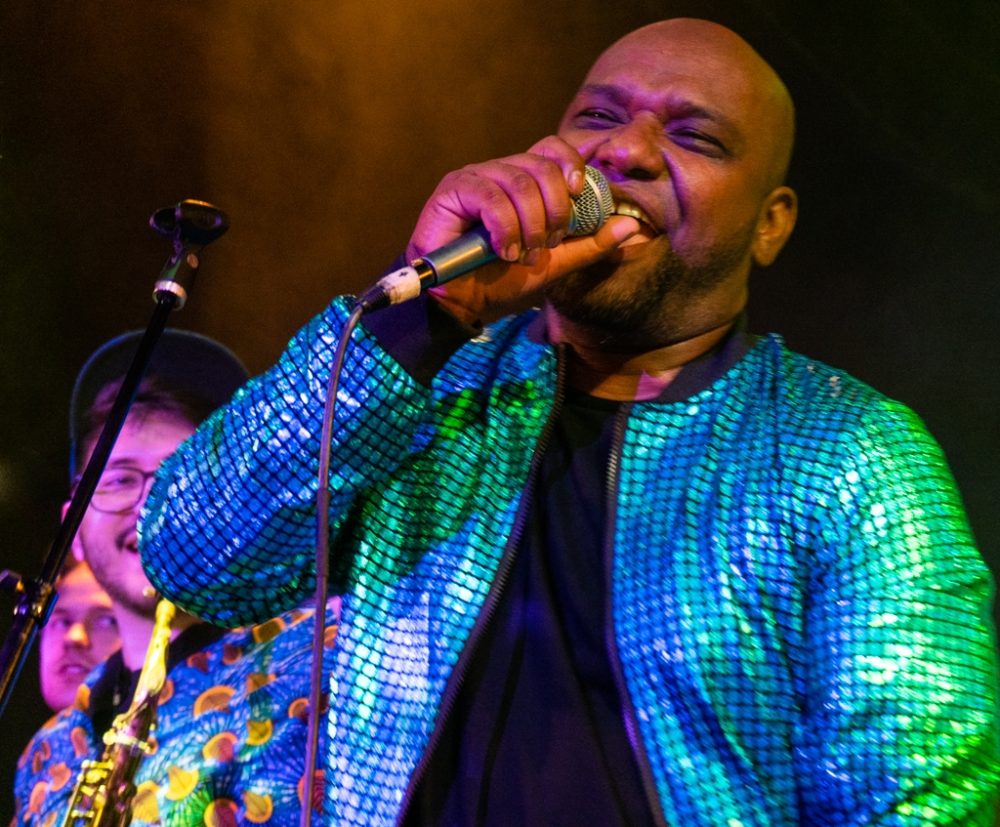 .
This was an extraordinary summit of Afro-Latin musicians gathered to mark the 75th anniversary of a historic concert that took place at the same venue, Town Hall. "Dizzy, Chano and Chico The Original Influencers, 75 Years Later" showcased Chico O'Farrill and The Afro-Latin Jazz Orchestra with guests Pedrito Martinez, Daymé Arocena, Jon Faddis, Big Chief Donald Harrison and others. Afropop Worldwide is preparing a program with highlights from this historic concert and interviews with the key artists. Here are a few images, and a short clip of the concert's final moment!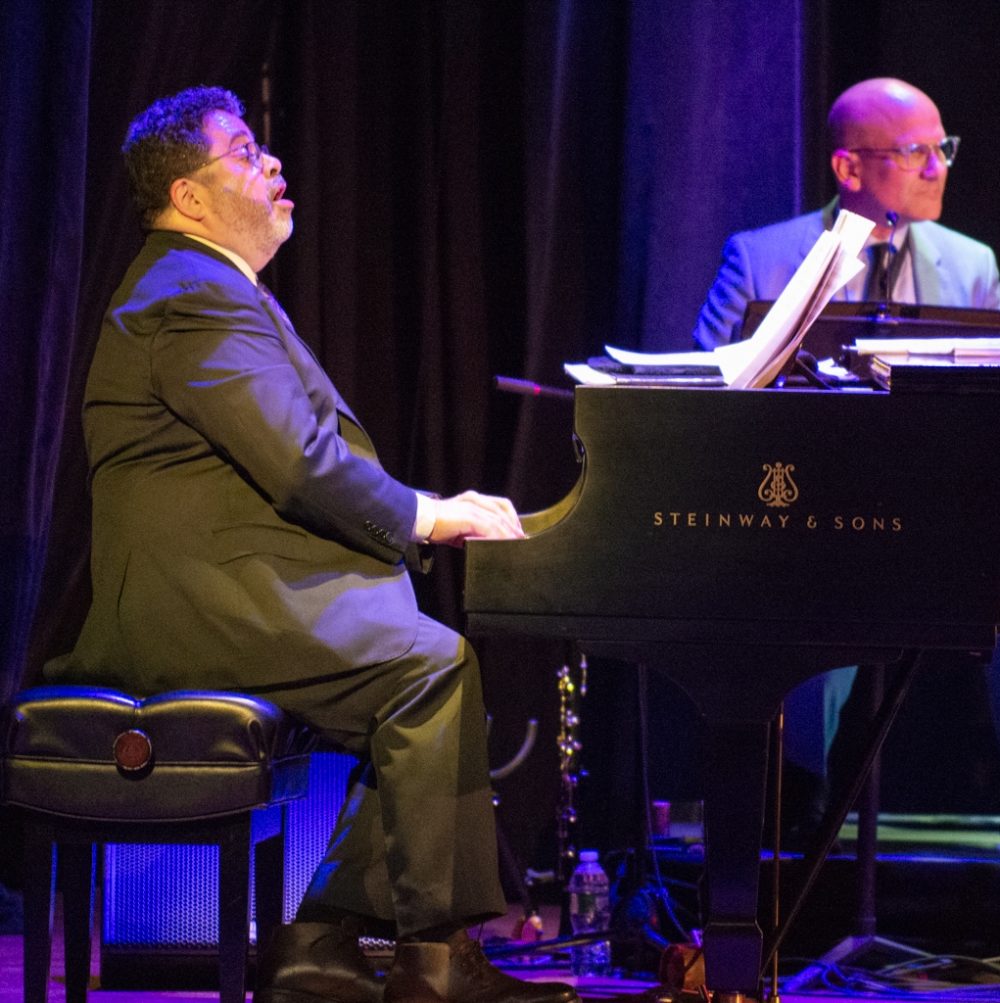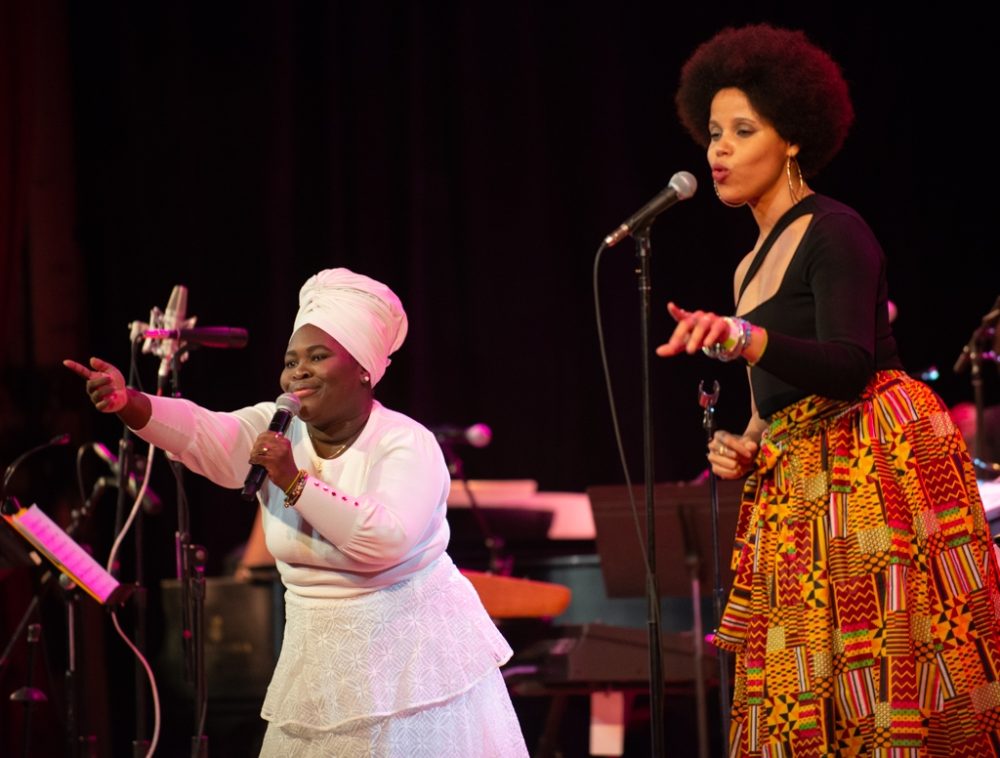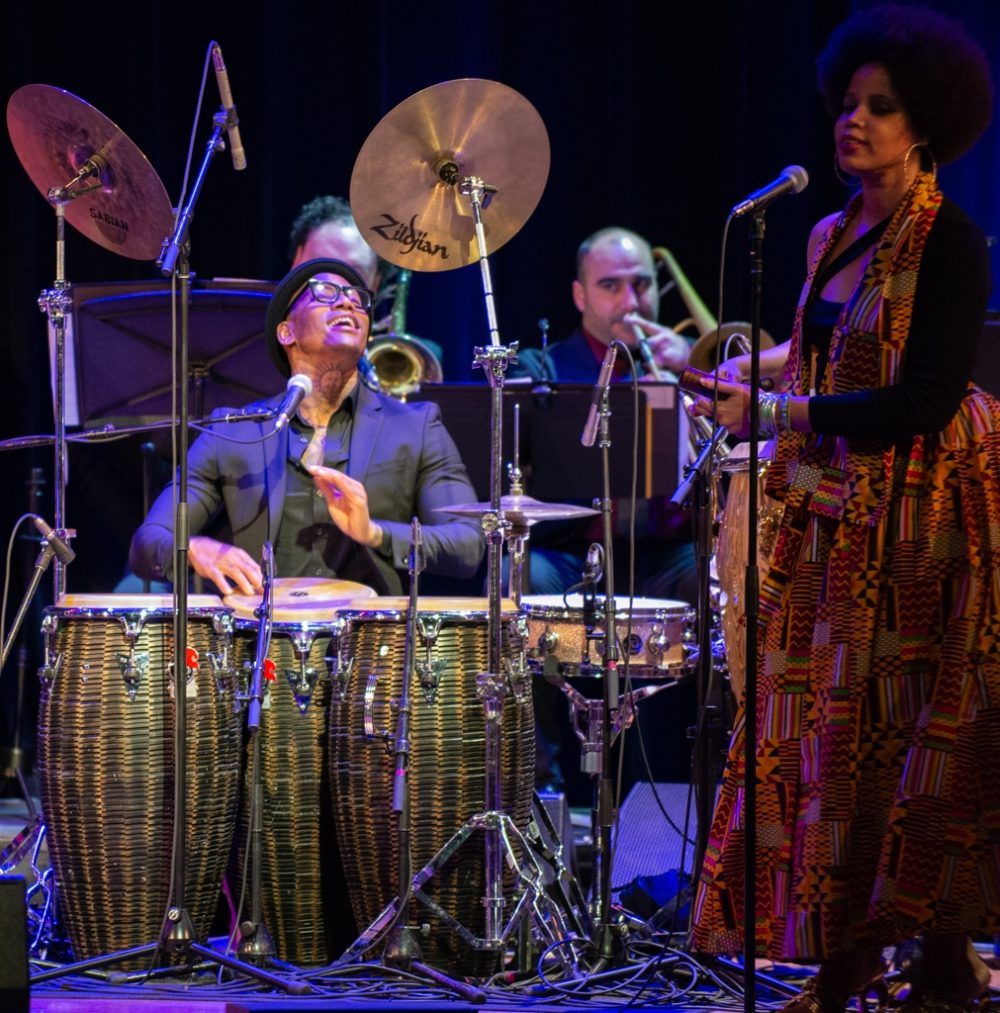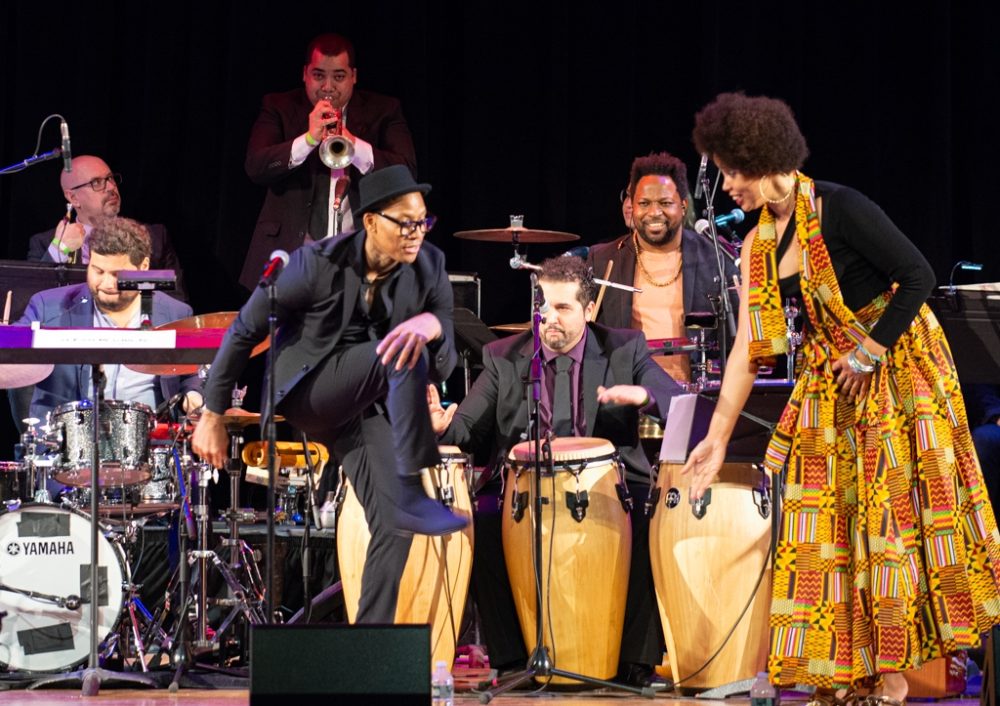 .
Earlier on Saturday, we spent an inspiring hour at Carnegie Hall's Zankel Hall for a kid-focused Musical Explorers concert, featuring Quiana Parler of the band Ranky Tanky, the hip-hop duo Soul Science, and Malian kora player Yacouba Sissoko. The guy gets around! Kids sang and danced and got a decidedly Afro-centric tour of contemporary music culture.
globalFEST 2023 at Lincoln Center
The evening began with an Afropop Worldwide pre-set reception featuring Afropop founder and CEO Sean Barlow and the one-and-only Georges Collinet, host of our program for 35 years and counting.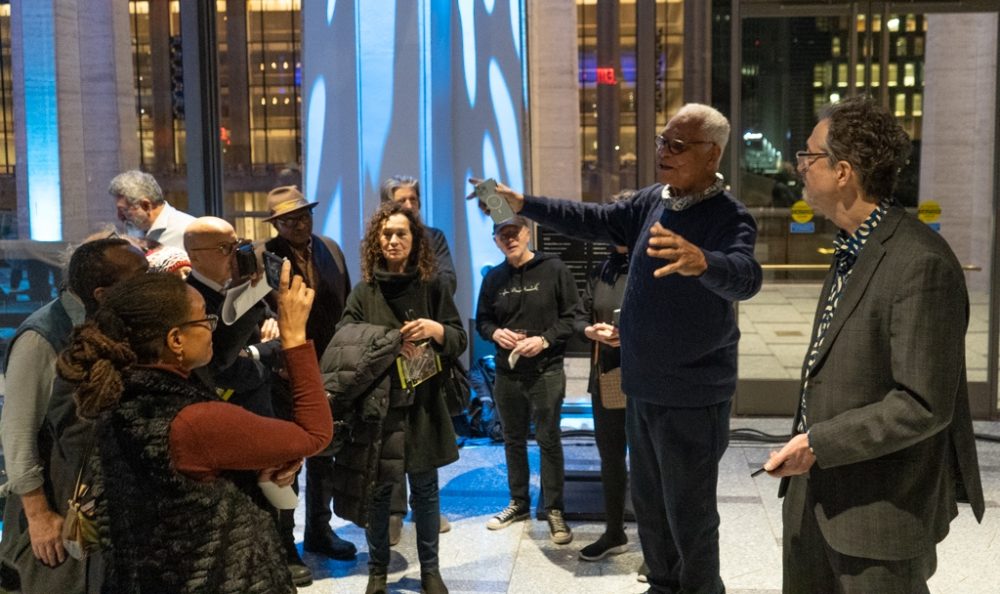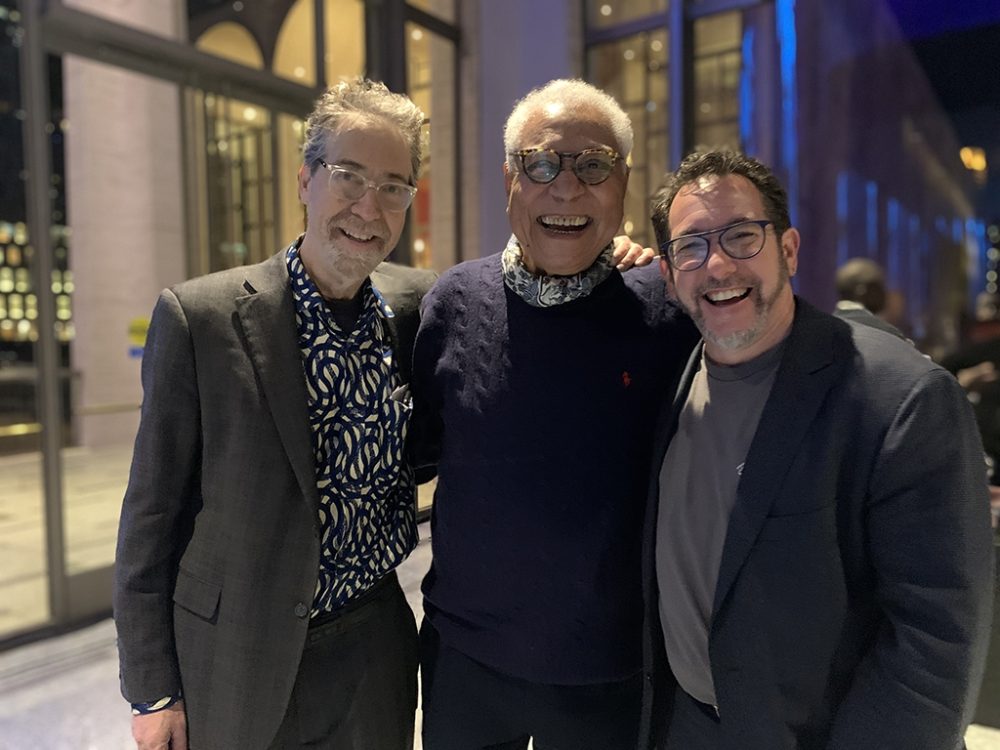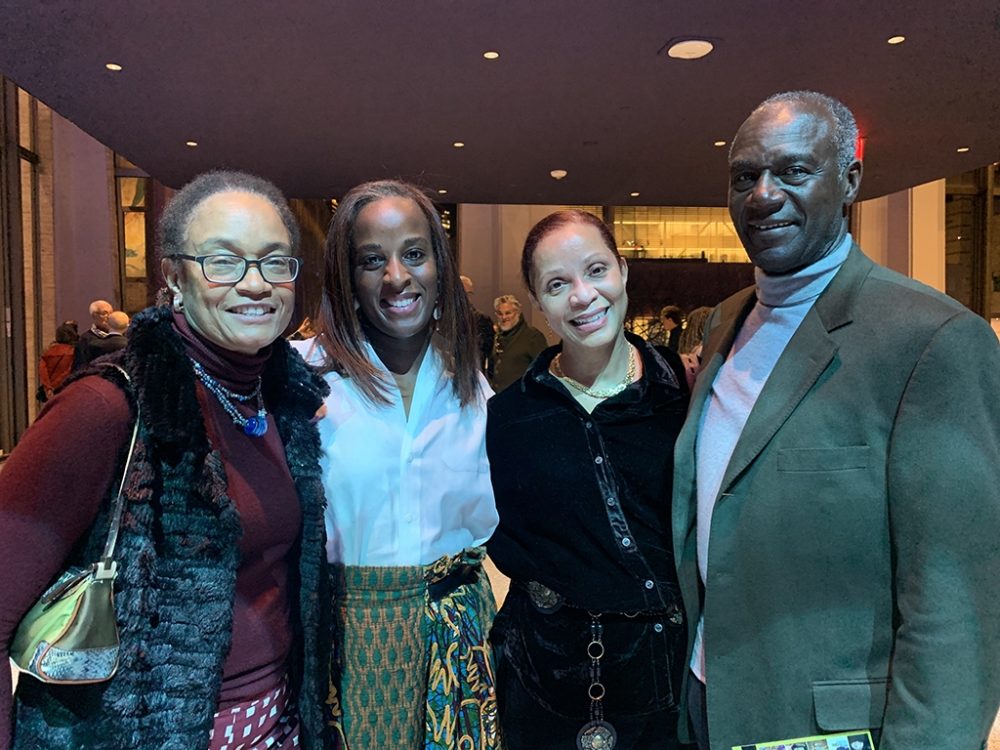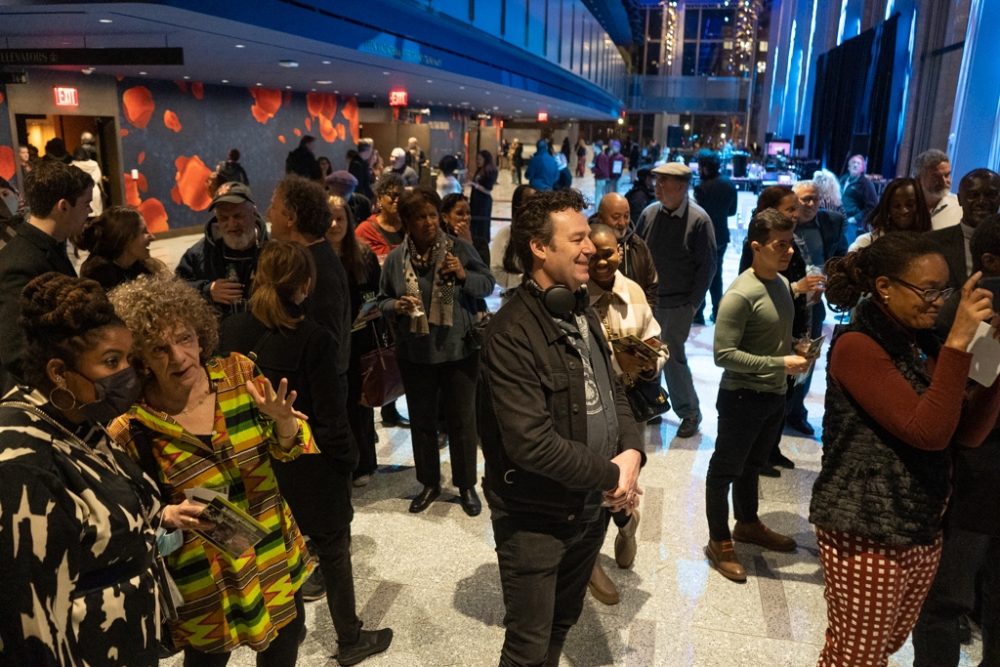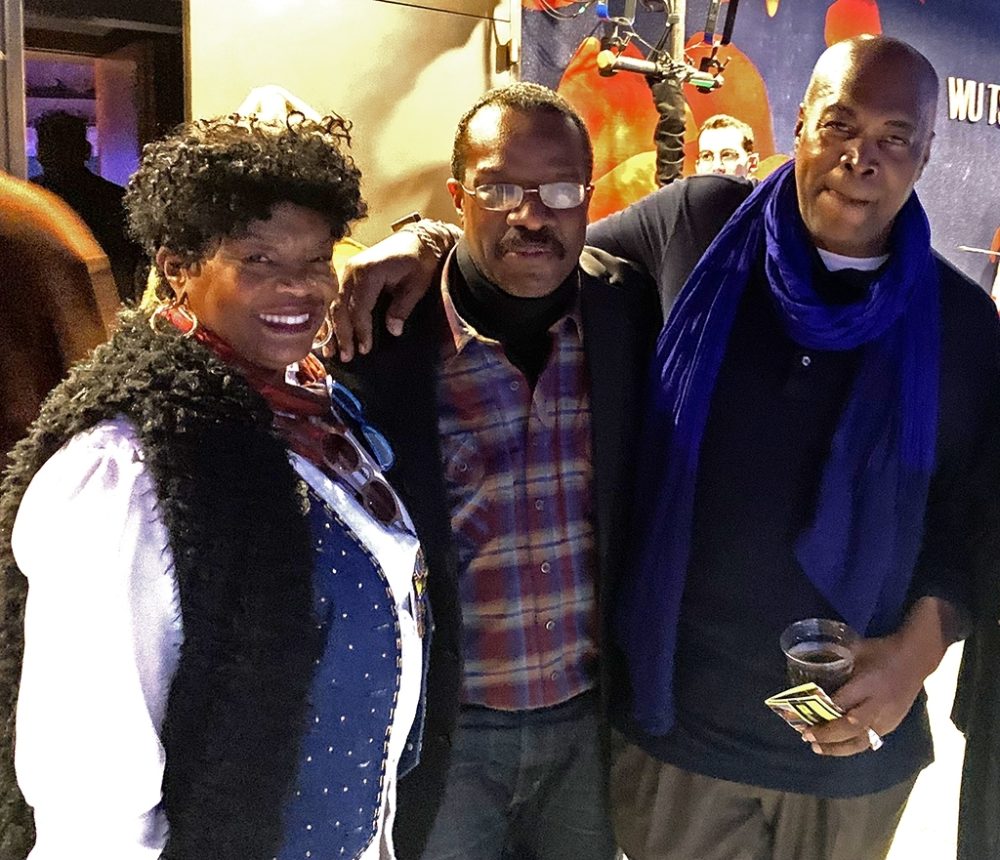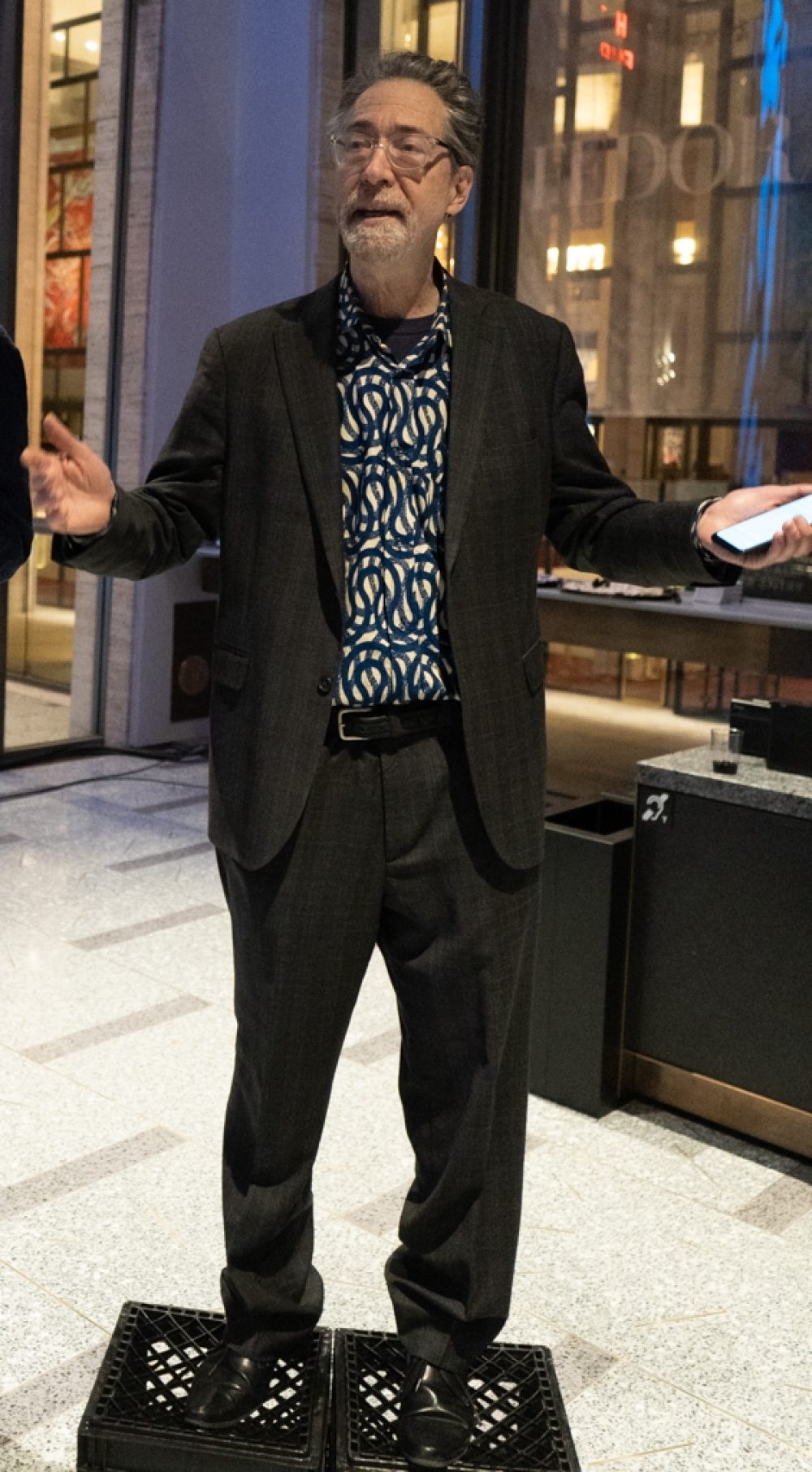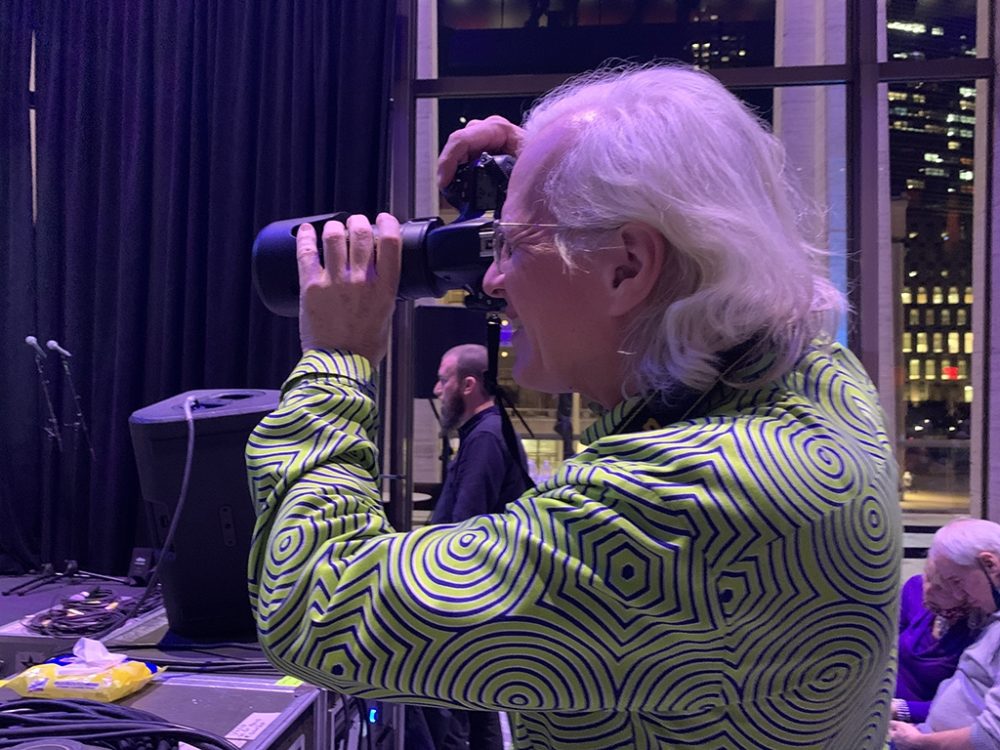 And then it was showtime!
Lincoln Center's David Geffen Hall proved a grand upgrade from this event's longtime home at Webster Hall. Two years happened at the now-defunct B.B. King's and the Copacabana. Then there were two years of online productions during COVID. So this was a welcome return. The recently remodeled Wu Tsai Theater may have seemed a bit too grand for bands that could feel more at home in nightclubs, but the festival opener, The New York Arabic Orchestra filled the stage and did righteous justice to this majestic hall.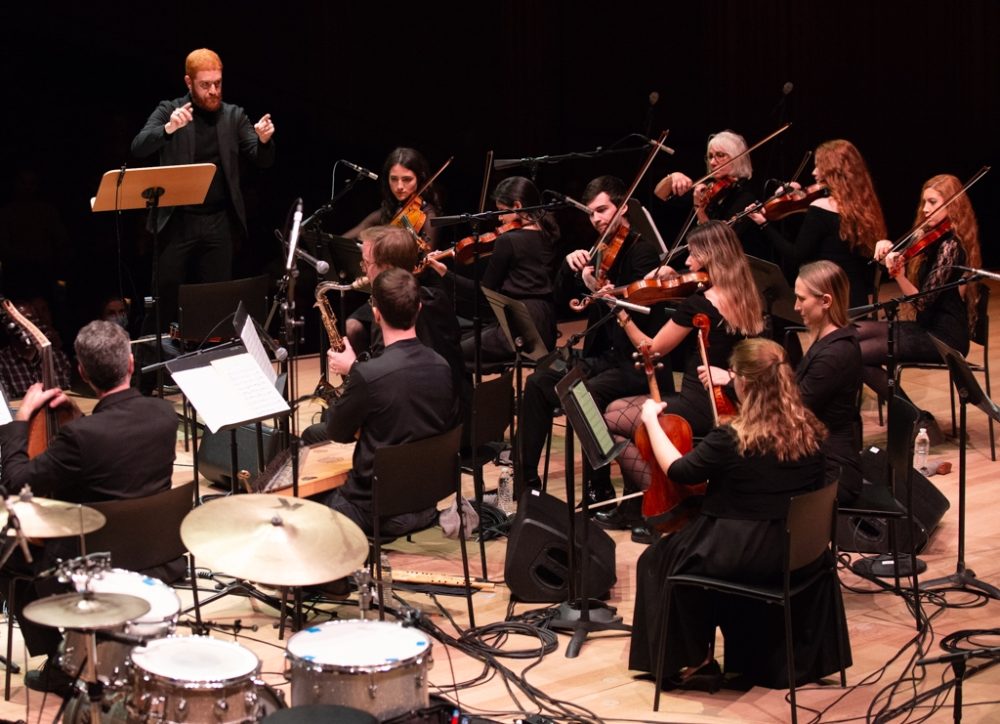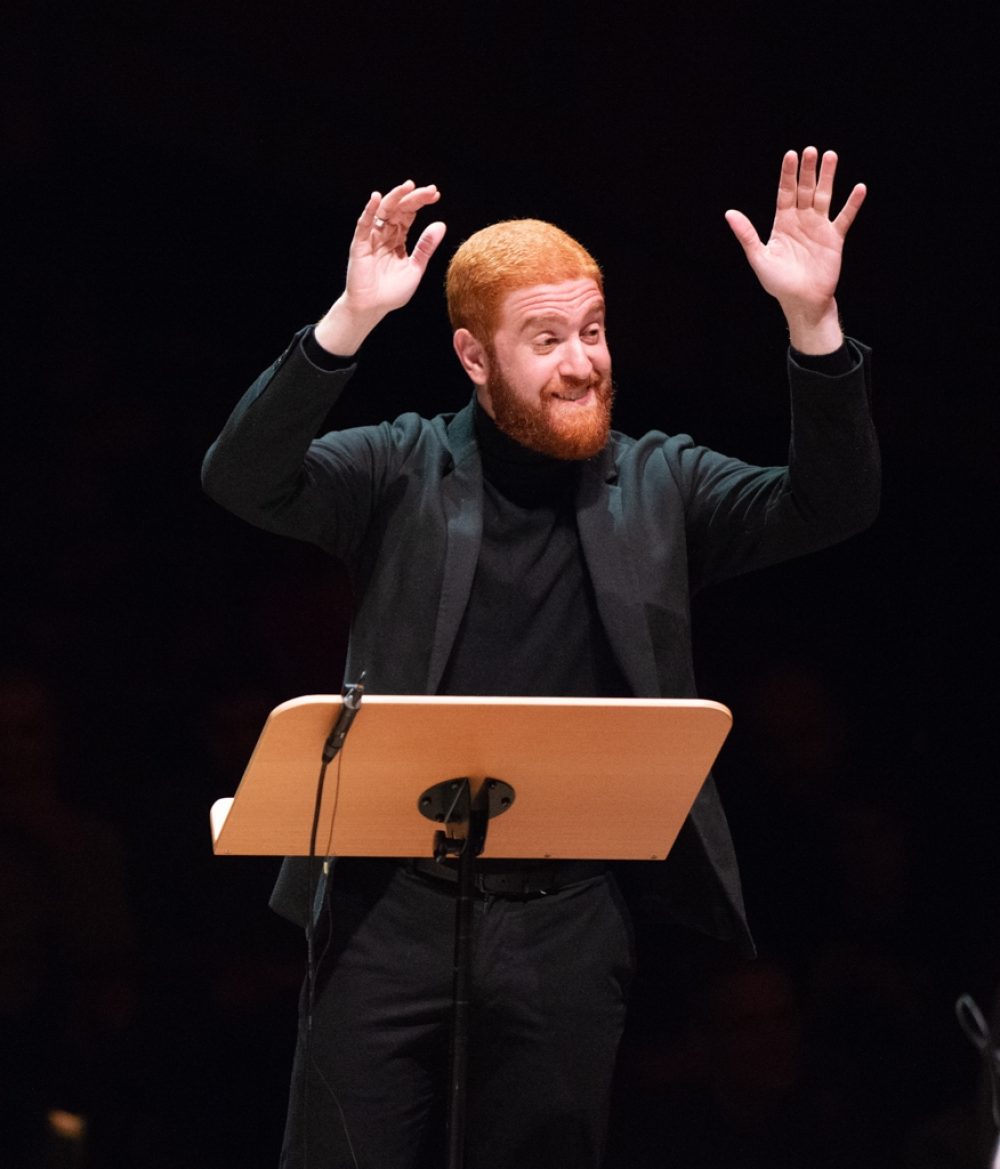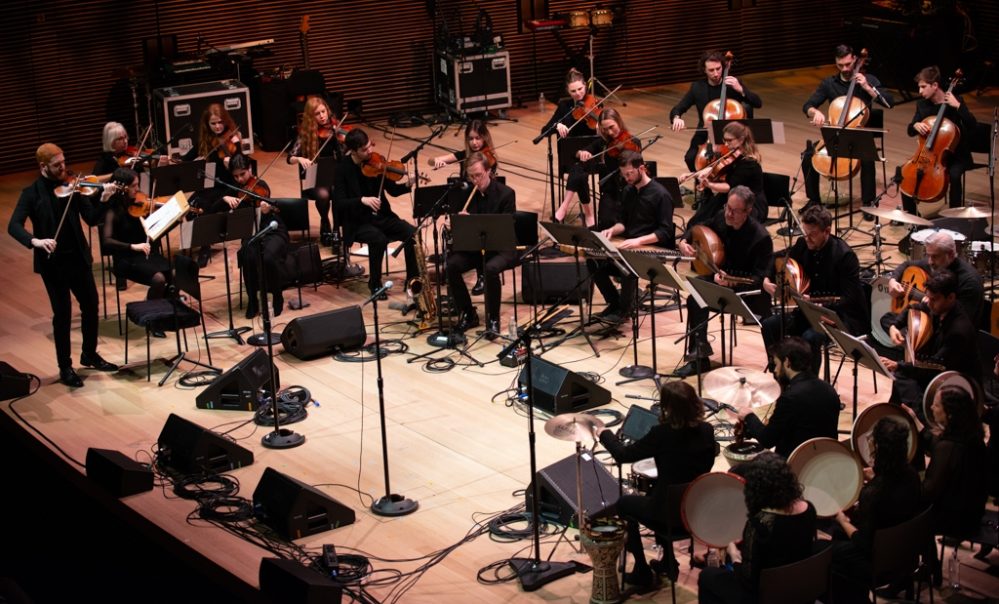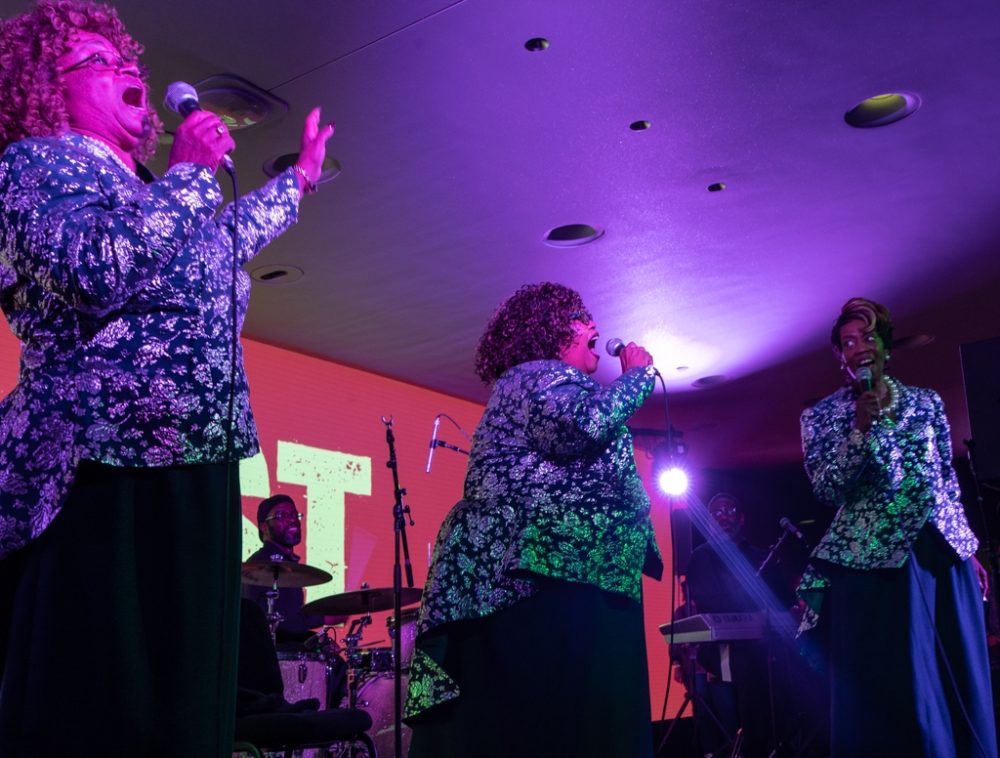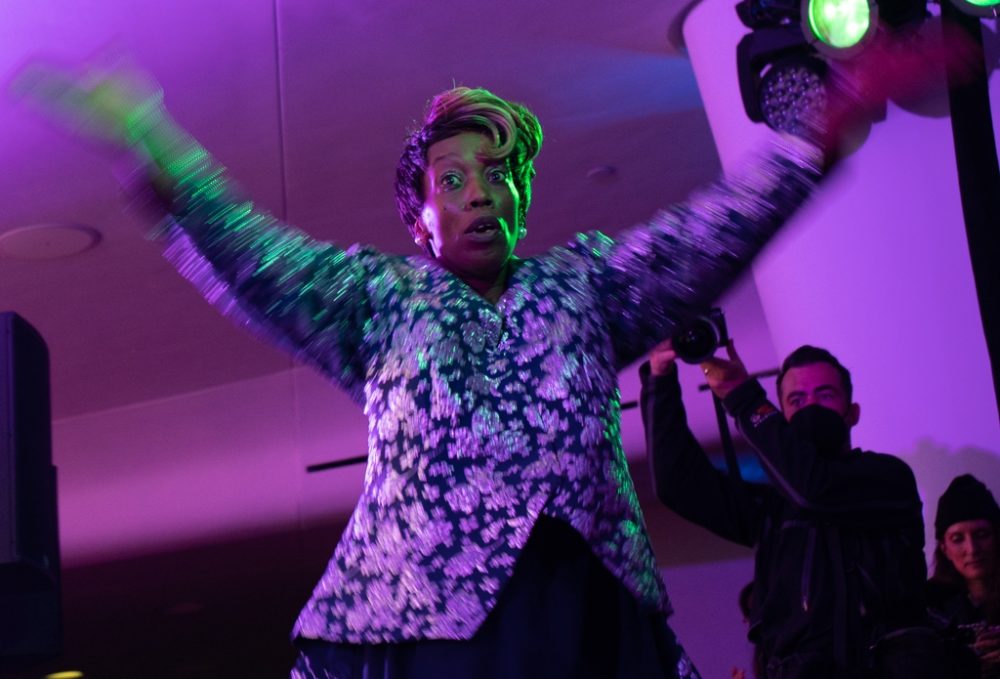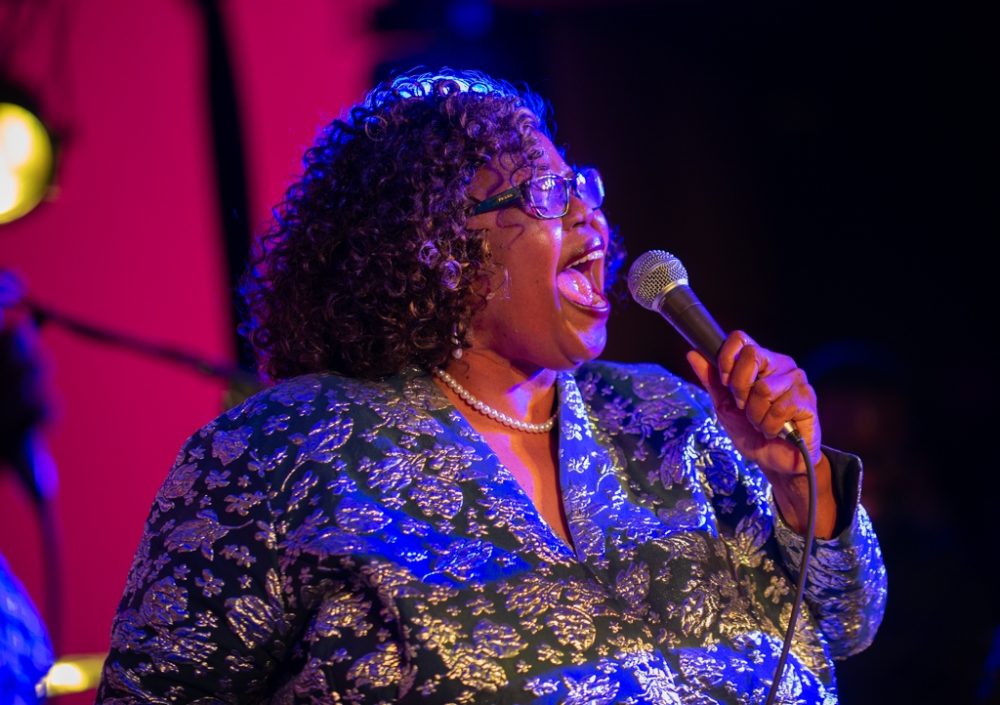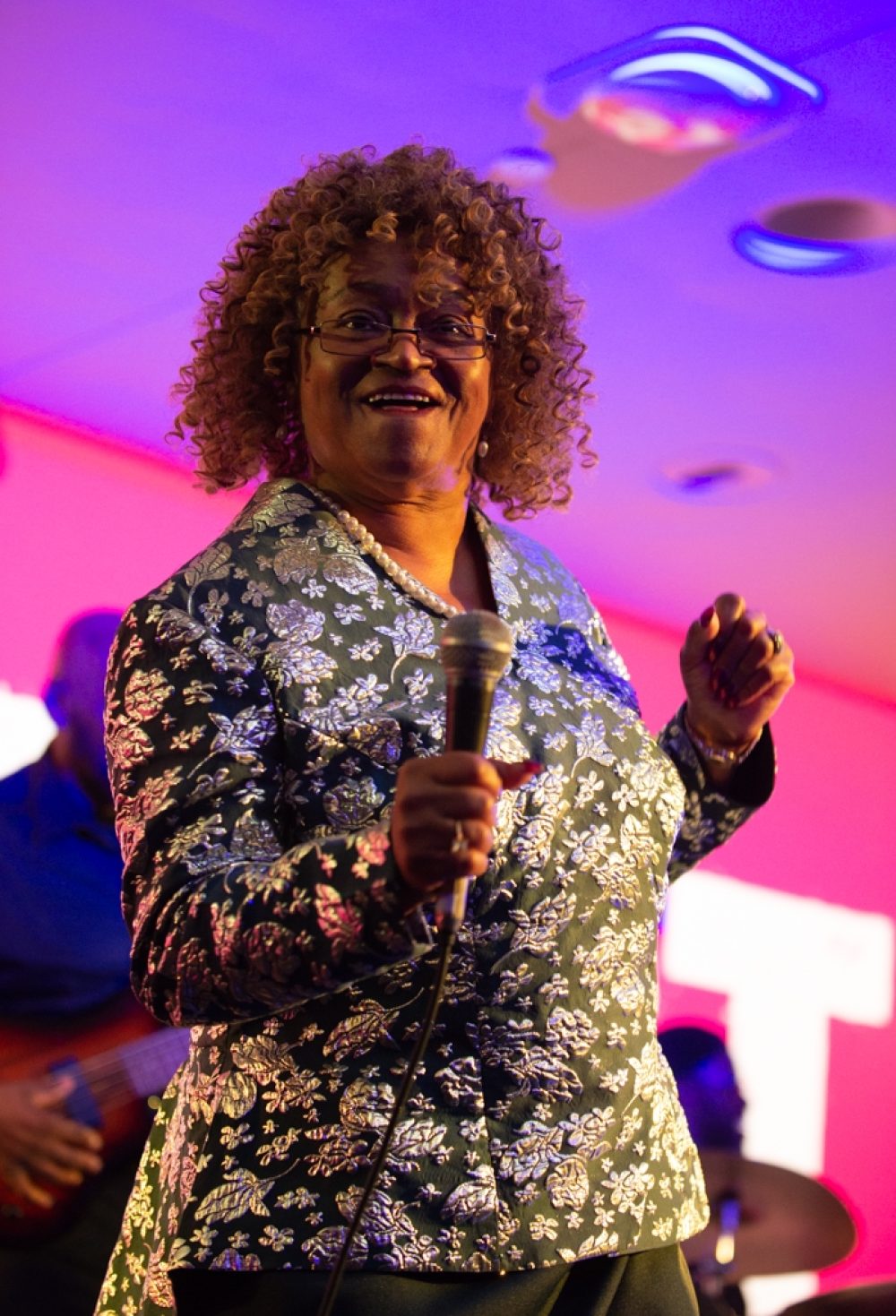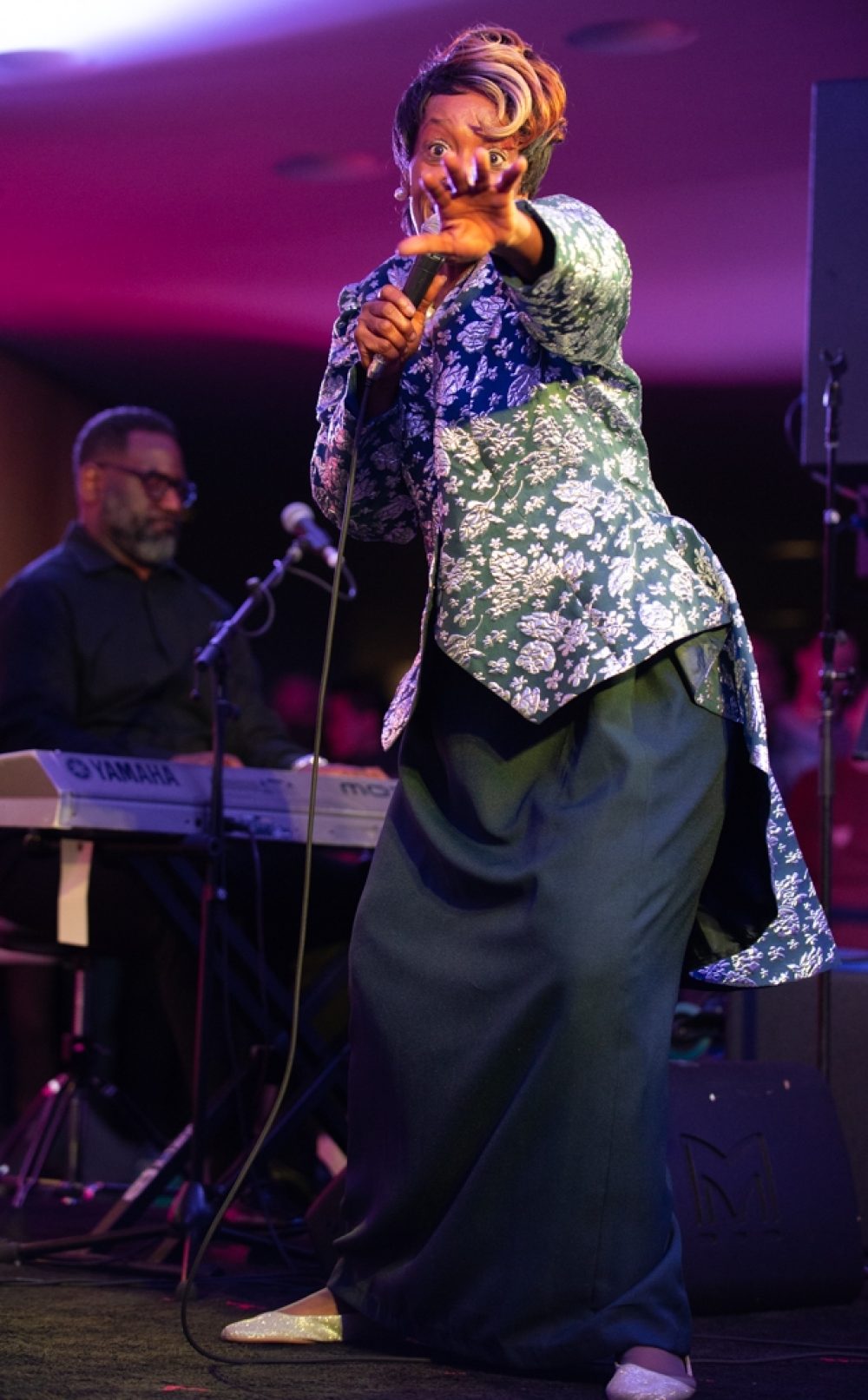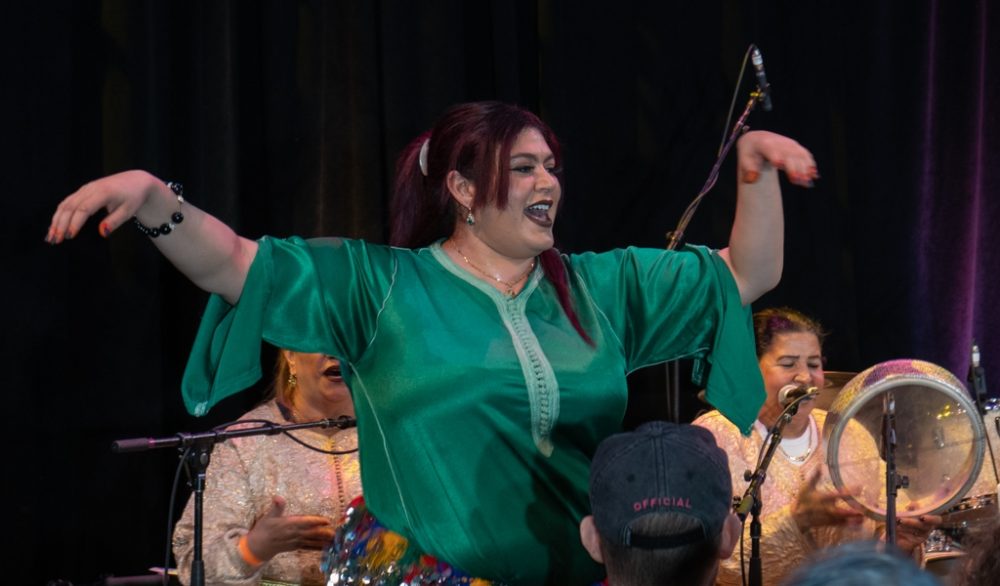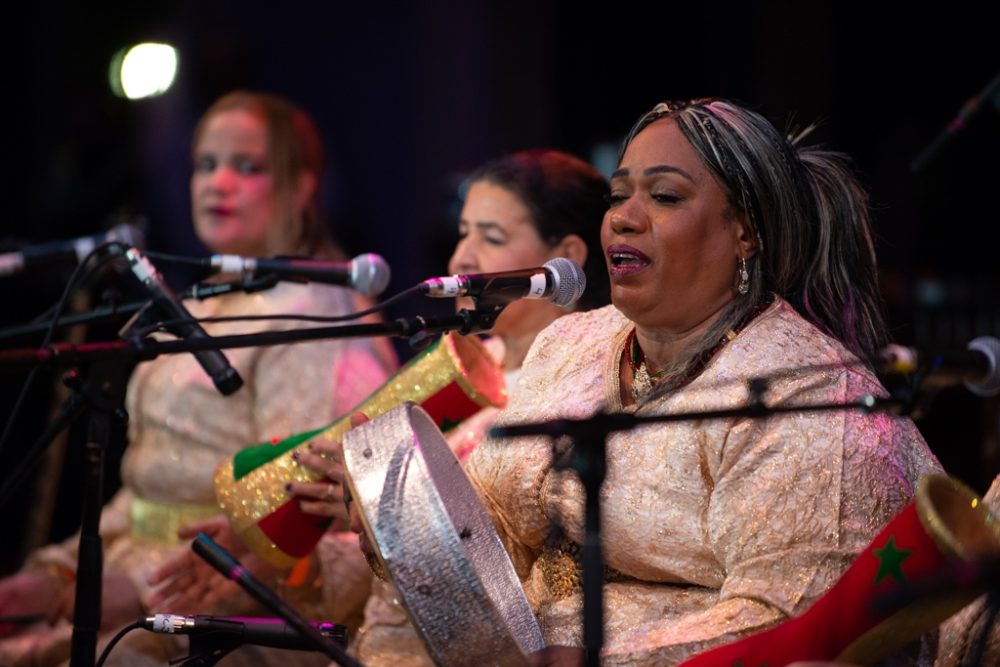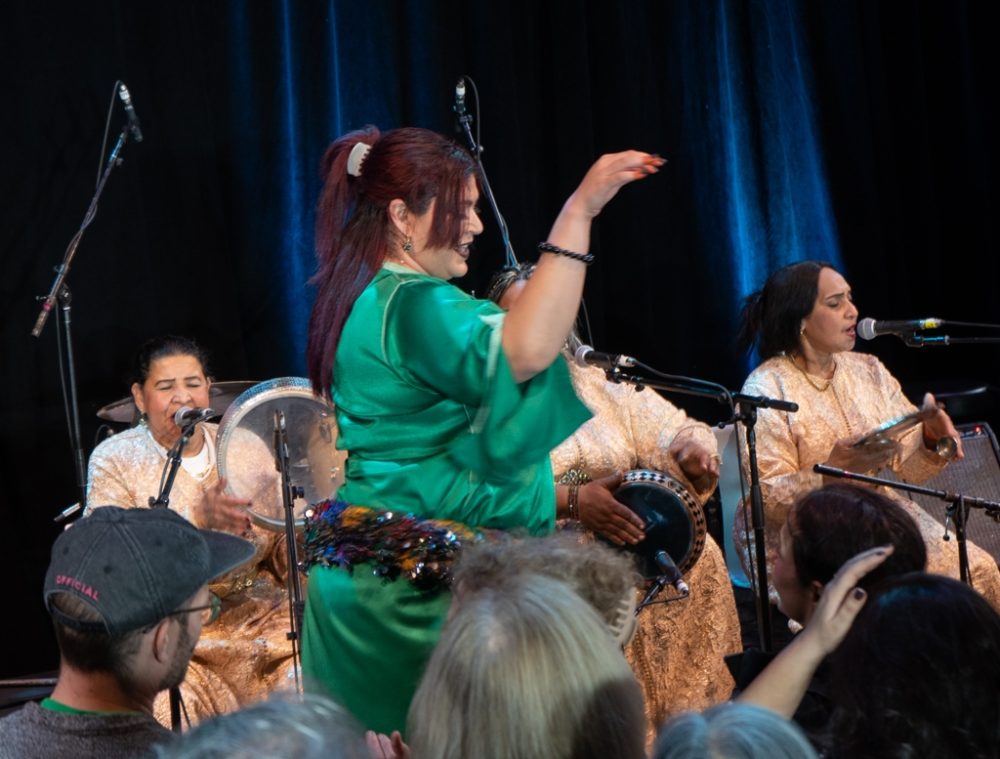 .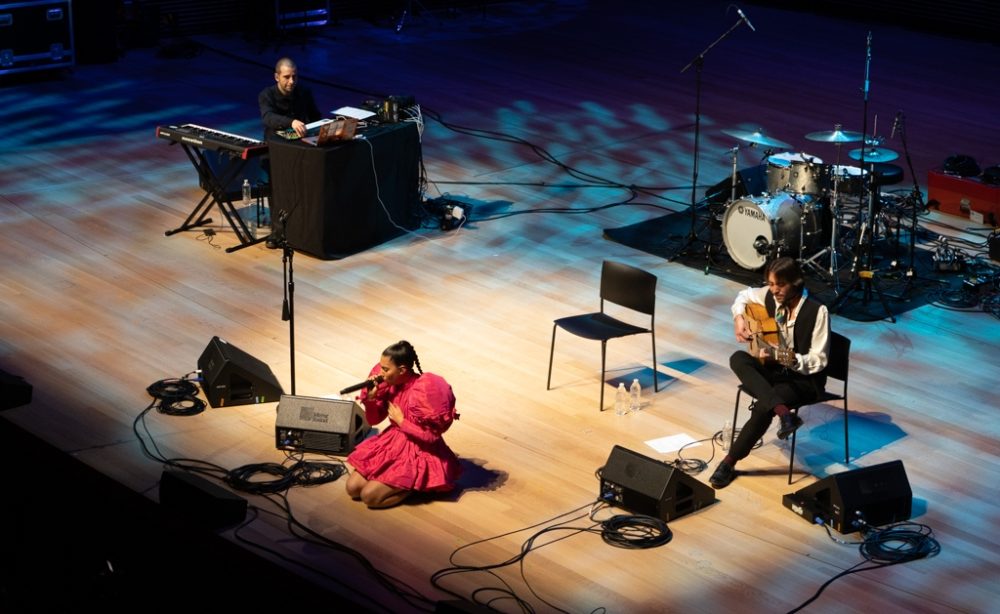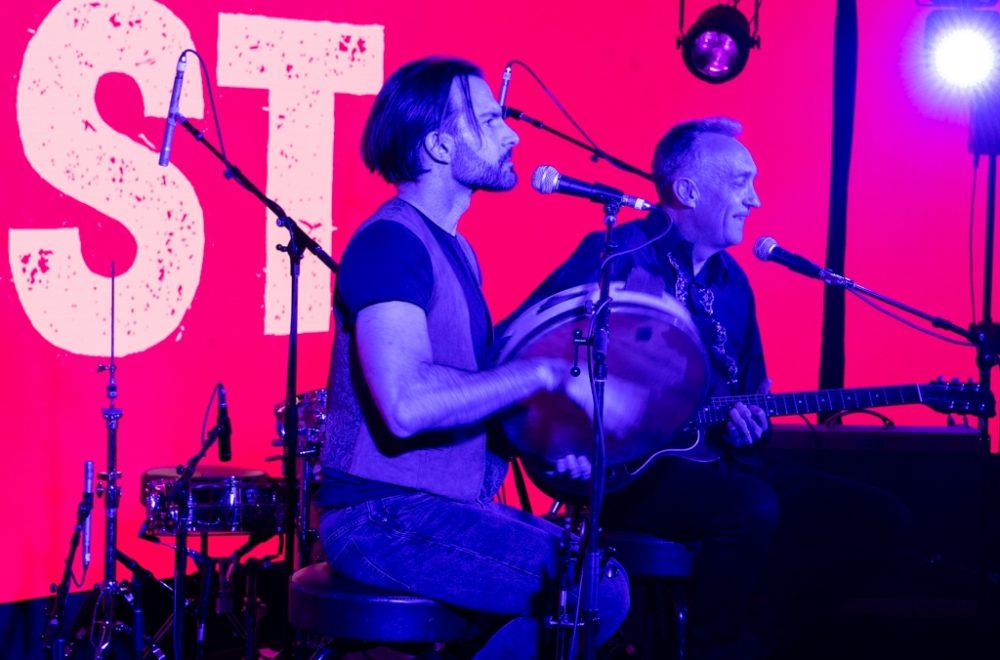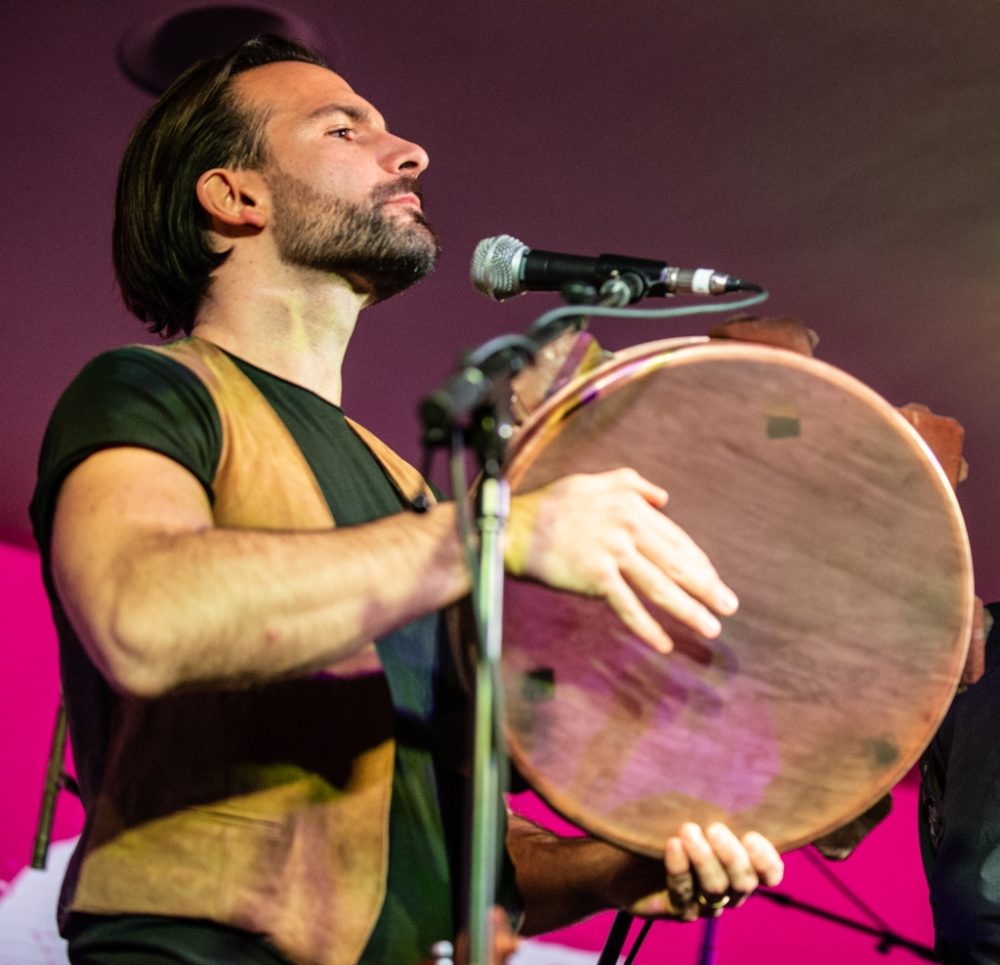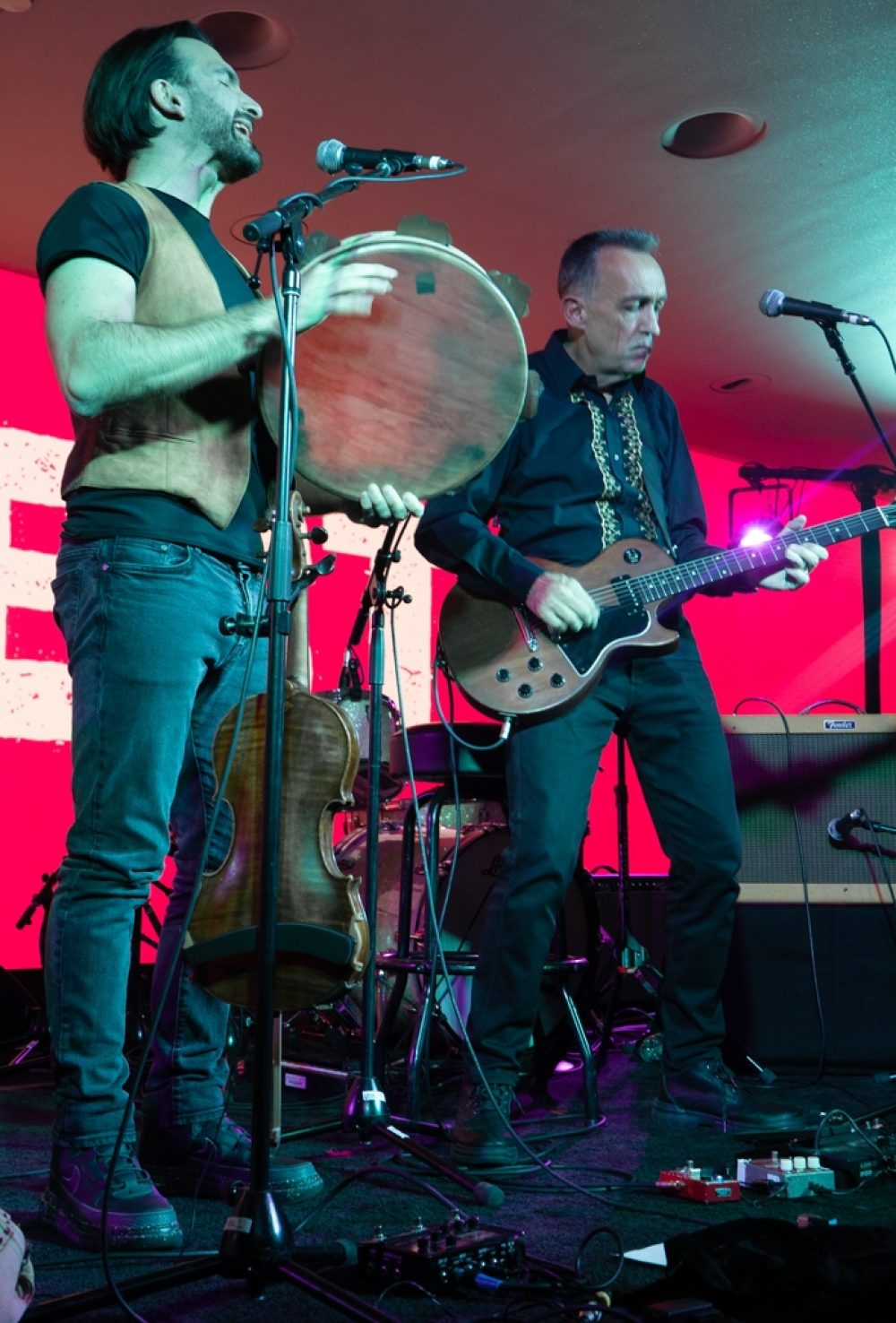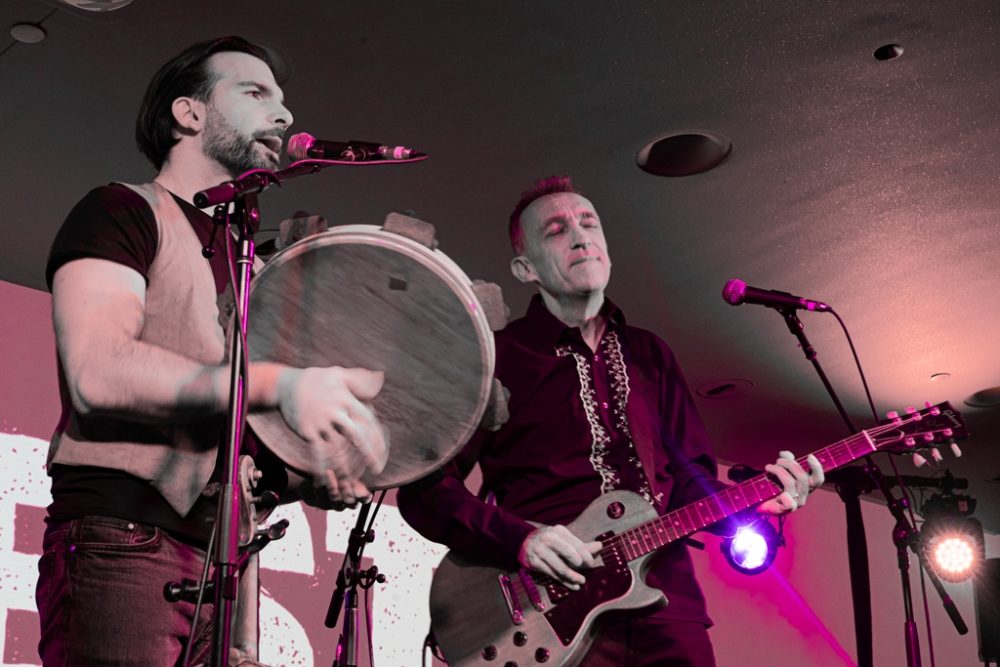 .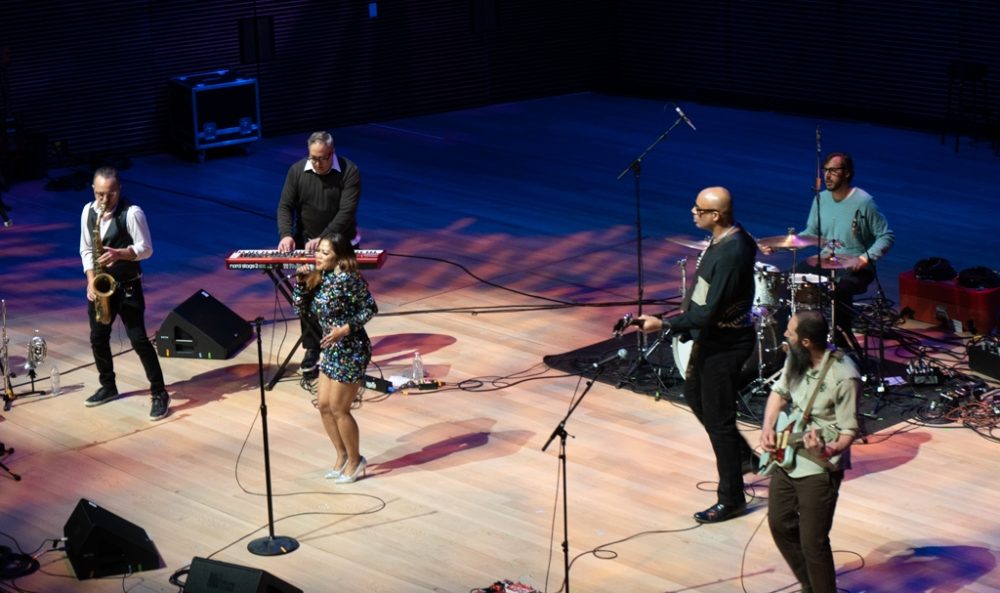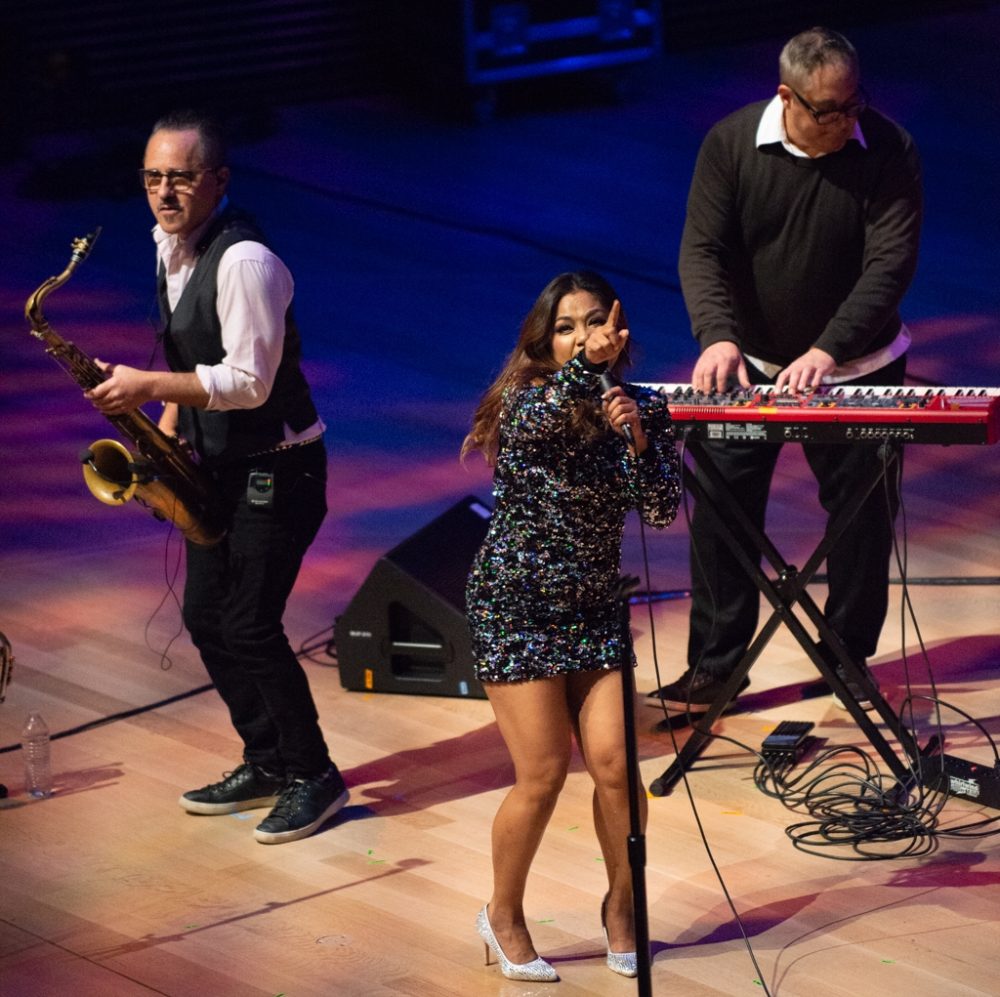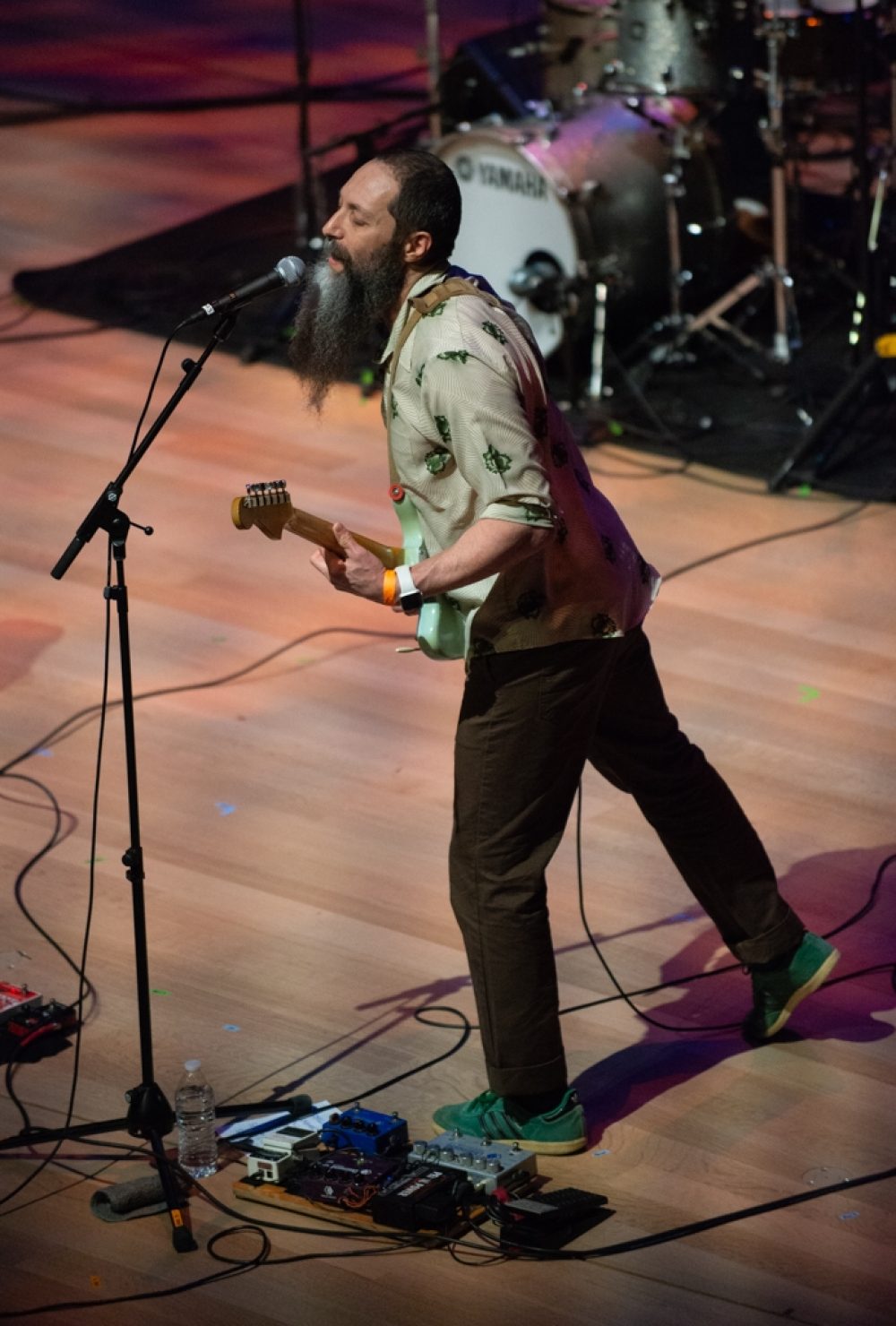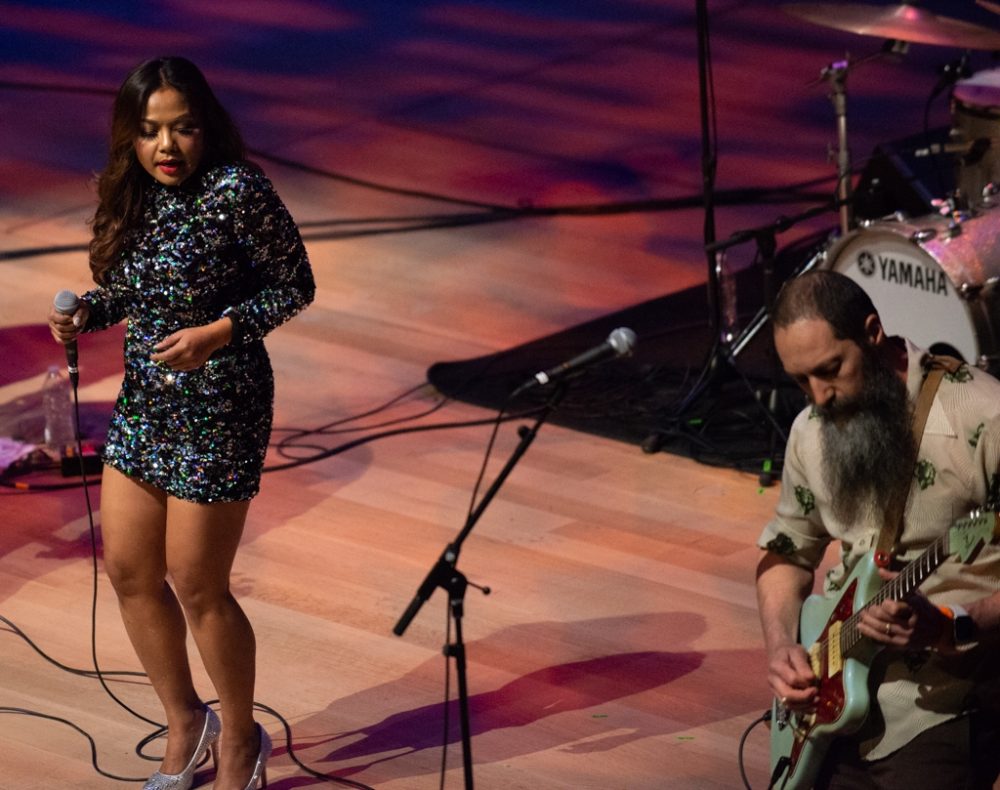 .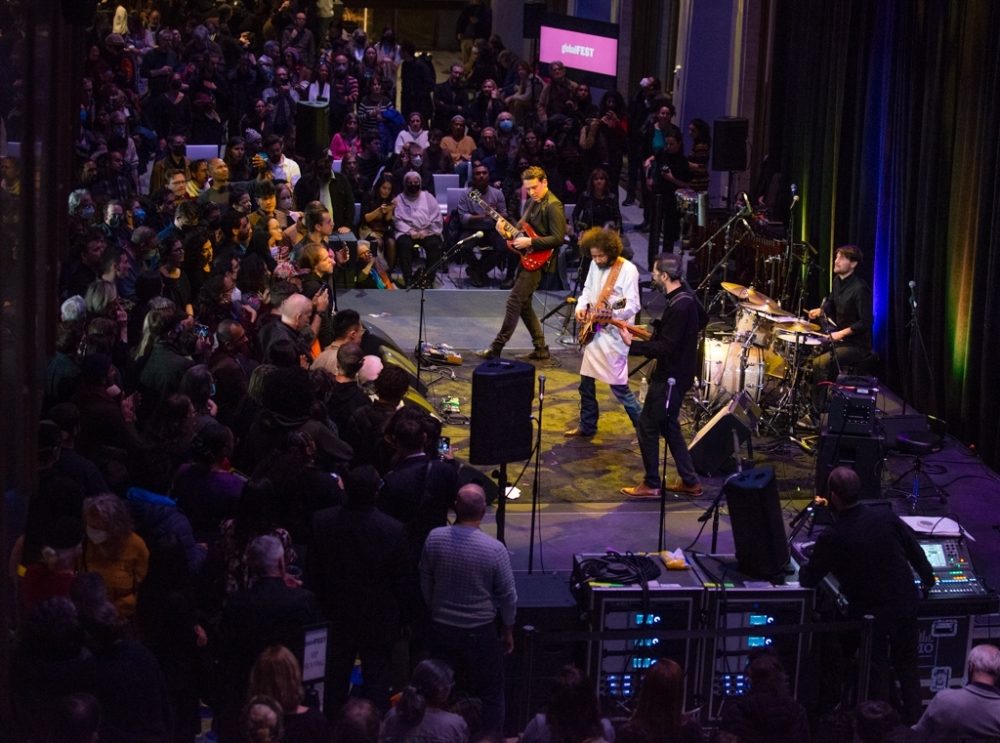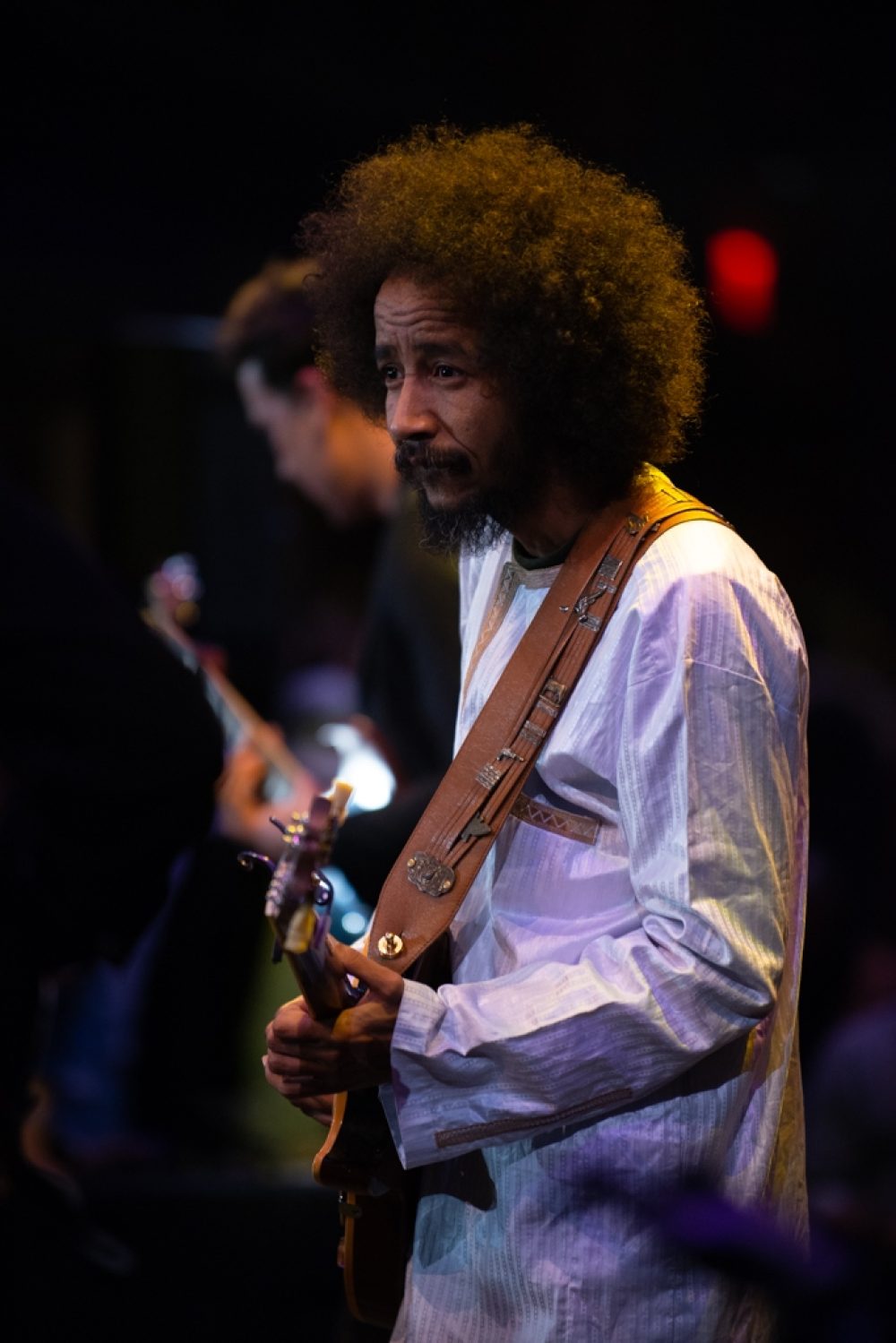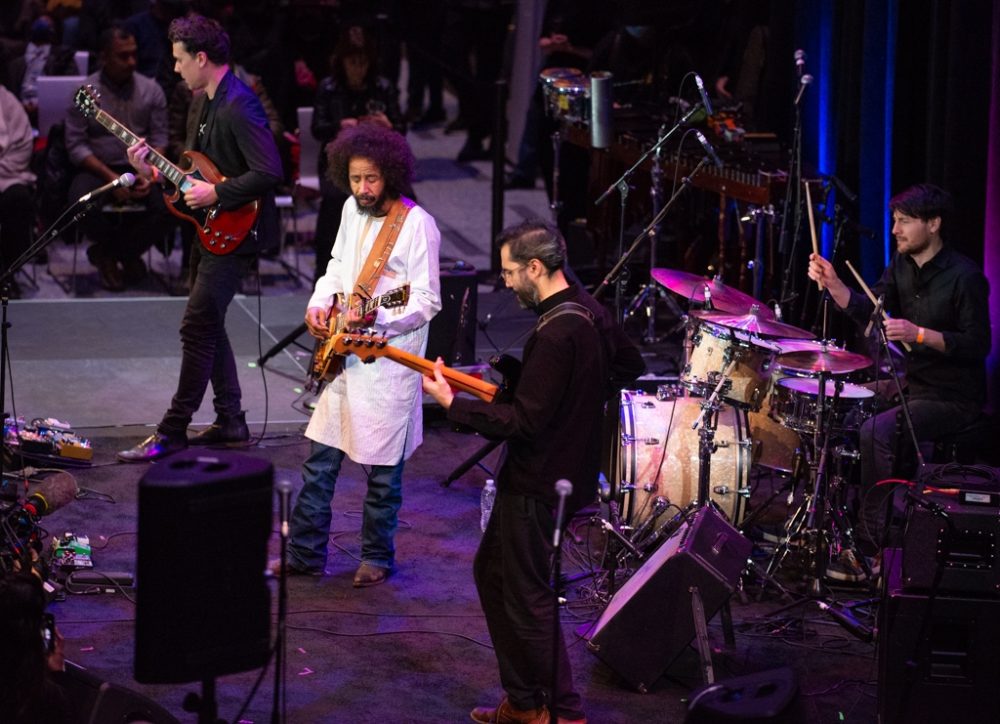 .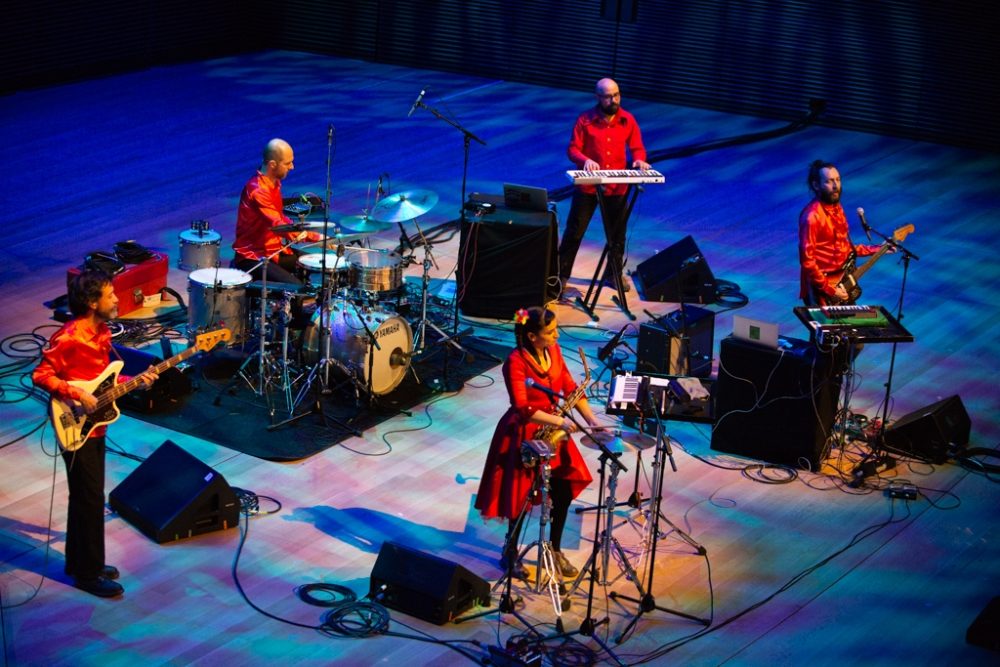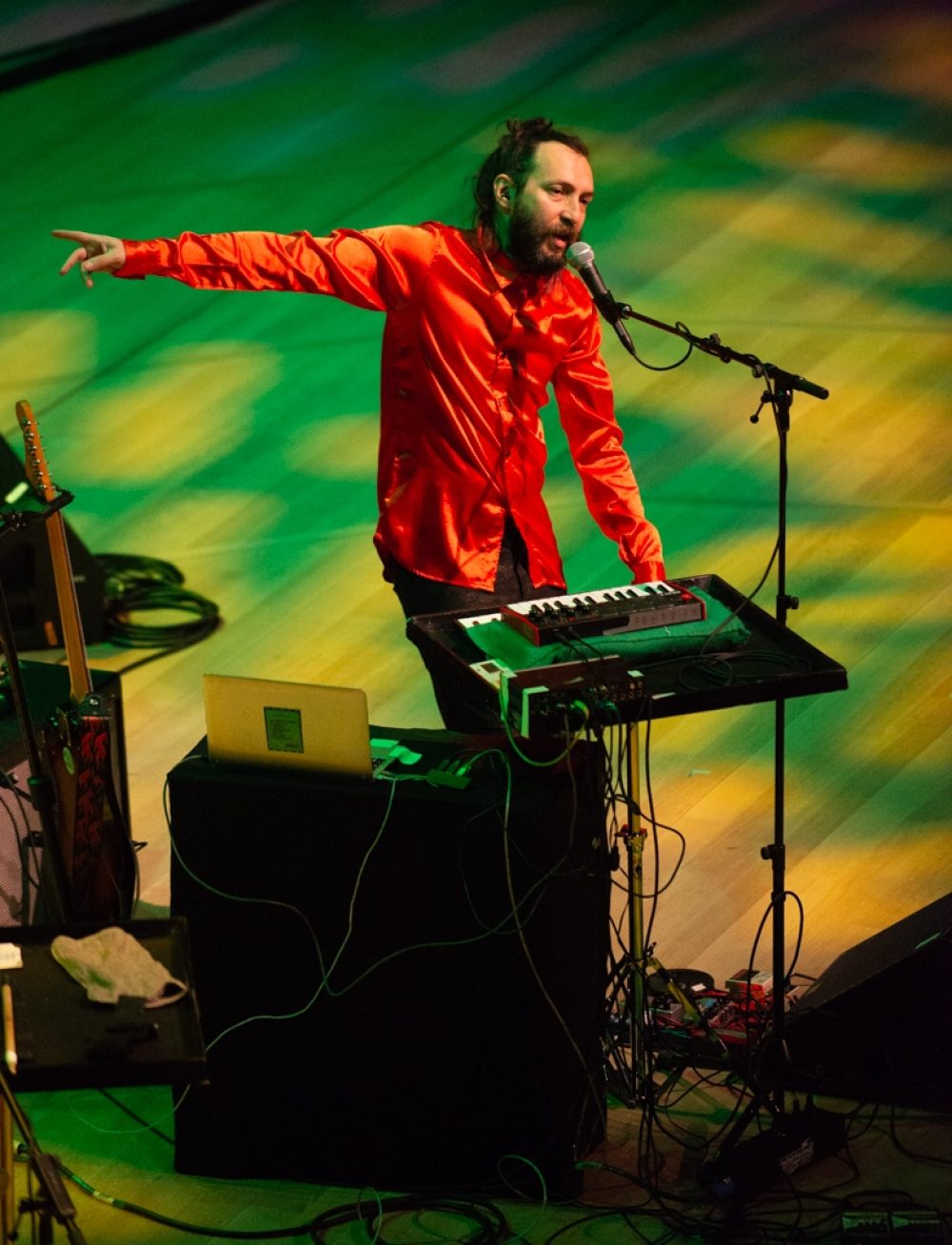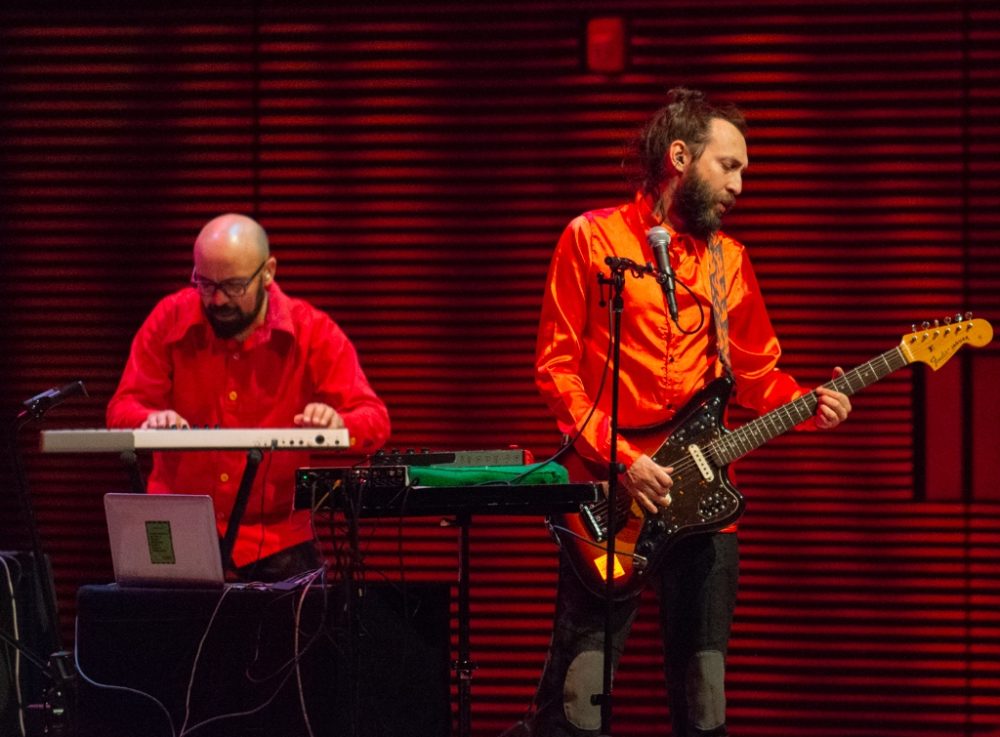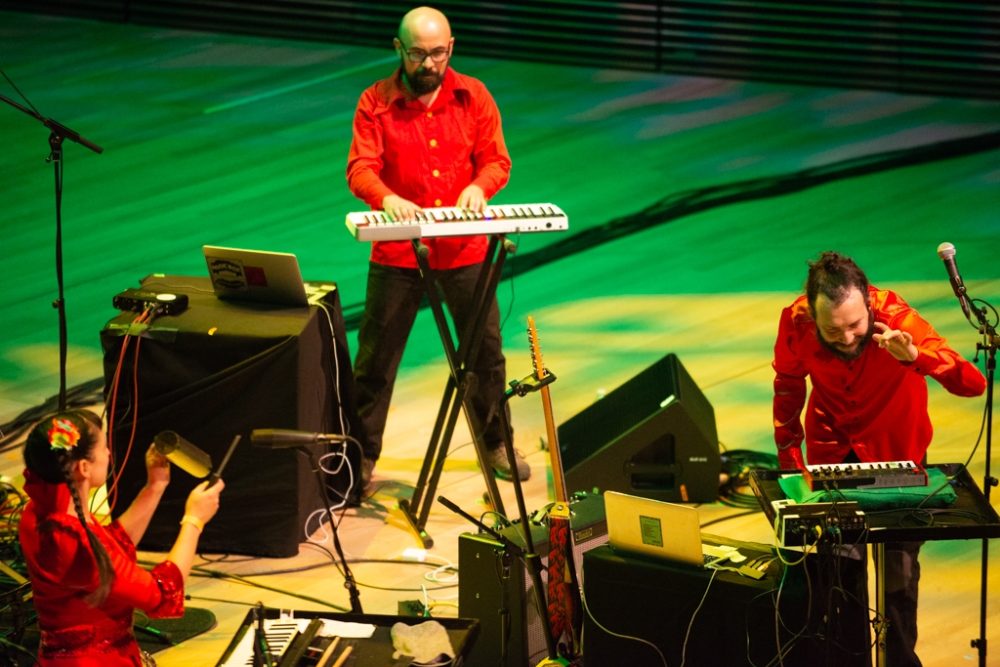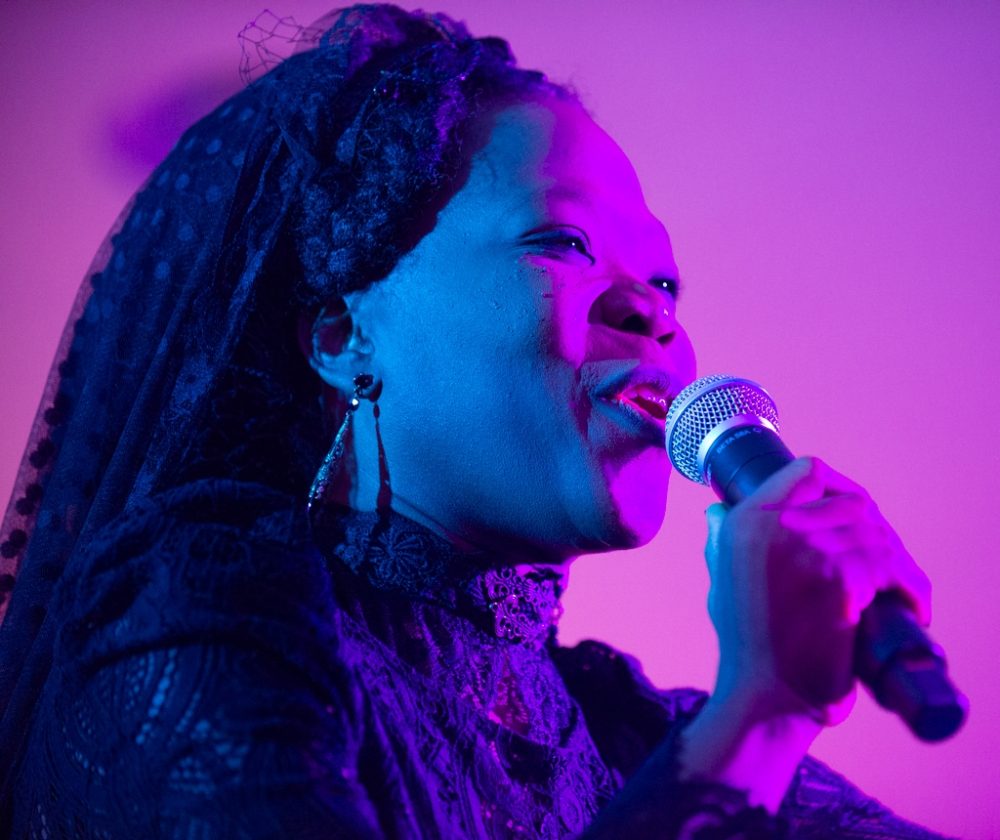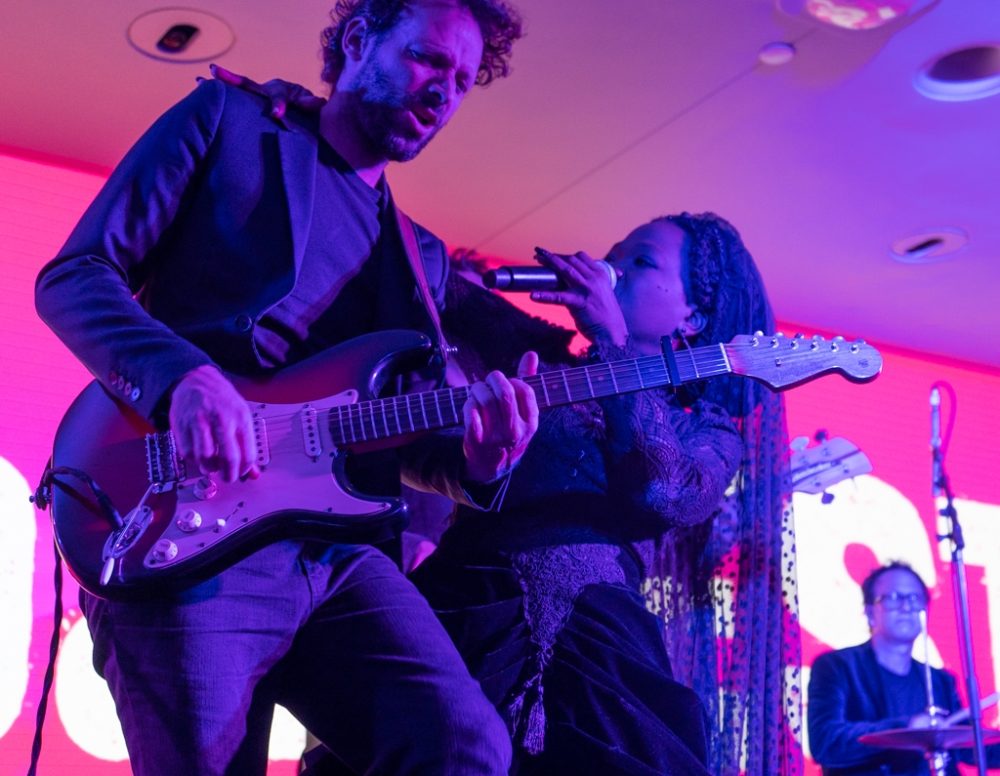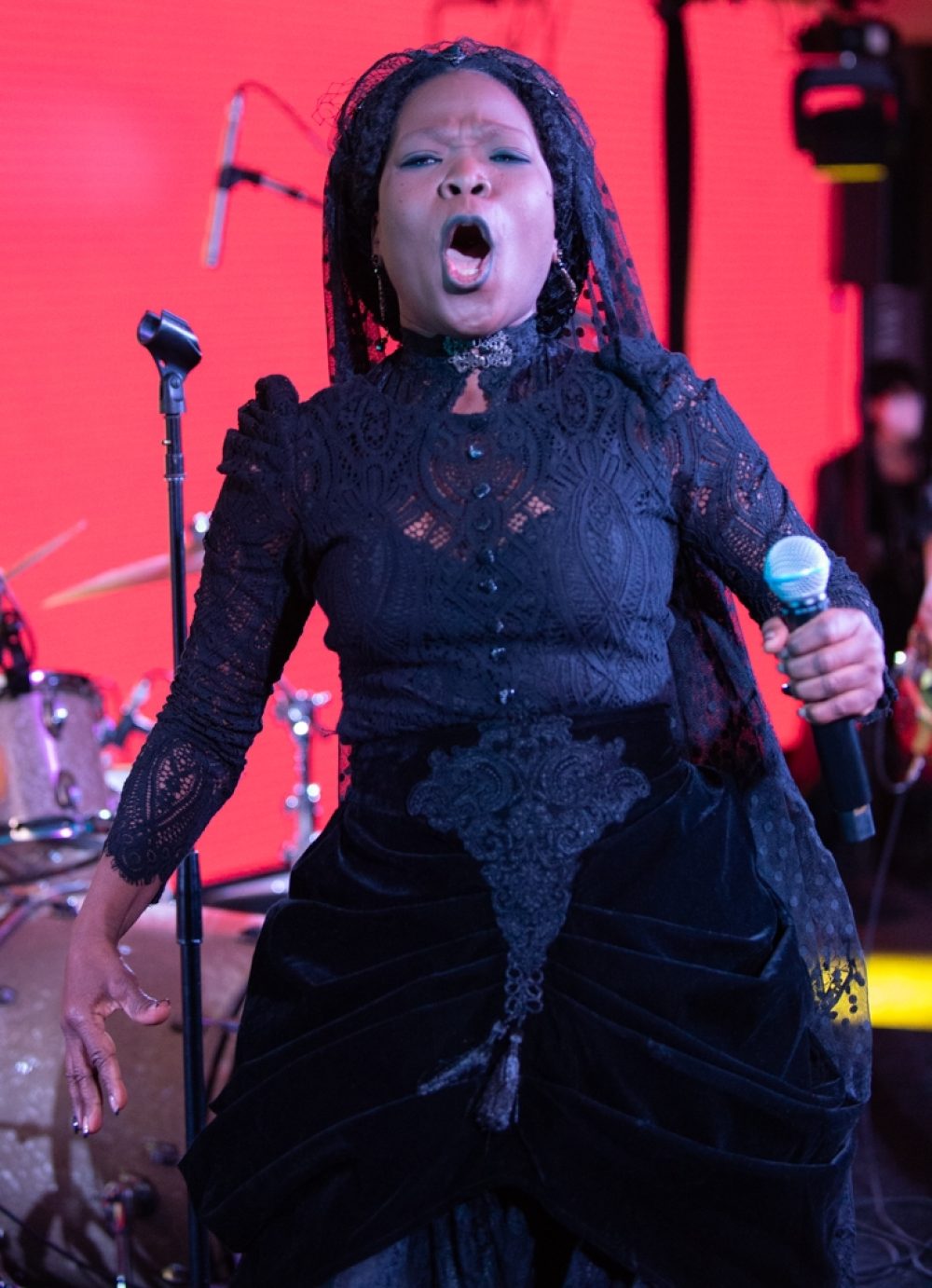 Not the easiest venue to film in and you had to be into purple, but what a performance!
.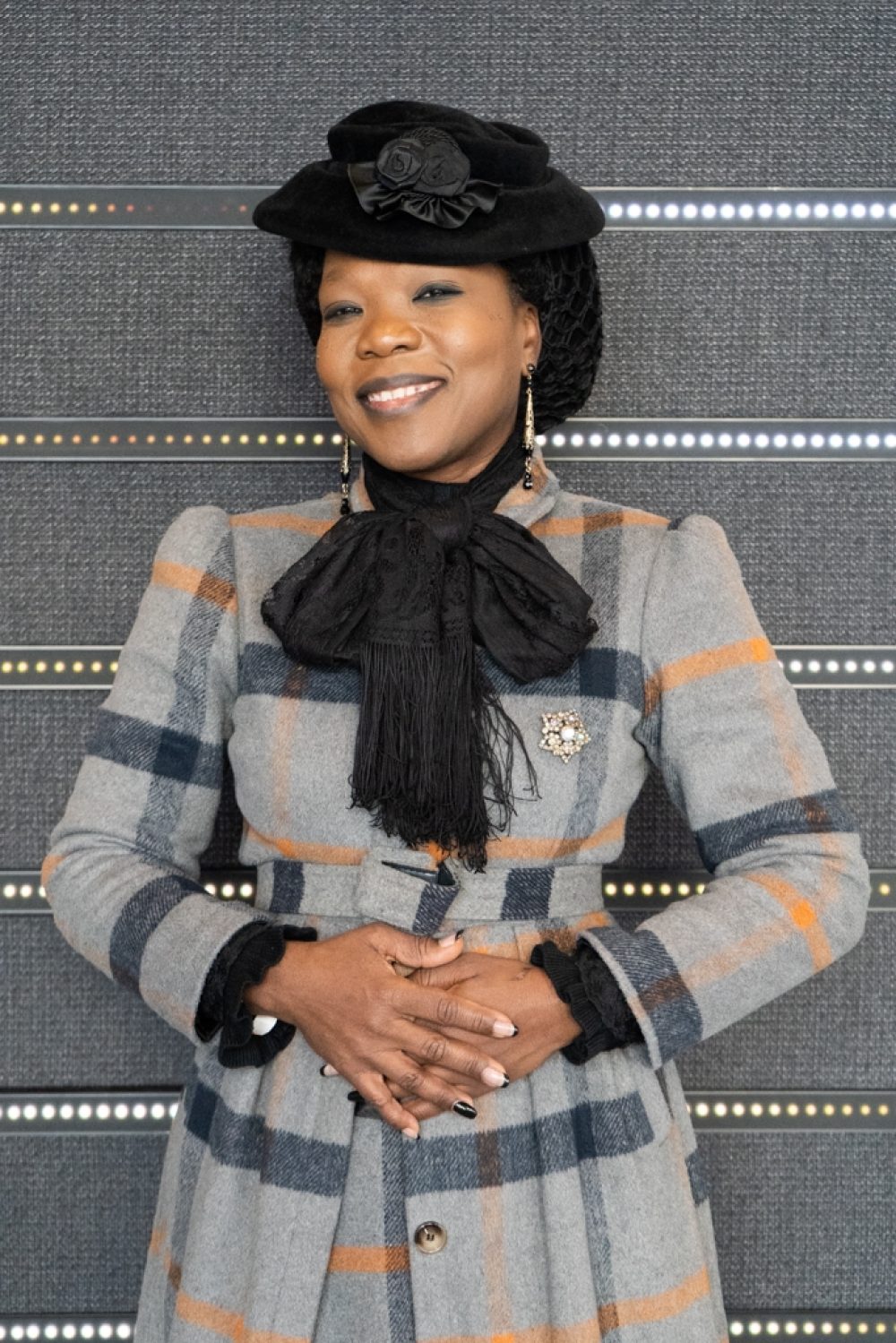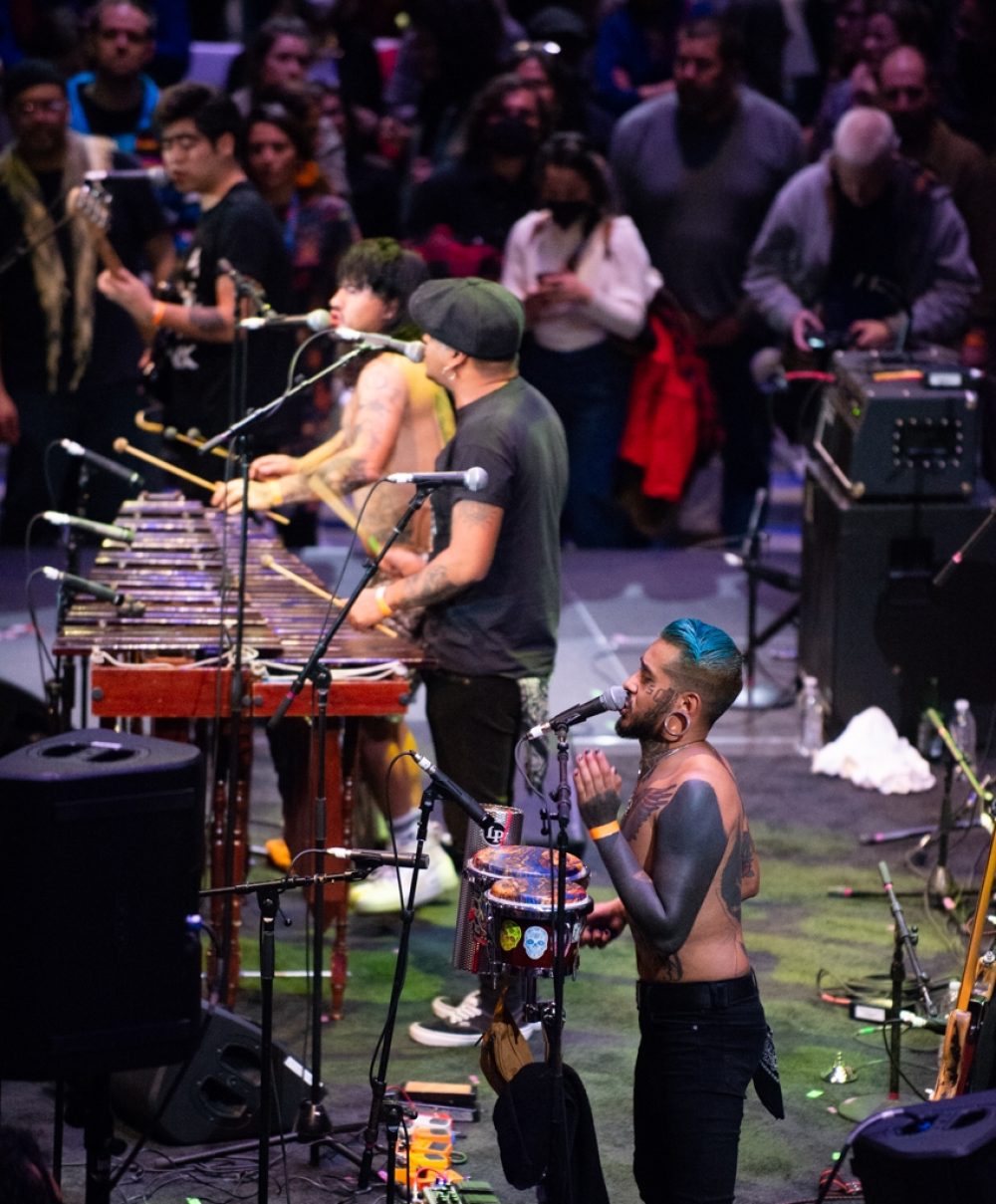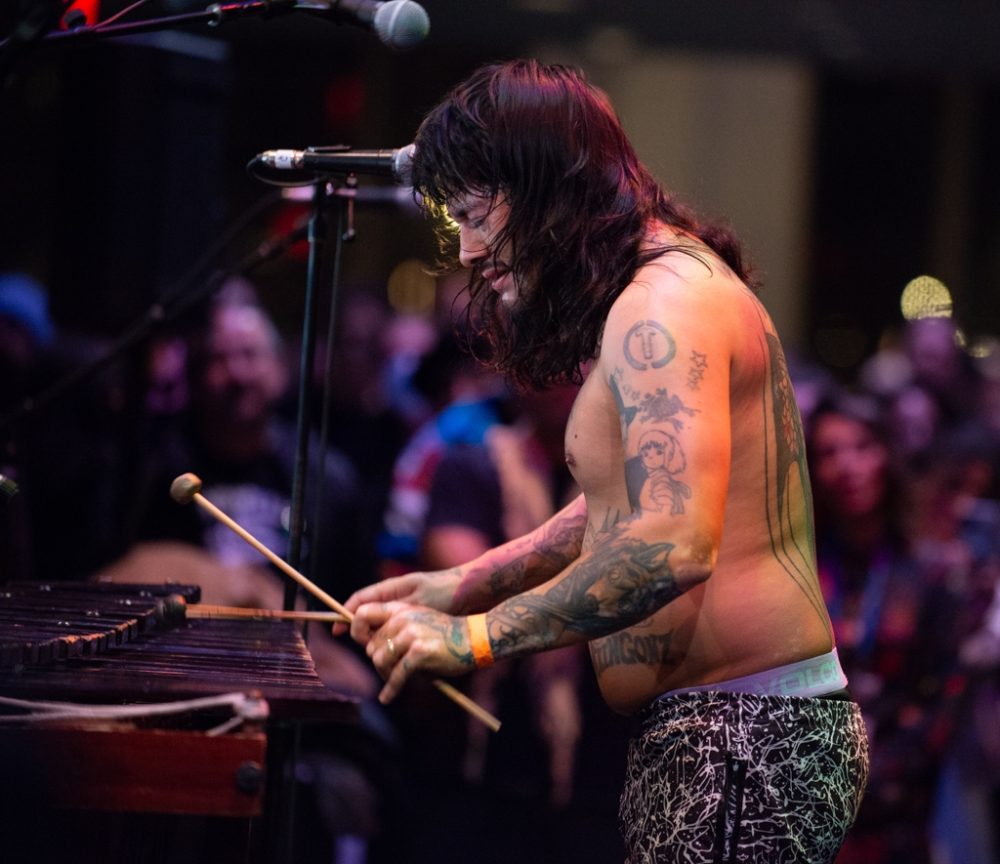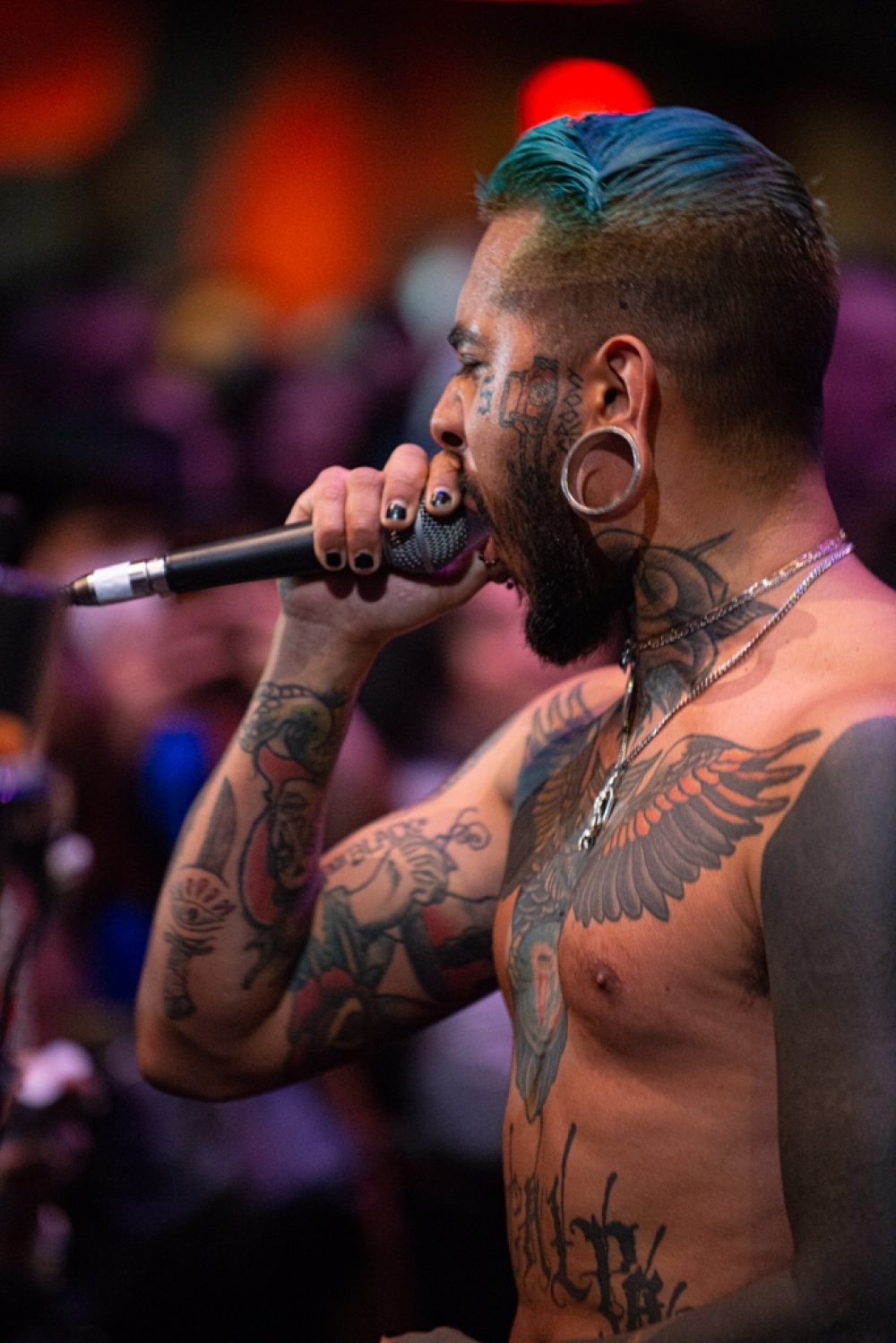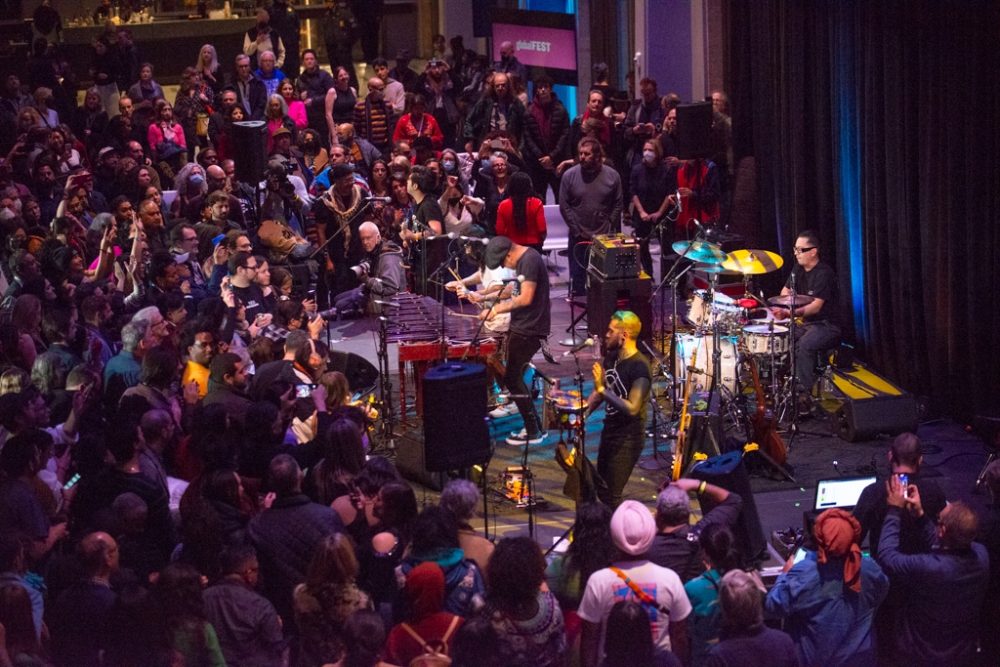 .
Joyful aftermath...