Mdou Moctar Signs to Matador, Releases New Video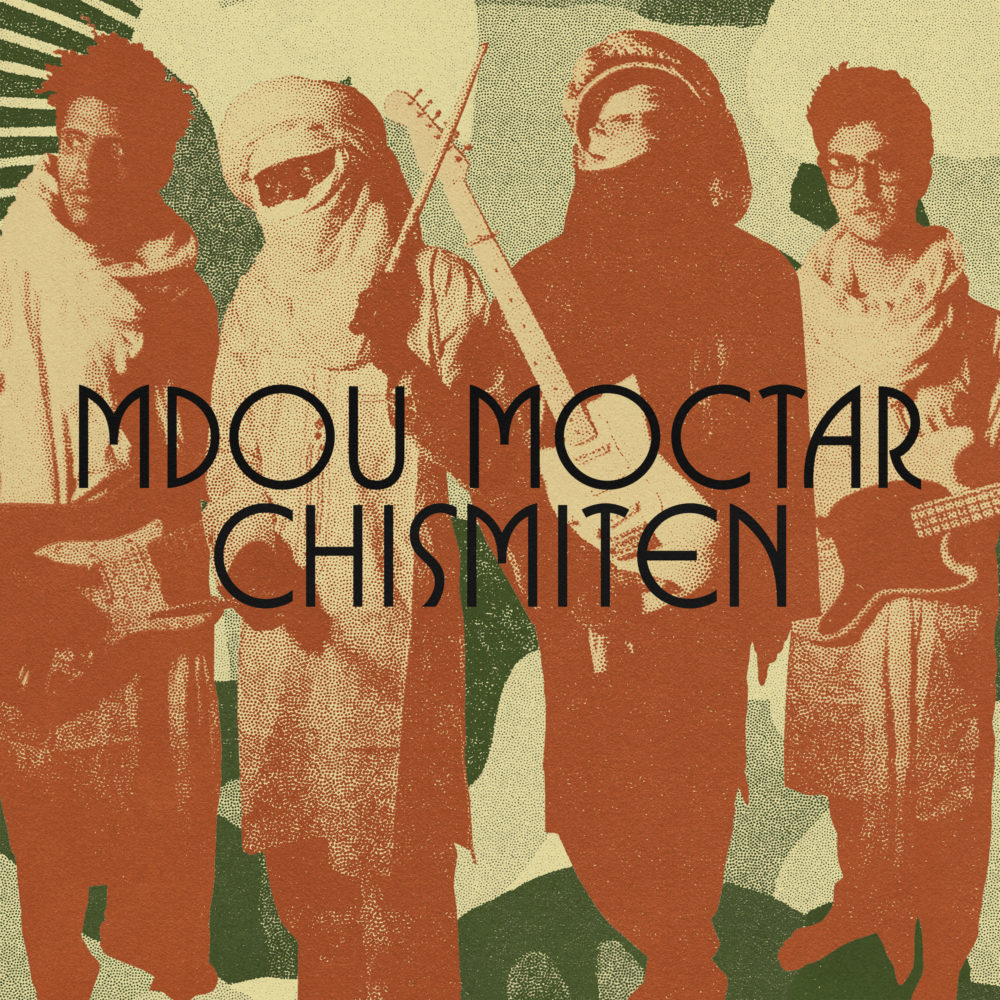 Matador Records is a legendary American indie label whose catalog includes Pavement, Yo La Tengo and, now, Mdou Moctar. The Nigerien guitar maestro this week released a characteristically blistering new single and video and announced plans for a full-length album for next year.
Check out "Chismiten" right here:
American indie has been smitten with fellow Tuareg star Bombino, whose albums Nomad and Azel were produced by Black Keys' Dan Auerbach and Dirty Projector's Dave Longstreth respectively and will be releasing Live in Amsterdam on Partisan Records next month.
With a live album recorded for Jack White's Third Man Records already out, Mdou's signing with Matador is more than keeping pace. But if "Chismiten" is any indication—the video is full of cellphone footage of his hometown of Agadez, and the band revisiting their wedding band roots—he's not one for a petty rivalry.
"The song is about how people in a relationship lose their sense of self, they become jealous and envious of others," Mdou says in a press release. "It is not about one specific person, but about all people in the world. I turn to Allah for guidance not to be that person."
The song, available digitally now, was recorded in Los Angeles with additional recording in New York and Niger and it's literally giving me goosebumps. I don't know if there's a musical micro-moment more exciting than those little pauses when the rhythm section is locked into a tense holding pattern and Mdou drops out to reload another left-handed sonic assault. The full-length's date is not yet set, so add it to your list of "thing we're looking forward to in 2021."