Record Store Day Brings an Early Highlife Fela Kuti Release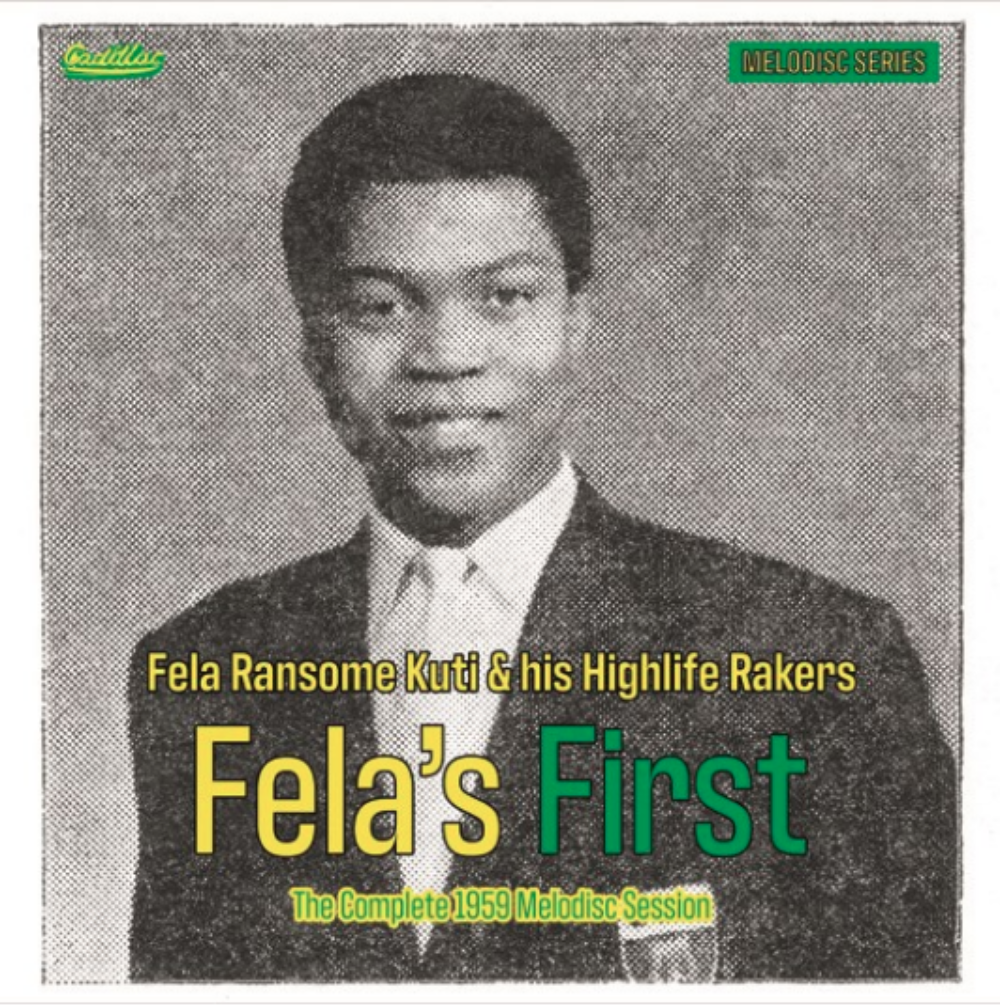 Fela Kuti's forceful Afrobeat is truly special, inspiring artists to this day and living on in bands led by his literal sons and also by his spiritual children from London to Chile to Brooklyn. But before he took office as the Black President, Fela was a highlife artist. Two tracks of his playful, early work are getting a special Record Store Day release in the U.K. on Sat., April 18.
Cadillac Records is releasing two previously unheard tracks from Fela Kuti and his Highlife Rakers's very first recording from 1960. Enthralled with the highlife bands led by trumpet players Rex Jim Lawson and Victor Olaiya, in 1958, Fela moved to London, and enrolled in the Trinity School of Music as a trumpet player. On a diet of Afro-Cuban jazz and early Miles Davis, he started writing music and performing with groups of Nigerian ex-pats, experimenting with combinations of jazz, highlife and calypso.
Although the Afrobeat sound wouldn't really mature until the late '60s, it's fun to listen to these recordings with the benefit of hindsight and realize how much of Fela's trademark sound was buried in there and also how much was left to his genius—and that of his Afrobeat peers and of course percussionist Tony Allen—to work out. His trumpet solos are mostly pretty tame, lyrical and in the pocket, but every now and then he flexes those more dissonant chops that will characterize his saxophone solos with Africa 70.
It looks like this release is "initially" limited to Record Store Day in the U.K., so if there was ever a time for Americans to get a British pen pal, start now—and keep an eye out for a stateside release.