The 15th Syli d'Or Competition Is Underway in Montreal

In normal, pre-pandemic years, Montreal's Nuits d'Afrique festival is a summer highlight that attracts top-flight talent from the African continent, the Caribbean and all over the diaspora. It also holds a special spot open for local talent from that international city by the means of the Syli d'Or prize, a sort of Battle of the Bands that Afropop staff votes on.
The first round of concerts is already underway, running from March 8 through April 15 out of the festival's home, Club Balattou. The semi-finals showcases are on April 19 through 21, with the finale on April 28.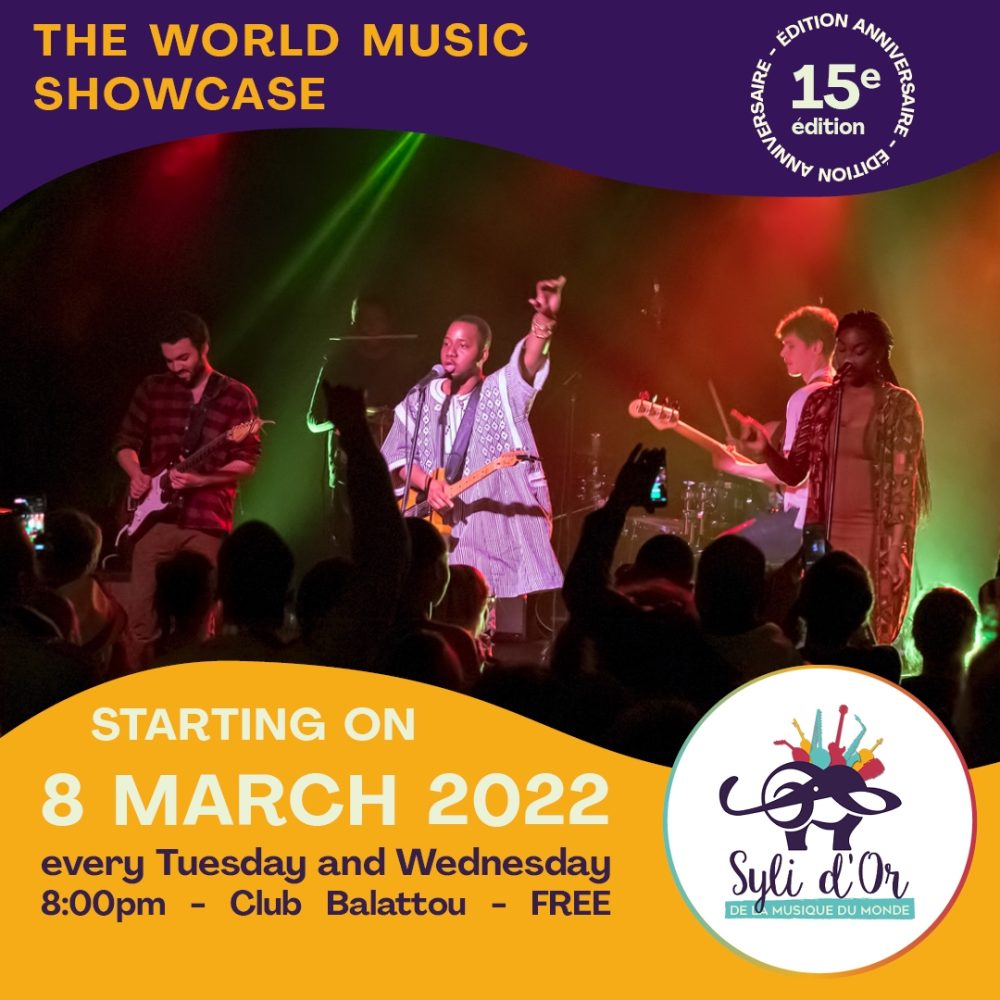 These are free shows where you can see 36 of Montreal's finest African and African-descended groups. The winner will be announced on April 28 and will perform live to the masses at the Nuits d'Afrique Festival's downtown stage. With the border between Canada and the U.S. back open, it'll be a honor to enjoy live music again.