Barbados at 50: Spouge to Soca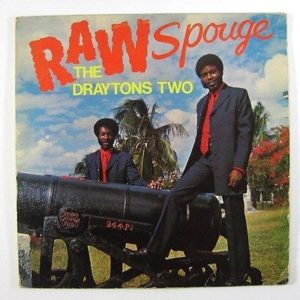 Barbados recently celebrated its 50th anniversary of independence. We look into the rise and mysterious fall of the funky Bajan spouge beat which ruled the island in the '70s, and discover a few underground musicians who are trying to keep it alive. Calypsonians Mighty Grynner and Red Plastic Bag detail their contributions to the lyrically potent kaiso scene. Soca stars Alison Hinds and Edwin Yearwood talk about the pros and cons of the island's competition circuit, and we learn about the hot new "soca bashment" scene. Produced by Saxon Baird and Noah Schaffer.
Features: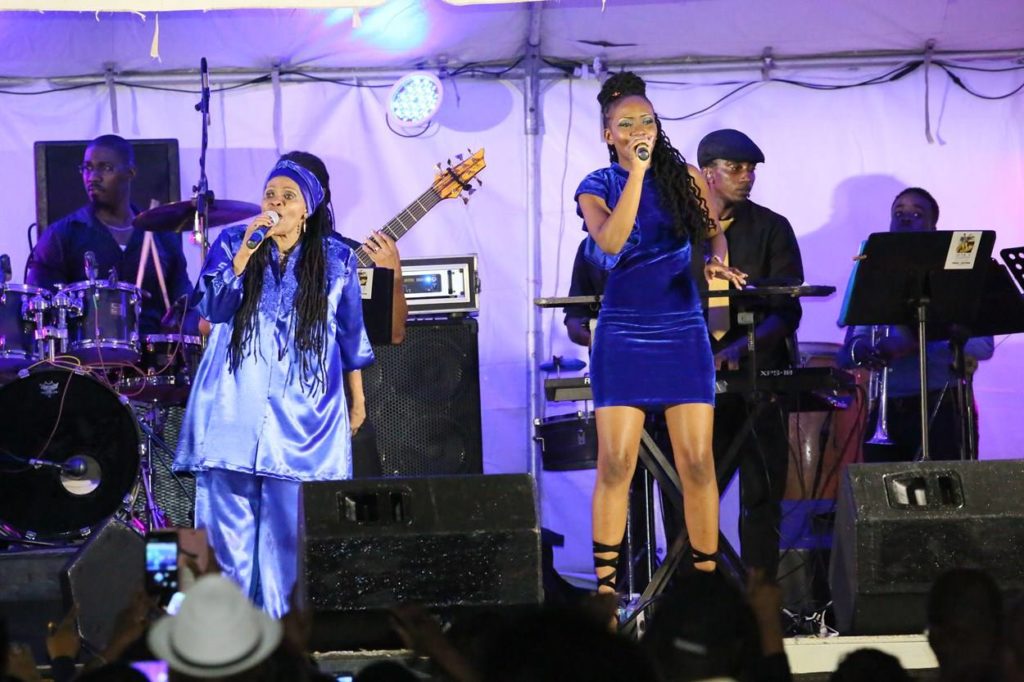 Photo by 246 Entertainment.