GC's DJ Road Show: Béco's Brazil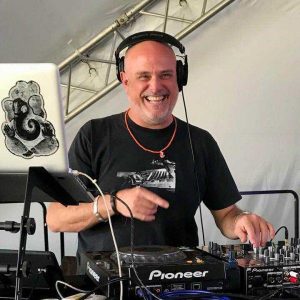 GC's DJ Roadshow continues with a new edition, Béco's Brazil. Georges co-hosts with Béco Dranoff in Sao Paulo for a survey of new music from Brazil. New electro-roots sound from Bahia, hip-hop from the megalopolis of Sao Paulo, emerging singer-songwriters from Rio de Janeiro and more. It's a cool, entrancing tour of the most prolific musical country in South America.

Produced by Sean Barlow, Béco Dranoff and Banning Eyre.