Lucas Santtana Dubs Up Tom Zé's "Ogodô Ano 2000" With Tom Zé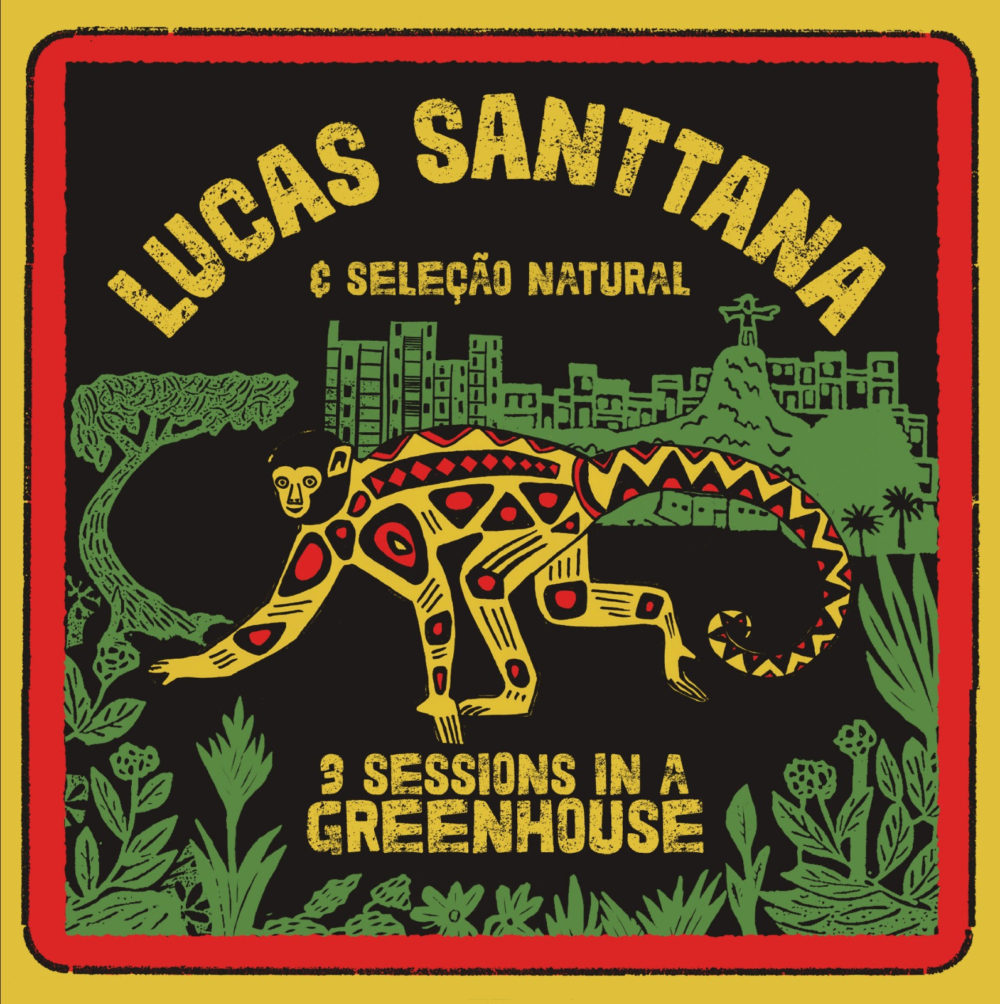 Here's another chapter in Brazil's on-going love affair with Jamaican music: In 2006, Bahia-born songwriter and instrumentalist Lucas Santtana and his band Seleçao Natural hunkered down and recorded an overdub-free selection of songs that saluted the greats of '70s roots reggae. They had honed their skills while touring for Santtana's previous album by fooling around with dubby versions of Brazilian tunes by Naçao Zumbi and Tom Zé during soundcheck. When it came time to record, they brought in the man himself, Tom Zé, a Tropicalista who is no stranger to stylistic mutations.

The sessions, now named 3 Sessions in a Greenhouse, are getting their first vinyl and streaming release this year, 15 years later, and the Tom Zé-penned and Tom Zé-sung first single, "Ogodô Ano 2000," is out now. Give it a spin:

The full album, remastered by "German dub shaman, Stefan Betke/Pole," comes out May 7 via our friends at the label Mais Um Discos and is available for preorder now. The label also put together a little trailer for the album, featuring a cameo from Tom Zé, whose presence makes something that already looks like fun look like the best party you've ever missed.

Keep your eyes on Afropop's website, there may be more video content to come. As someone who has been on a King Tubby kick for the last month, and a Brazilian kick for the last decade, I gotta say, this album is hitting all those pleasure centers rhythmically and squarely.