Nuits d'Afrique Festival Photos
Montreal's Nuits d'Afrique Festival has been animating this great international city since July 12, 2022, and continues through July 24. This is the festival's 36th year, and Afropop Worldwide has a special relationship with the festival, in part because we are almost the same age (We're about to turn 35), but more importantly because we share the same focus: The music of Africa and the diaspora.
The Afropop team recently returned from five days at the festival and we're preparing a full-hour program of interviews and live recordings for August.
As a tease, here are some choice images of the acts we caught, all of whom will be featured on that upcoming program.
All photos by Banning Eyre for Afropop.org.
La Nuit de Kora: Madou Sidiki Diabaté, Djely Mori Tounkara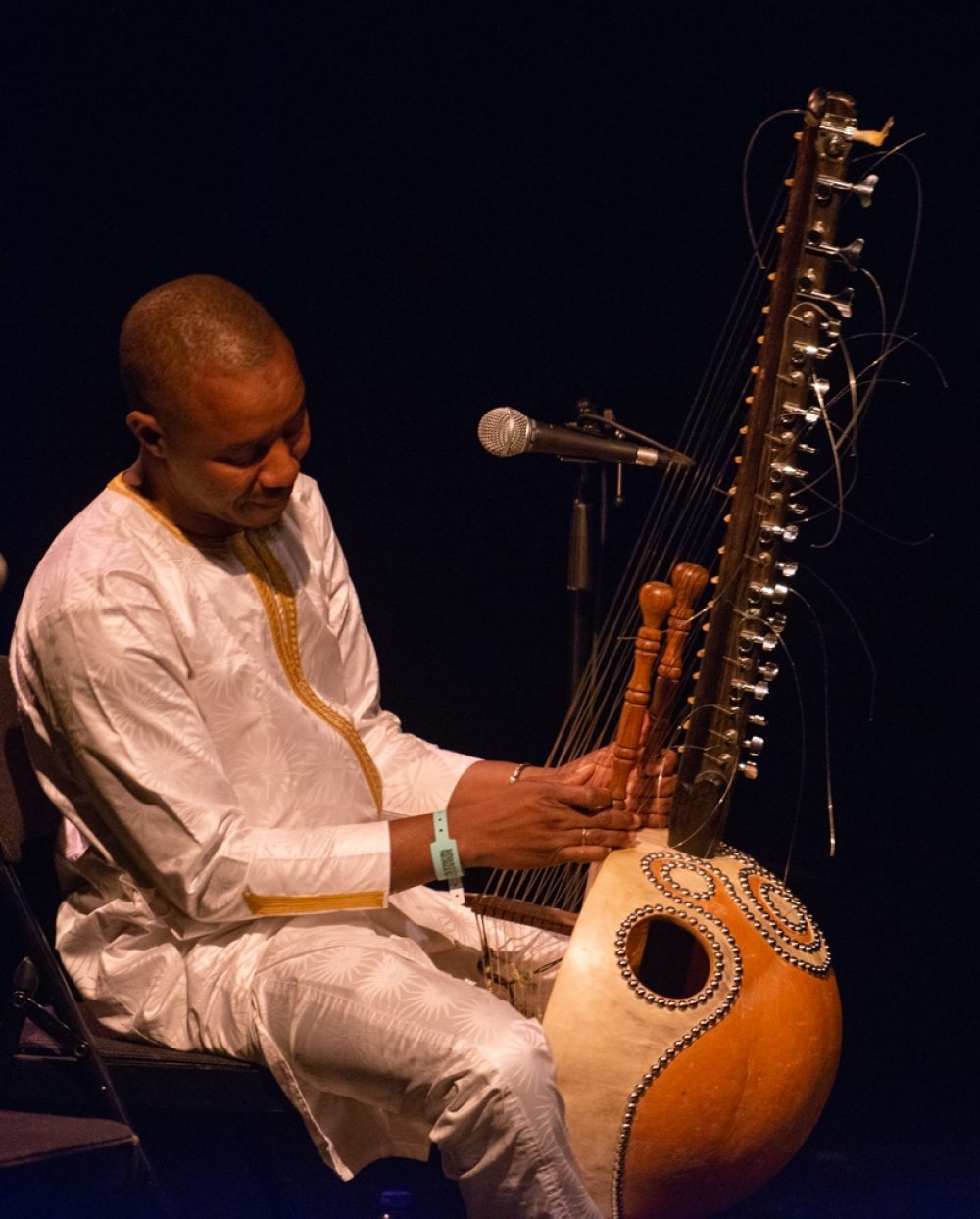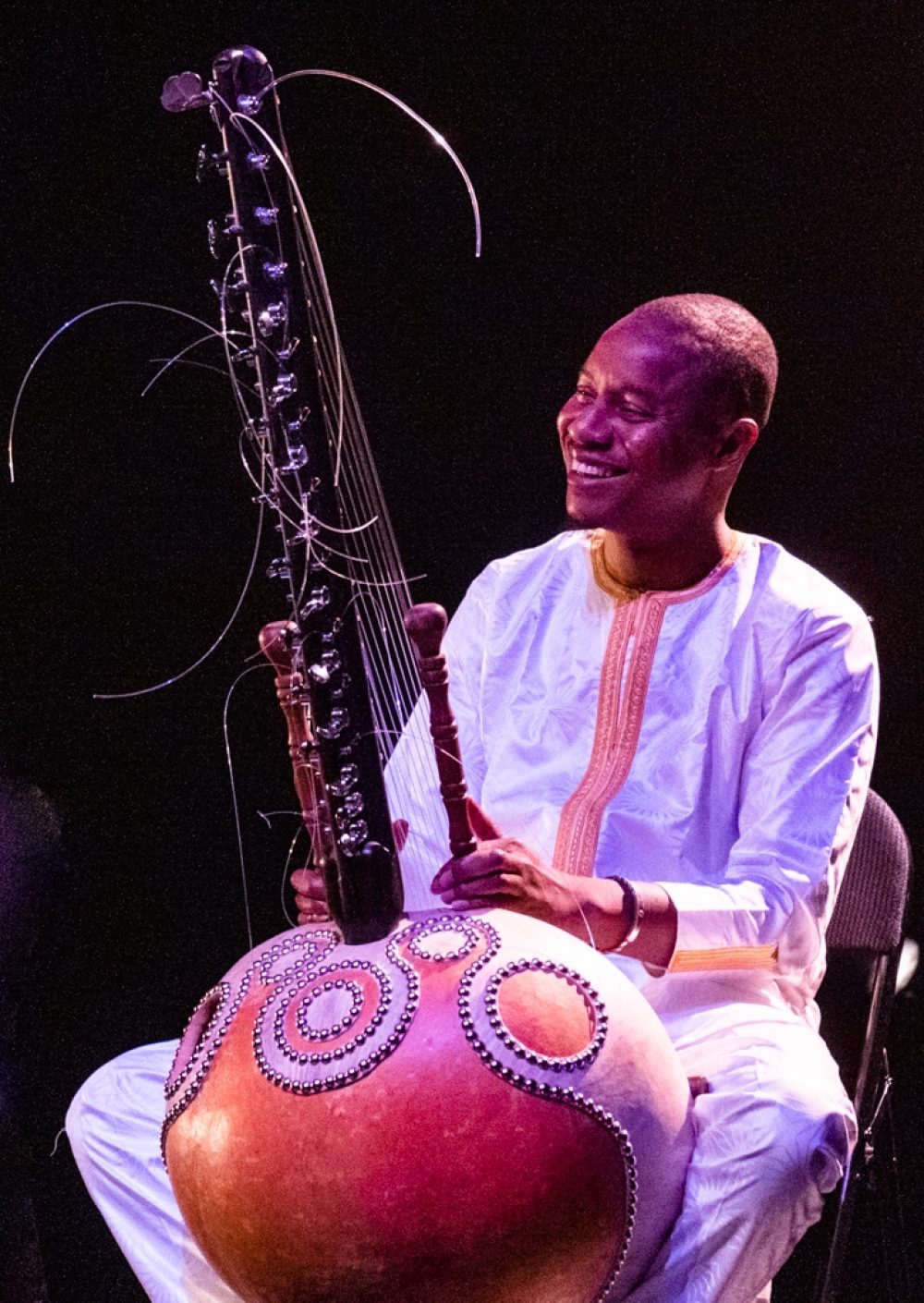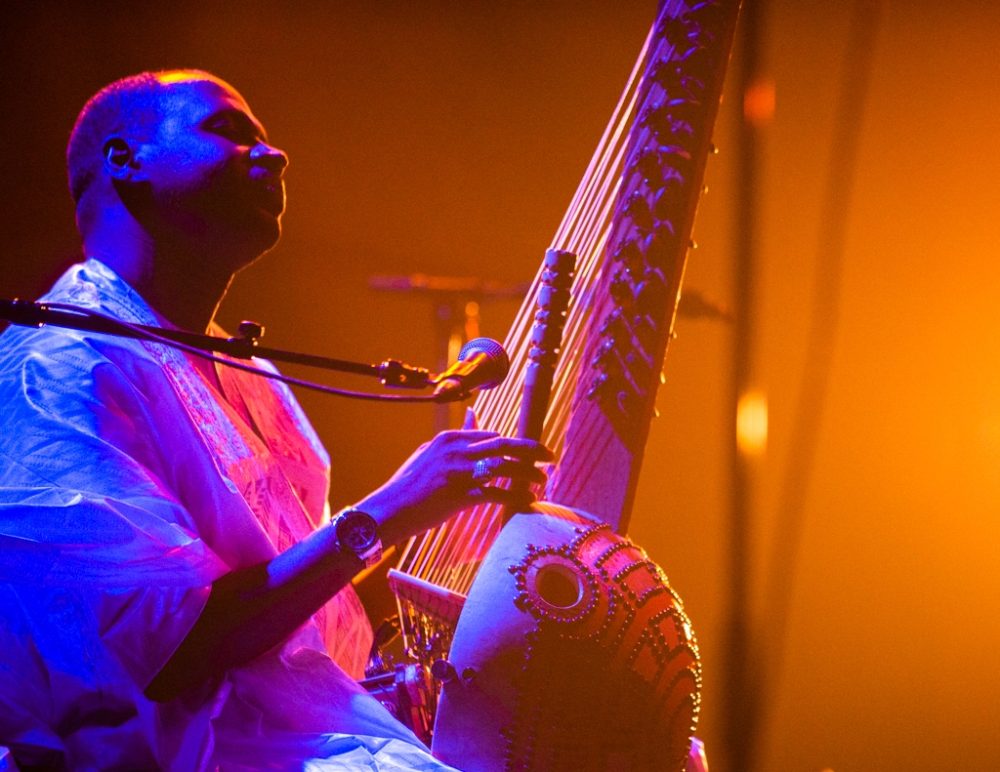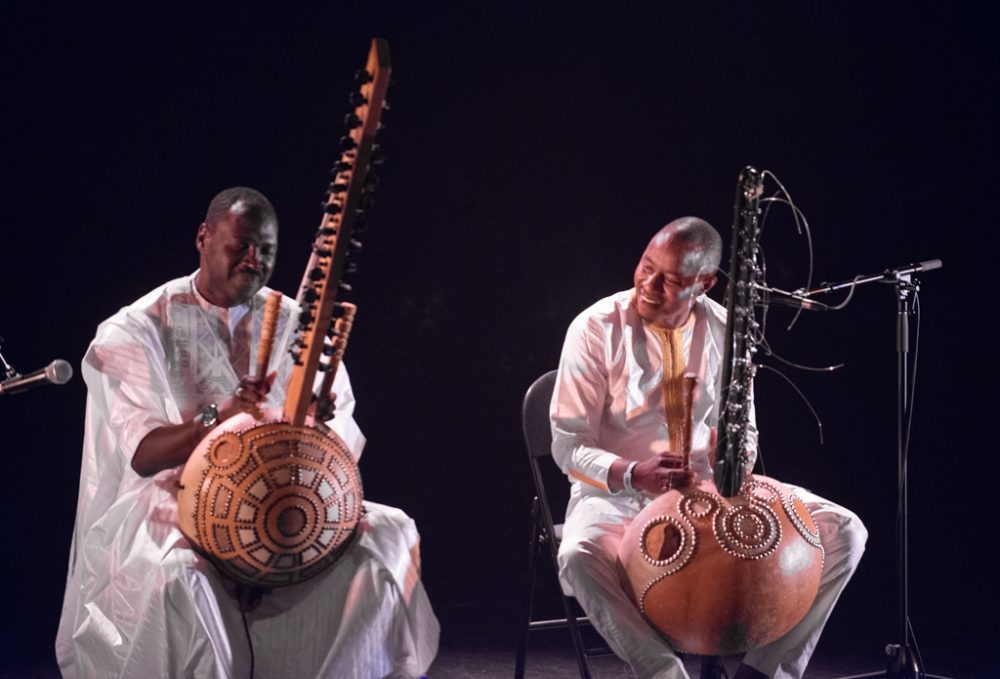 Wesli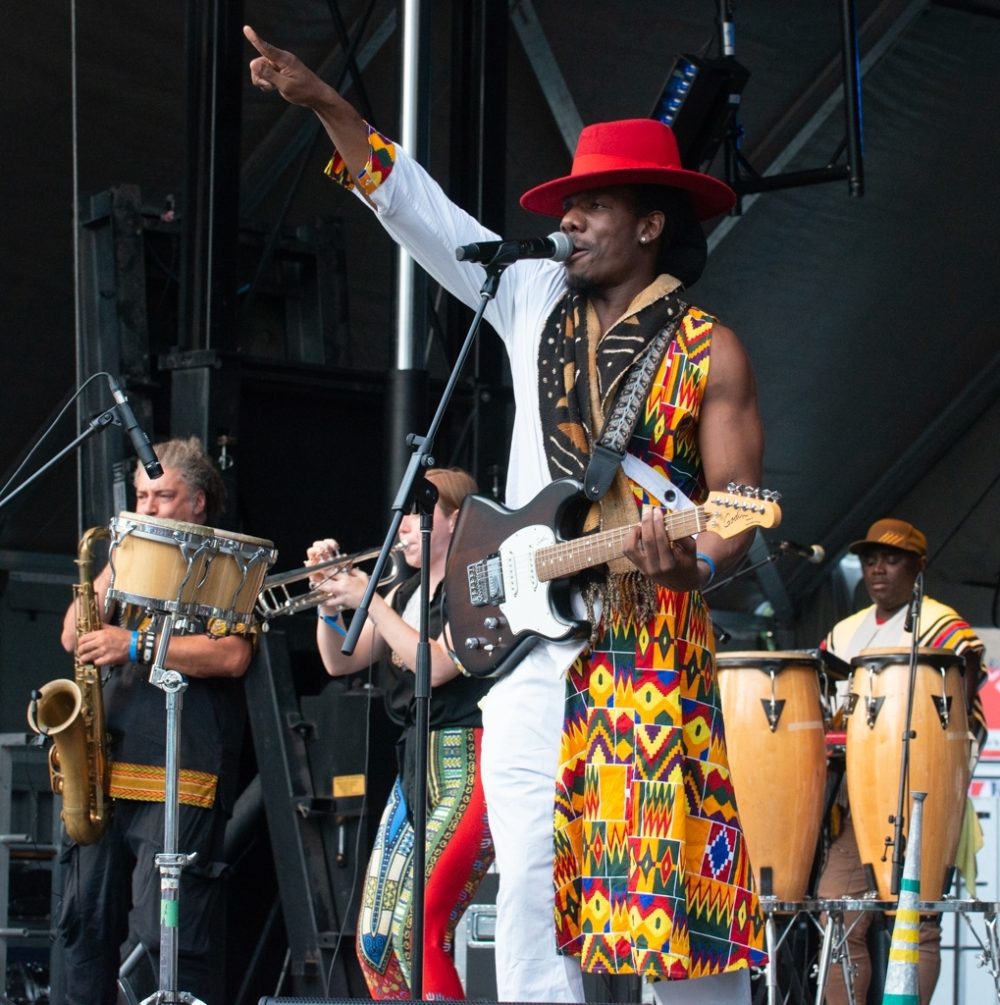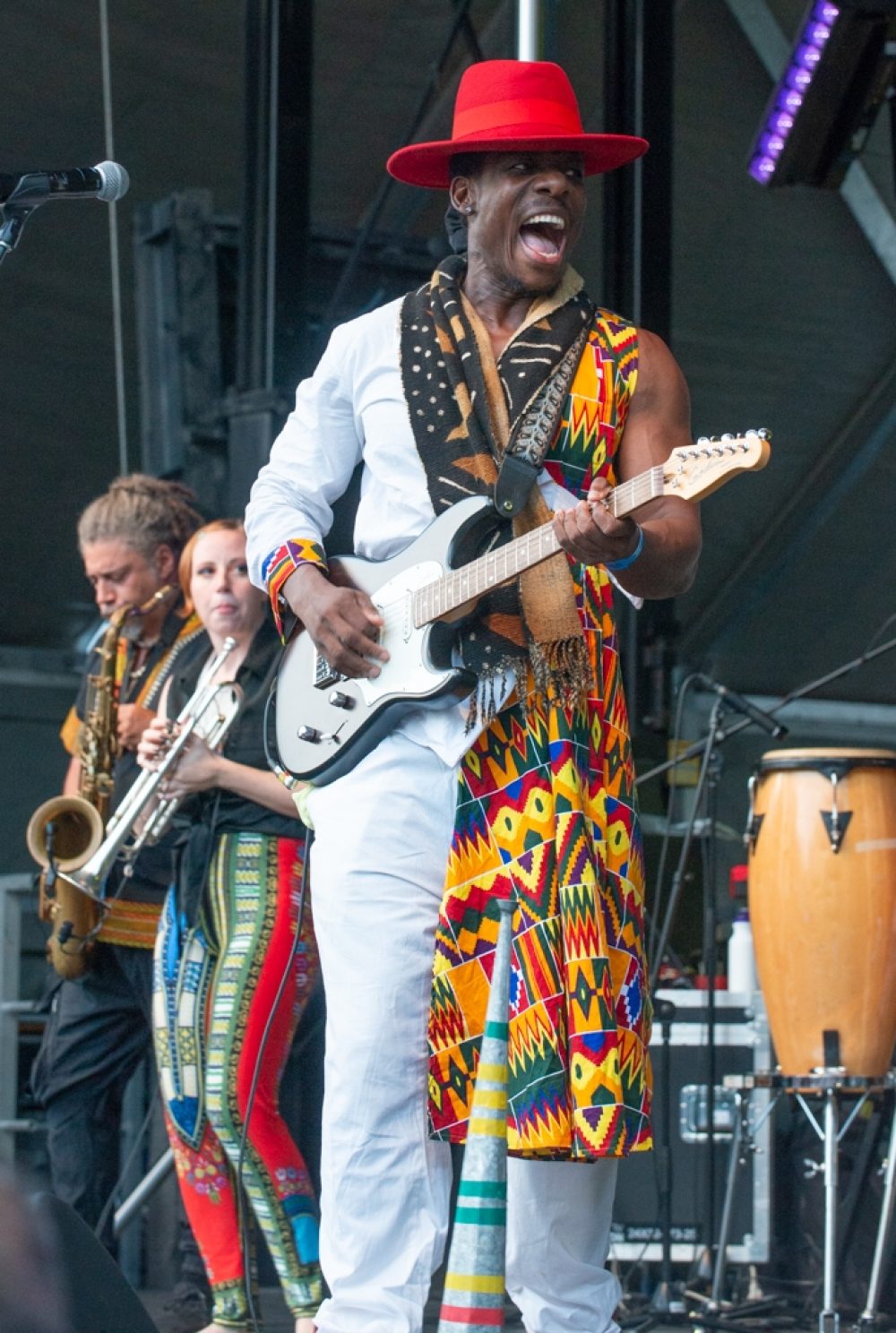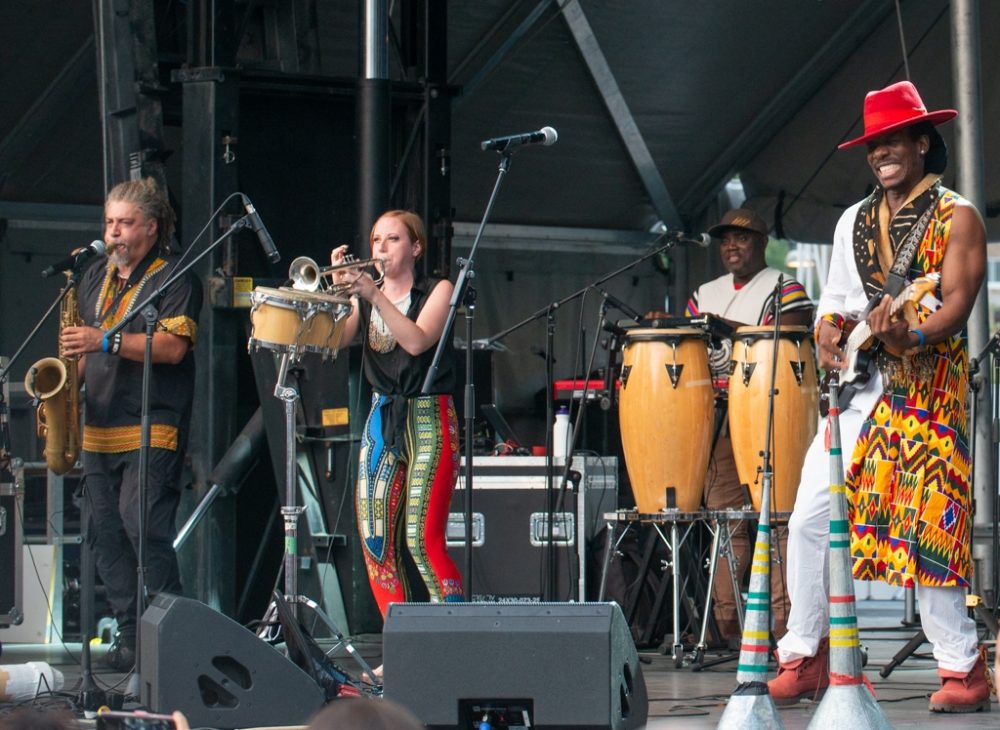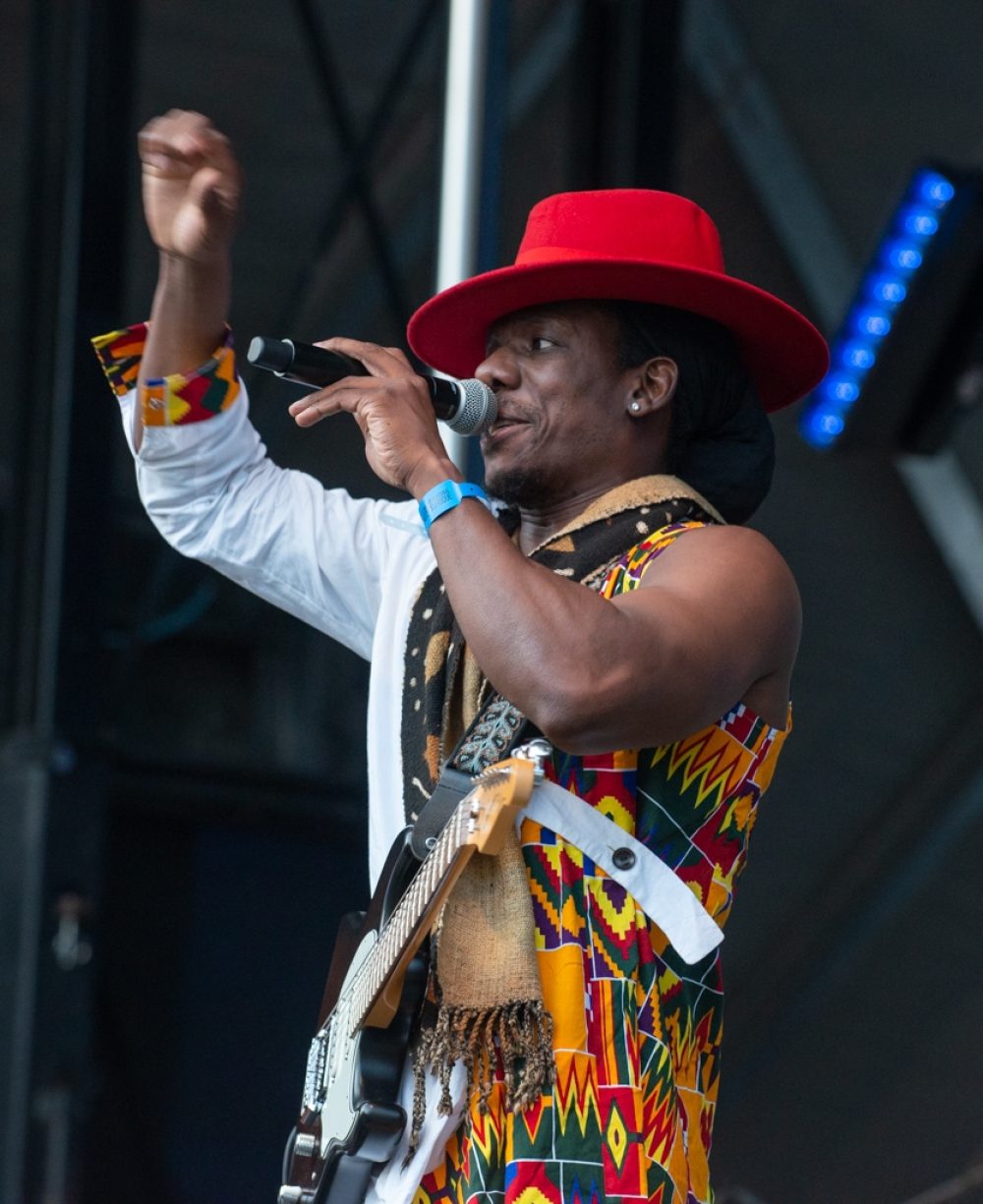 Moktar Gania & Gnawa Soul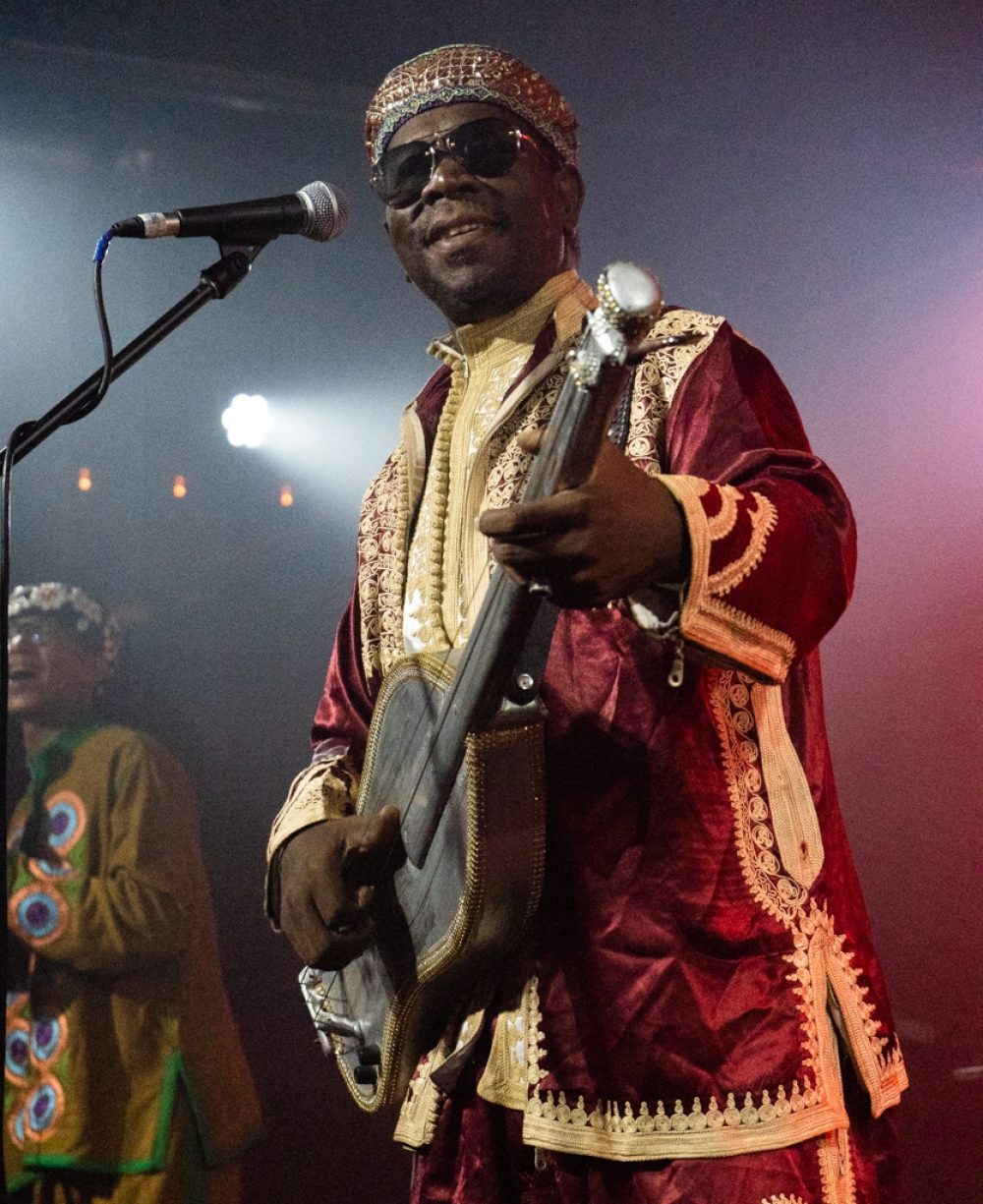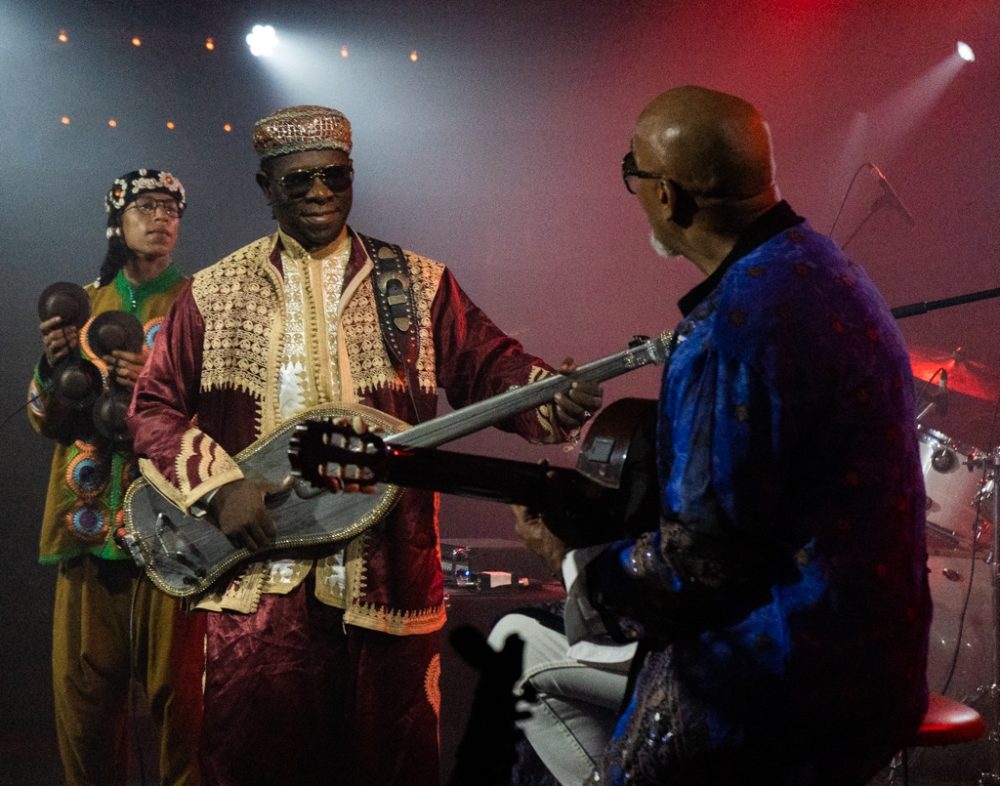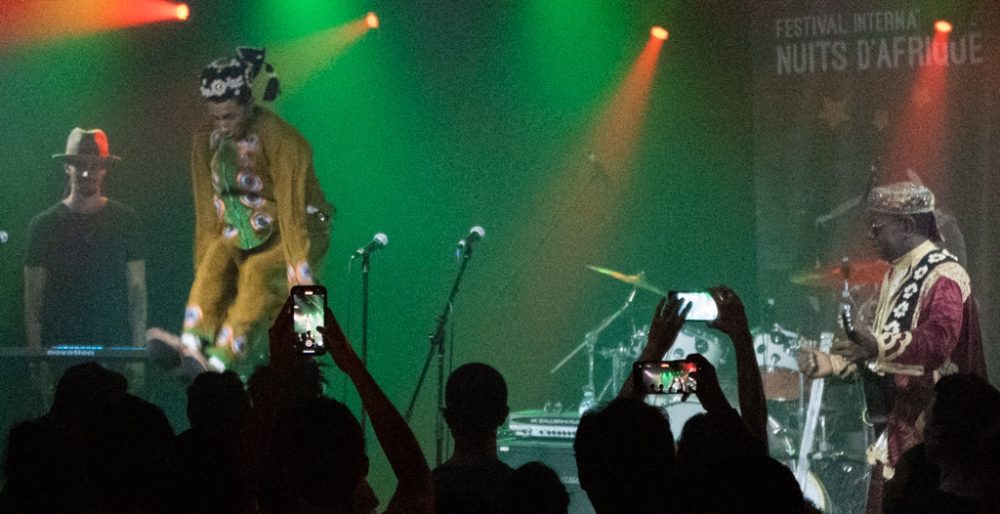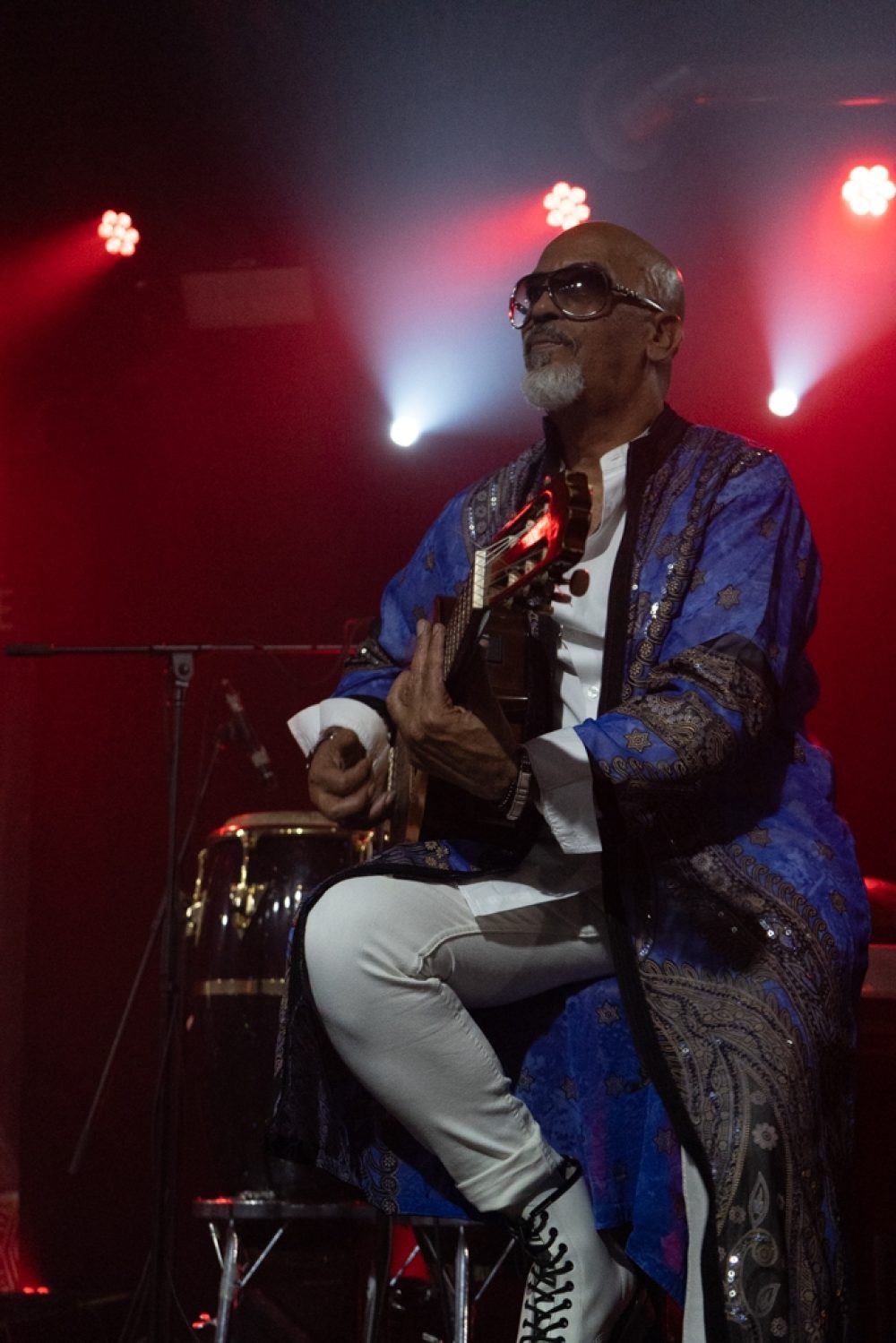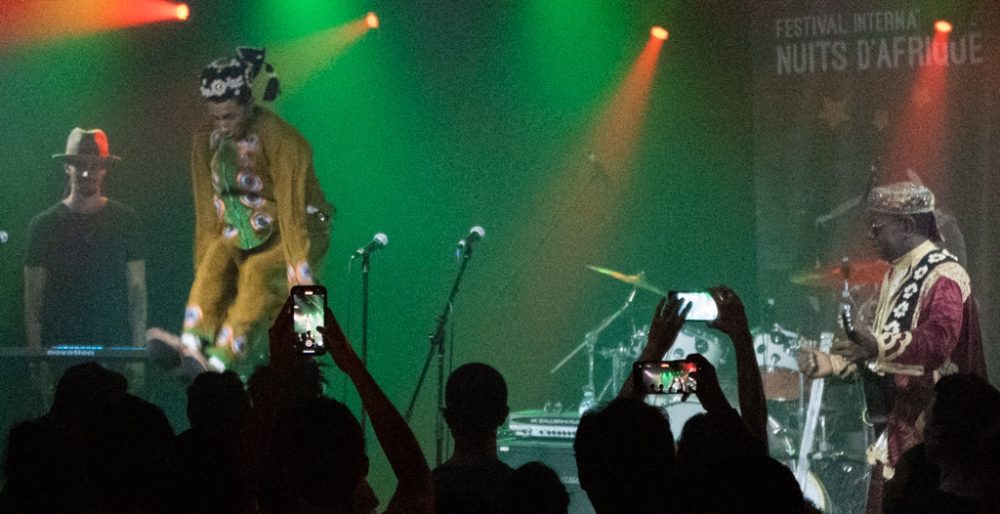 Derek Gripper and Zal Sissokho, with Djely Tapa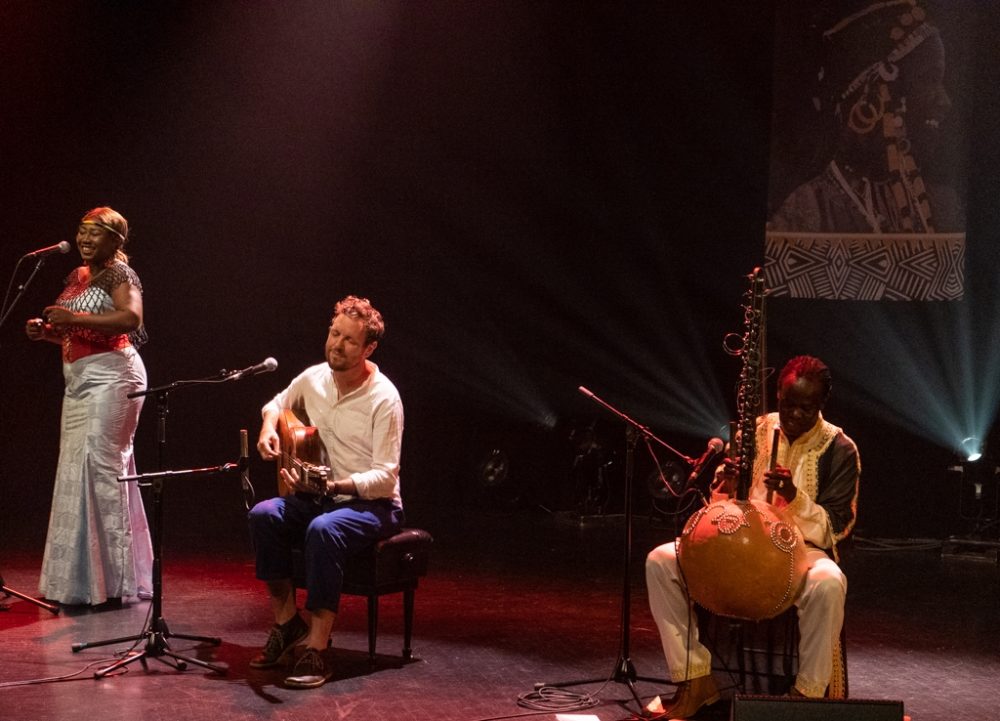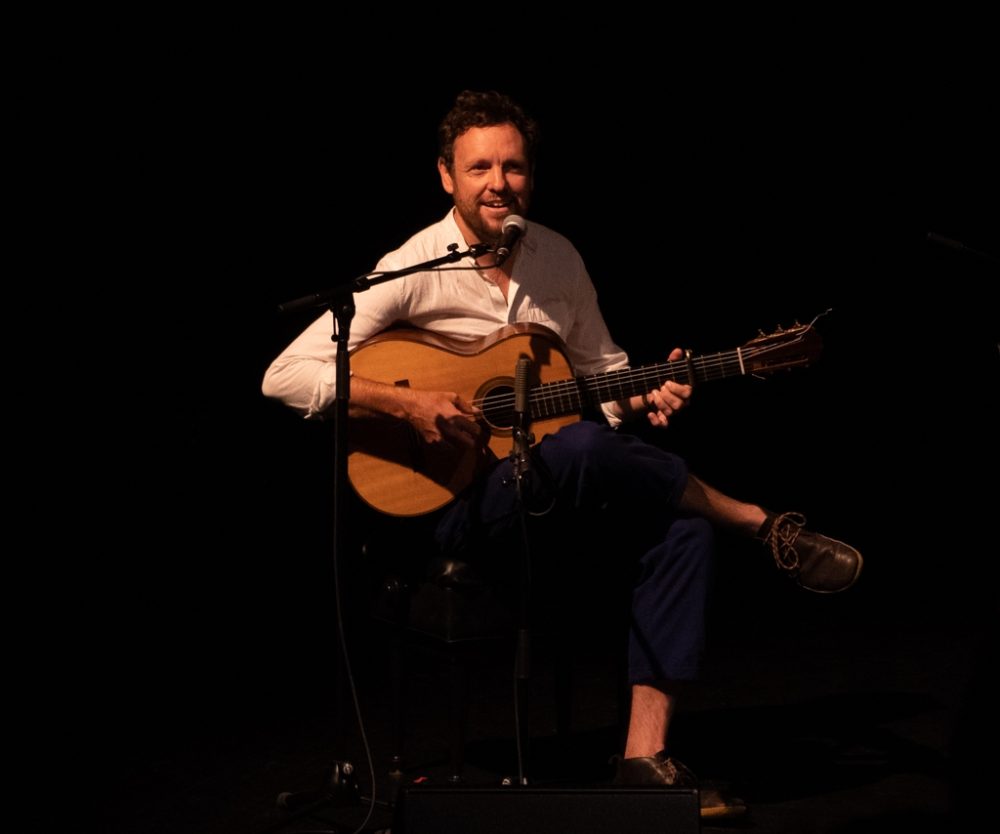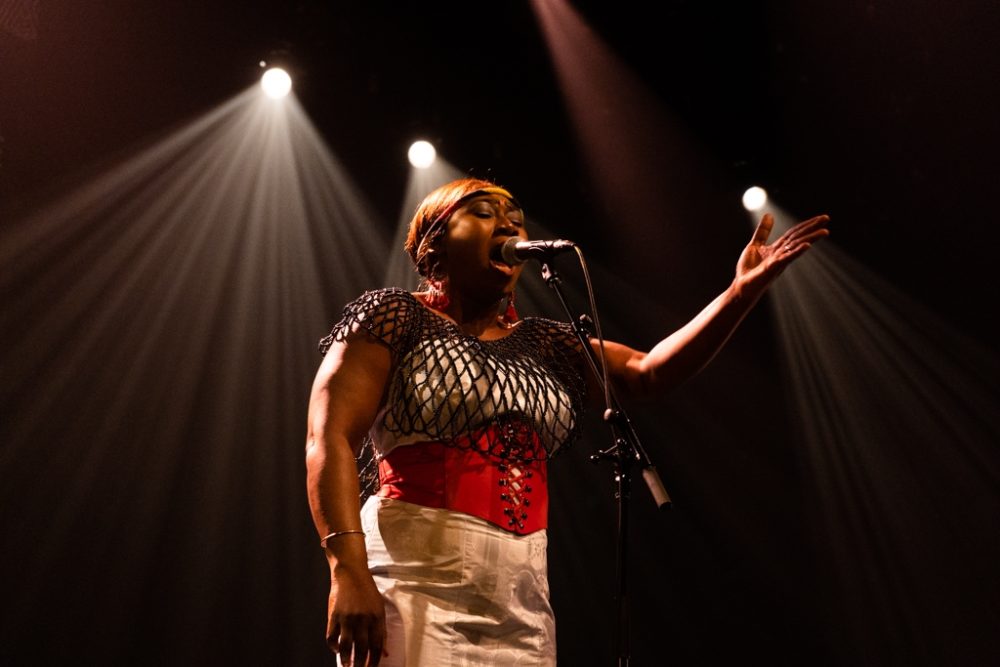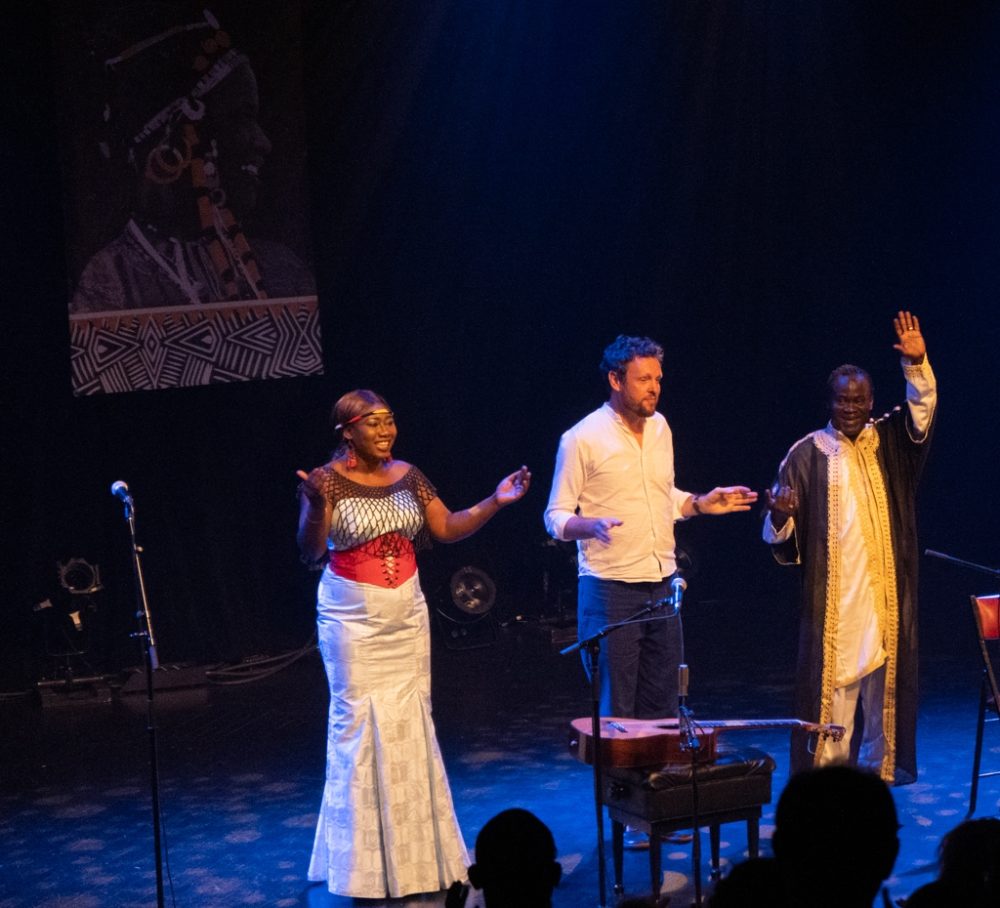 Sophie Lukacs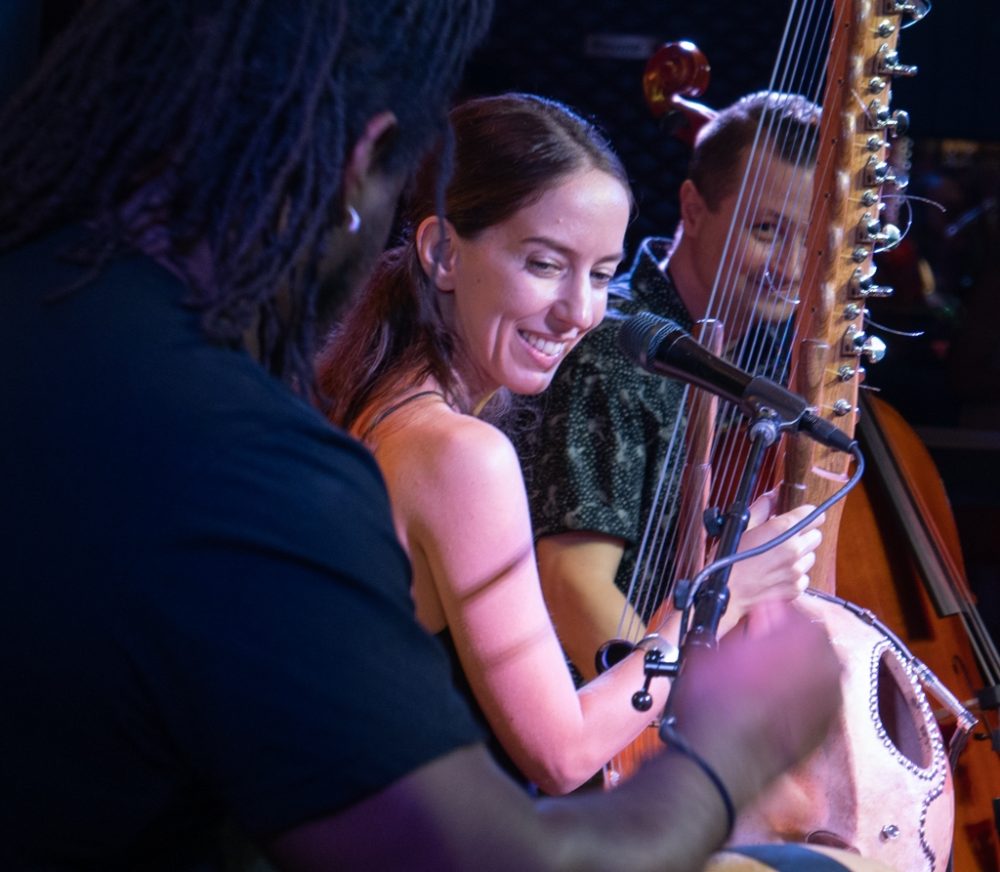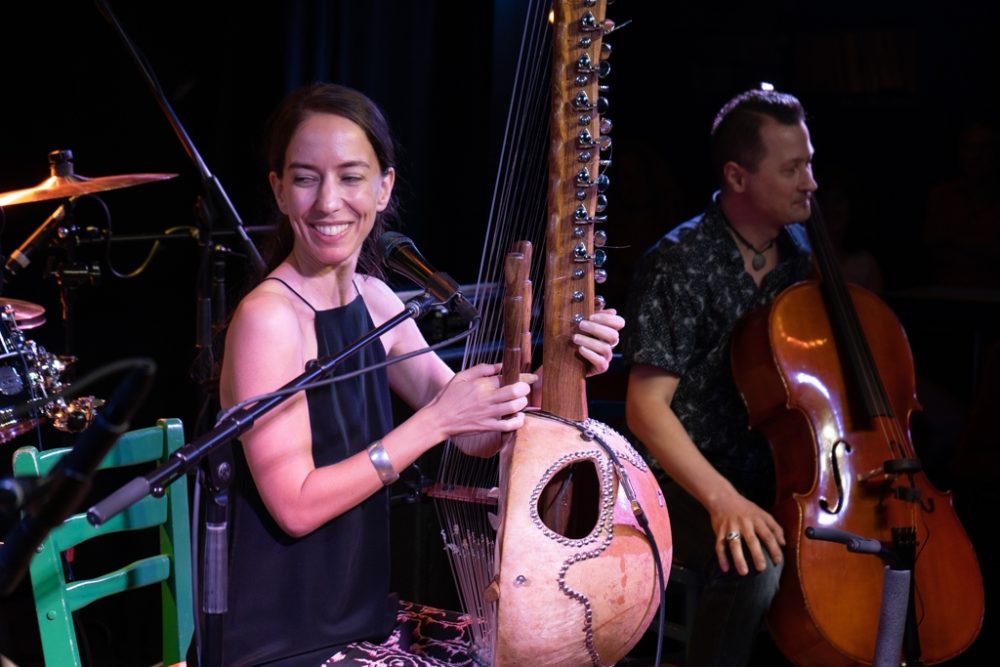 Femi Kuti and Positive Force, with Made Kuti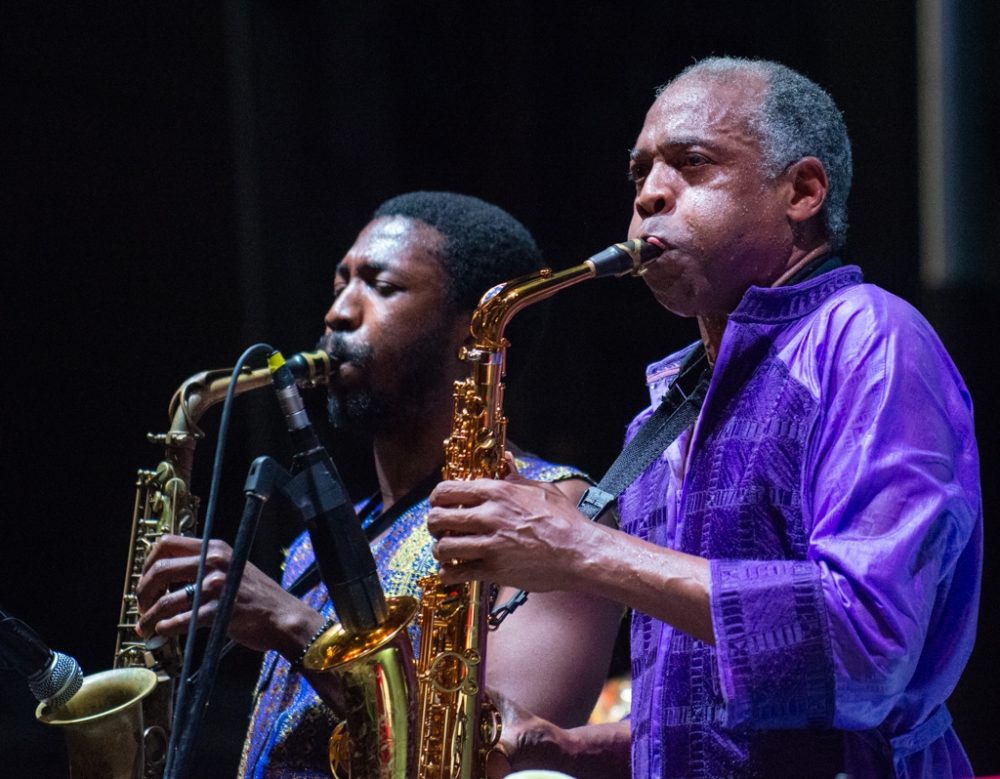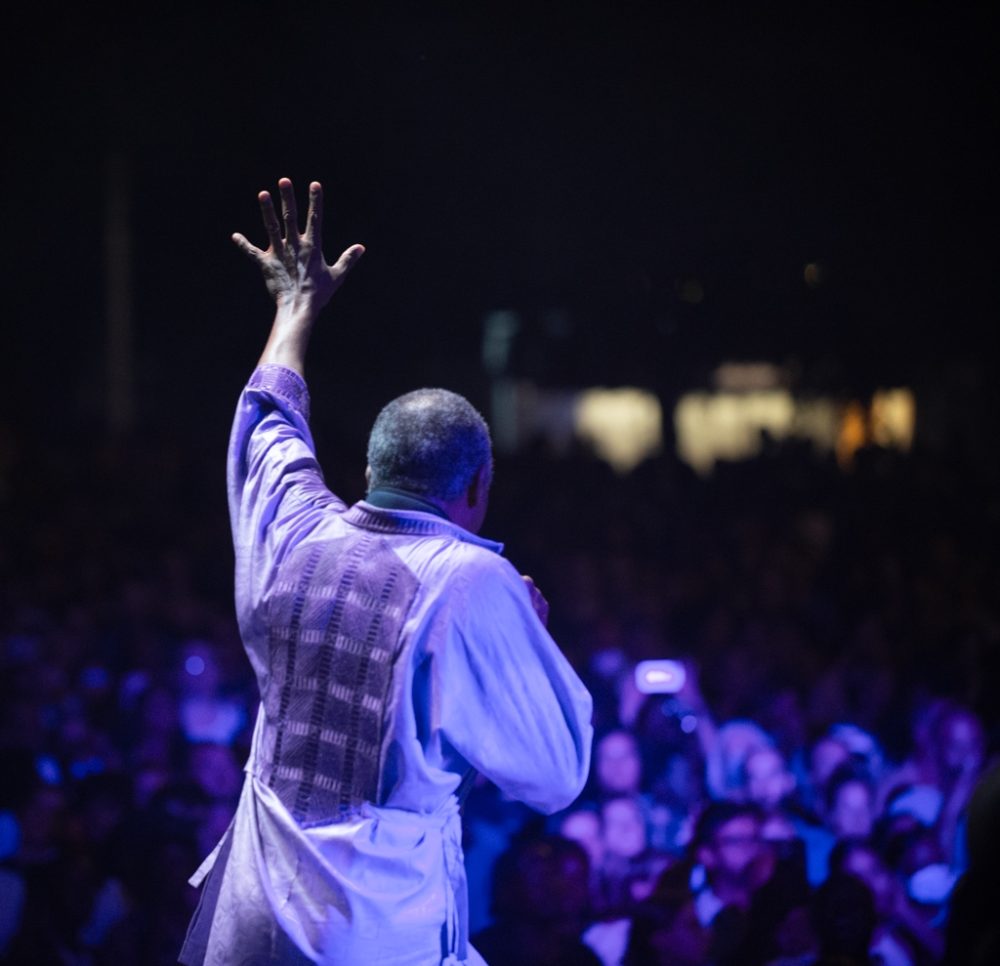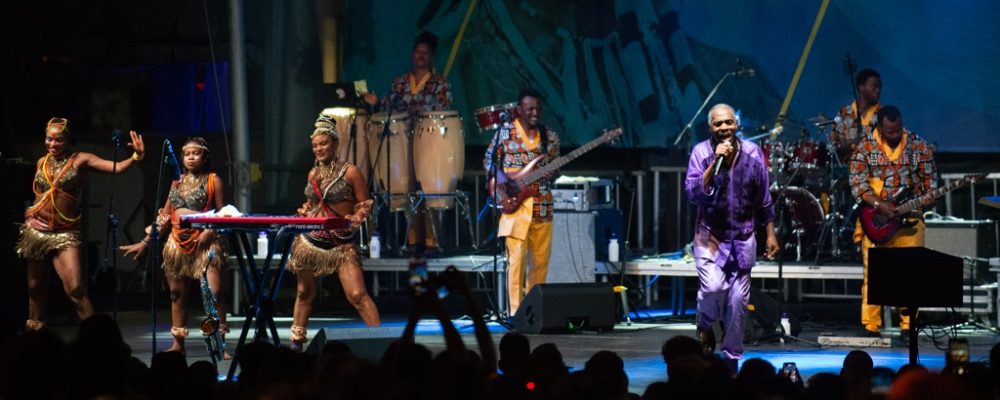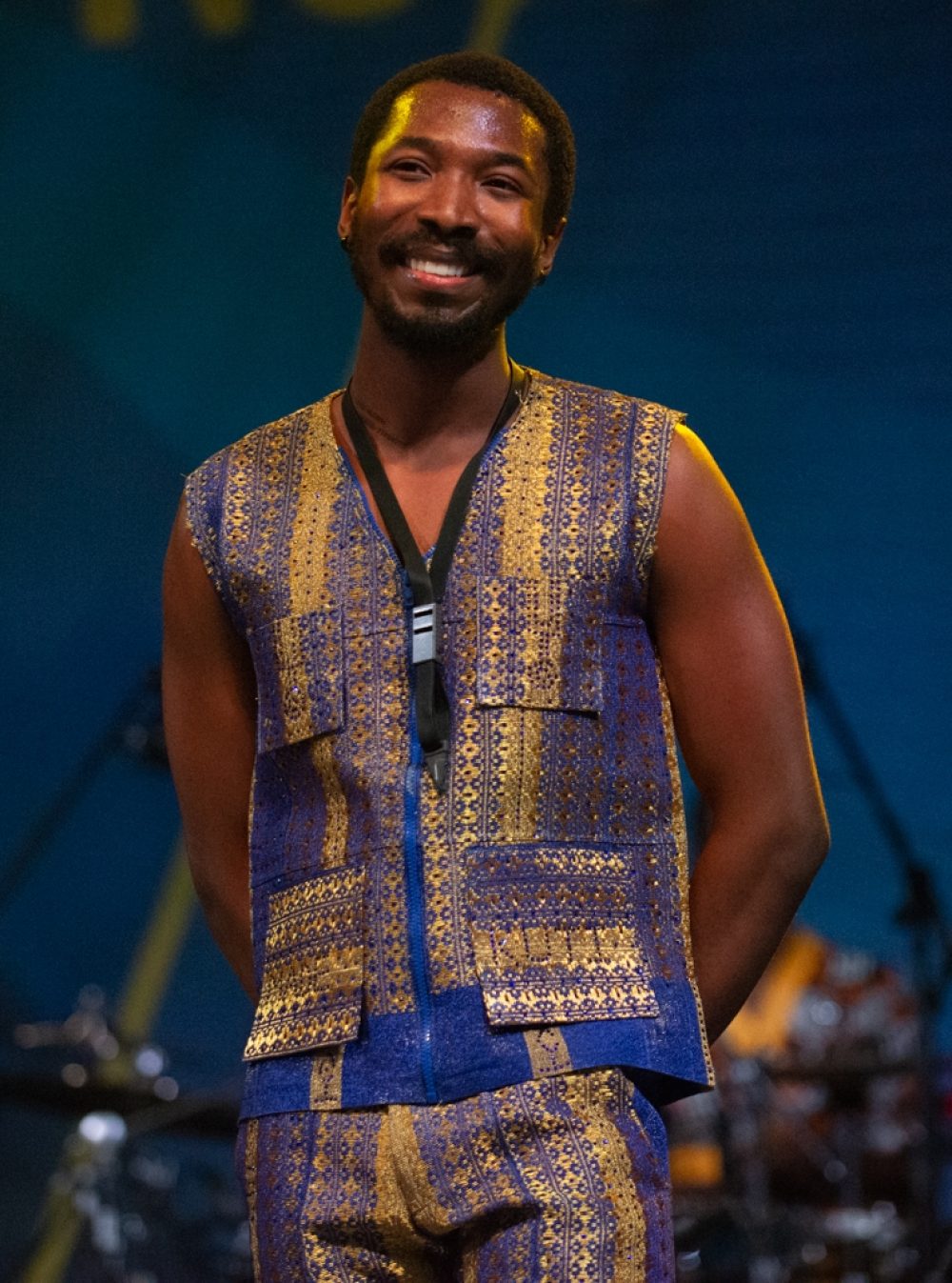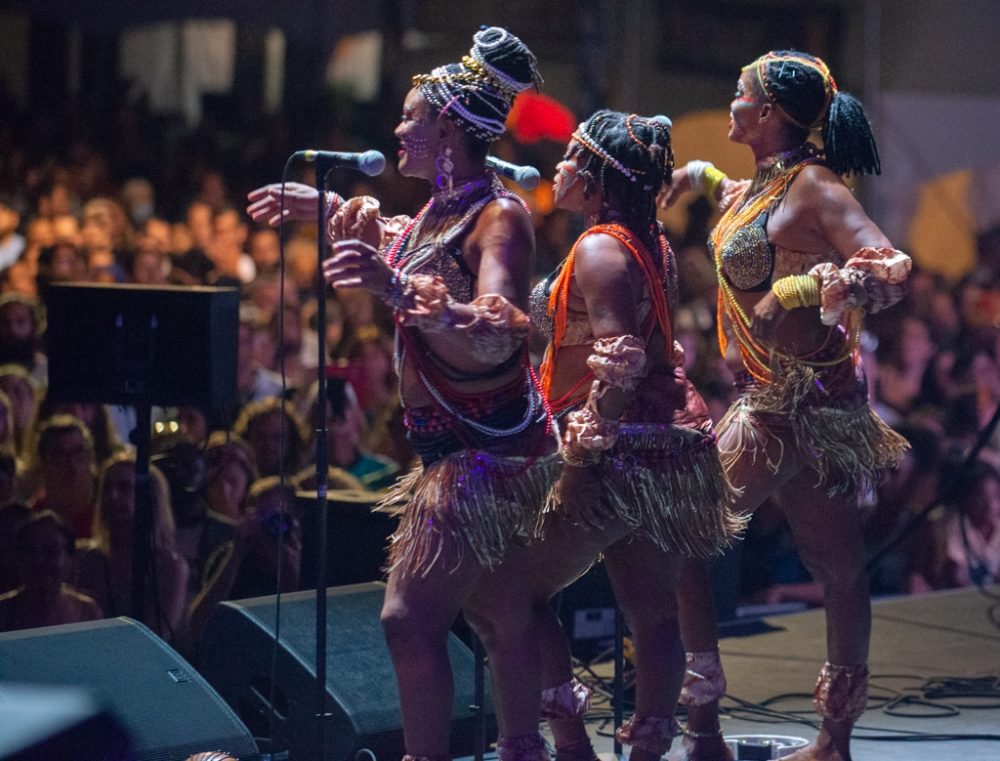 Diogo Ramos & Latin Groove (Brazil)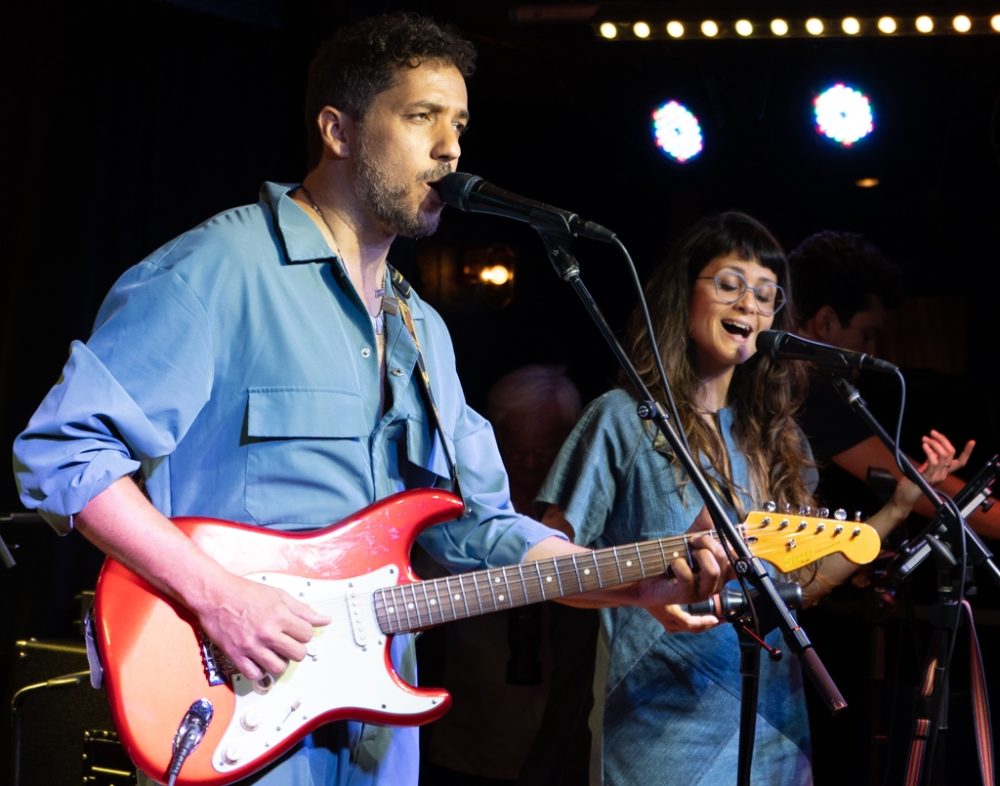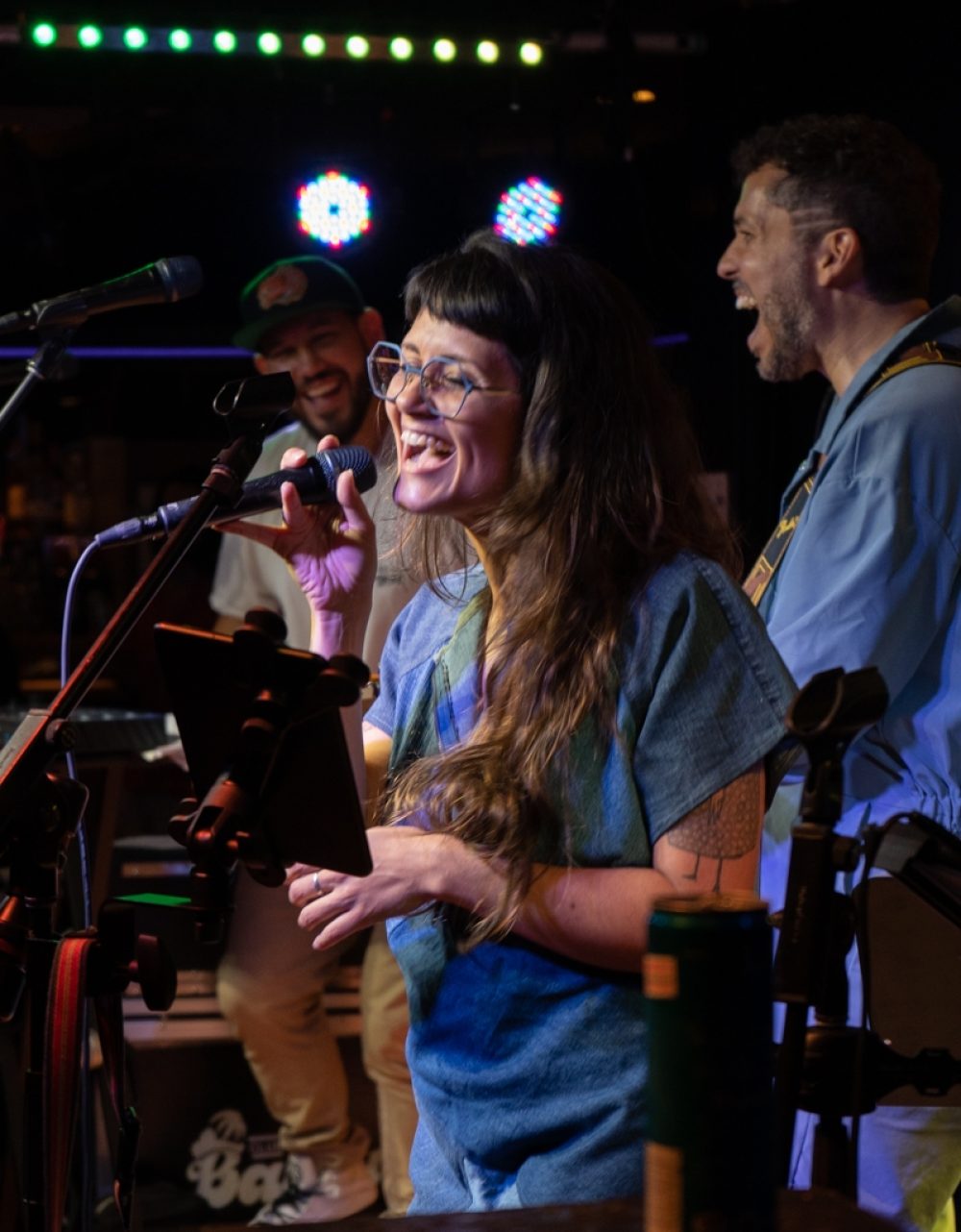 Kabey Konate & Farafina Roots (Burkina Faso)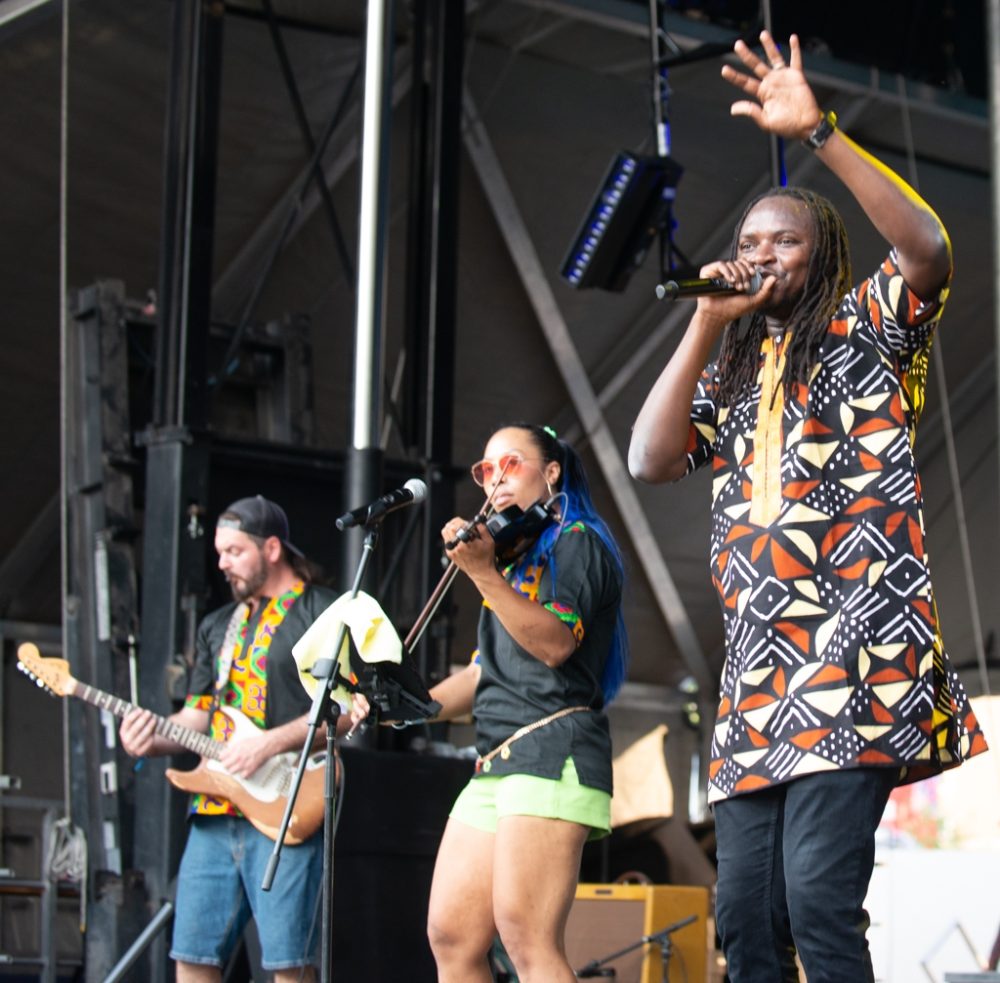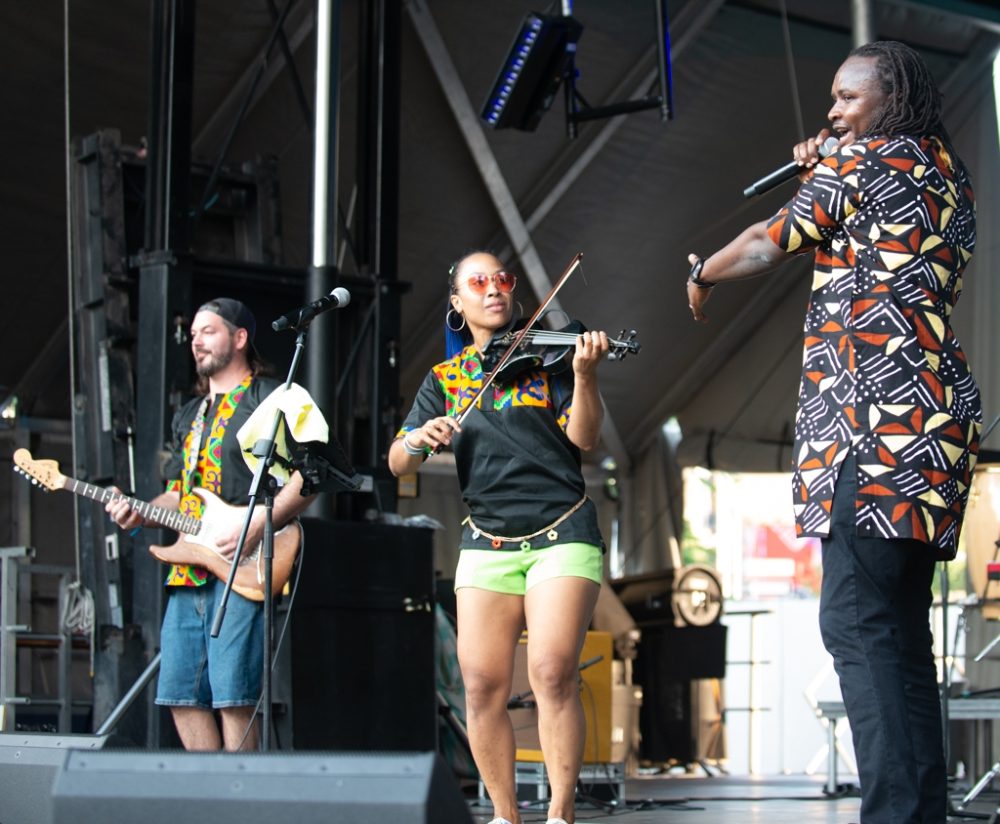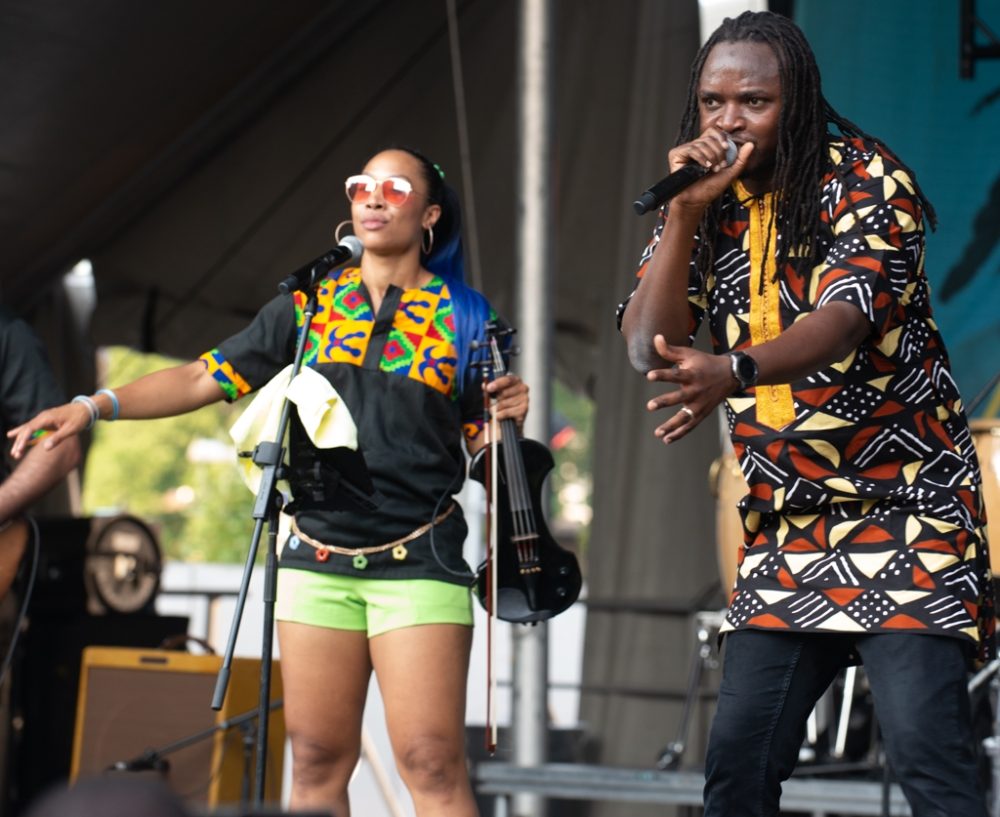 EMDE (Mali)